Gifts for Gearheads: What's On Your List?
It's beginning to look a lot like Christmas! If you're having some trouble trying to find that perfect gift for the gearhead in your life (aside from coveted car parts) – we've put together a list of goodies for every budget that will be sure to put a smile on their face Christmas Day.
$-HotWheels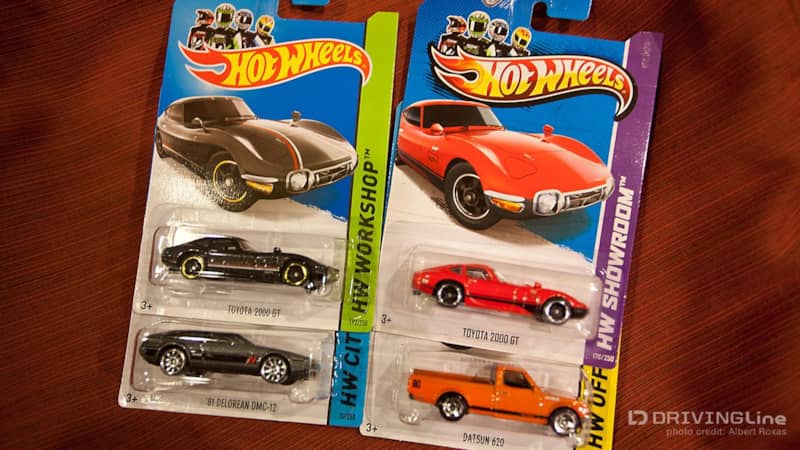 Who doesn't love Hotwheels? Simple, affordable, and with their latest line of real retro cars including the Toyota 2000GT,  DeLorean, and Datsun Pickup – these childhood favorites are sure to find a happy home with any car enthusiast. Look for the "Treasure Hunt" versions for the real collectors – they're worth a bit extra.  www.hotwheels.com
$-$$$-1:12 DieCast Cars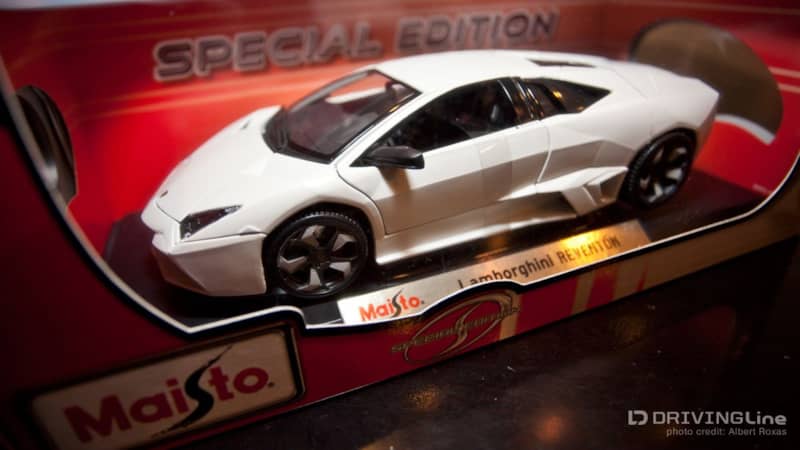 Basically "giant sized" Hotwheels – 1:12 scale Diecasts are that next level of collectibles for the car enthusiast. Maisto cars (seen above) can be found at most toy stores as well as Costco for $12-$20 – The Maisto line includes licensing for most major automotive manufacturers. www.maisto.com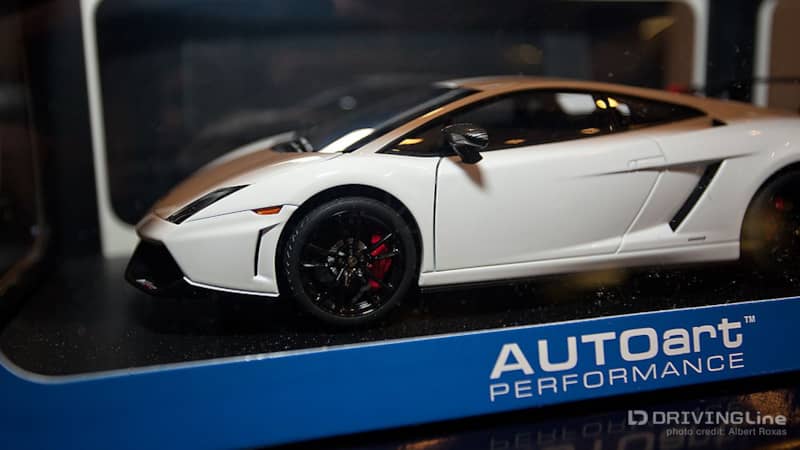 If you're looking for intense detail and collectible quality, look into AutoArt. From the quality of the paint, to the fit and finish of the vehicles, AutoArt is one of the premier diecast manufactures available today. Most models even have real carpet and seat belt material! Available Online or at hobby stores ranging from $100-$120. www.autoartmodels.com
$$ - Lego DeLorean BTTF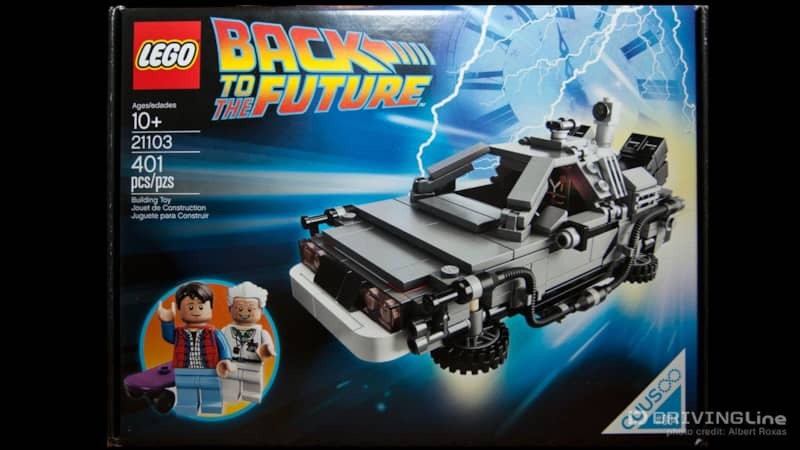 1.21 GIGGAWATTS!!! The perfect gift for the Marty McFly in your life – limited edition and fun to build, Lego has released a Back To The Future DeLorean along with Marty and Doc figures. Whether you're a BTTF fan or you love DeLorean's this is a great gift to give…or receive. $34.99 at Lego.com
$-Top Gear Year in Review Book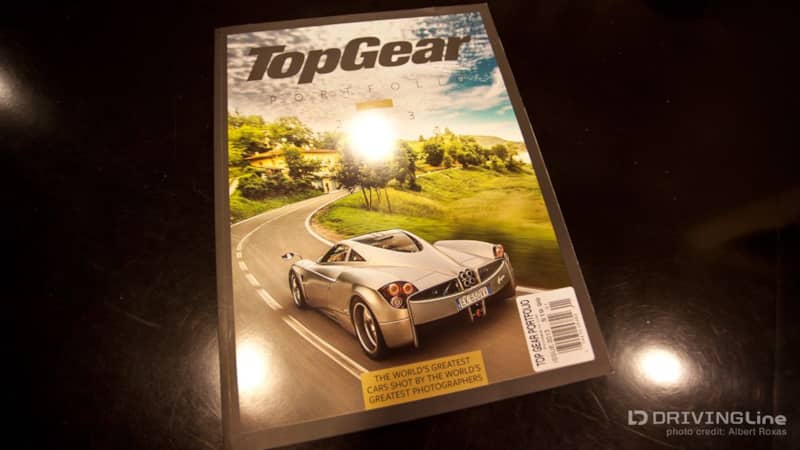 Each year, the amazing content providers at Top Gear put together a compilation of their best images in print form.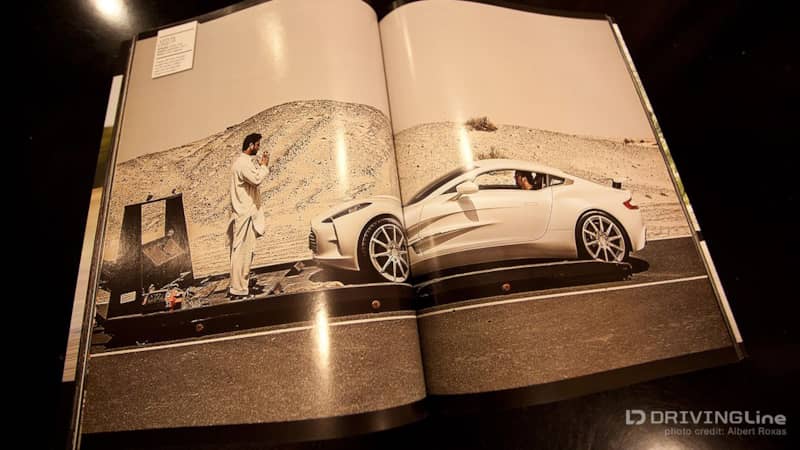 The quality of the book itself is excellent – with thick matte pages, printed in the UK.  Some of the best vehicles shot in the most remote locations can be found in this annual. The Year in Review Portfolio can be found at http://www.bbcshop.com/icat/topgearbooks.
$$- Speedhunters Books
Quite possibly the coolest aftermarket based "coffee table" books currently available, Maximum Attack and most recently the Joyofmachine from Speedhunters showcase excellent photography along with some of the best aftermarket cars.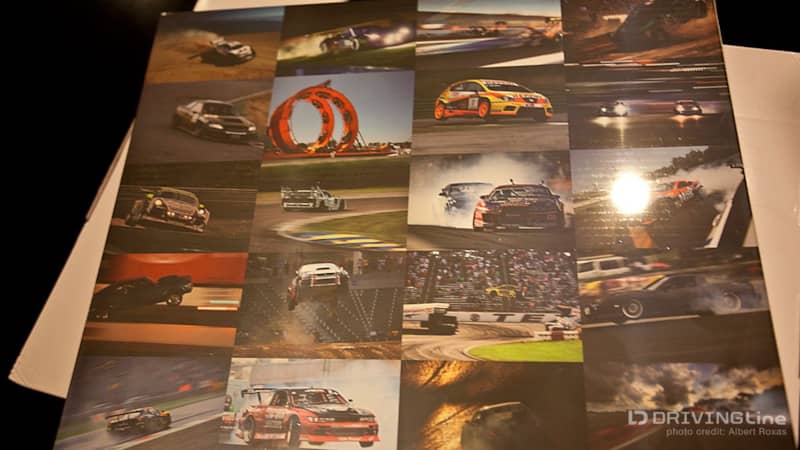 Based off of content from their website, each book is chock full of great action shots and incredible imagery.  Available at http://store.speedhunters.com/us/.
$$- Detailing supplies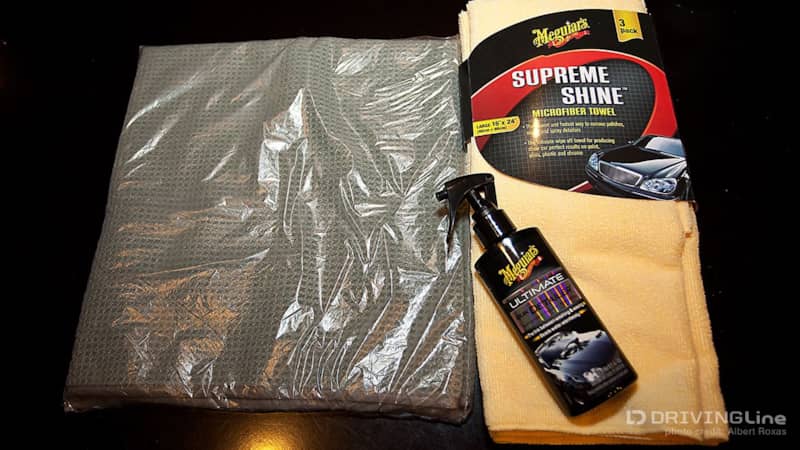 A bit of a no-brainer as every car guy loves to keep his ride clean, if you're looking for something of actual "use", it's hard to go wrong with detailing supplies. Either go with the trusted brand name of Meguiars or opt for the larger "beach towel" size grey microfiber shown by Shinesupply - Your gearhead can never have enough microfiber towels or quick detailer!
$$$$- GoPro Hero 3+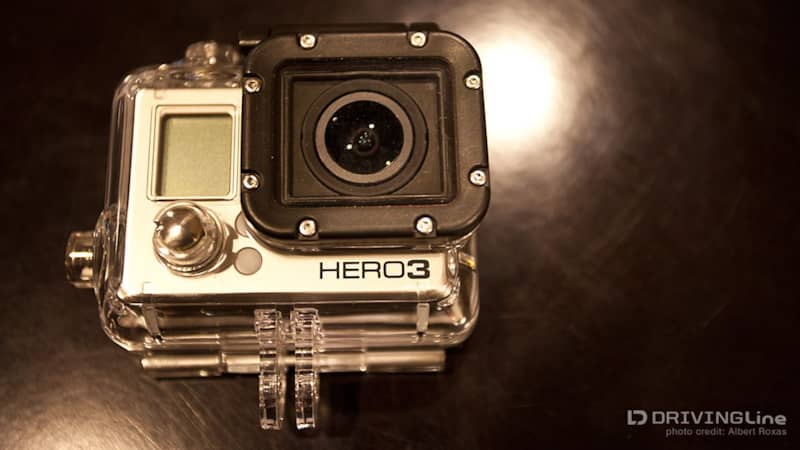 What's better than being able to record your car exploits on the fly? Your gearhead would love to unwrap a GoPro under the Christmas Tree. With 4K video available, you'll be sure to get extremely high quality video of your record breaking run around the track...or to Target. Be sure to pickup the motorsport suction mount so you can get cool shots like this!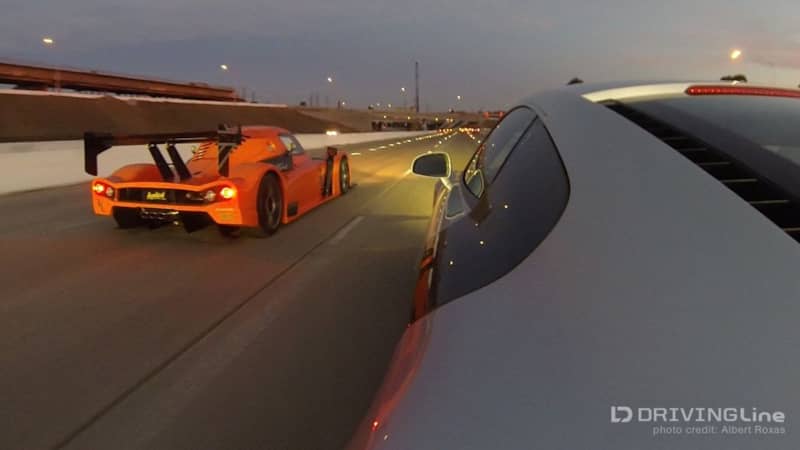 Available at GoPro.com in various configurations with accessories.
$$$$$$$$$$ - McLaren P1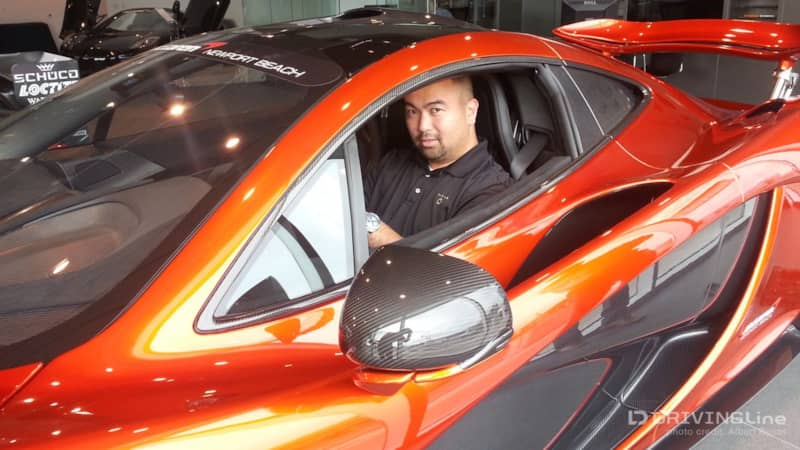 If you've got a cool 1.3M sitting around, show that extra Christmas spirit by gifting your loved one with a McLaren P1. With a rumored BLISTERING Nurburg ringtime of 6:47, Santa himself would be happy with this! They're all sold out but I'm sure I can swing you an allocation if you're sincerely interested, after all – it is the season of miracles. What's on your list? -Albert Roxas