Honda Gets Tough: Honda CUVs to get TrailSport Off-Road Treatment
Honda announced this week that it plans to unveil a new direction for its light truck vehicles, called TrailSport. The TrailSport branding will serve to designate those vehicles that are most capable for off-road adventuring. Although early examples will focus primarily on improved rugged aesthetics, the company promises that increased off-road performance is coming soon.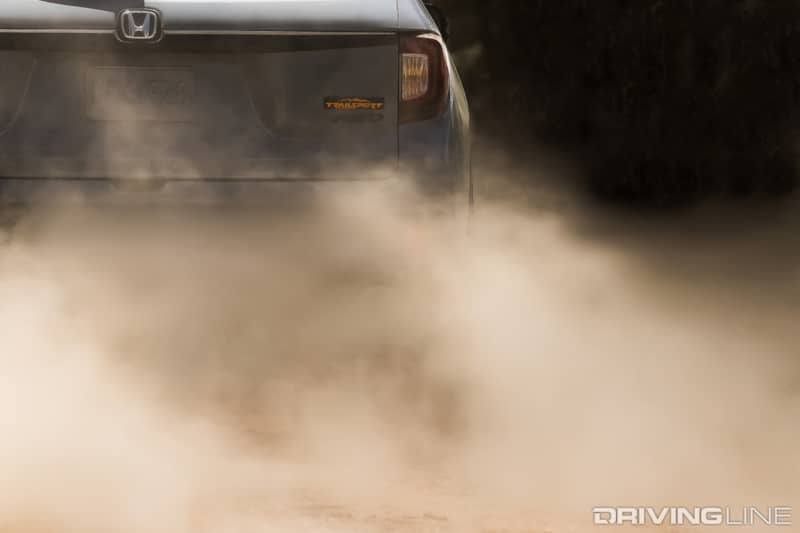 The most obvious recipients for this type of improvement are the Honda Passport and Ridgeline. The Passport was released in 2019 as a mid-size crossover with obvious leanings into the adventure community. Available with AWD, increased ride height relative to its Pilot roots, and a slightly more rugged exterior, there's no surprise that Honda chose the soft-roader CUV to debut the branding.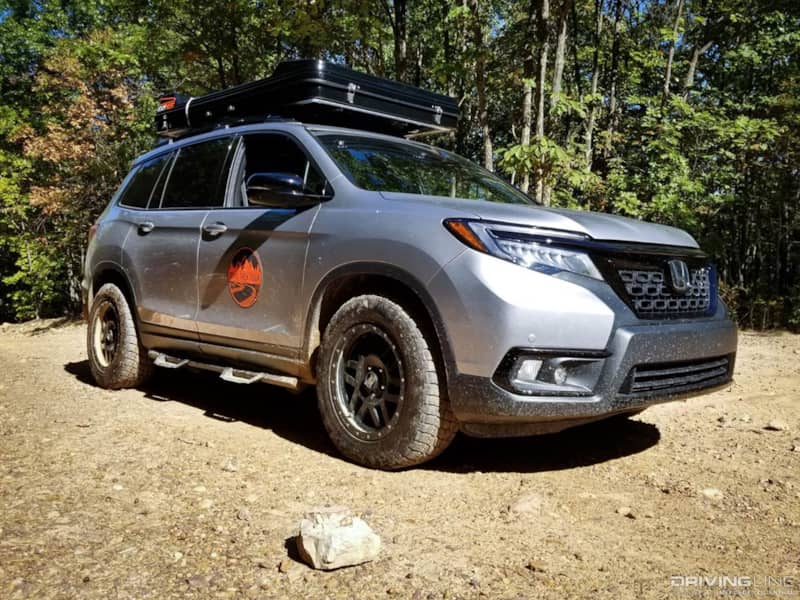 All Looks for Now
The Ridgeline, refreshed for 2021, already sports an HPD package that adds fender flares, bronze faux bead-lock wheels, and tailgate decals. We suspect that the early TrailSport packages will follow suit with much of the same, though Honda did mention "rugged front and rear styling, durable cladding, and exclusive interior touches, including high-contrast orange stitching and signature all-weather mats that are easier to clean."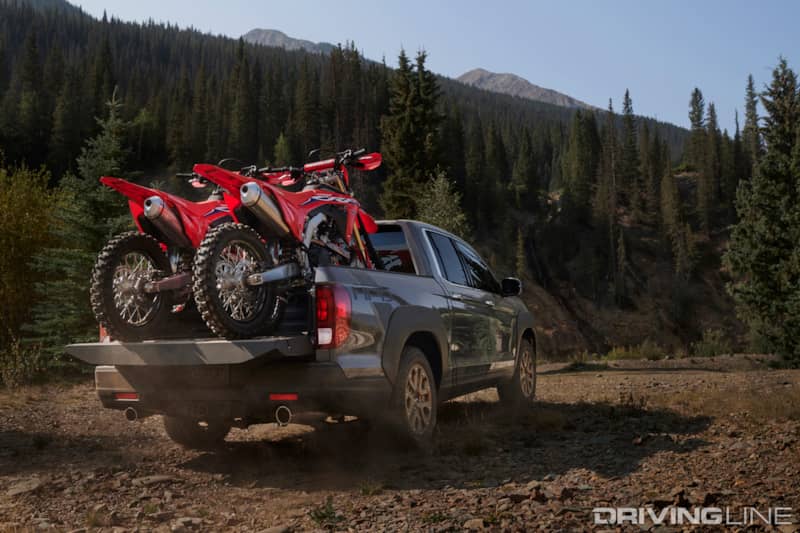 Real Improvements Coming Soon
Although the aesthetic gimmicks of these dress-up packages can be a bit eye-roll inducing, Honda's VTM-4 AWD system is impressive, and if the brand took their foray into the off-road space seriously, there's no reason the brand couldn't offer experiences that were competitive to Subaru's new Wilderness models or Jeep's Trailhawk branded crossovers.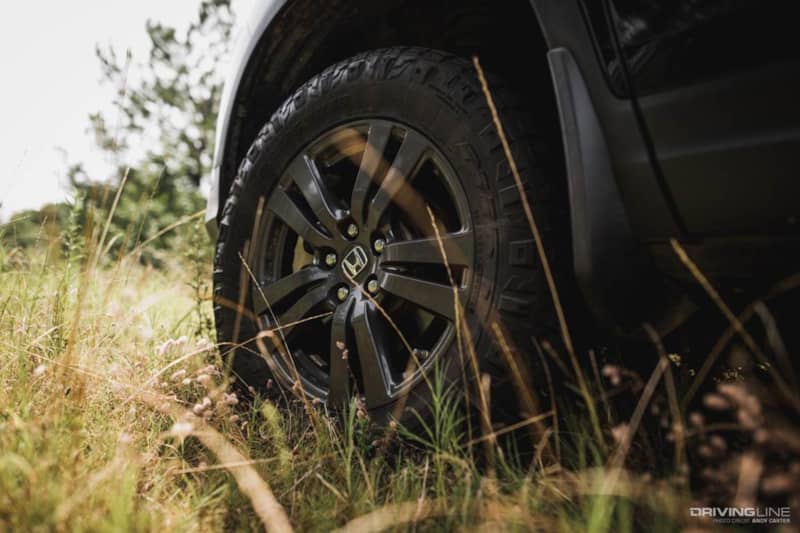 The company claims that more aggressive tires, full-size spare tires, increased ground clearance, off-road tuned suspensions, underbody protection, and expanded all-wheel drive system capabilities are coming over the next few years, so Honda enthusiasts that want to continue the adventure off-road should stay tuned.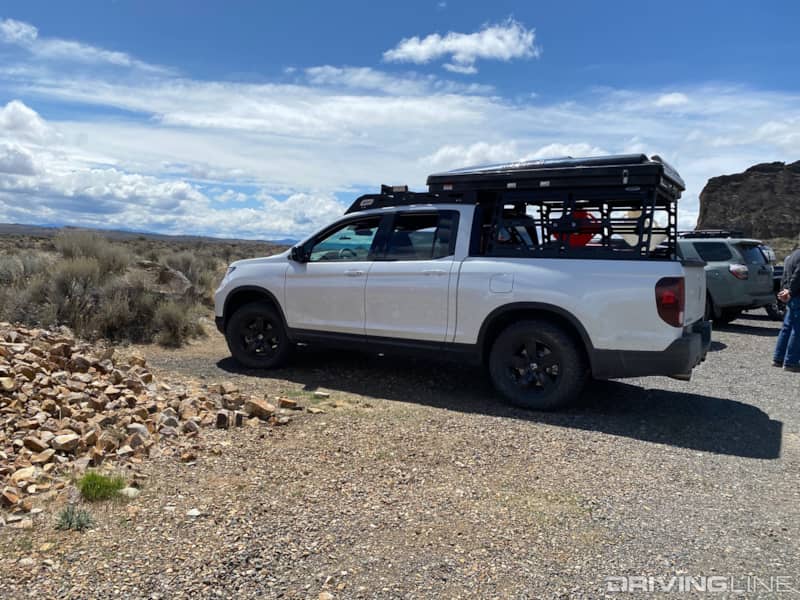 Aftermarket Head Start
We've already begun to see the aftermarket come alive to improve on Honda's offerings in the AWD adventure space, so there's certainly a space in the market for these types of vehicles. After all, there's an entire generation that grew up modifying Hondas, and with the rising popularity of the automotive outdoors adventure space, these former Honda owners want a reason to stick around as their automotive needs change.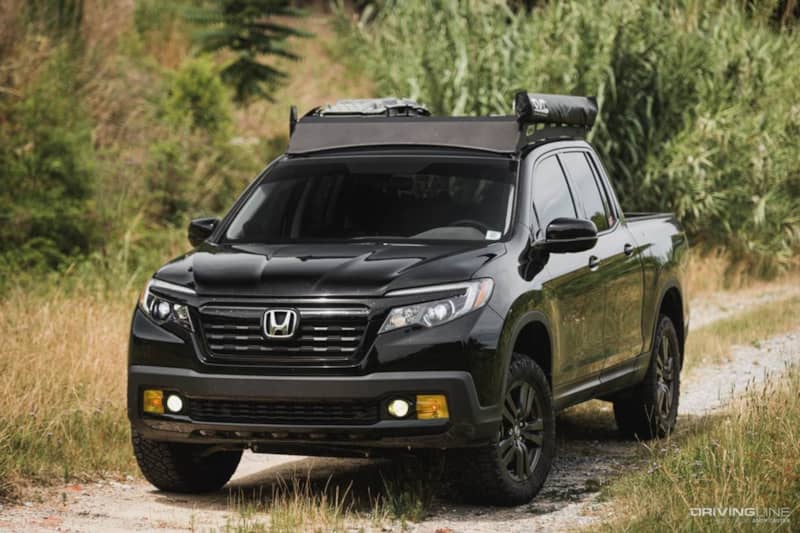 With the installation of aftermarket lift kits, skid plates, and overland style accessories, these owners are already asking their vehicles to step outside the on-road duties that they were designed for, and are having good luck. That being said, these owners are finding the limits of tire size, ride height, and durability. Honda needs to jump on board at an OEM design level if they want these pioneering owners to stick around.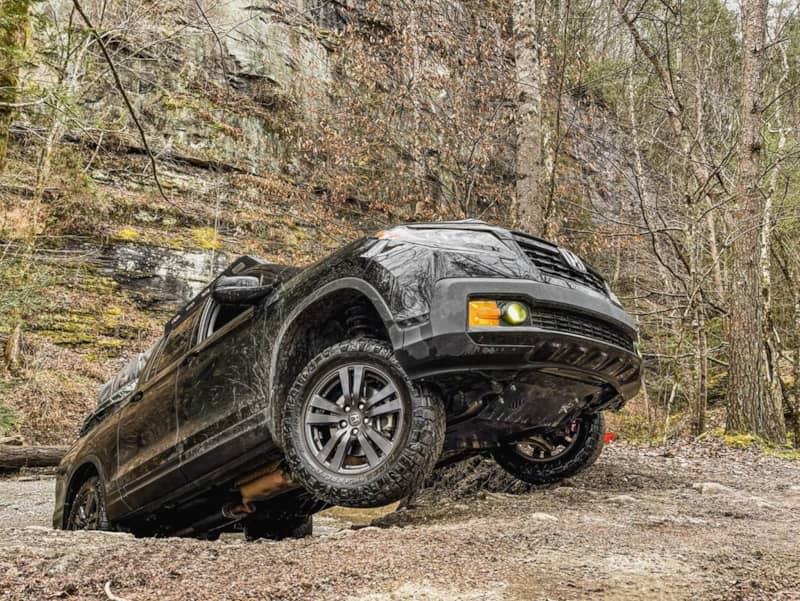 TrailSport Available this Fall
With an improved starting point at the OEM level that a TrailSport-branded vehicle could provide, we may see Honda enthusiasts actually have a presence not only on the streets, but the trails as well. Expect to see the TrailSport badges on vehicles starting this fall.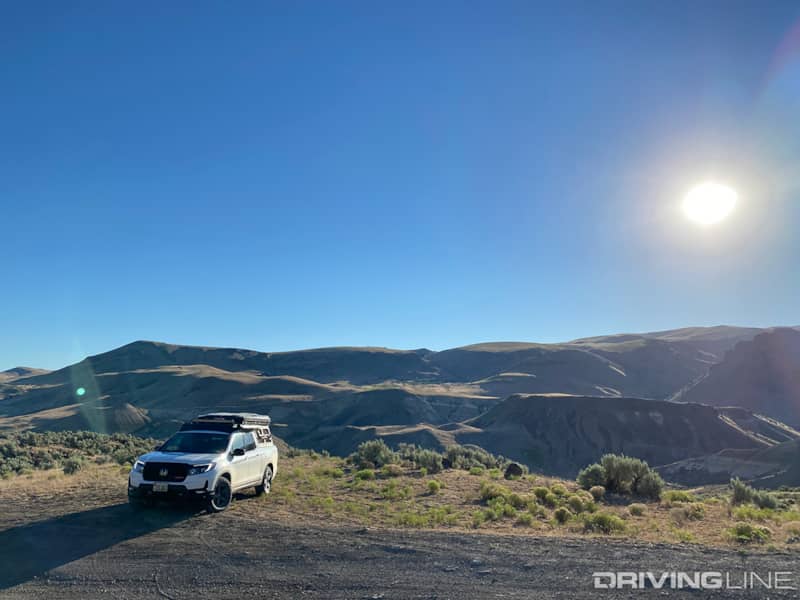 More From

Driving Line
Want to see the off-road limits of the current Honda Ridgeline AWD? Check out this lifted crossover pickup!