Hot Hatch to Muscle Car: Racing my 435hp Mustang GT on a Go Kart Track
With the ongoing Covid 19 situation impacting so many things we'd planned to do in 2020, those chances when we do finally get back to doing something we did during "normal" life are appreciated that much more.
For me one of these moments came a couple weeks ago when I drove in my first organized track event of the year—an autocross event hosted by Omega Motorsport and held on the go kart track at Buttonwillow Raceway.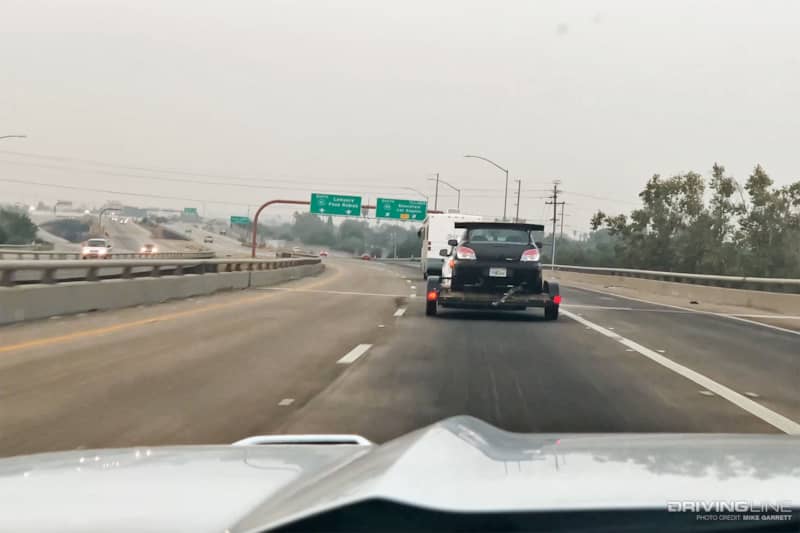 After purchasing my 2016 Mustang GT late last year, I'd initially planned on hitting the track as much as I could in 2020, and while that goal hasn't come to fruition I couldn't have been more excited to finally have my Mustang back in a track environment.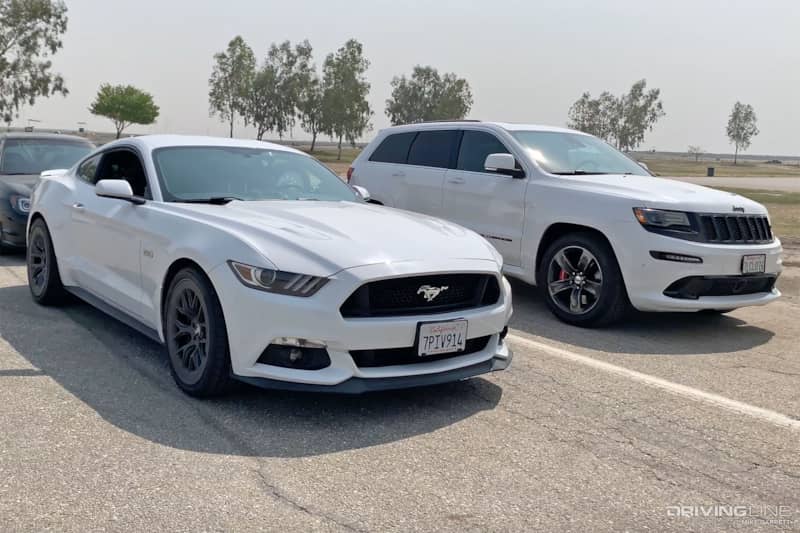 My last two cars that I used for track days and autocross were both modern hot hatchbacks; a Volkswagen Golf GTI and a Honda Civic Type R. And while I felt pretty comfortable with my own ability behind the wheel, the rear-drive, V8-powered Mustang was going to bring a whole new learning curve with it.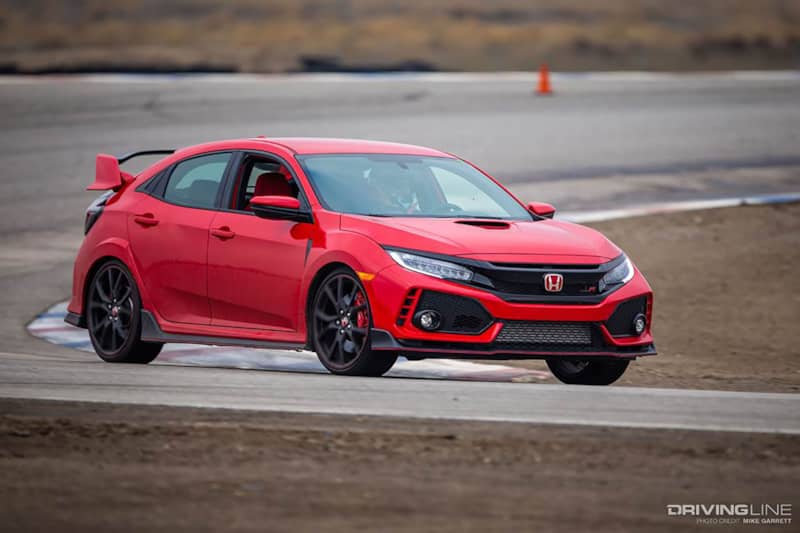 With the exception of RTR Aero 7 wheels and set of Nitto NT555 G2 tires my 2016 Mustang GT Performance Package was otherwise bone stock. And while a very capable package out of the box, a an ultra tight, low speed go kart track surely wasn't the ideal venue for this car, but it ended up being a massive amount of fun and a great learning experience.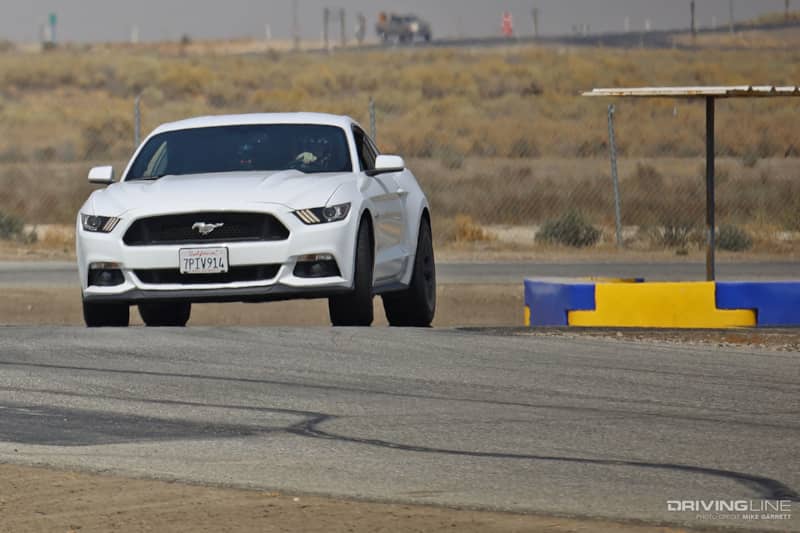 While I could have done more, I ended up putting in 12 timed laps around the course—here are five of my most notable observations.
FWD to RWD
With my previous track experiences being in FWD cars, I knew the Mustang was going to behave much differently. I also knew that while my Mustang had more power than those cars, it was going to be hard to use all of that on this particular course.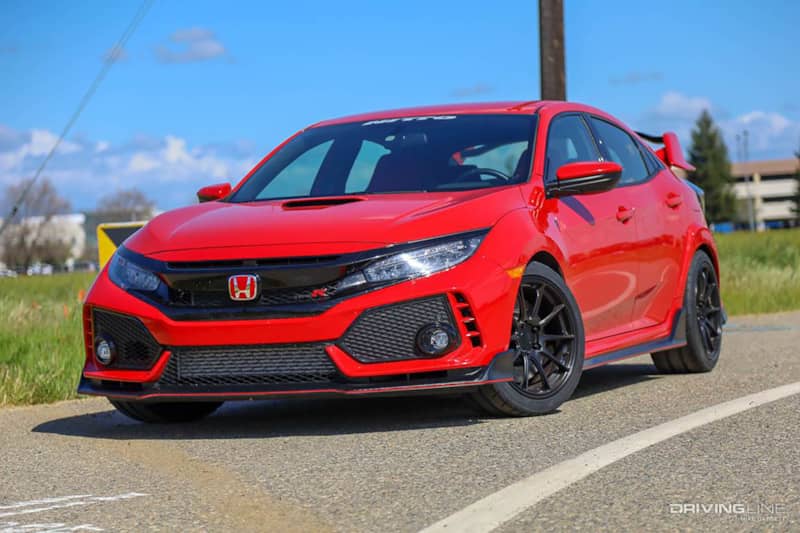 Right off the bat, I quickly found I was able to leave the car in second gear for the whole track, which eliminated the need to focus on gear changes and simply concentrate on the line, braking and throttle. Perfect for this first time out.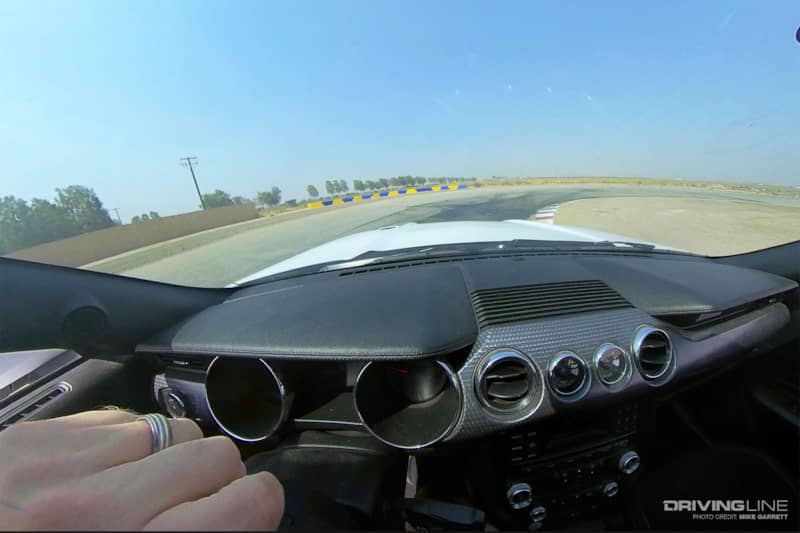 Whether on the open track or in autocross, one of the great things about a hot hatch like the GTI or Type R is that you can simply let the car rotate into the corner, take the right line, hit the apex and basically stomp the gas, letting the front LSD pull you out.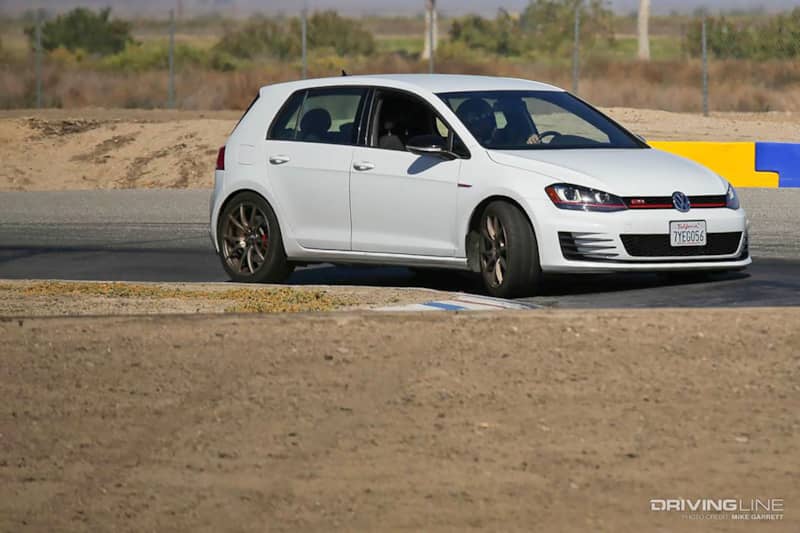 With a bunch of power going to the back wheels, the Mustang required a far more delicate touch even when using the same line. Entering the corner would be about keeping the heavy nose in line without excessive understeer, and exiting the corner it was all about trying to keep the car going as quickly and as straight as possible.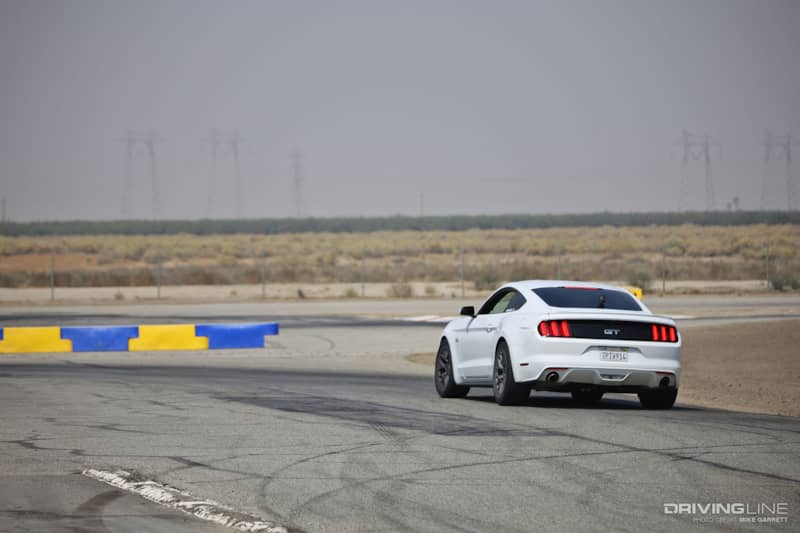 Stay Sideways My Friends
Being a little timid at my first lap, I turned the the traction control off but the left the stability control on. I quickly found it obtrusive though, basically slowing things to a halt once it sensed enough slip angle. That wasn't going to work.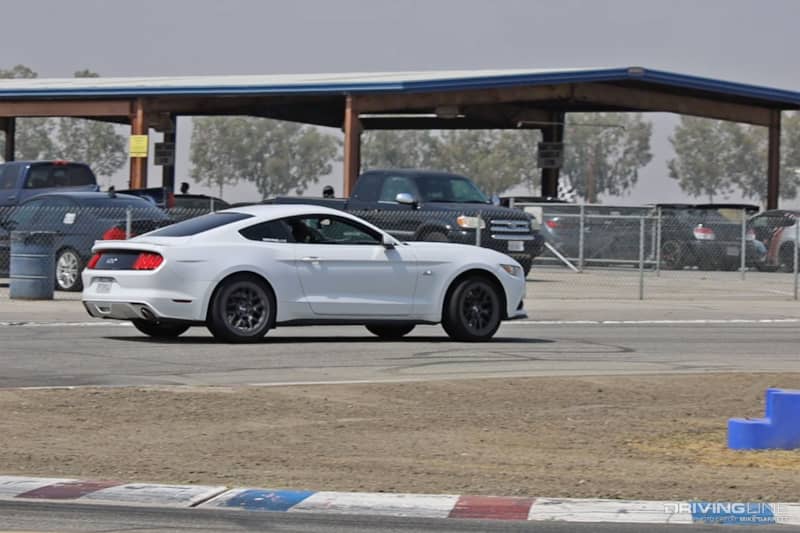 From that point on it was everything turned off, as I worked balancing rear end slide with quickness, and tried to keep my steering and throttle inputs as smooth as possible to keep things under control.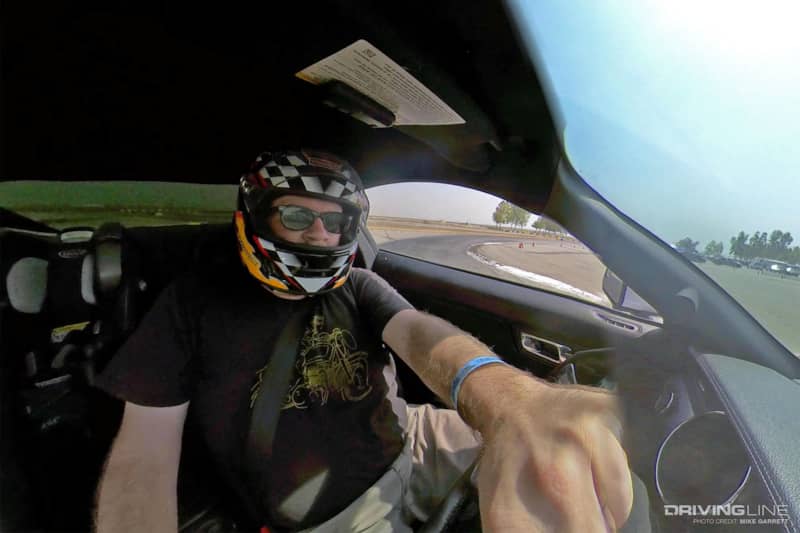 Given how tight the course was, it really seemed like it would be impossible to not oversteer out of at least some of the corners. The key was just keeping the momentum and not let the car get too out of shape to slow it down.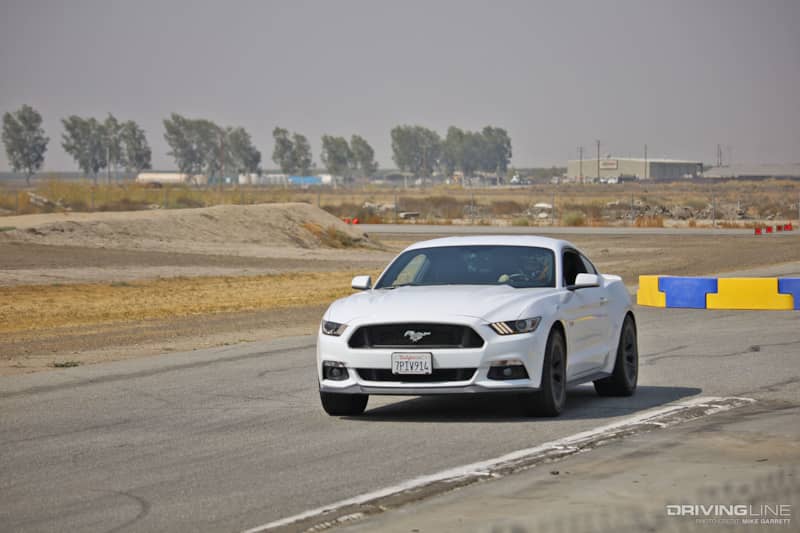 Fun vs Fast
Compared to the aforementioned FWD hot hatches the Mustang was far more challenging to get speed out of, but also more rewarding. It was also more fun. Even if they weren't the fastest times, it was incredibly enjoyable learning the limits of the car and finding out exactly how and where and where it lost grip.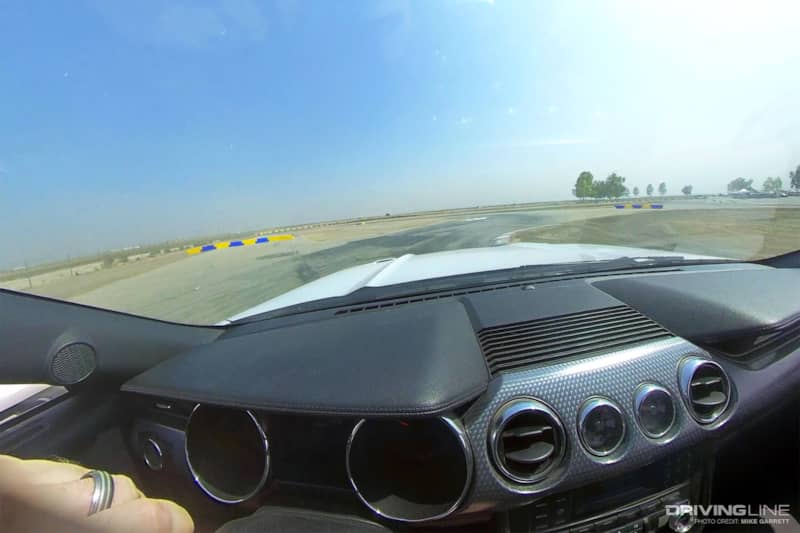 While the car got out of shape plenty of times, there was only one time when I actually spun it around. And that came on my last run of the day when I was going for broke and came out of a hairpin corner with just a little too much throttle to save it.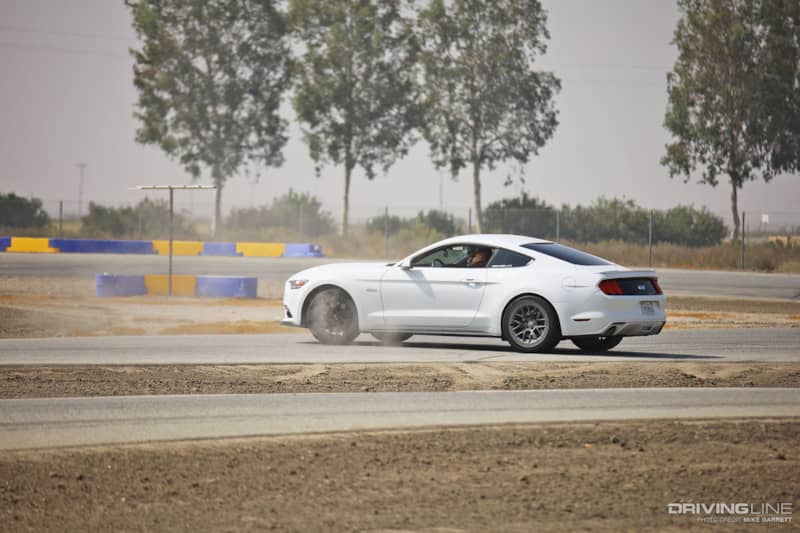 Another benefit vs those FWD cars was that on a couple occasions when I knew I'd messed up enough to ruin my chances of setting a fast lap, I was able to intentionally play around a bit, seeing how long I could hold a slide and trying to channel my inner Vaughn Gititn Jr.
You certainly can't do that in a FWD…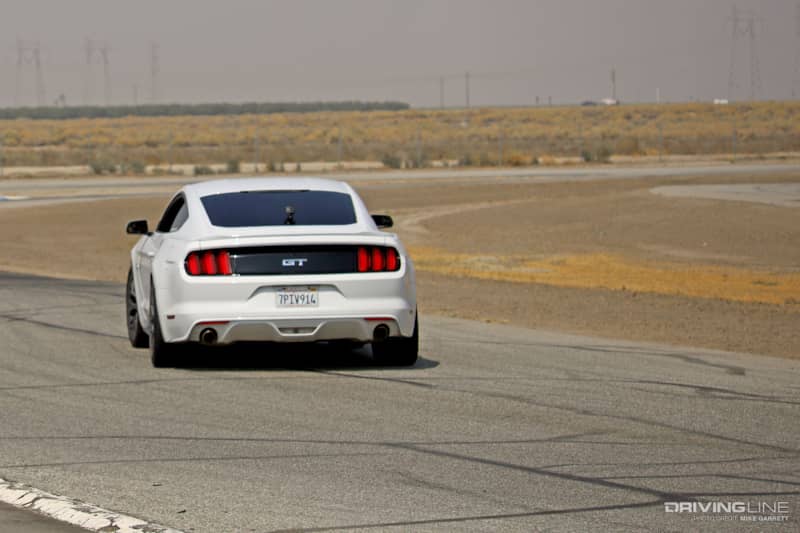 Getting Results
After seeing some the heavily modified, grip-laden cars that were running, I knew I had no shot at being one of the day's fastest. So, my goal was simply to get more familiar with my car at the limit and do my best at improving throughout the day.
After starting out with a couple laps over 70 seconds, I got quicker and quicker eventually reaching my fastest lap of 66.198 seconds. For comparison's sake, the fastest cars of the day were running in the mid 61 second range and the slower cars were well above the 70 second mark for their fastest times.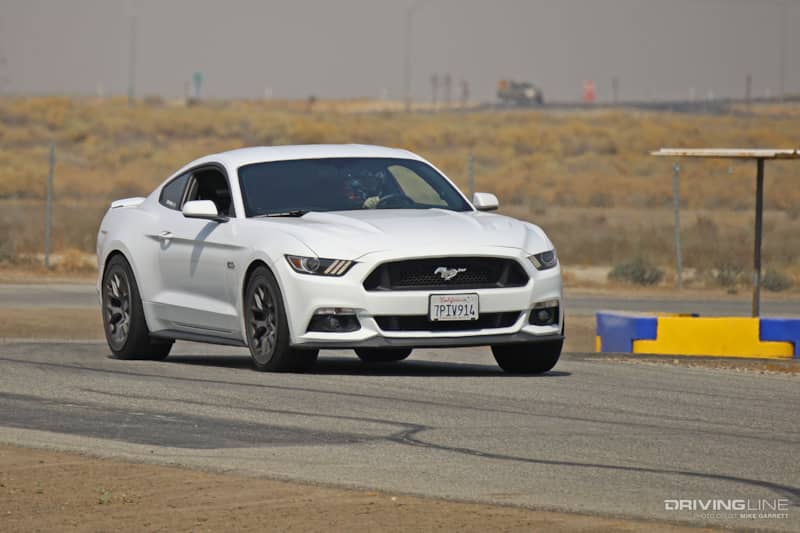 All in all, I was pretty happy with the results considering my car had zero mechanical upgrades, non-competition tires and that a heavy, powerful muscle car is never going to be the fastest on a tiny, go kart track.
The Next Step
More than anything though, the day was an absolute blast and it ended up being a proper send-off for the "stock" portion of my Mustang's journey.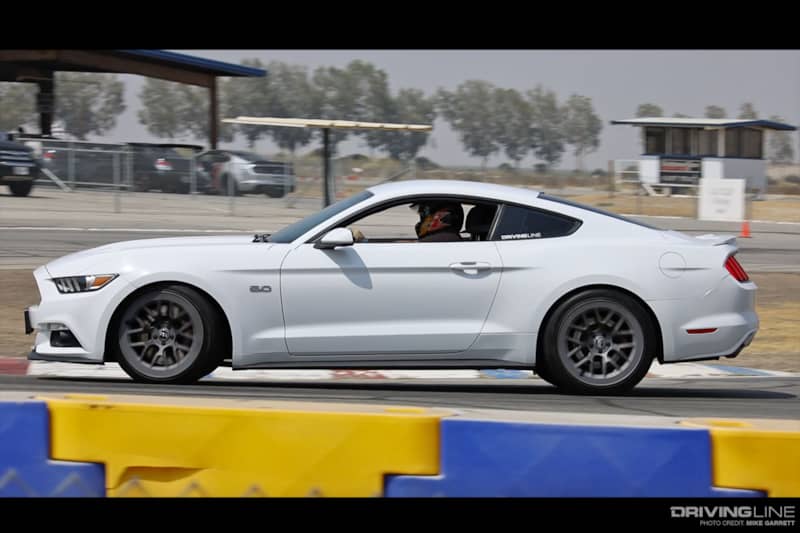 In the last few weeks I've amassed a pile of upgrades from Steeda, Suspension Techniques and other brands that will soon be fitted to my S550 with the goal of upping both street and track performance.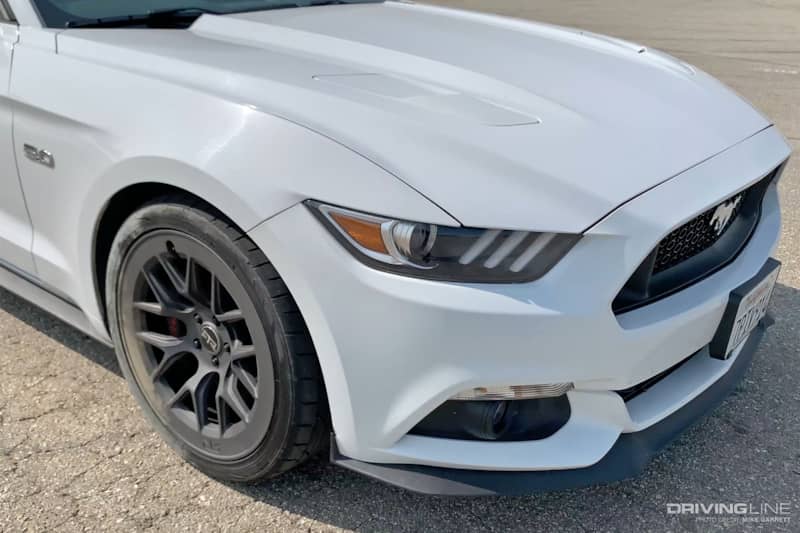 And while a big Mustang is never going to dominate a go kart track autocross court, I cannot wait to get "version 2" of my car back on to the same track to see much how better it feels and how much faster I can make it go.
Stay tuned.
More From

Driving Line
Find out more about why we think the S550 Mustang GT is one of the best used car bargains out there.