Lock It In: Order Your Next Car Straight From The Factory
If the rampant and obstructive supply chain shortages in the automotive industry have taught us anything over the past two years, it's that built-to-order vehicles might be the future of car buying. Especially in America, the days of arriving at a dealership, perusing the available inventory, picking a vehicle out and driving it home the same day may soon be a thing of the past. For many automakers, vehicle orders are their preferred method of doing business. Why? For starters, it saves the OEM's a lot of money. Just think about the days of overflowing inventory on dealer lots—and all the discounts offered to try to move the overflow at the end of the model year.
But built-to-order car buying isn't just about the bottom line for automakers. It's also about you. In specifying exactly what you want in your vehicle, you get a car, truck or SUV that checks all the boxes for you. There is no "settling" for a car that meets nine out of 10 of your requirements. You get the perfect car for your wants and needs. The one hang-up—which for some is pretty formidable at the present time—is that you'll have to wait. A few months ago, yours truly ordered a new vehicle direct from the manufacturer for the first time. Below, we're going to walk you through a typical factory built-to-order car buying experience and also disclose what our own journey has been like so far.
Why Built-To-Order Is (Arguably) The Better Option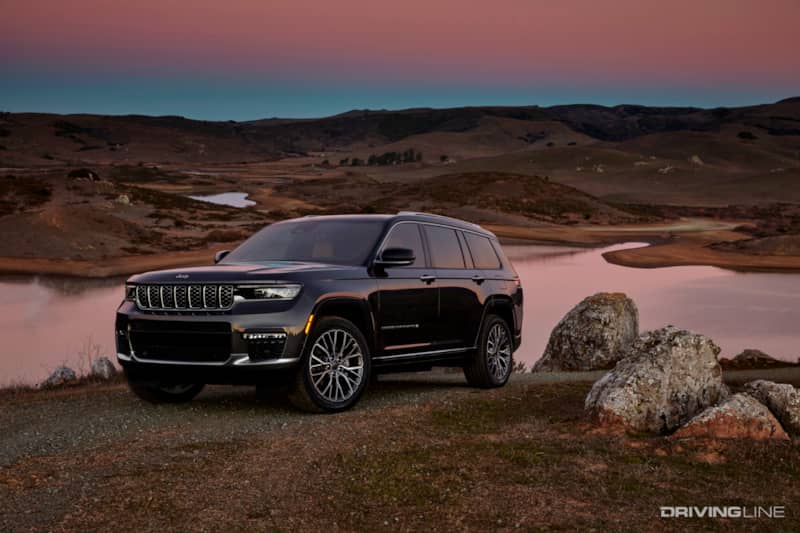 As we alluded to above, the built-to-order method of buying a new vehicle is the only real way to get exactly what you want. There is no compromising (or "settling") for a car that checks most of the boxes but not all of them. You get to tailor the vehicle around your specific tastes and needs—and you can configure it online using your phone or computer. Granted some trims and option packages aren't interchangeable, but you at least have a say in a choice between the two or three options that are on the table. Maybe you're looking for a three-row SUV but can't find one locally with second-row captain's chairs. Or maybe all you need is a standard cab truck but the local dealerships only keep four-door models in stock.
Many OEM's Prefer You Build Your Own Vehicle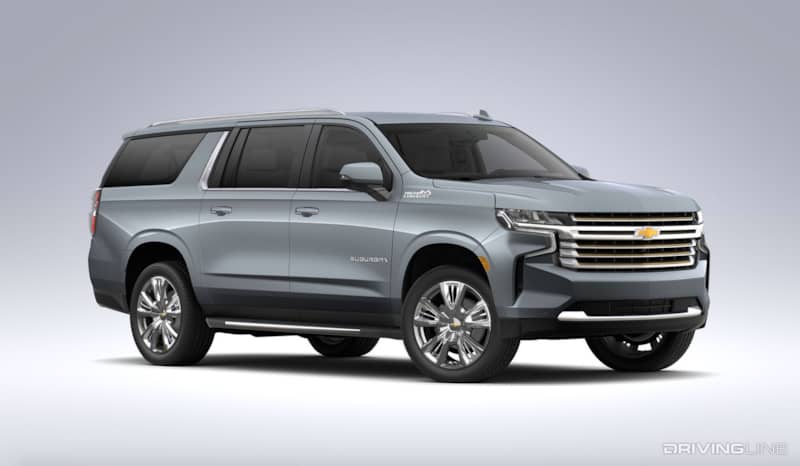 What's even better than spec-ing out a vehicle exactly the way you want it is the fact that most OEM's actually prefer you order this way. Ford is one automaker that's been forthcoming about it, even publicly announcing its preference to switch to an order-based system back in 2021. GM is another, with its CEO, Mary Barra, even being quoted as saying "We will never get back to the inventory levels we had." Let's face it, up until now OEM's have guesstimated (very accurately) consumer buying tendencies and then bulk-manufactured vehicles with similar features. By switching to an order-based business model, the automaker saves a lot of money. In a 100-percent built-to-order world, OEM's won't have to offer those end-of-year discounts to get rid of thousands (and sometimes even tens of thousands) of leftover models.
Why Built-To-Order Is Better For Dealerships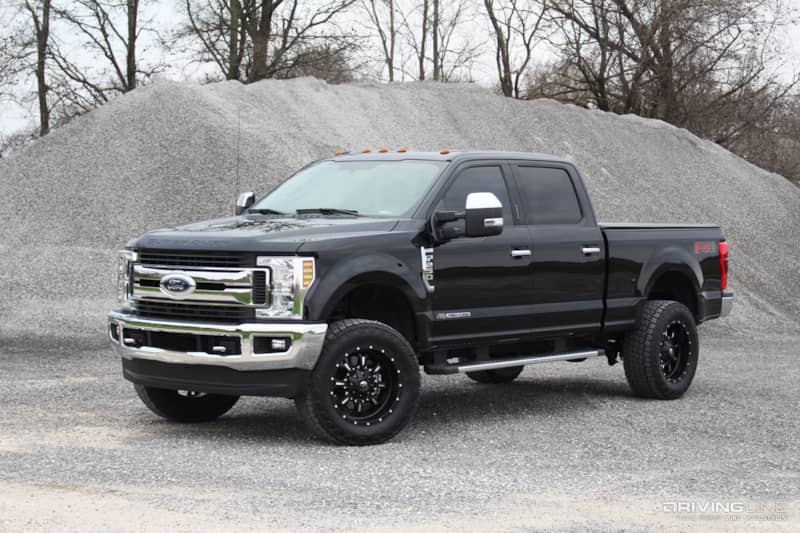 Contrary to popular belief, building and ordering a new car online does not cut out the dealership. In most cases, your local dealer will still be involved in the ordering, processing and delivery side of your buying experience. The benefit of built-to-order vehicles for a dealership is that it lowers the amount they have invested in inventory, inventory that they might be sitting on for a substantial amount of time. Dealerships also save on the amount of insurance they have to carry, not to mention the lot fees they may have to pay.
Ordering 100-Percent Online: Not Common But Not Impossible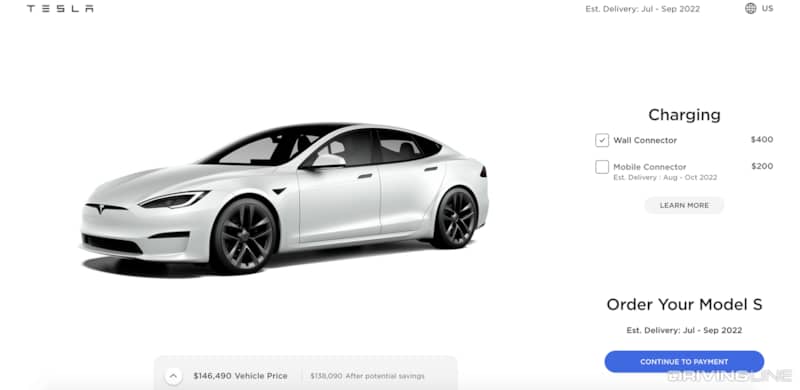 As mentioned, the built-to-order process does typically involve a dealership. In fact, very few car manufacturers provide 100-percent online ordering and fulfillment capability. Tesla is the name everyone knows here, as dealership involvement is non-existent. EV manufacturer Rivian plans to sell its vehicles completely online as well (for now you can only reserve one, and configure it at a later date). Lucid Motors is conducting business this way for its luxury EV customers as well, with reservations being saved and confirmed for production at a later date.
Ordering Direct, But Through A Dealership: Much More Common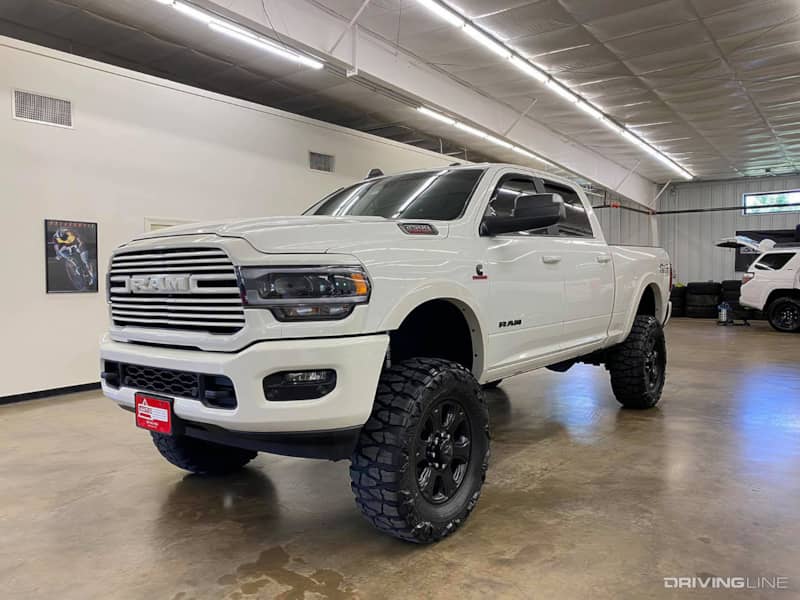 For the majority of online built-to-order vehicles, especially from conventional automakers such as Ford, GM and Ram, a dealership will still serve as the middle man. But that's definitely not a bad thing. The dealership will handle the paperwork for you and they will also oversee vehicle delivery once your vehicle is complete—not to mention the fact that they can answer any questions you might have about the buying process. Once ordered—especially right now—you wait. As with a lot of things, the waiting is the hardest part for many prospective new car buyers. Instant gratification is difficult to overcome, especially in the automotive segment. As automotive enthusiasts we totally get it. But, if you can handle a bit of delayed gratification, the built-to-order method is right for you.
Our Own Experience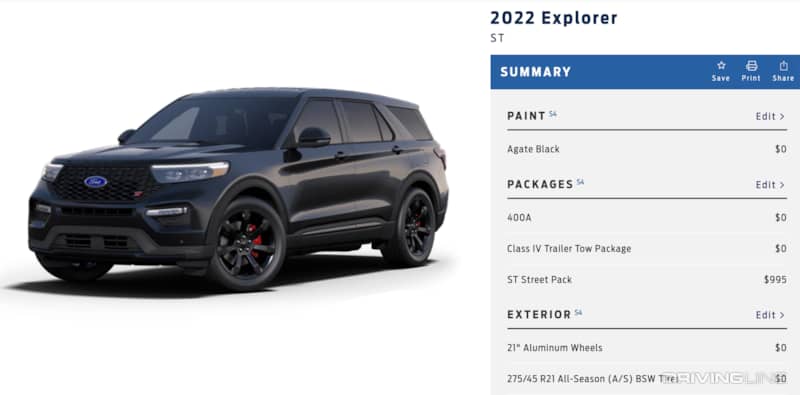 As simple as the built-to-order method of car buying seems, we only recently became acquainted with the process. Unable to find the exact Explorer ST we were after, we turned to our local Ford dealer for help. Through them we were able to place our order based on the summary we put together on ford.com, which in our case included an Intelligent 4WD, Agate black version that's void of the pricey (to us) 401A equipment group. However, we did spring for the ST Street Pack (which comes with a brake upgrade).
A 100-Percent Painless Process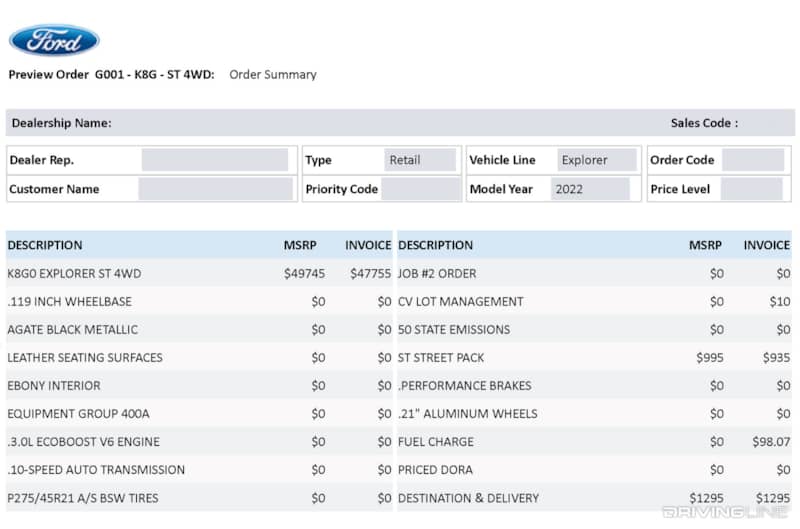 Luckily, in dealing with a local, family-owned dealership the process was very informal and simplistic. All we did was email our contact a summary of everything we wanted (paint, packages, exterior, interior, powertrain), after which we received the build sheet shown above. After that, we were given a price (which can't go up), agreed to the amount and then signed a bill of sale. Once that was complete, the dealership submitted our order to Ford and we soon had a confirmation email from Ford Motor Company in our inbox.
Slow-Going So Far, But The Wait Will Prove Worth It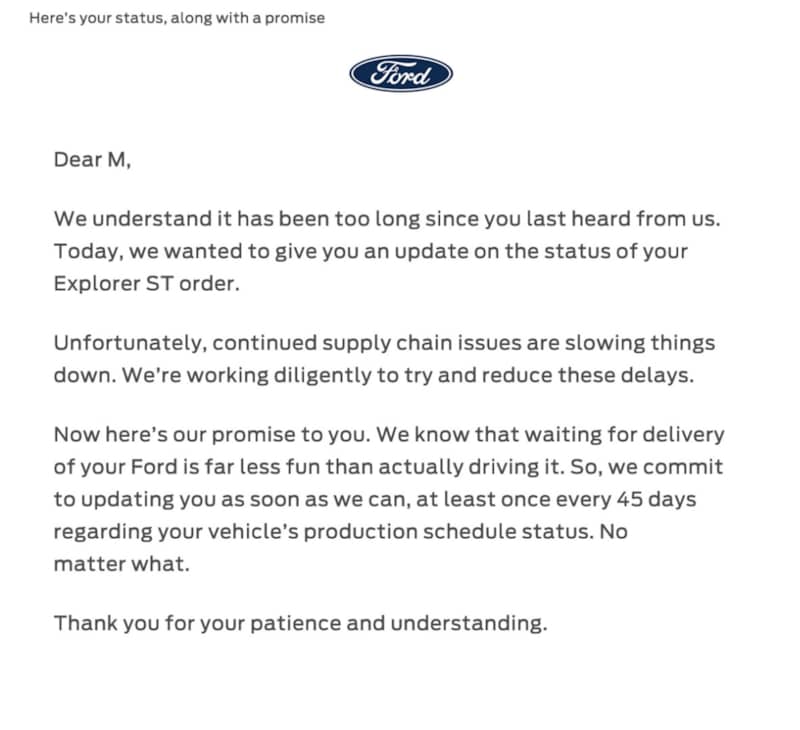 To reiterate, if delayed gratification isn't your thing, waiting several months on a vehicle build is the wrong move for you. For us, getting the exact vehicle we want makes the wait a little more bearable. So far, we've received two emails from Ford with no finish date in sight. However, our dealer did tip us off that it will likely be built in September. Until then (and per our second email from Ford), FoMoCo has promised to give us an update every 45 days. When our Explorer ST does finally arrive, we have big plans for it—and we'll let you know exactly what they are as soon as our 400hp performance SUV shows up.
More From

Driving Line
With twin-turbos (in certain applications), direct injection, diesel-like torque and significant boost on tap, it's no wonder Ford's EcoBoost engines are its best-selling power plants. Get an inside look at the 3.5L EcoBoost right 

here

.