Not Just Another Turbo Motor: Why The GR Corolla's Three-Cylinder Engine is a Big Deal
It's only been a few weeks since Toyota's official unveiling of the 2023 GR Corolla, and it's safe to say that the hype level over this new hot hatchback might be higher than even Toyota was hoping for.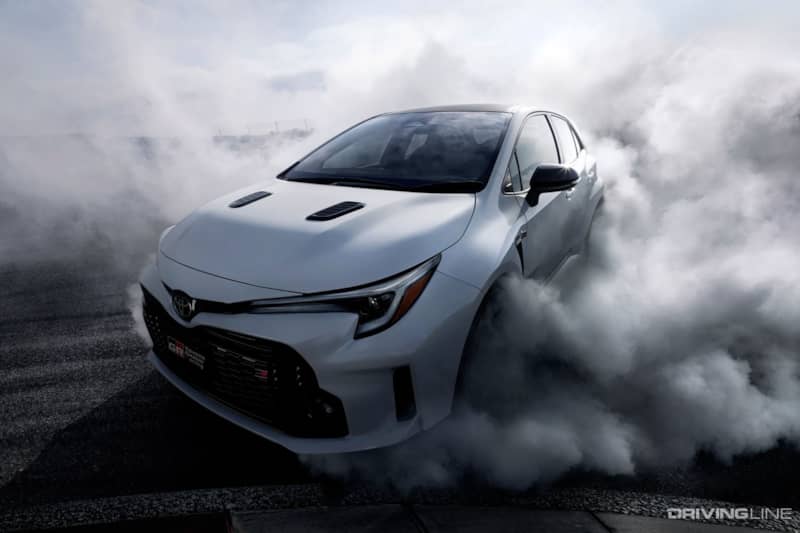 The excitement over the GR Corolla is certainly warranted. It's a 300hp rally-inspired hatchback with available limited-slip differentials and a manual transmission. It also happens to fill a hole in the enthusiast market left by the recently discontinued Subaru WRX STI.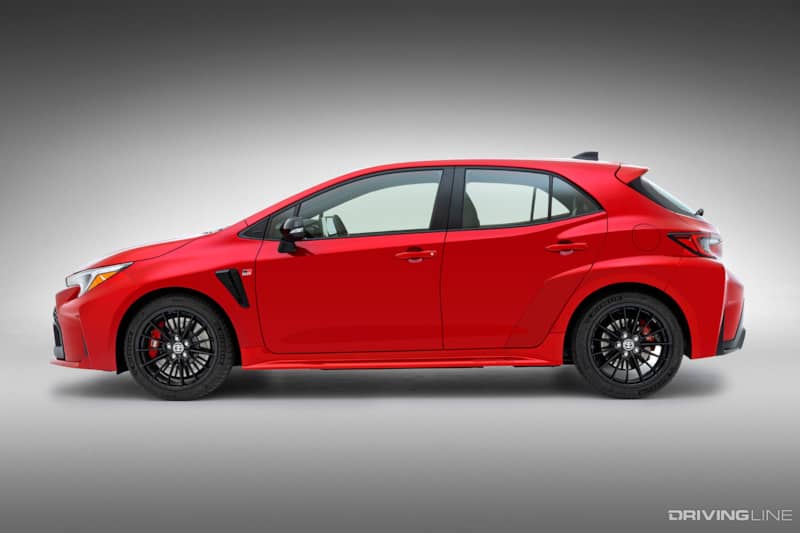 But beyond just its horsepower, the trick AWD system, its (hopefully) affordable entry price and all the other factors that have made the GR Corolla such a hot topic is the fact that its engine is pretty special on its own.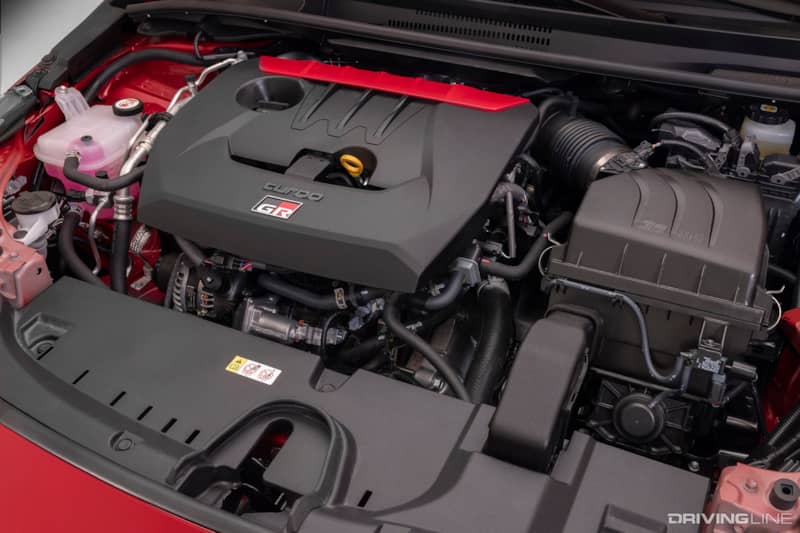 Here are a few reasons why.
Pint-Sized Hero
The defining characteristic of the G16E-GTS engine that powers the GR Corolla is that it only has three cylinders with a total displacement of just 1.6 liters.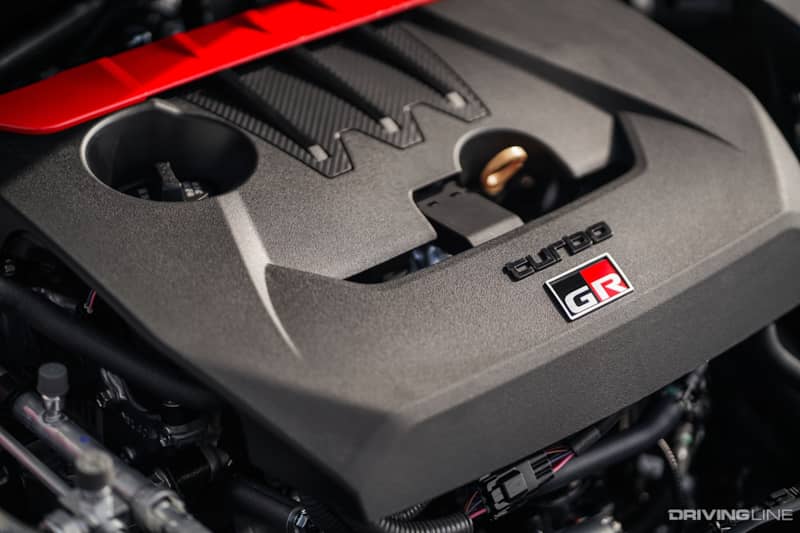 That alone is enough to set itself apart from its competition, with cars like the Volkswagen Golf R, Honda Civic Type R and Hyundai Veloster N all being powered by 2.0 liter four-cylinder engines.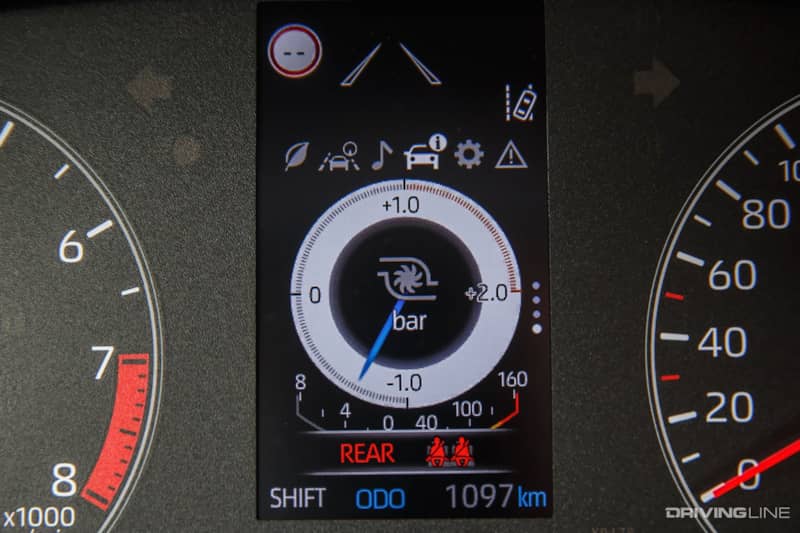 Yet, despite being down a cylinder and 400ccs, the lighter, smaller GR Corolla engine is right there in the same horsepower bracket as its four-cylinder rivals—and that's pretty impressive.
Unlike Anything Else You Can Buy
Not only is the G16E-GTS engine the most powerful production three-cylinder production engine in the world, it's also a pretty unique piece, especially in North America.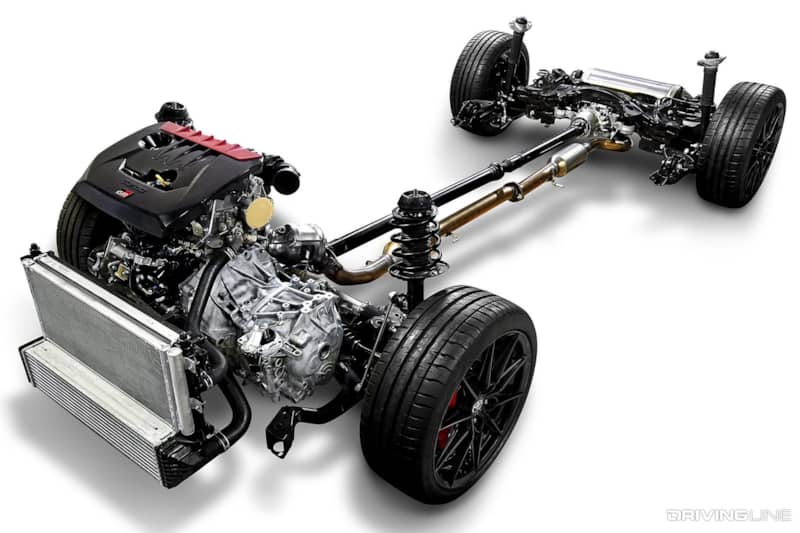 It's not like Toyota simply took an existing engine from a larger car and dropped it into the Corolla. The engine is built from the ground up as a performance car engine at Toyota's Motomachi factory in Japan.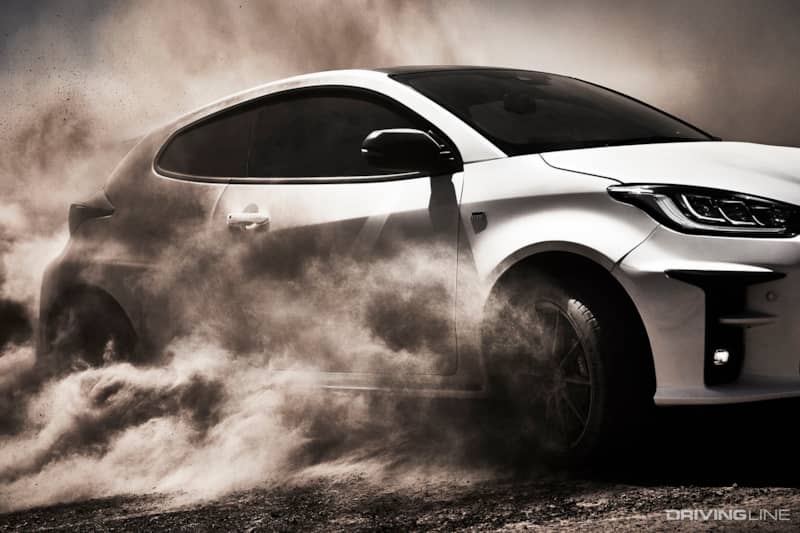 Overseas you'll find a few other performance cars using beefed up I3 engines, including the latest Ford Fiesta ST but this is the first time most American enthusiasts will get to experience a high-output three-cylinder.
A New Sound
Weight and size advantages aside, another interesting feature of a high performance three-cylinder engine is its sound.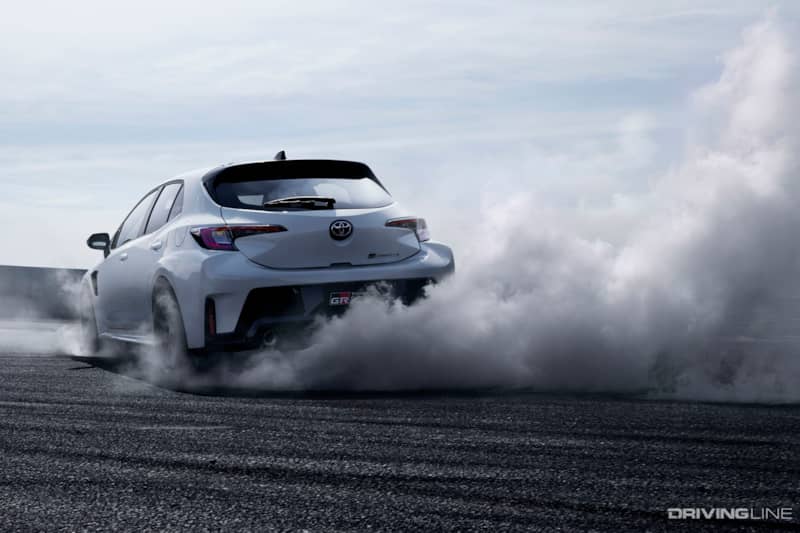 It may not have the rumble of a V8 or even the scream of an old school naturally aspirated four-cylinder, but an inline-three does have a note that's all its own.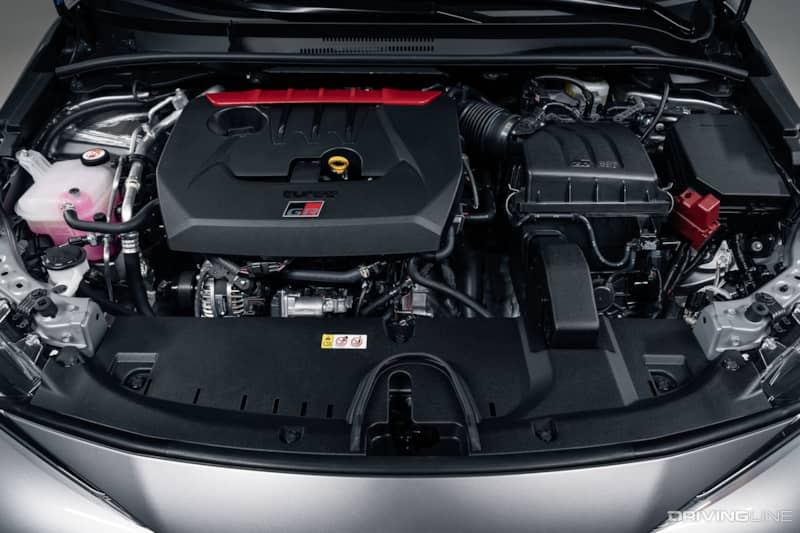 It might be pretty quiet in stock form, but if you look at GR Yaris exhaust videos on YouTube you can easily tell that the GR Corolla's with aftermarket exhaust will stand apart from the crowd when it comes to sound.
More Power for America
A lot of the hype around the GR Corolla is based on the praise its cousin the GR Yaris has received in other markets. To call it a hit would be an understatement.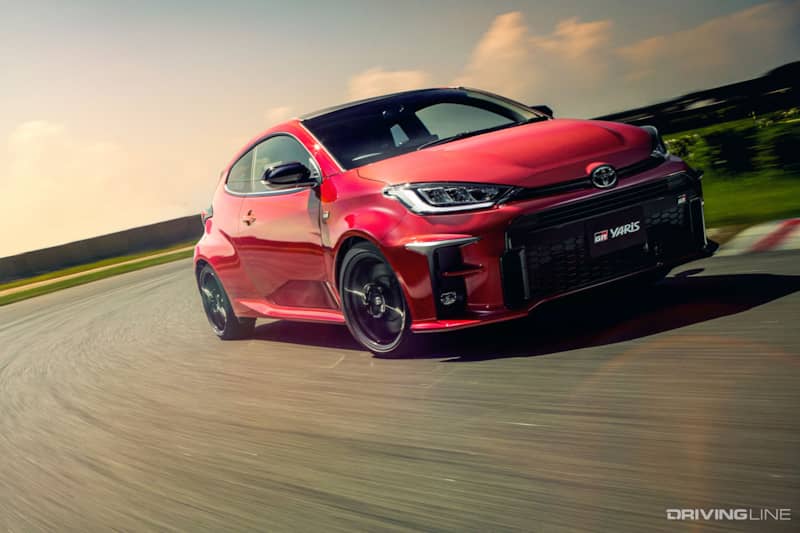 But what's especially impressive is that the Toyota Gazoo Racing engineers took the G16 engine even further for the GR Corolla.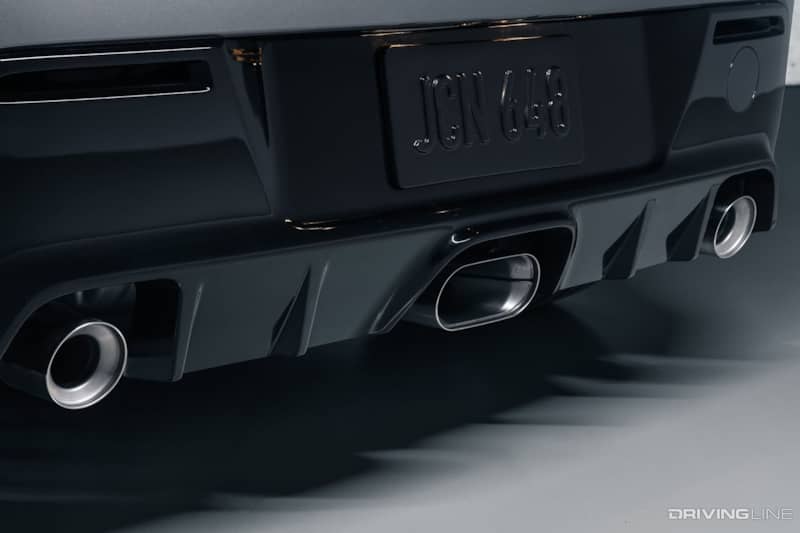 Among the tweaks done to raise the GR Corolla's output when compared to the Yaris are strengthened pistons to handle extra boost pressure and a new triple-tip exhaust system that's valved to reduce back-pressure.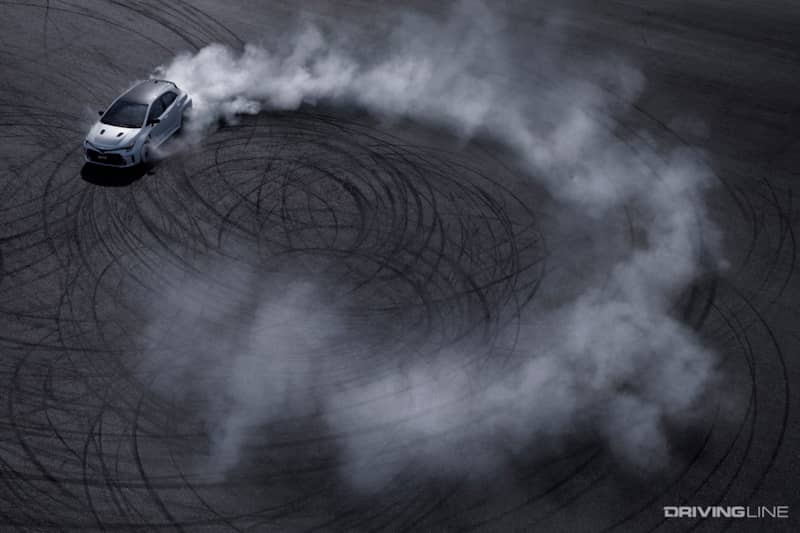 To be quite honest the GR Corolla would likely be just as hyped if it had a more traditional four-cylinder engine making the same 300 horsepower, but the fact that it has a rather exotic, groundbreaking powerplant only makes us that much more excited to jump behind the wheel.