Meet Toyota's New Trailhunter: Are Factory Overlanders the Next Big Thing?
It's no secret that OEMs watch the aftermarket and customization scene closely these days, often studying enthusiast trends to make their own vehicles more appealing. And this goes for everything from track-oriented sports cars to luxury SUVs.
And when it comes to connecting with off-roaders in particular, Toyota is one of the best in the business.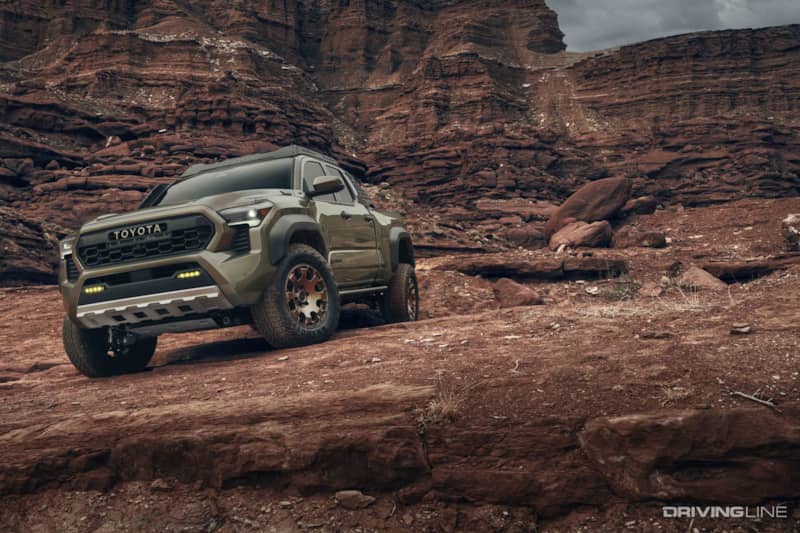 For nearly a decade now, Toyota's TRD Pro models have used relatively modest upgrades to become some of the most sought-after 4x4s on the market.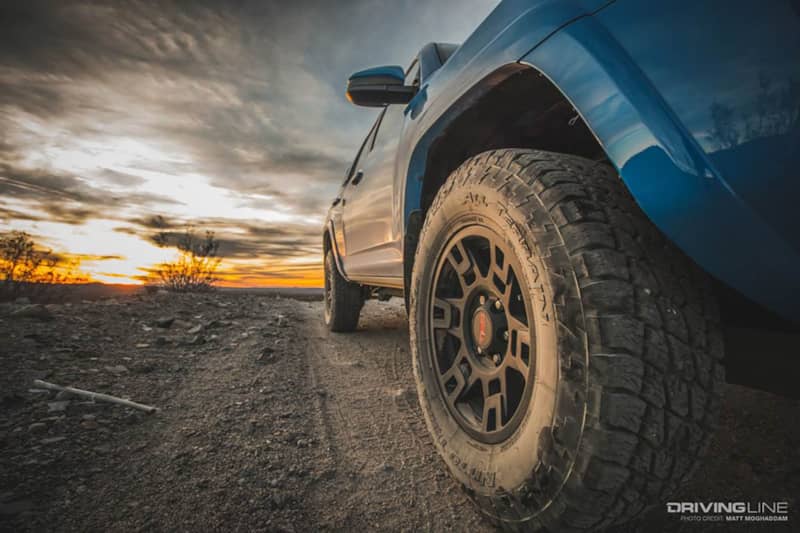 The Follow-Up to TRD Pro
And now Toyota is introducing an even more specific factory off-roader aimed at the immensely popular overlanding scene. Say hello to the 2024 Tacoma Trailhunter.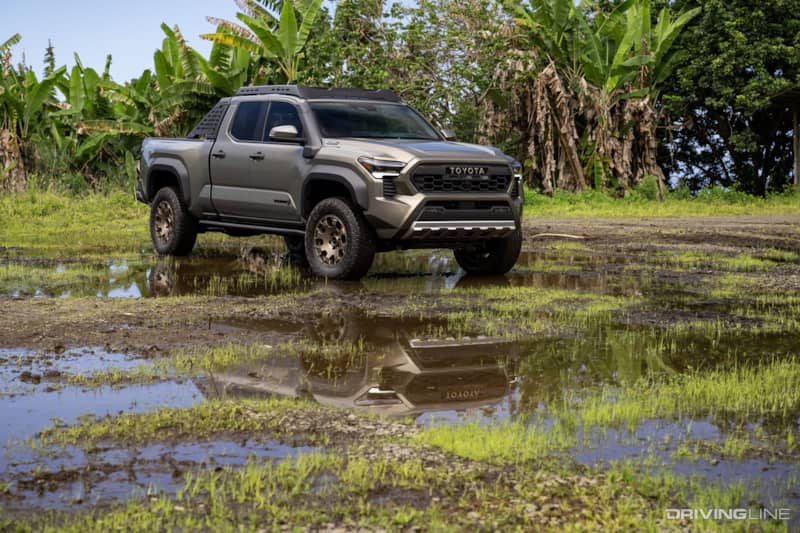 A separate model from the TRD Pro, the Trailhunter is aimed at long-distance off-road exploration, campers, and those who want a rig outfitted with all the gear needed for extended outdoor adventures.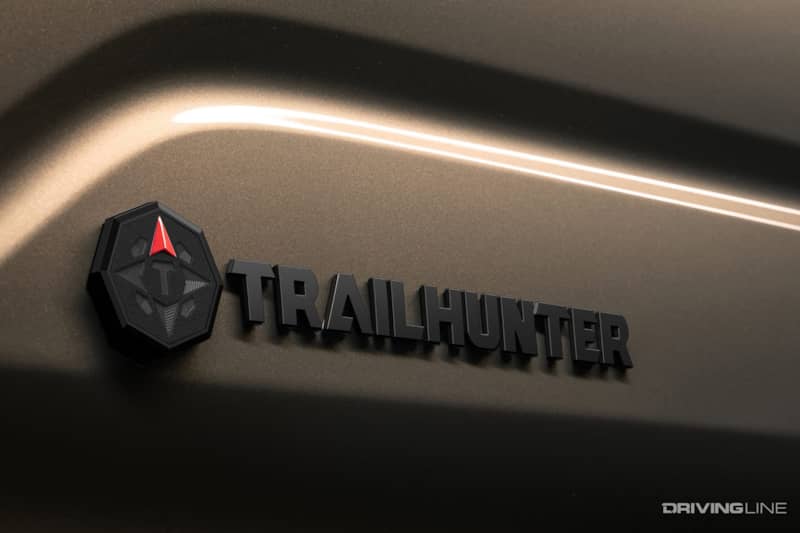 So what does the Trailhunter model get you? Quite a bit. For starters, Toyota worked with ARB and Old Man Emu to develop a remote reservoir suspension setup, which paired with 33-inch tires gives the truck some pretty impressive ground clearance.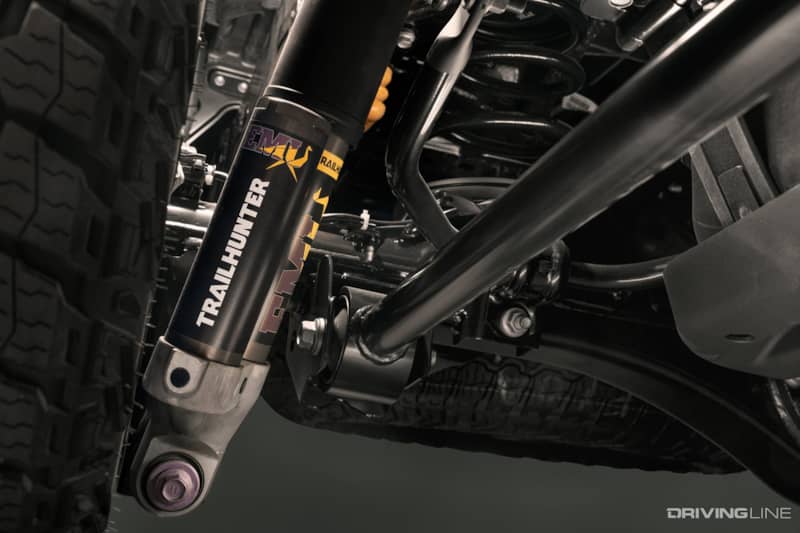 The Trailhunter also gets a steel rear bumper with improved recovery points, a bed utility bar with removable panels — and it will even have two different ARB bed racks available from the factory.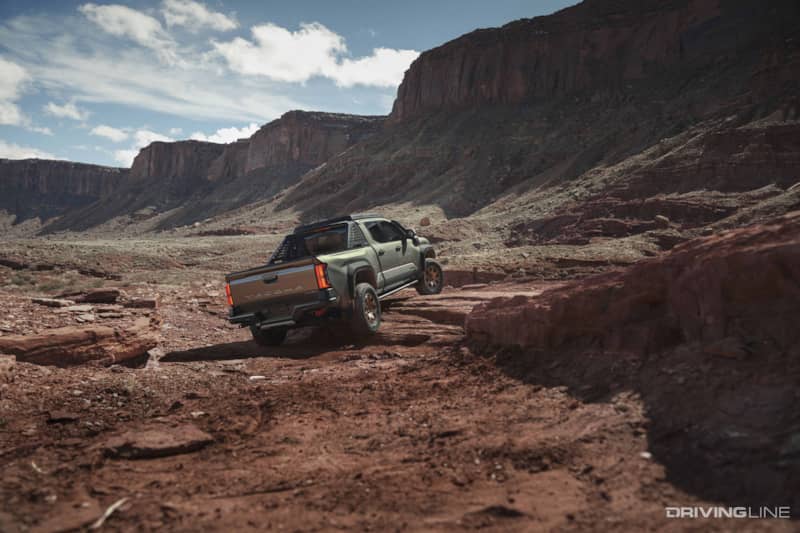 Adventure Ready
Want more? How about a high-clearance exhaust system a snorkel style intake to feed the turbocharged, hybrid i-Force Max powertrain. Or a 20-inch light bar complete with Rigid LEDs?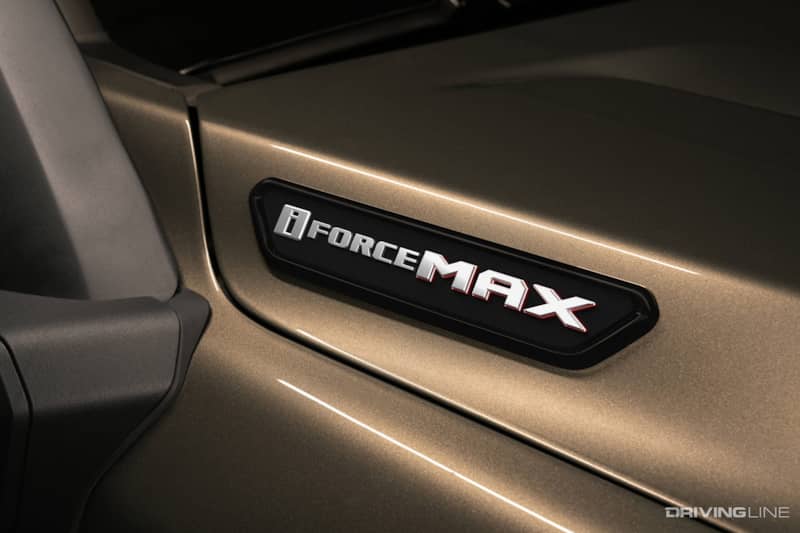 Inside, the truck has pre-wired toggle switches for accessories and a 2400 watt AC inverter provides power to both the cab and the rear deck.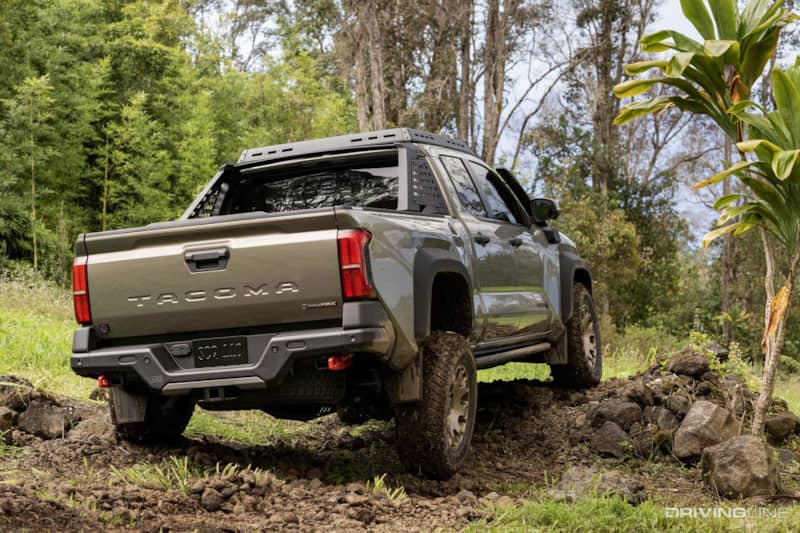 Finally, we all know that looking the part is a big deal, so the Trailhunter gets a bronze heritage-style grille, unique branding both inside and out.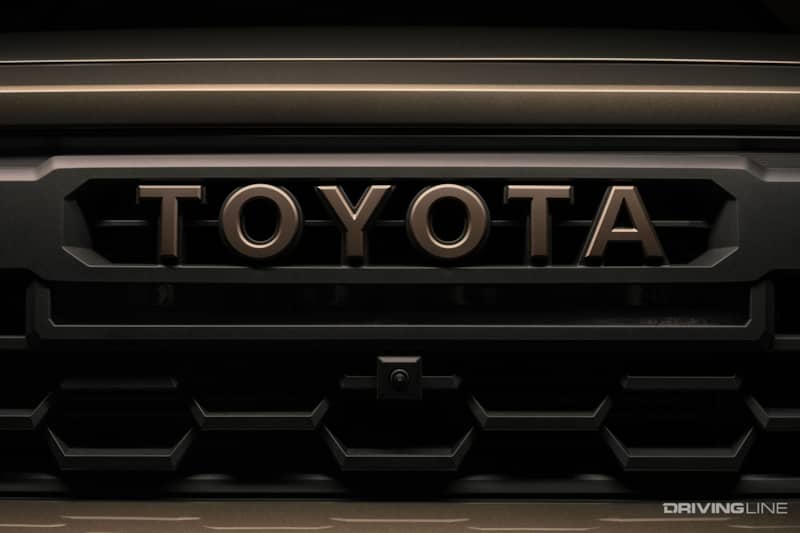 Pricing for the Trailhunter (or any of the new 2024 Tacoma models) hasn't been announced yet, but it will be interesting to see how the Trailhunter goes over once they begin hitting dealerships.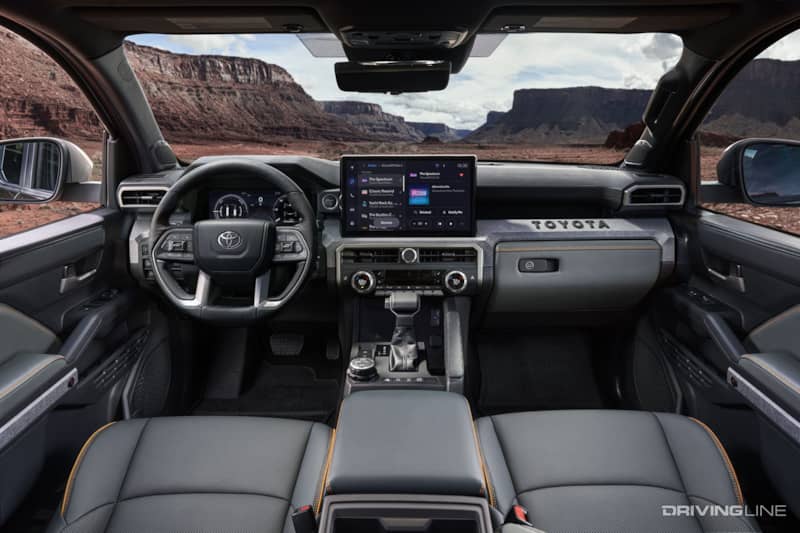 Will this new model enjoy the same popularity as the TRD Pro? Or will Toyota find that overlanders prefer to upgrade a vehicle their own way?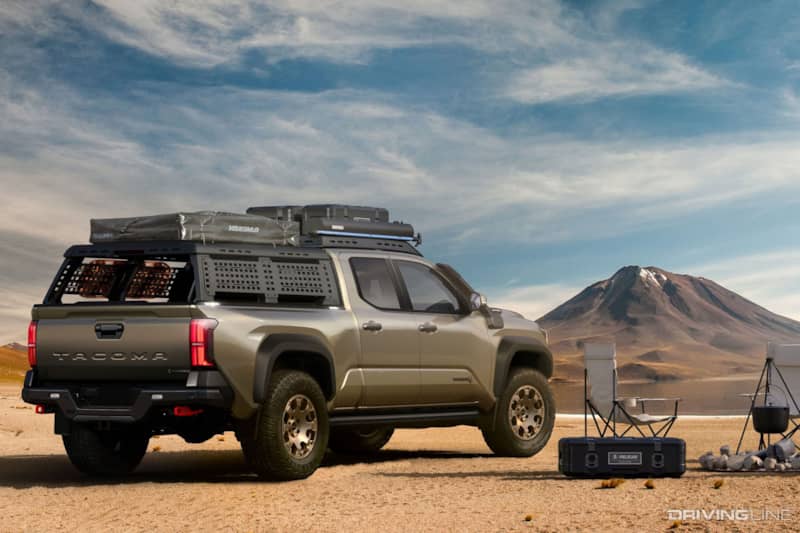 And speaking of upgrading their own way, Toyota is also going to offer the Associated Accessory Products program where owners can purchase a variety of aftermarket upgrade parts direct from the dealership, with over 100 items already in the system.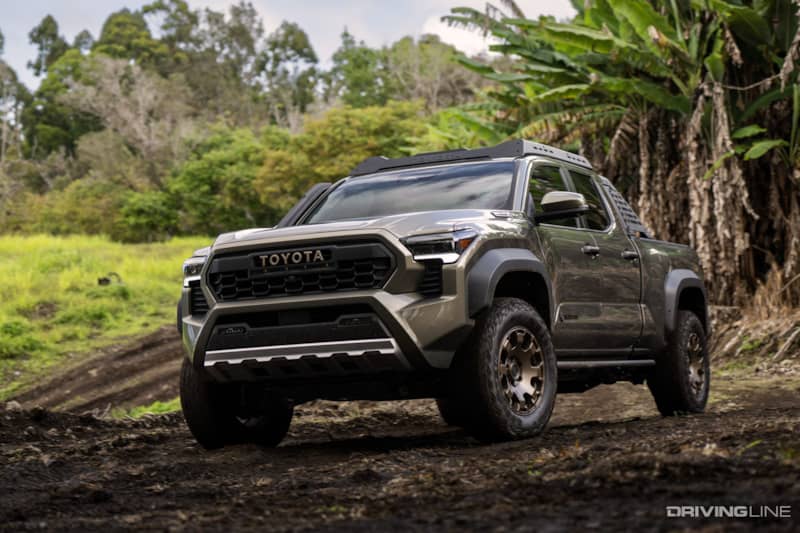 More To Come
The Trailhunter isn't likely to be cheap, but when factor in the cost of a new truck plus the costs of aftermarket parts and installation, you can see why a ready-to-run overlander could be a big hit. And buyers can enjoy factory warranties and finance everything at once compared to buying individual parts.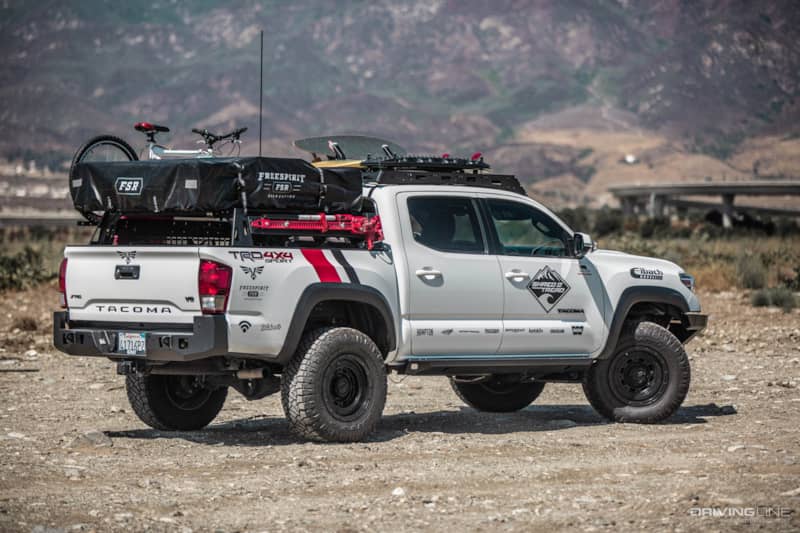 Whether you love the idea of ready-to-go overlander off the showroom floor, or see the Trailhunter as the next overpriced hype machine, you have to commend Toyota for attacking this market with force.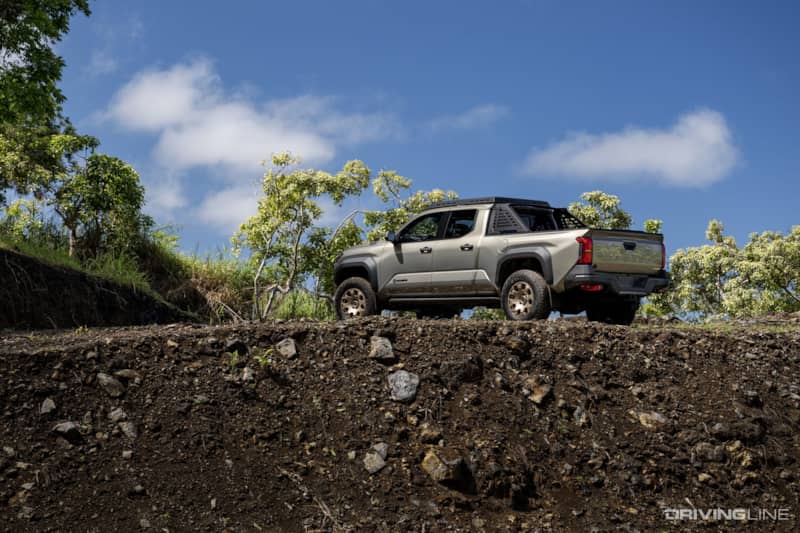 We'll be very interested to see what other Toyota models get the Trailhunter treatment and whether or not some of Toyotas competitors will jump into the fray with factory overlanders of their own.