Miata Life: Mazda Introduces Factory Restoration Program
In the world of compact sports cars there are few models that have a bigger following than Mazda's MX-5 Miata, which first debuted back in 1989. And with the earliest models quickly approaching 30 years old, Mazda has introduced a factory restoration program for Eunos Roadster owners in the Japanese home market.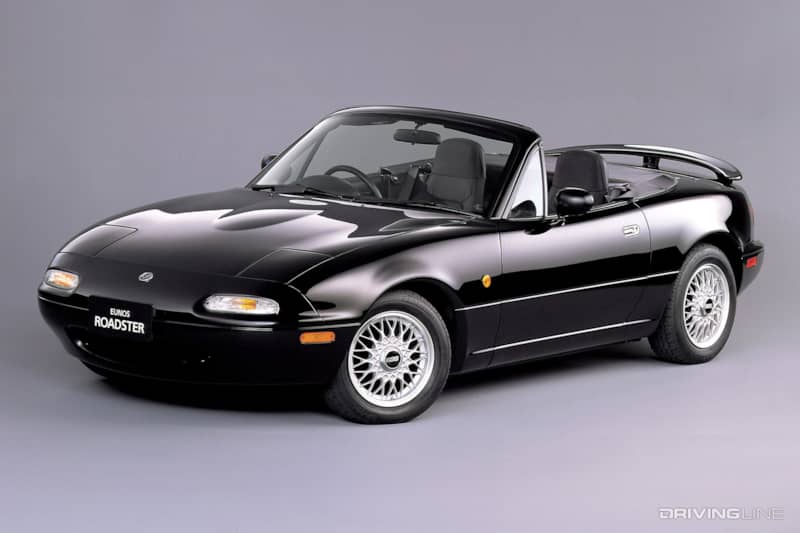 Beginning next year, Mazda will offer its own restoration service for the first generation NA-chassis using factory parts and know-how. As we've seen with certain European manufacturers, the idea is to bring the cars back to the same degree of quality as when they left the assembly line.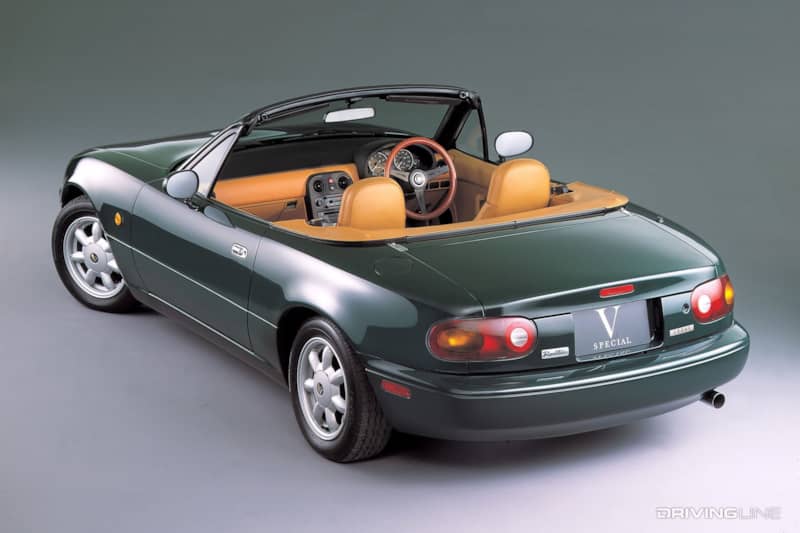 The program will also include the reproduction of original parts including the factory-spec tires, convertible tops and the optional Nardi steering wheel. In addition to the factory restoration jobs, these parts will be available for anyone looking to refresh their car.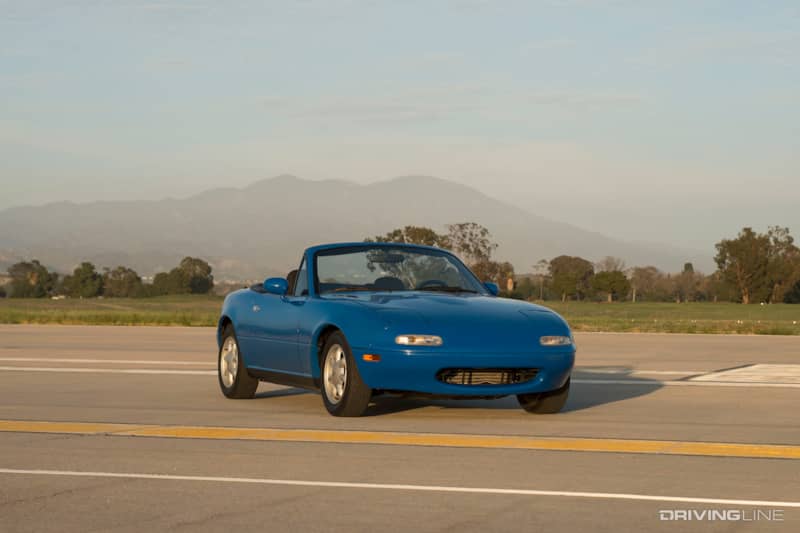 For now, the program will only be available in Japan and only for the first generation cars — but if successful it's easy to imagine Mazda expanding things.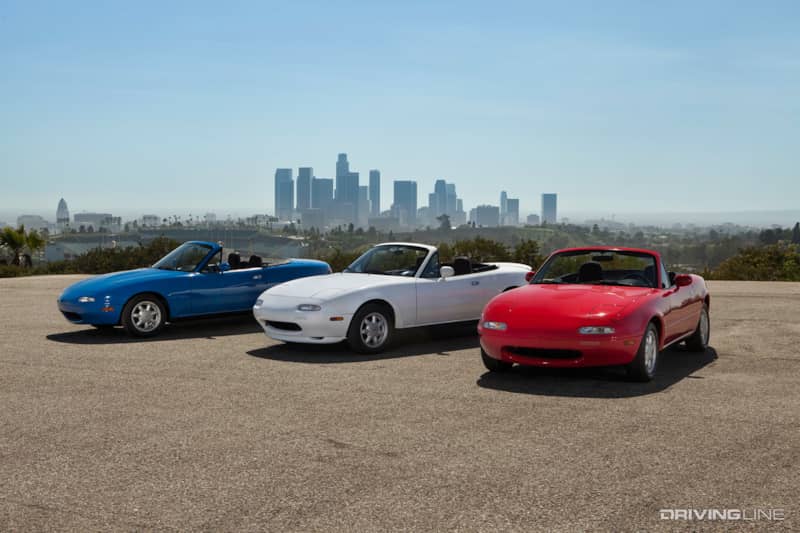 While the idea of factory restoration services isn't new, it's great to see one being offered for a "people's sports car" like the Miata. Here's hoping we see other manufacturers jump on this in the future. Who wouldn't want a factory-refreshed Fox Body Mustang, Honda CRX or other modern classic?