Muscle and Mayhem at Goodguys Autocross
The great thing about Goodguys events like the 24th Summer Get-Together held last weekend in Pleasanton is that they are much more than car shows. Sure, it's a lot of fun to see the thousands of vintage and custom machines on display, but that's just the beginning. Aside from the main show, there's a huge area with cars for sale, a large swap meet full of new and secondhand parts, a burnout contest and more.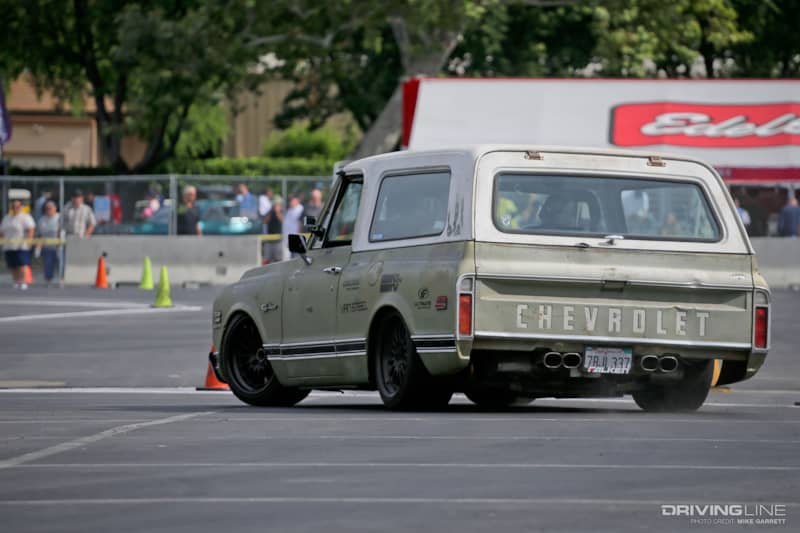 But for me, the most exciting part about the event was easily the autocross completion, something that most Goodguys events on the nationwide tour include.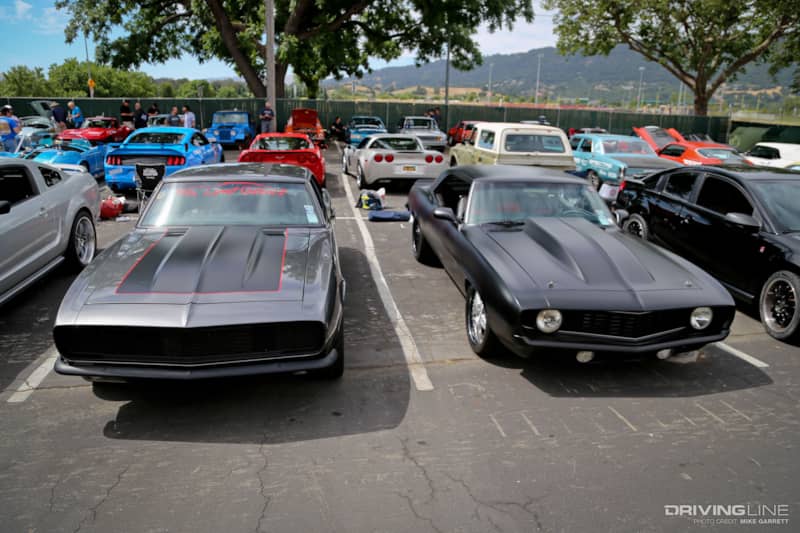 When you think of a typical autocross event, you probably picture Miatas, BMWs, Porsches and other imported sports cars, but the Goodguys Autocross events are a different story. Around here, it's all about dodging cones in vehicles from the good old USA.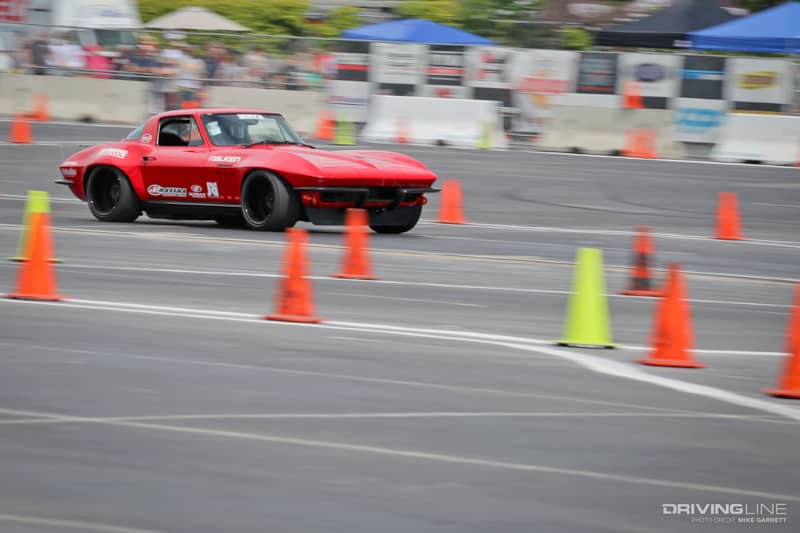 The West Coast in particular has an avid group of autocrossers who build and race a wide variety of American muscle cars and pony cars, and the Pleasanton Goodguys events are where you'll find veterans like Brian Hobaugh in his wide body '65 Corvette that was featured in "Fate of the Furious."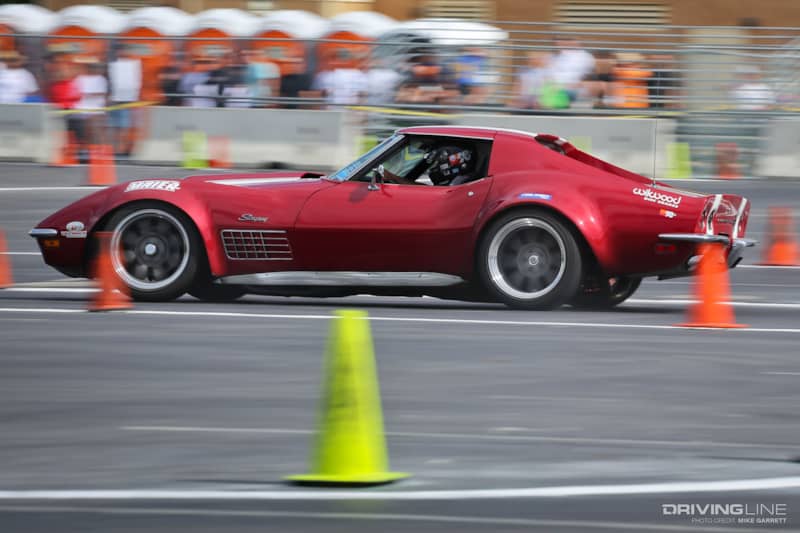 This particular event included the West Coast Muscle Car Shootout which featured an all-out battle for the fastest time of the weekend with a $1000 cash prize up for grabs. When the dust and cones settled, victory claimed by the 1972 Corvette driven by Mike Maier.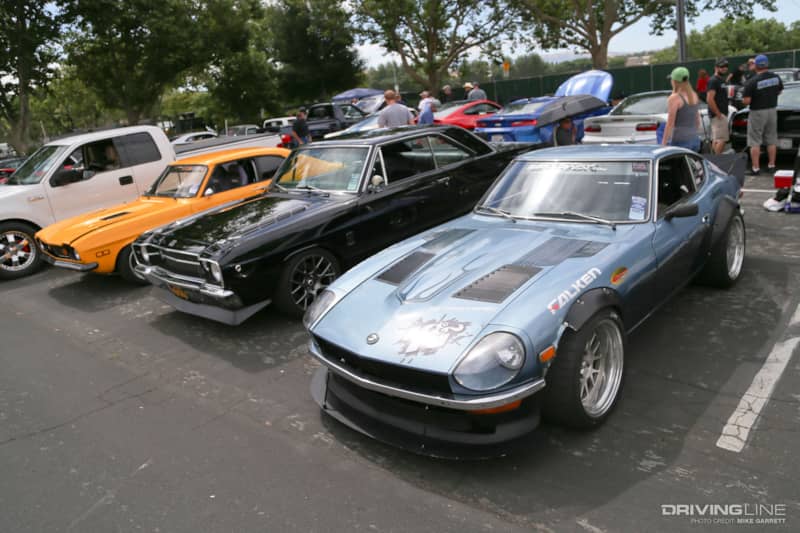 And while it's awesome to see the experienced drivers in battling it out in well-prepared cars, the Goodguys Autocross events are also very welcome to beginners. There's a certain "run what you brung" spirit that makes things a lot of fun.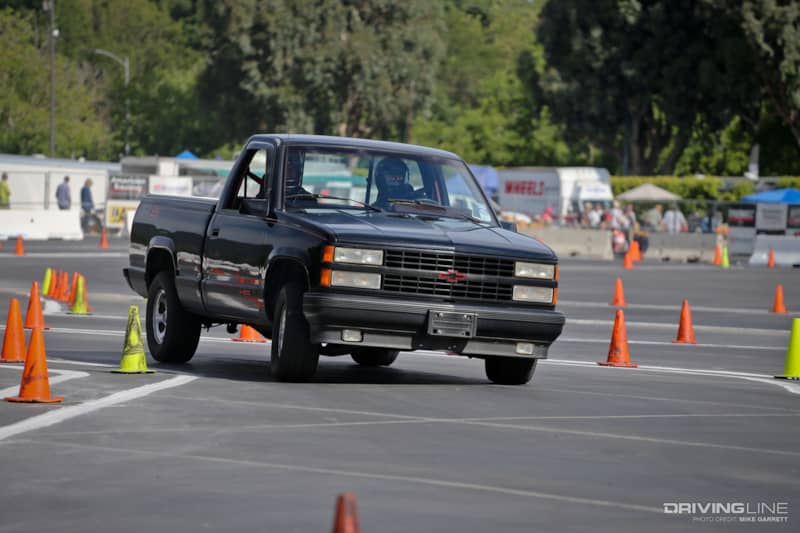 Sure, it was cool to see the pros out there ripping it up, but there was also stuff like this bone stock Chevy 454 SS pickup out there having a blast.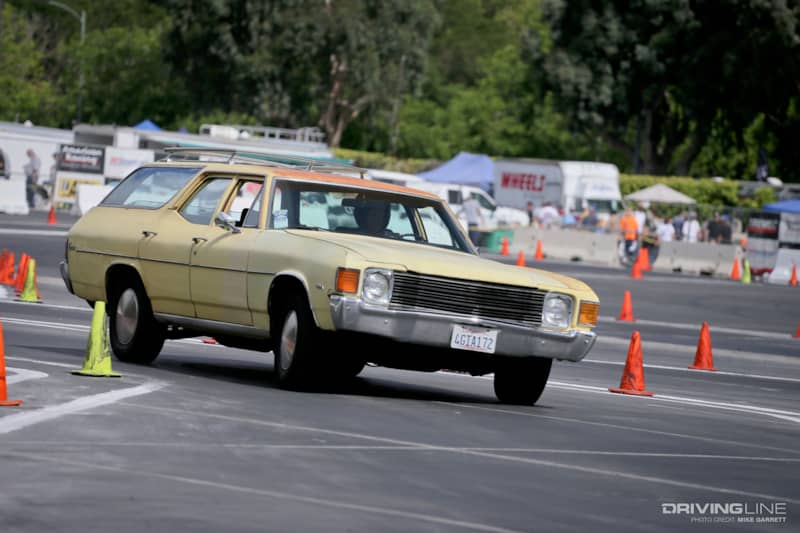 Or if that wasn't enough, how about this completely stock Chevelle station wagon? The idea here isn't to set the fastest time of the day, but to improve your skills behind the wheel, learn your car and have a fantastic time while doing so.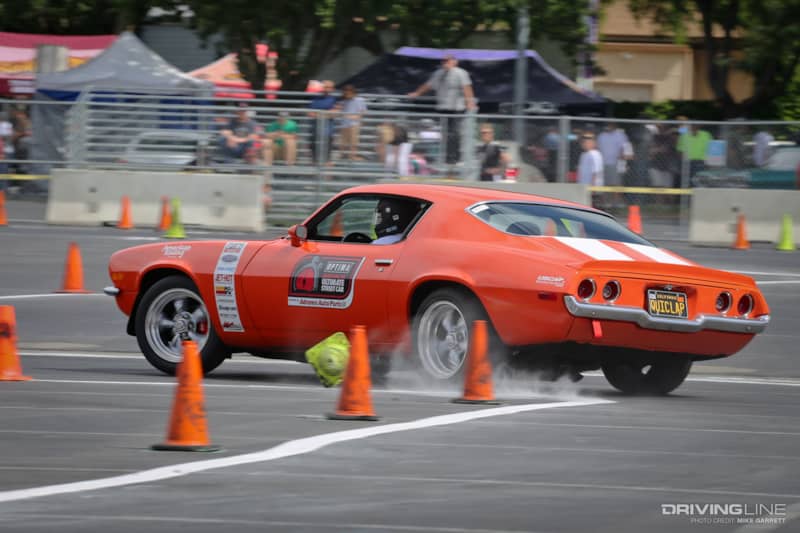 Like most autocross events, the course was very technical with lots of extremely tight turns and short straightaways that kept most cars below 60 miles per hour so. While that might not be the ideal configuration for cars with tons of horsepower, it makes for a big challenge trying to get the power down out of the corners.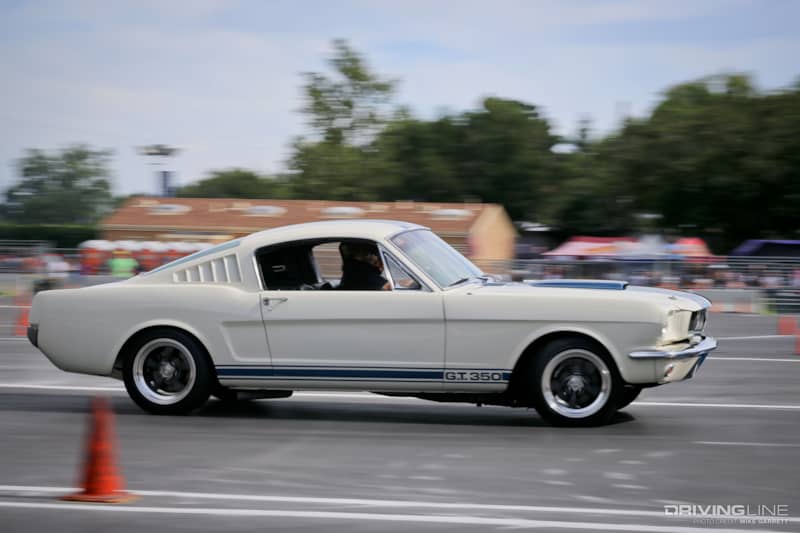 It also makes it incredibly fun to watch as drivers get sideways trying to navigate the course as quickly as possible. There were a few occasions where one might mistake things for a drift event.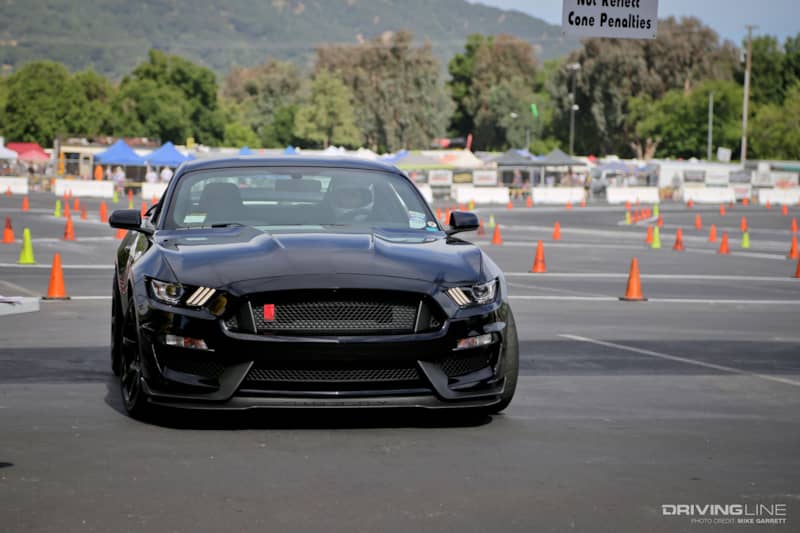 As for the entry list, included it everything from purpose-built cone killers to brand new machines right off the show room floor, like this GT350 Mustang complete with the temporary registration tag still in the windshield.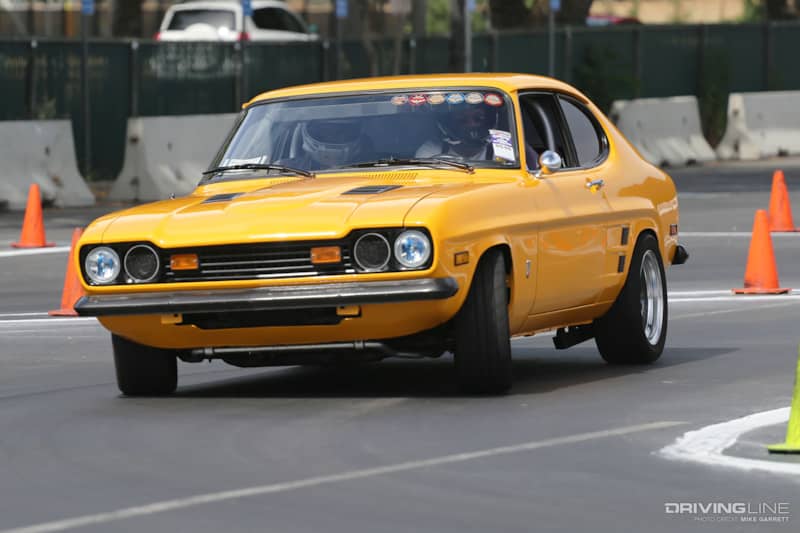 It was the Mustangs, Camaros and Corvettes that were most plentiful in pits but they were also joined by a selection of less mainstream choices like this Mercury Capri powered by a 2.3 liter turbocharged four cylinder. Next time I'll be wrapping up my coverage with a more detailed look at five of the more unusual cars competing in the shootout.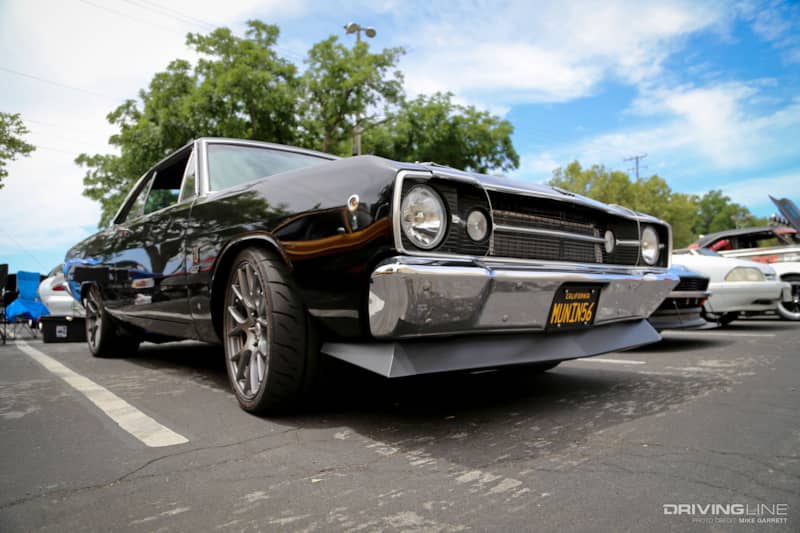 In the meantime, be sure the checkout the bonus gallery below featuring scenes from both on the track and in the pits at the West Coast Muscle Car Shootout.