Nitto Finally Reveals Secret Tire Project Details: Noise Cancelling Tires
After years of development, Nitto Tire and Ryan Tuerck are proud to announce the world's first noise cancelling tire! Nitto has long made tires that are quiet on the road, so developing that further into a completely silent tire was the logical next step. With the push of a button, you can make your car go completely silent, engine noise and all. New Team Nitto driver Ryan Tuerck will be campaigning this exclusive technology this season in Formula Drift, so be sure to come out to your local FD round to see, and not hear, the tires in action.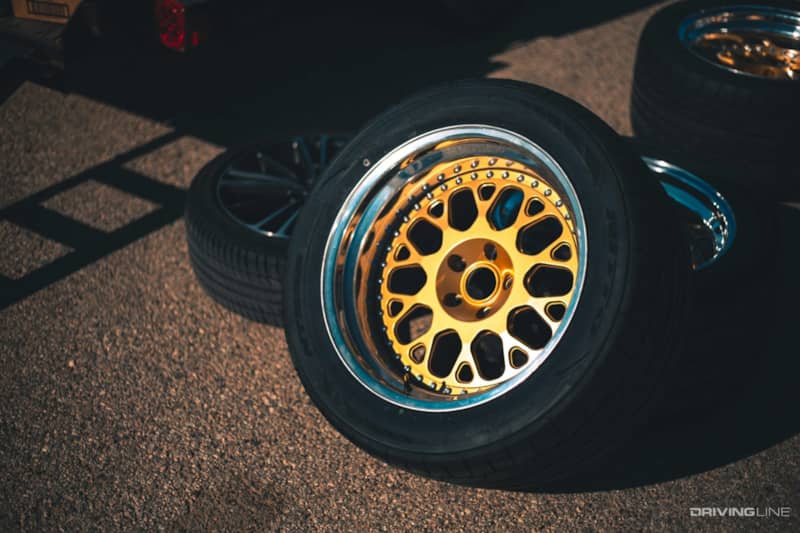 Come on, you don't really think that noise cancelling tires are real, do you? How would that even work? Don't be ridiculous.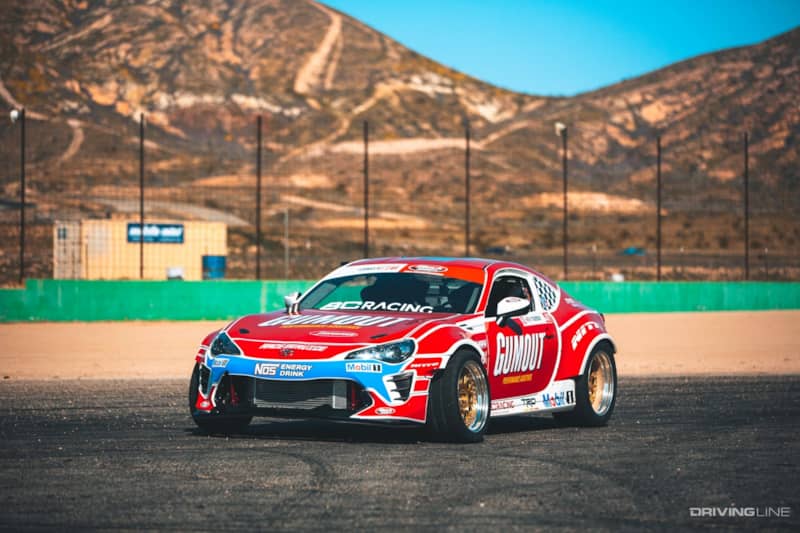 Happy April Fool's Day everyone! The noise cancelling tires may not be real, but you can still see Team Nitto driver Ryan Tuerck ripping it on his NT555 G2s in Formula Drift this season.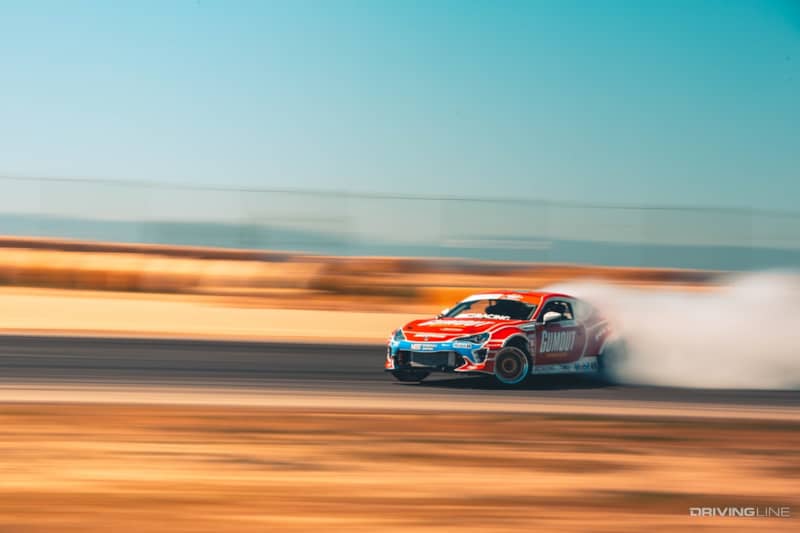 Cick on the link to find out more about what Ryan Tuerck has been up to in the off-season.