Six of the Most Badass Hot Rods on the Planet
Rat Rods, Hot Rods, and custom one-off vehicle creations are all part of the SEMA Show landscape. These handcrafted machines all have countless hours of detailed labor throughout. One could write a small novel on each. While we didn't see anything quite like the Trophy Rat, we were still amazed at the builds on hand. We put together the video above to highlight six stand outs. Be sure to let us know which was your favorite in the comments section below.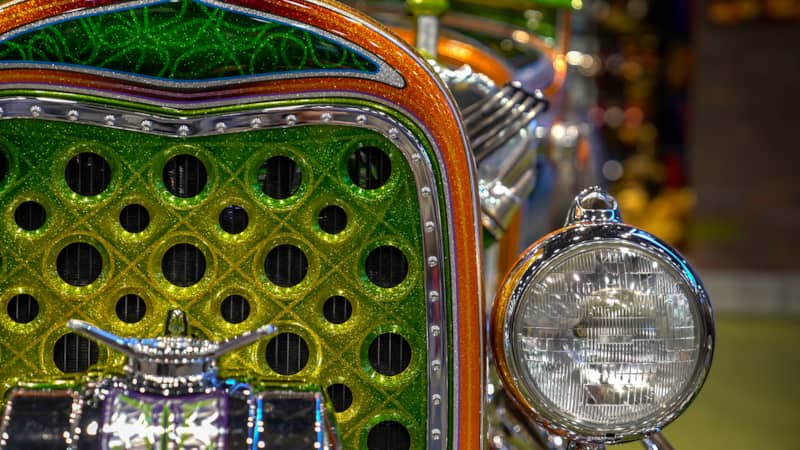 Want to see the most off-road capable Rat Rod on the planet? Watch the Trophy Rat in action.