Test Drive Review: Is the 2022 Chevrolet Bolt EUV Still Relevant As An Affordable EV?
Yesterday's latest and greatest very quickly becomes today's old hat, especially in the fast-paced world of electric vehicles. Lauded at its launch in 2017 as the affordable EV that could pave the way for GM's battery-powered future, the Chevrolet Bolt became more of an interesting footnote than a foreteller of things to come when General Motors turned its attentions to the entirely different Ultium electric drivetrain instead.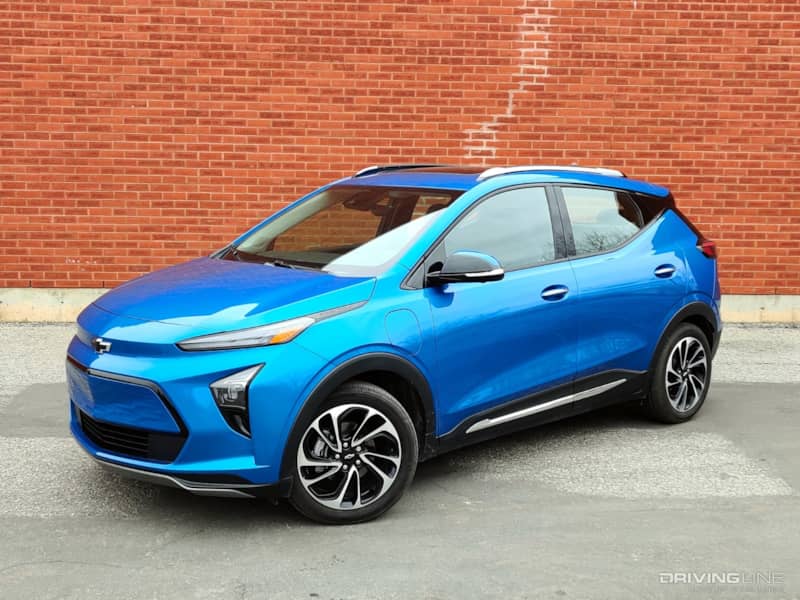 Where does that leave models like the 2022 Chevrolet Bolt EUV? Despite riding on what amounts to a technological dead-end, this crossover version of the original Bolt hatchback remains a steadfast member of Chevy showrooms across the country. Its modest but growing sales indicating that there's still a market for a cheap electric car even if it doesn't share the newfangled Ultium aspects of newer EVs like the GMC Hummer and the Chevrolet Blazer SS.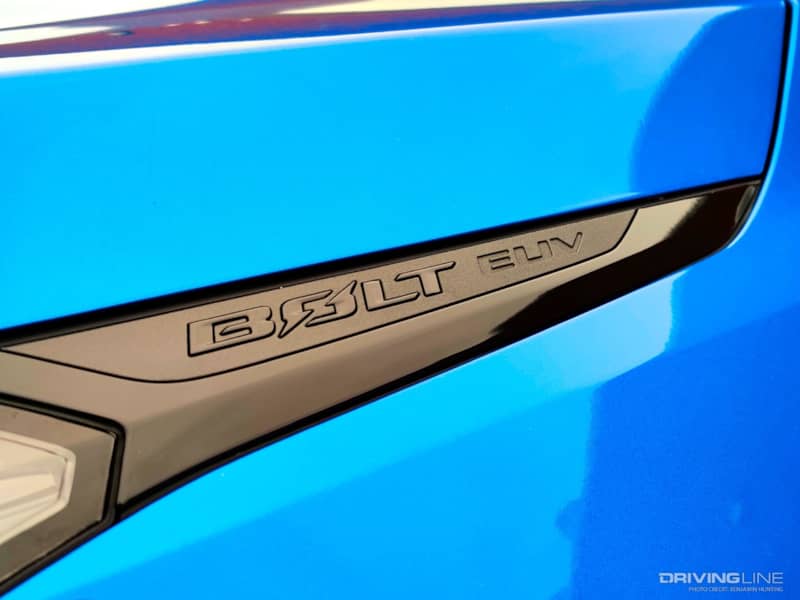 After spending a week in the company of the Bolt EUV, it's not hard to understand why the compact hauler continues to carve out a niche for itself among those shopping for an electric option under $35,000. Rather than over-deliver with performance or range, Chevrolet has instead focused on giving the Bolt just enough of each to cover the needs of the vast majority of commuters, passing those savings on to owners more concerned with getting a good deal than dazzle at the charging station.
EUV Means What?
The Chevrolet Bolt EUV presents a stretched version of what the original Bolt had to offer. The key dimension is rear leg room, which is considerably improved over the smaller hatchback thanks to an extra 6.3 inches in overall length for the vehicle. Strangely, cargo space for the EUV is actually a tad less generous than that found in the standard Bolt, with most of the embiggening benefiting passengers rather than luggage.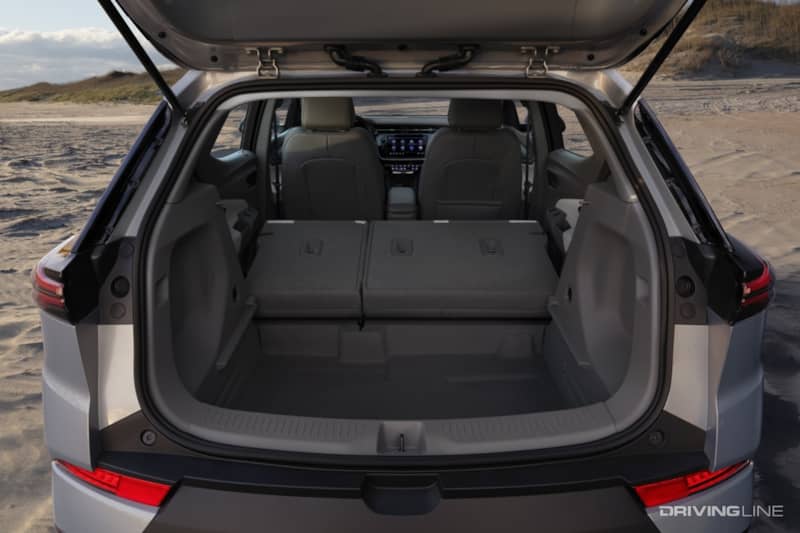 Both Bolts were refreshed for 2022, but they're very similar in terms of appearance. Think vaguely-futuristic runabout and you've got the general idea, with the Bolt EUV bulking up somewhat while still staying true to its compact classification. It's also important to note that all Bolts went through a trial by literal fire over the course of the past year due to a battery issue traced back to supplier LG. At this point, each of these electric Chevys have had their power packs replaced by a new design that isn't likely to spark a conflagration.
Priced To Sell, Not Stun
Given that its pricing starts at a very reasonable $33,500 (and that's without any federal tax incentives, which GM products no long qualify for), it's reasonable to approach its cabin with tempered expectations. Don't expect much in the way of luxuries from the Bolt EUV: although my Premier trim level upgraded to leather upholstery and included a surround video system for easier parking (along with heated seats and a heated steering wheel, you'll be presented with modest amenities.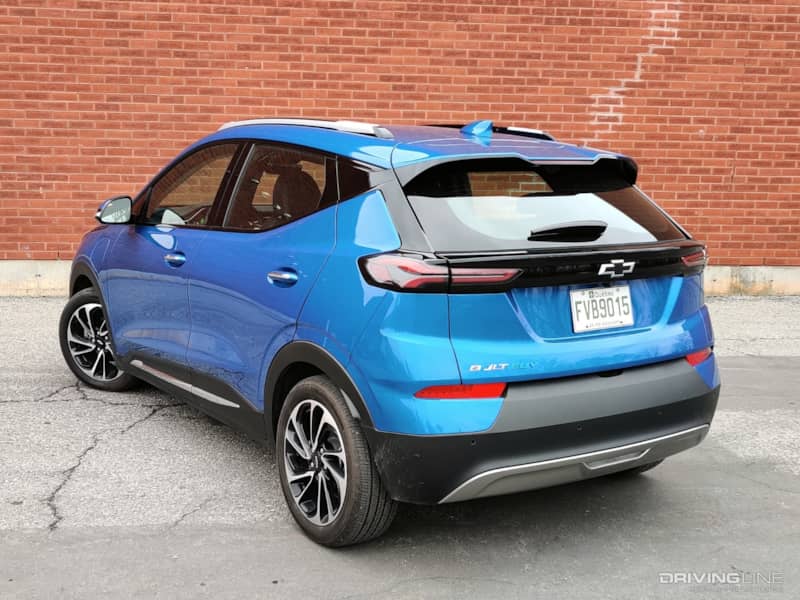 That being said, the design of the Bolt EUV's dashboard comes across as both functional and pleasant, and GM's touchscreen infotainment system is easy to use and pairs wirelessly with Android Auto and Apple CarPlay. I also appreciated how well the gauge cluster communicated the car's charge state, making it simple to check on battery range, how long a top-up might take when plugged in, and how driving style and weather conditions impact the state of charge.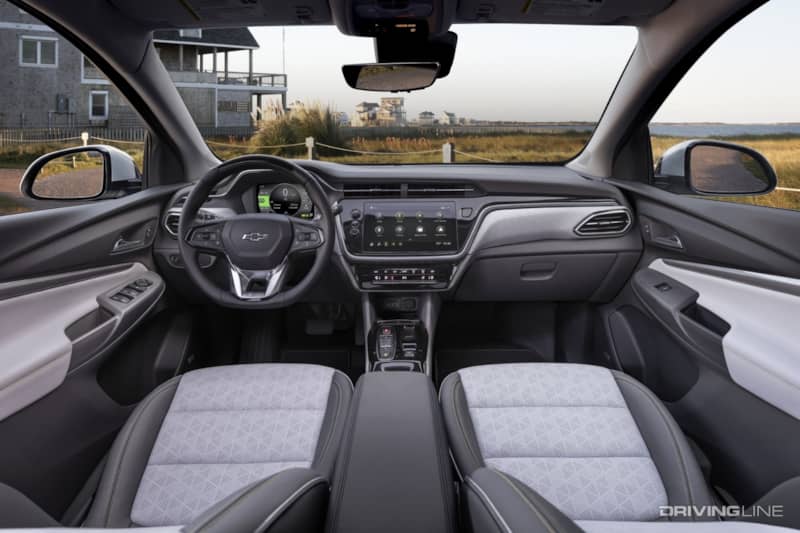 There's one aspect of the Chevrolet Bolt EUV that stands in stark contrast to its generally mid-pack features and interior trappings: it's possible to order the vehicle with GM's Super Cruise system, a $2,200 option that brings with it the best self-driving cruise control on the market.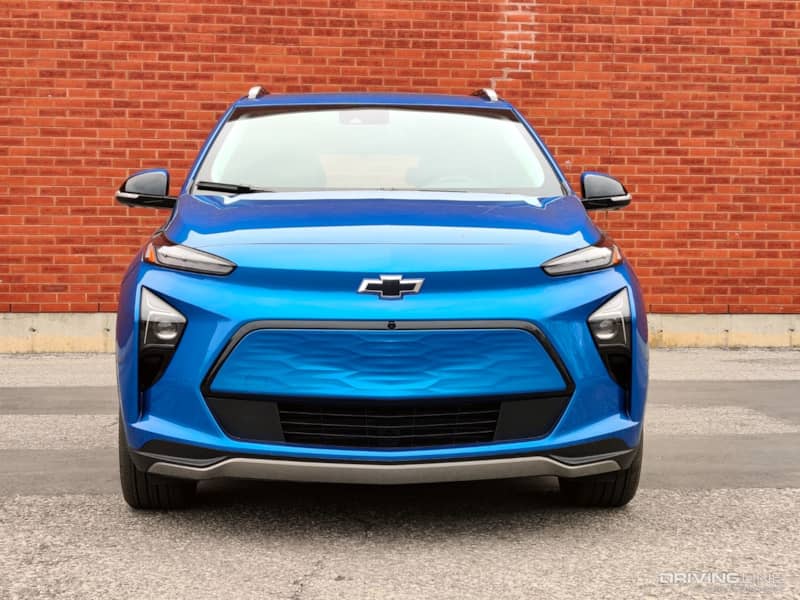 I'm routinely impressed by how capable Super Cruise is compared to similar systems from Ford (Blue Cruise) and even Mercedes-Benz. During more than 150 miles of use on a recent road trip in the Bolt the feature worked flawlessly, and was extremely good at communicating to me when it was turning itself off due to missing lines on the road or when approaching a highway exit. The fact that Super Cruise is offered with the EUV and not the base Bolt might be enough to push you in the crossover's direction.
Good Range, Slow Charging
 Another area where the Bolt EUV reflects its inexpensive purchase price is its electric drivetrain. Rated at 200 hp and 266 lb-ft of torque, the front-wheel drive Chevrolet does its best to counter the weight of its 65-kWh battery pack, but with 3,700 pounds in play the experience behind the wheel isn't exactly sporty. Still, instant-on torque packs a punch from one stoplight to the next, and you'll likely only notice the EUV's heft when trying to execute a high-speed pass (or when hurtling through a corner a little too hot).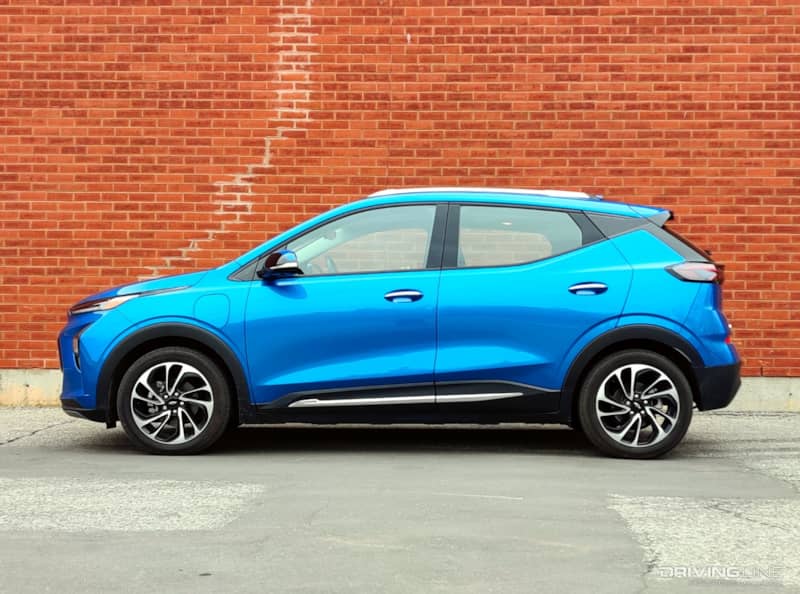 The Bolt's battery is good for a reported 247 miles of range. This felt accurate even during the colder temperatures that influenced my time with the vehicle, with range falling off only somewhat as the mercury dropped. It's certainly enough legs to get you to work and back all week long, and even on my extended cross-border sojourn in the vehicle I had no issues with range anxiety or any unexpected drop-offs in battery charge during the trip.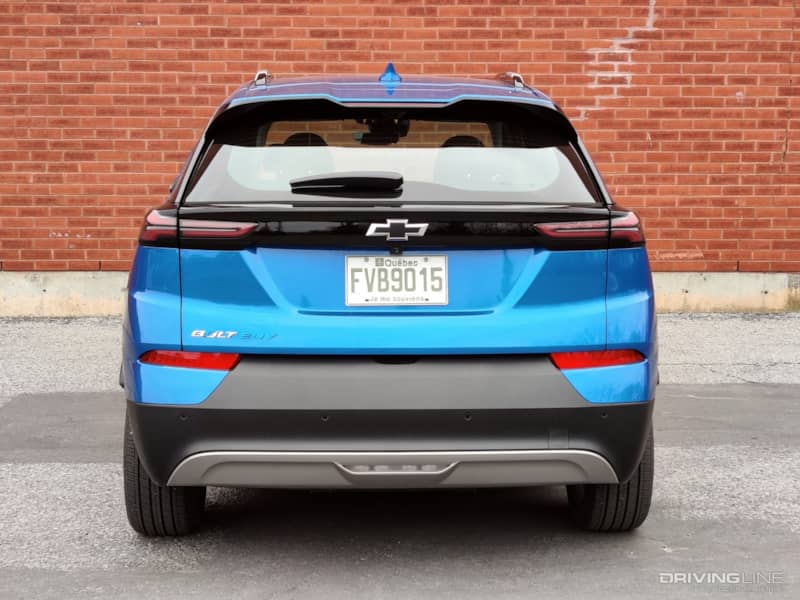 Where the Chevrolet Bolt EUV truly falls behind its newer rivals is with regards to charging speed. You won't see anything faster than 55-kW even when connected to a DC fast charger, which is roughly half to one quarter as quick as what models like the Ford Mustang Mach-E and the Hyundai Ioniq 5 are capable of delivering. If you plan on charging overnight using a Level 2 setup it's not much of an issue, but if you need to cover greater distances in a single day you'll be sitting at a fast charger much longer than most of the Bolt's rivals before you can get started on the next leg of your journey.
A Bargain Worth Buying
The 2022 Chevrolet Bolt EUV is a bargain in a world where electric vehicles have seen their price tags slowly inflate, whether due to longer lists of luxury features or dealer-added 'market adjustments' that reflect the supply chain issues choking the number of models making it onto lots.
If you want an EV and are comfortable with a somewhat basic driving experience, the Bolt EUV is worth more than a casual test drive. For those who aren't interested in a larger back seat and want to save even more money, the Bolt hatchback is also an appealing option, albeit one that, strangely, doesn't offer Super Cruise on the order sheet. Either way, even with its older technology the Bolt EUV is a clear step-up from the range limited Nissan Leaf and Mini Cooper SE that serve as its only real competitor for entry-level EV dollars.