The Crossover Era: Why Modern SUVS Are Better Enthusiast Vehicles Than You Think
The crossover. Rightfully so at times, these vehicles have been considered the enemy of enthusiasts. They ride higher and are heavier than your traditional sedan or hatchback, but at the same time don't have the off-road capability or toughness of "real" SUVs and trucks.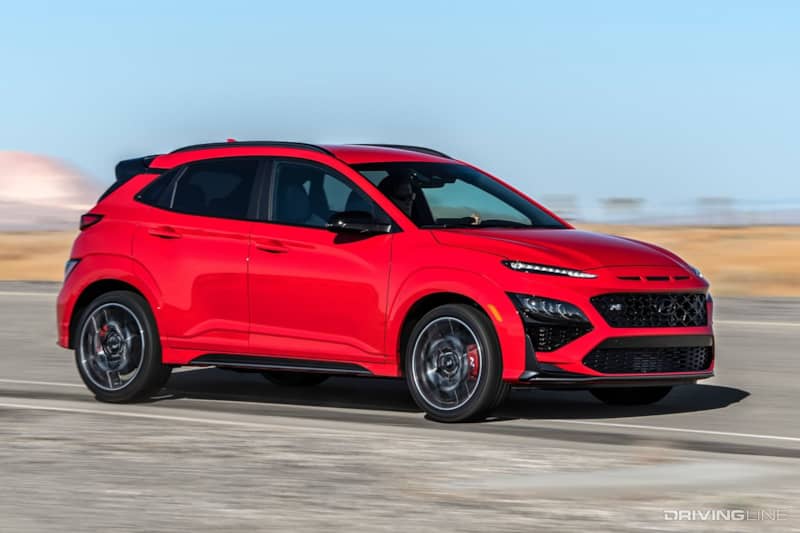 But with the crossover becoming such a ubiquitous part of the auto market, so much that many automakers have stopped selling sedans and small cars altogether, the current batch of crossovers is more capable, more interesting and yes—more enthusiast-friendly than ever.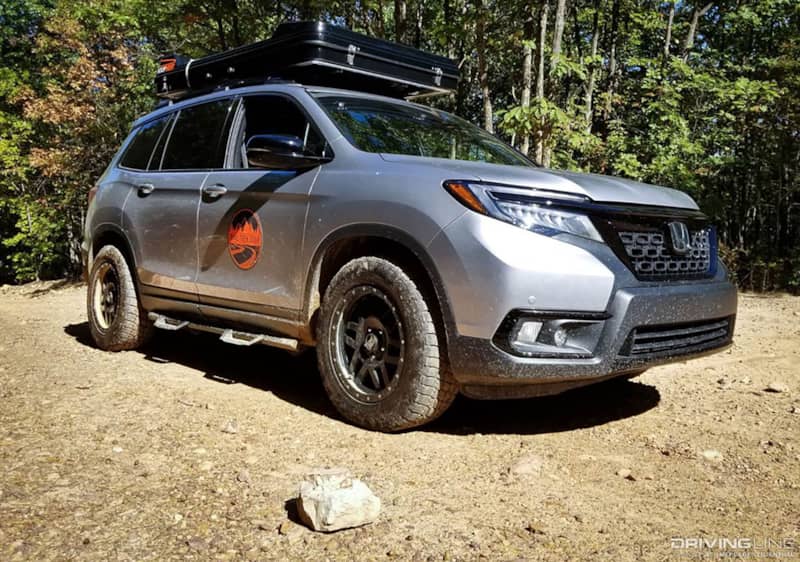 In fact, there's even an argument to be made that these vehicles will eventually prove to offer more to enthusiasts than the sedans and hatchbacks of old. Here are a few reasons why.
Crossovers as the New Sport Sedan & Hot Hatchback
Initially, most crossover SUVs were simply offered as more practical alternatives to sedans that delivered a higher seating position, a little more ground clearance and some extra cargo space without forgoing a car-like driving experience. That meant most of them were rather boring to drive.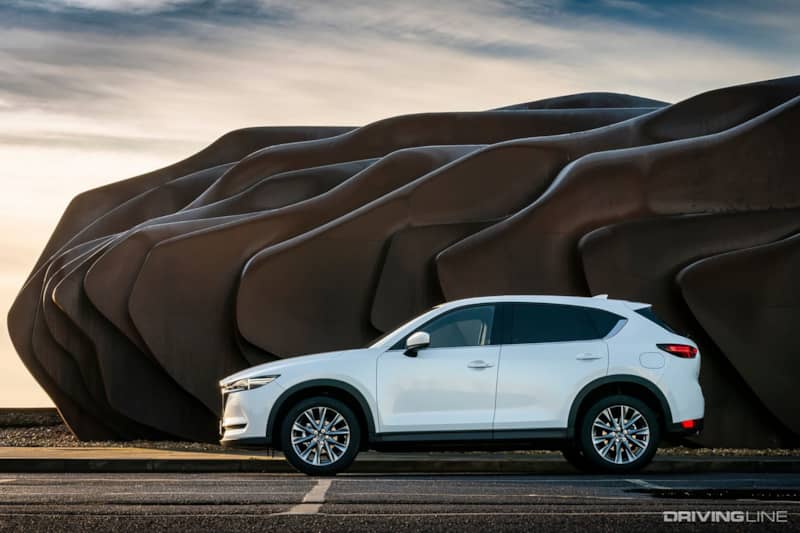 But as the segment has grown to dominate, crossovers have diversified and improved in some major ways. And one of the results is crossovers could take the place of sport sedans and hot hatchbacks.
Take something like the Acura RDX. It runs a detuned version of the turbocharged 2.0 liter from the Civic Type R and sends to power to all four-wheels through Acura's acclaimed SH AWD system that can push up to 70% of power to the rear wheels.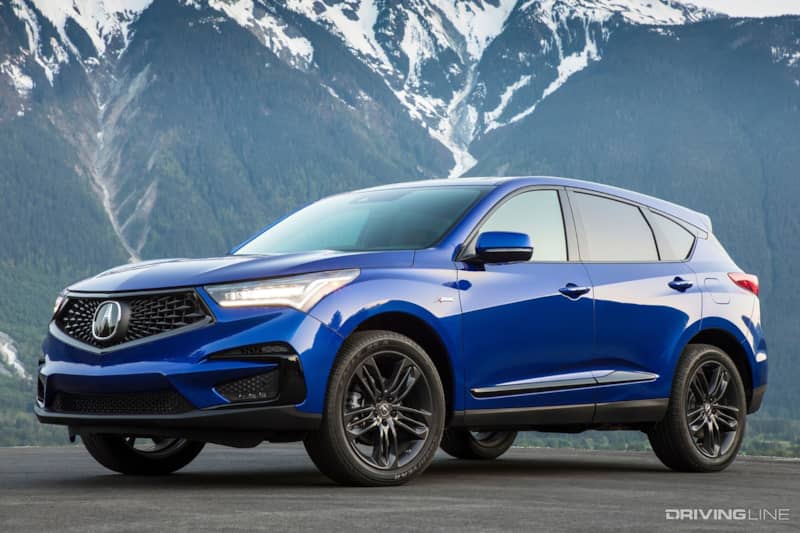 Then there's Hyundai, who recently introduced the Kona N, a subcompact crossover packed with the powertrain from the Veloster N, which includes a limited-slip front differential. What its slightly higher weight and taller profile take away, it makes up for with much more practicality, which has always been one of great things about a hot hatch.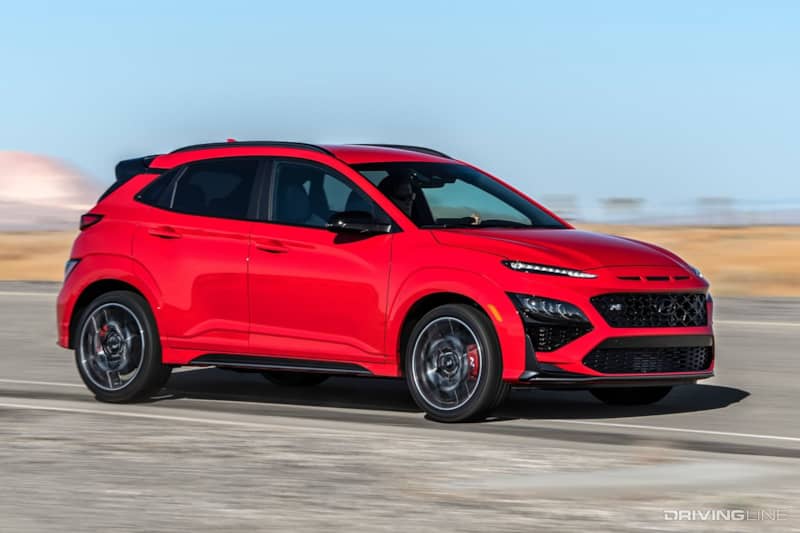 There are plenty of other crossovers and SUVs that can scratch the enthusiast itch, from Mazda's CX-5 turbo to the new RWD Ford Explorer ST and all matter of well-performing European models.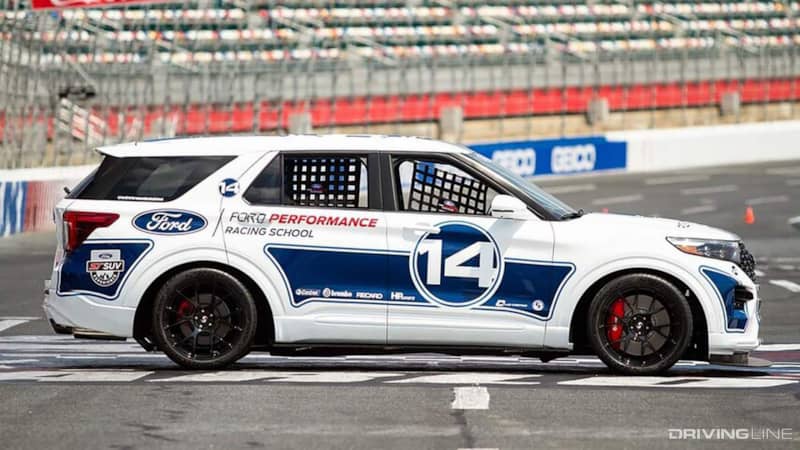 Will a crossover outperform a smaller, lower car with the same horsepower? Probably not, but thanks to advances in tech they are better than they've ever been, and will only get better.
Electric Future
And that brings me to my next point. At the same time the crossover segment has exploded, so too has the growth of electrified vehicles including both full EVs and plug-in-hybrids. It's not surprising that many of the big EV launches from major automakers have been centered around the crossover body style. And when it comes to making crossovers, faster, more exciting and more fun—electric powertrains should be a game-changer.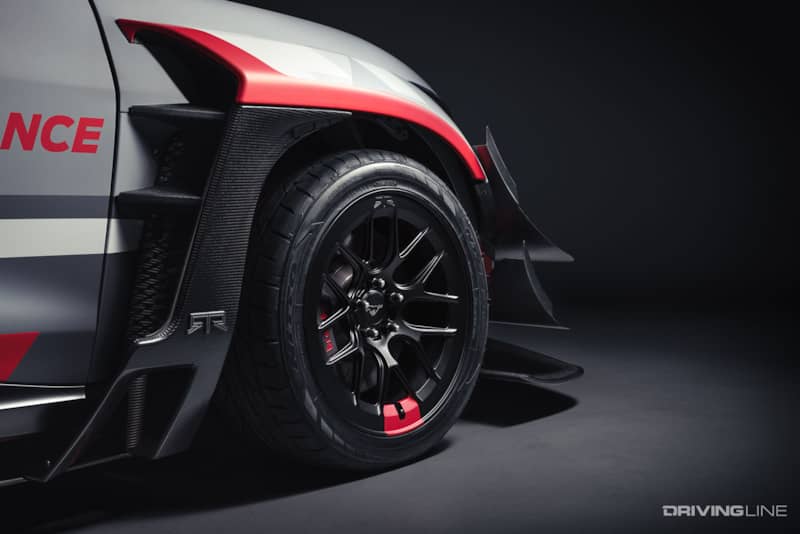 Not only do EV-specific platforms have a lower center of gravity and the instant torque electric vehicles are known for, they often use RWD-based layouts, which are still fairly rare on gasoline crossovers. The Ford Mustang Mach E is a great example of this. Yes, it's a crossover and yes there's some controversy around the Mustang name, but there's no doubting its performance credentials, particularly in GT trim.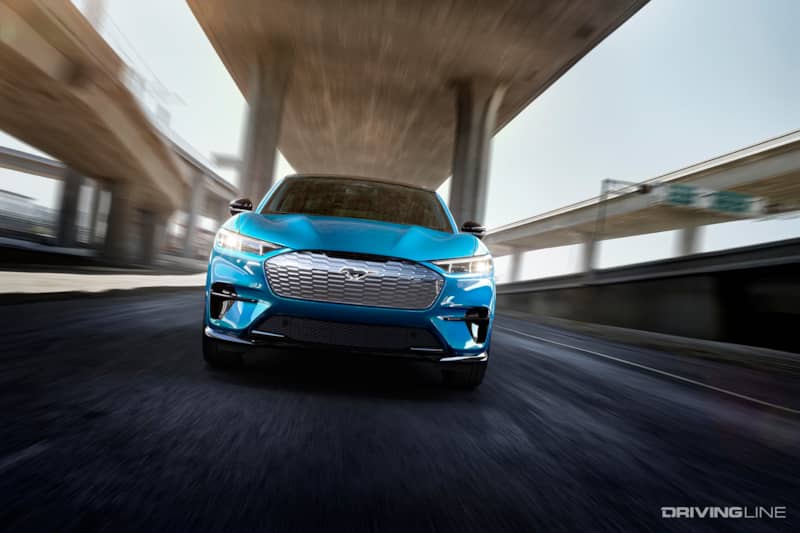 Tesla's Model X and Model Y performance models have already shown what a performance-oriented electric crossover can do, and they will be joined by countless more in the coming years.
Or even if don't want to commit to a pure EV, there are crossovers like Toyota's RAV4 Prime, which uses both gasoline and electric power. And with 302 horsepower on tap, it's actually the quickest current Toyota that's not called "Supra."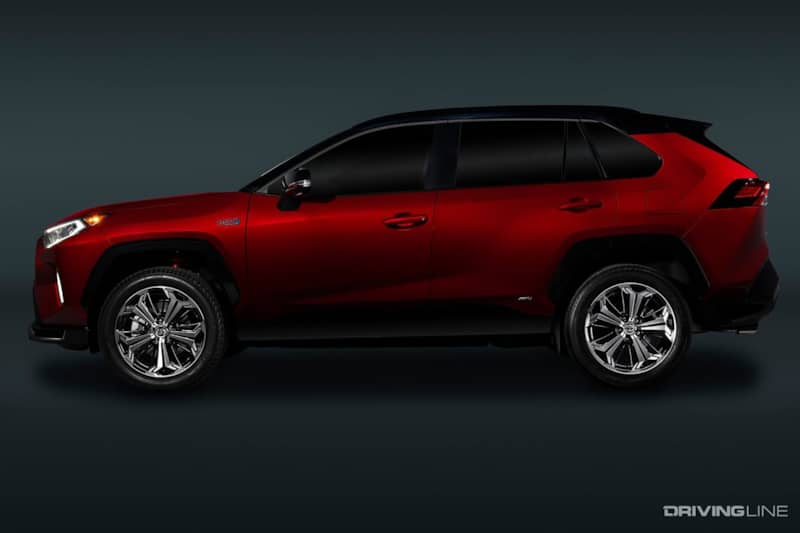 Off-Road Chops
On the other end of the spectrum, the growth of the crossover segment has also lead to an increase of models which lean heavier into the "SUV" side of things.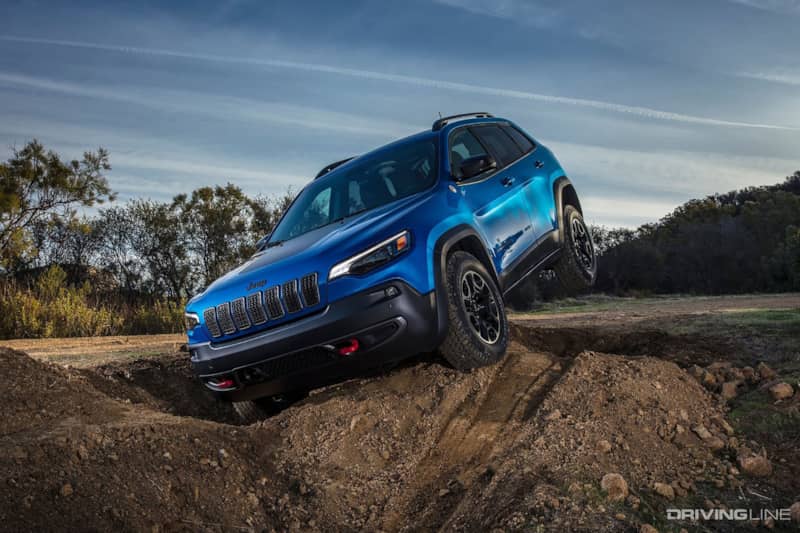 Through things like heavy-duty AWD systems, high-tech traction control and terrain management software, and often just better tires and more ground clearance, many car-based crossovers have narrowed the gap between themselves and traditional body-on-frame SUVs.
Subarus, for example, have always been known for their surprisingly good off-road capability, and the introduction of extra rugged, lifted versions like the Outback and Forester Wilderness.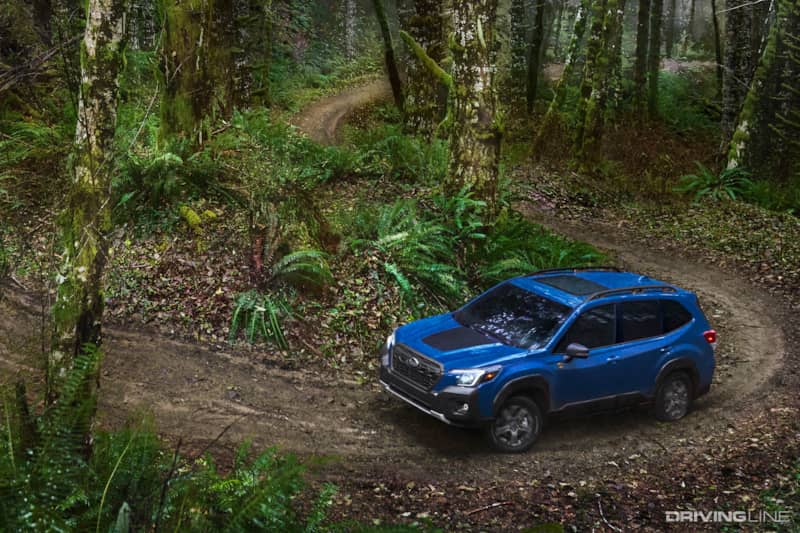 Then there's the Ford Bronco Sport, which has proven to be very capable little off-roader, despite sharing a platform with the street-oriented Ford Escape.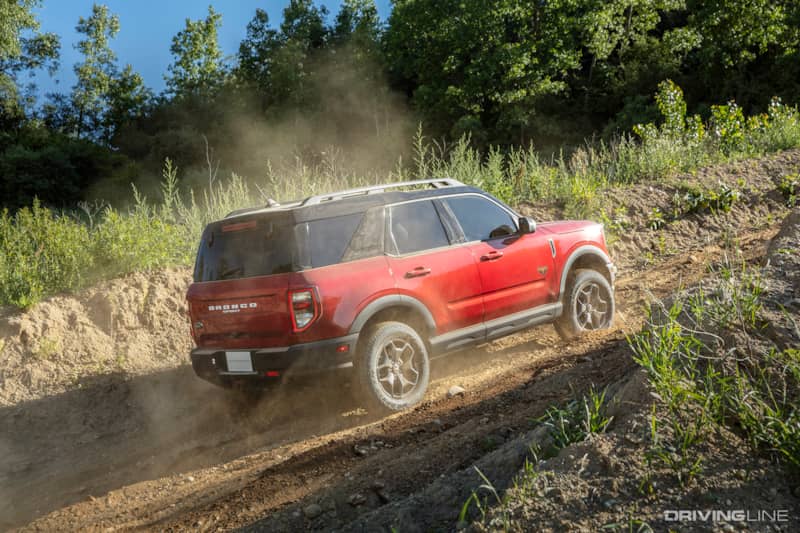 And while they may not ever be able to beat a traditional 4x4 when it comes to raw capability, with better fuel economy and lower MSRPs they are helping to introduce a new generation of drivers into the fun of venturing off pavement.
Whether it's on-road or off, gasoline or electric—the crossover is here to stay, and that may not be a bad thing.