5 Important Trail Mods That Every 4x4 Used Off-Road Should Have
Most new 4x4s are never driven in the dirt; many of them are never even put into four-wheel drive. But if you're the type that likes to venture out where others won't, then you should make sure your 4x4 is equipped with the essentials. A typical off-road enthusiast may think that your first modification should be the addition of a lift kit to increase ground clearance, but let us convince you otherwise.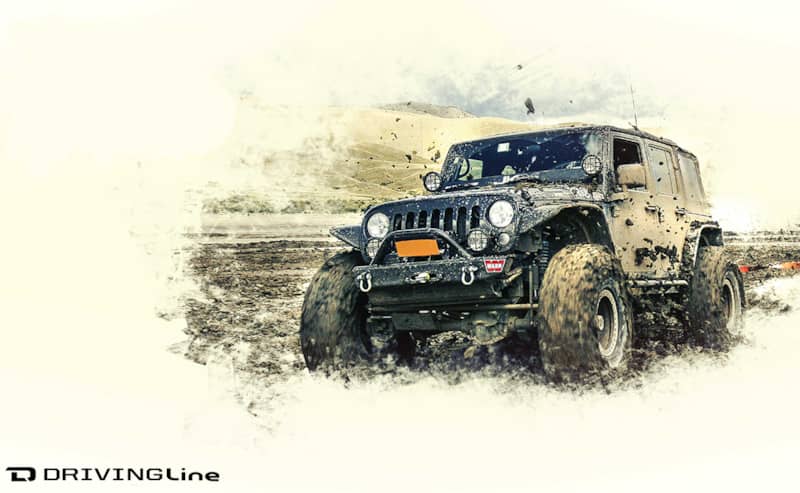 You don't need much in order to have a lot of fun in the dirt. Here are five important modifications and aftermarket components that every off-road 4x4 should have.
1. Tow Points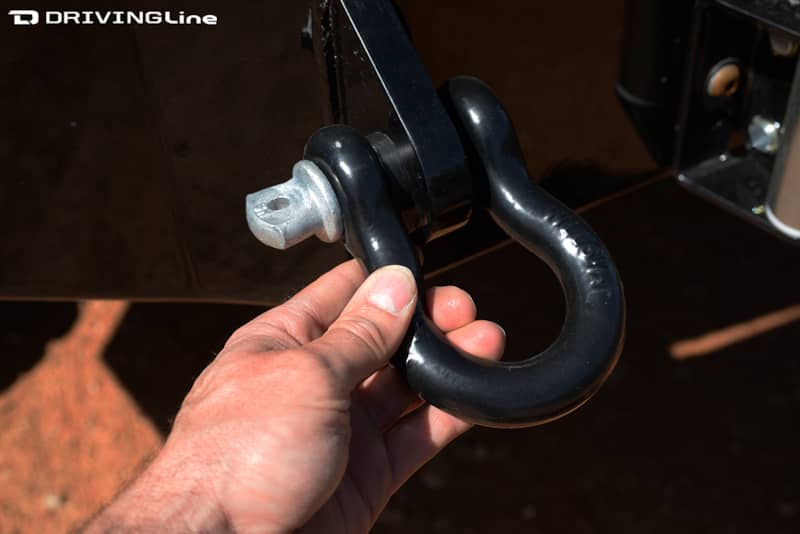 It's not a question of if you will get stuck; it's a question of when. Every 4x4 needs at least one solid front and rear tow point — even better, a tow point at each corner. We prefer forged open hooks that allow the use of a loop-style tow or snatch strap, but unfortunately, many factory tow points are nothing more than welded steel rings bolted to the frame and are difficult to attach a quality strap to.
Upgrading your bumpers can provide additional tow points, and some OEs offer factory bolt-on tow points you can pick up at the dealership. In the rear, a square receiver hitch can be used as a tow point, but never attach a strap to a tow ball since it's not rated for vehicle recovery (the tow ball could snap off and become a deadly projectile). Tow points with removable shackles (pictured above) are extremely handy and easy to use.
2. Recovery Strap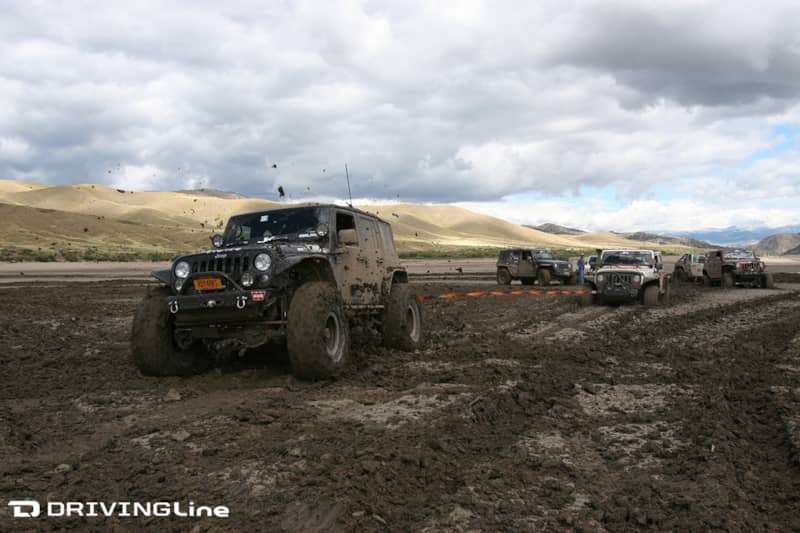 Your tow points are pretty much worthless if you don't have a recovery strap to connect them to, and not all recovery straps are created equal either. The type of environment you go four-wheeling in will dictate the type of the recovery strap you should use, so look for a strap with loop ends. You don't want to use a strap with metal hooks because it could end up flinging off if it comes loose or something fails on a hard pull.
For soft environments like mud and sand, it's hard to beat a kinetic energy recovery rope like a Bubba Rope or an ARB Snatch Strap. These type of recovery ropes stretch like a rubber band to help you get "unstuck" without the harsh jerking that can tear up drivetrain parts and/or rip off tow points. Standard nylon tow straps will work great for less aggressive pulls on technical trails where you may not have the space for a kinetic strap to stretch, so opt for recovery straps with a protective coating or an additional sheath around the strap eyes, which is the most common area for wear.
3. Off-Road-Friendly Tires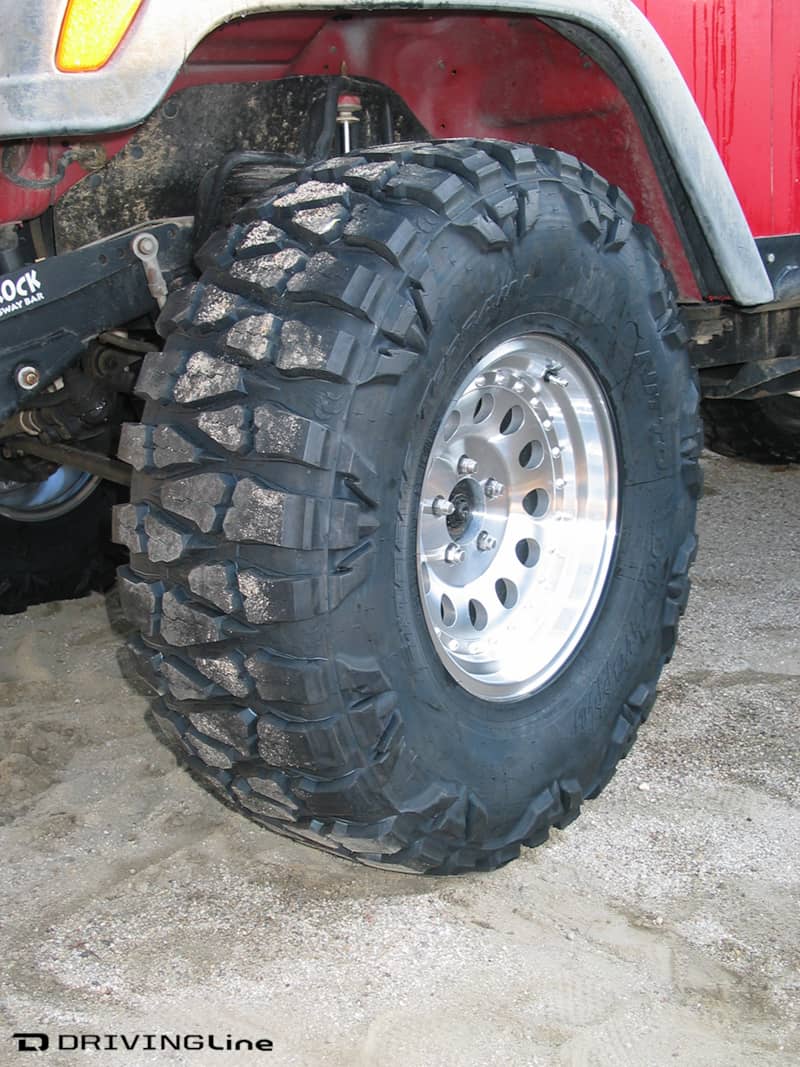 You don't need the most aggressive mud tires you can find to go on a successful off-road adventure; however, all-terrain and mud-terrain light truck tires will perform and survive off-road much better than a passenger car tire. Nitto's LT Tires have stronger sidewalls and more durable tire carcasses overall, and all-terrain and mud-terrain tread patterns will provide more grip off-road and keep you moving in loamy soft materials, like sand and mud. Choose your tires based on the terrain you plan to frequent, which, in most cases, a good all-terrain or hybrid tire is all most 4x4s need for poking around in the dirt, rocks, sand, mud and snow.
4. Rocker Protection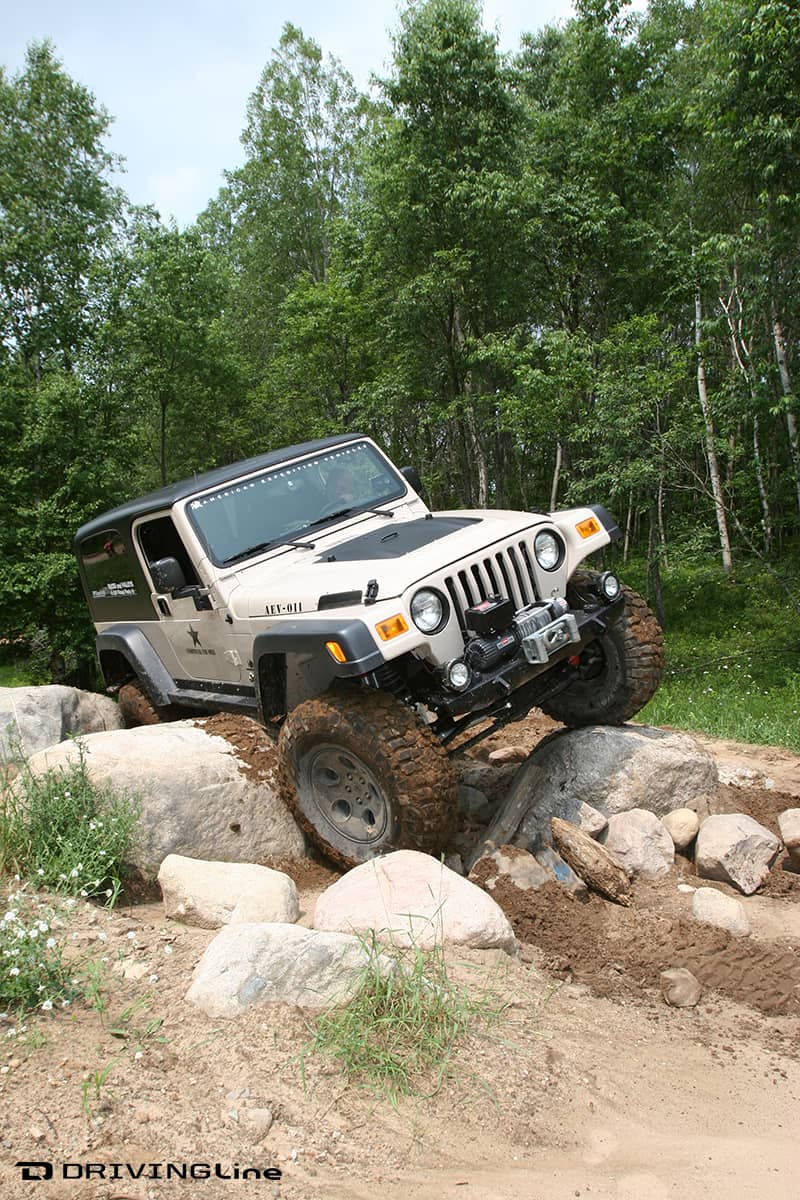 The rocker area of a 4x4 is probably the most commonly damaged area on a 4x4, and it can also be expensive to repair. Factory steps and running boards provide some protection, but they also decrease ground clearance. In many cases all you need is something that can deflect a dead tree branch from flipping up and denting the body. Installing 3/16-inch-thick steel plate or tubular rocker guards is a bit extreme for most applications, although you should plan on installing more robust rocker protection if you'll be traversing rocky technical trails with abrupt ledges and washouts.
5. Full Size Spare Tire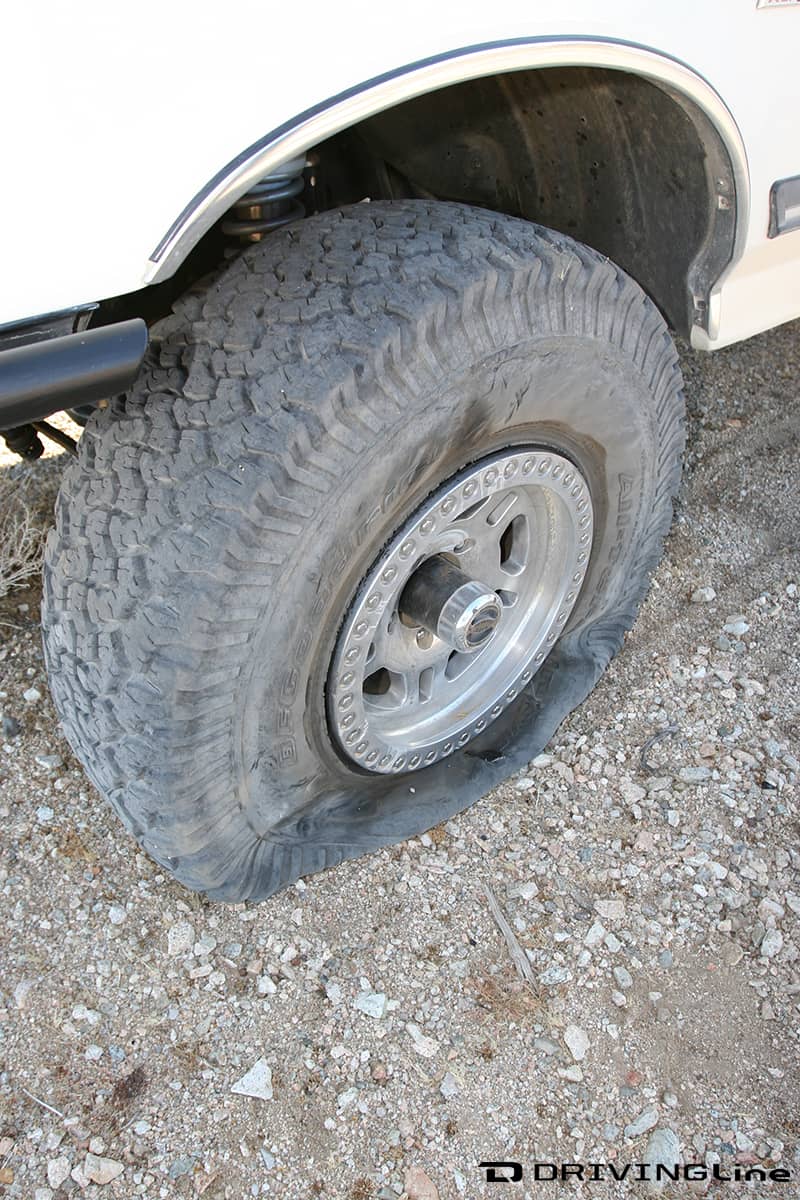 Many newer vehicles don't come with a full size spare tire, and on some 4x4s it's only an option. Off-road travel can take its toll on tires, regardless of if you have upgraded them or not, so it's always a good idea to know the condition of your spare tire; it could mean the difference between making a quick tire-change pit stop and having to hoof it out on foot for help.
The stability and traction control systems on modern 4x4s can act up if different tire diameters are used on the same vehicle, so if you have installed larger than stock tires, be sure to get a fifth tire that matches the diameter of the new tires, especially if the size difference is several inches. Also, make sure that you have the tools needed to change a tire; sometimes the tools that came with your 4x4 will not fit an aftermarket wheel, and the OE tire jack may not raise your vehicle high enough to change a tire if you have installed a lift kit. Check all of this at home, before you have a problem in the woods.