Ultra4 Holley EFI Clash at Cross Bar Ranch 2018 Gallery
Ultra4 rolled into Oklahoma, bringing with it high octane excitement. It was an exciting weekend for Team Nitto, with victories in the 4400, 4500 and 4800 classes. 
Loren Healy took the win in the 4400 class, his first in the Red Dragon 2.0. We can only assume that it's the first of many. One of the best drivers in the sport combined with a brand new car is a surefire recipe for success. Derek West finished second, less than a minute behind, and Levi Shirley came in third.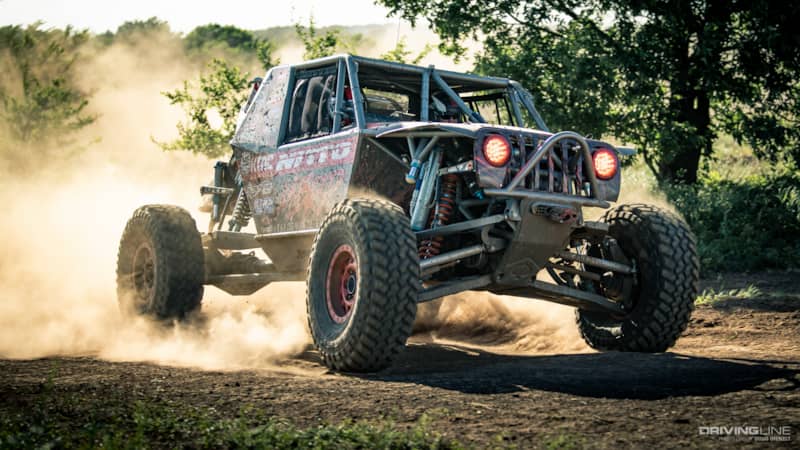 Vaughn Gittin Jr. powered his way through to the front of the 4500 class, his second victory of the season. The multi-talented driver continues to impress. Fan-favorite Jimmy Jack had a great race, finishing second, followed by John Mathews in third.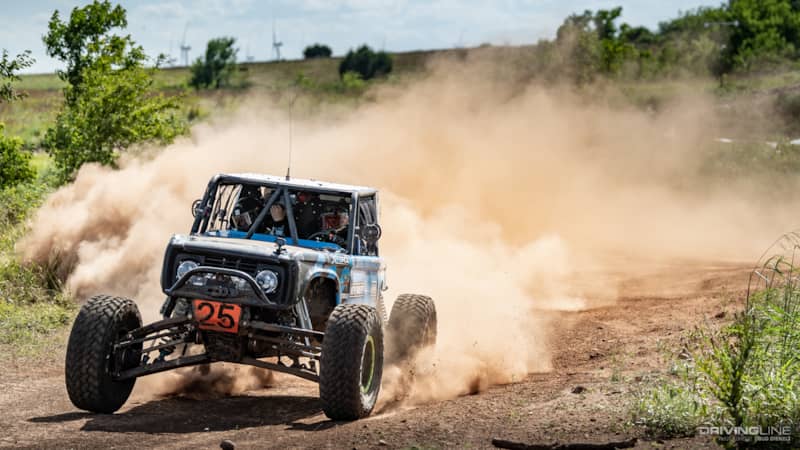 Casey Gilbert continued to dominate the 4800 class, picking up his third victory in four races. Brad Lovell came in second, and Team Nitto driver Cade Rodd rounded out the podium in third.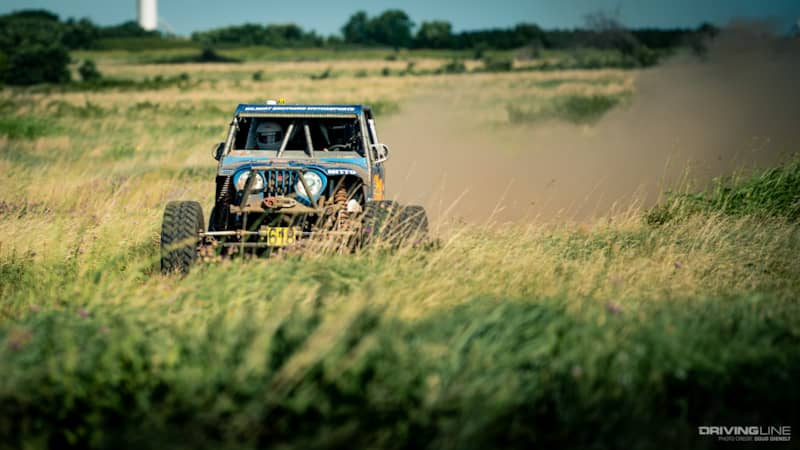 Be on the lookout for a full recap coming soon, and stay tuned to Driving Line for all your Ultra4 news!