2020 Ford Super Duty: the Most Powerful Production Pickup
We're loving every minute of the diesel power wars between Ford and Dodge. Last January, Dodge announced the RAM 3500 Heavy Duty equipped with the Cummins 6.7L inline six-cylinder turbo diesel produced 1,000 lb-ft of torque, the first production truck to do so.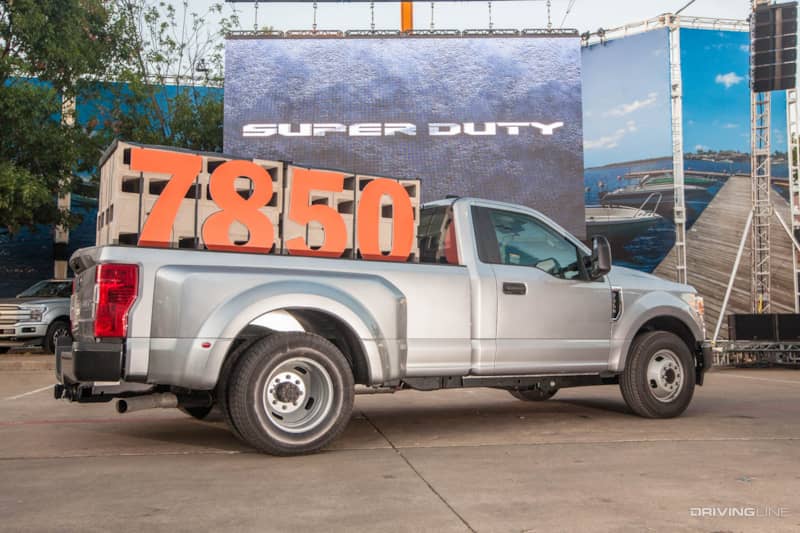 Ford has finally upped-the-ante and answered Dodge with their latest Power Stroke diesel engine that makes 1,050 lb-ft of torque and 475hp. Interestingly, the Ford has the same displacement as the Cummins engine at 6.7L, but in a V8 configuration.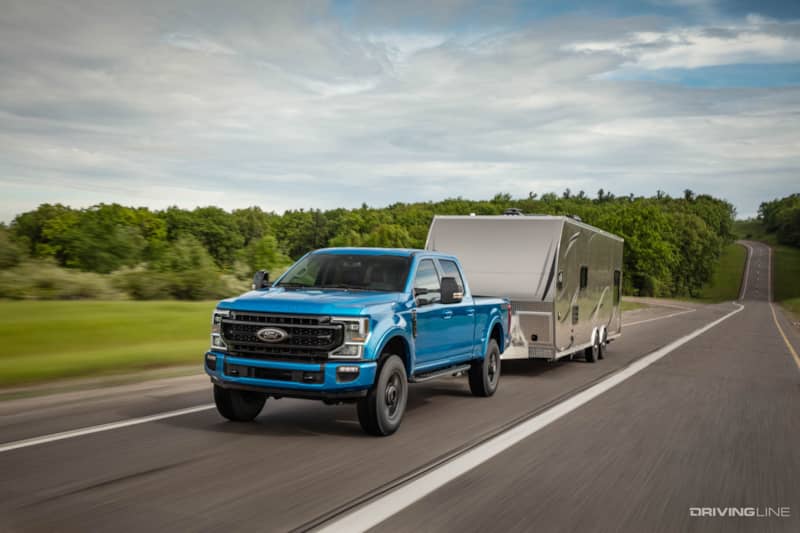 So, what does this mean for 2020 Ford Super Duty owners? Best in class diesel towing: maximum gooseneck towing of up to 37,000 pounds, best in class maximum fifth-wheel towing of 32,500 pounds and best in class maximum conventional towing of 24,400 pounds with the 6.7L Power Stroke diesel engine. And, it's got all that torque without checking an extra option box.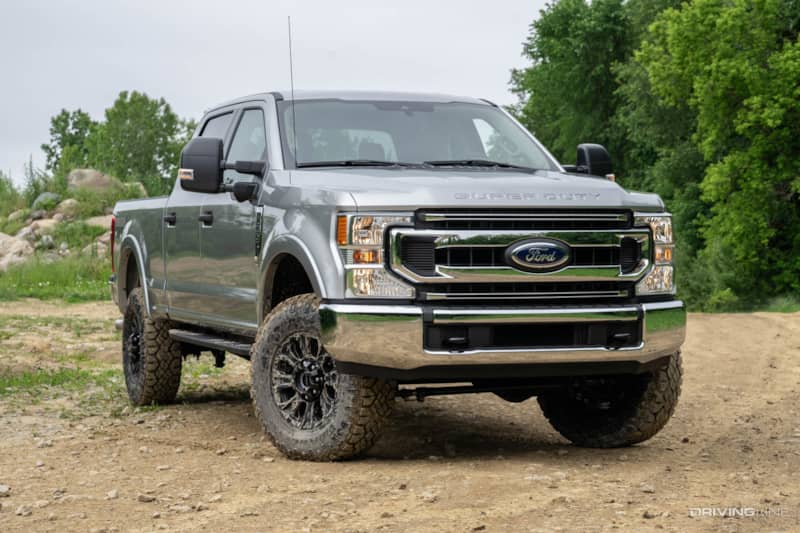 Ford offered a little perspective on how much a person can tow with these trucks, "A properly configured F-450 could tow about as much as 31 American quarter horses at 1,200 pounds." That is one big trailer.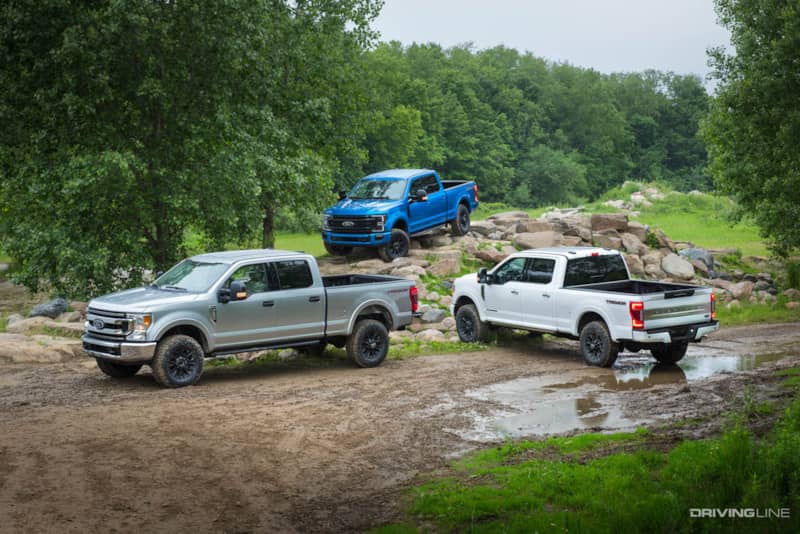 Care to see what Dodge did back in January with their RAM 3500 Heavy Duty? Click here!