5 GM Classic Trucks that Lit Up the Smokies
Held in Maggie Valley, a quiet mountain town in the foothills of the Great Smoky Mountains, C10 Nationals is a celebration of all things Chevy and GMC. With no preference for round or square bodies, the mix of trucks on display was amazing, with a chance to explore all generations of not only the C10, but later models as well.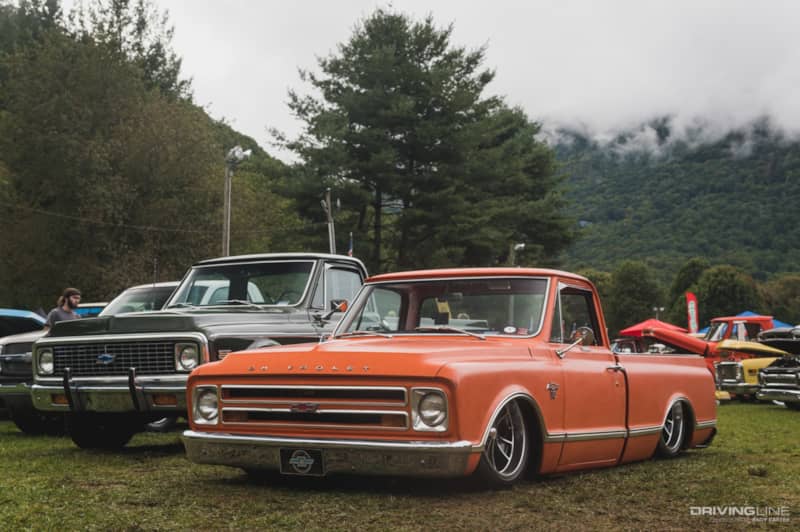 With the second generation of trucks steadily rising in value, seeing the later squarebody trucks receiving well-deserved love was appreciated. Additionally, with the trucks available in 2WD and 4WD, there was even more diversity to celebrate. 
Classic Street Style
The 1967 C10 was the perfect example of a truck that will never go out of style. With a fresh Chevrolet 350ci small block, power was certainly healthy.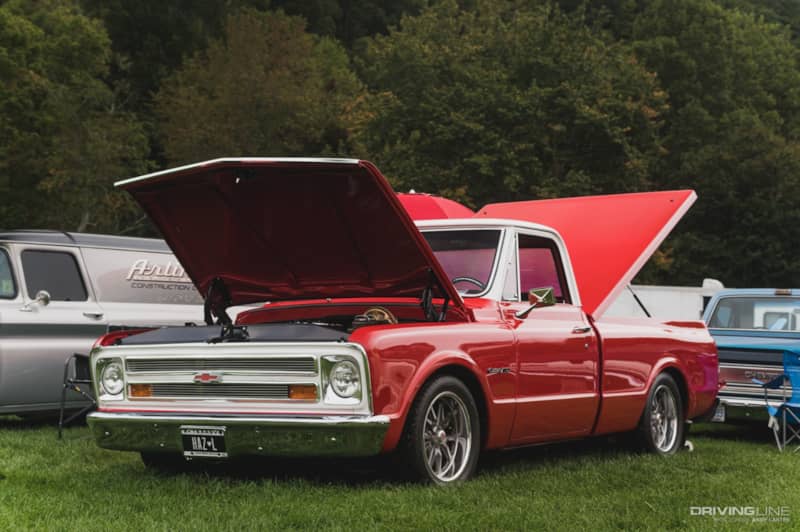 A set of Nitto NT555 G2's ensured that the truck would be both reliable and confident on the street.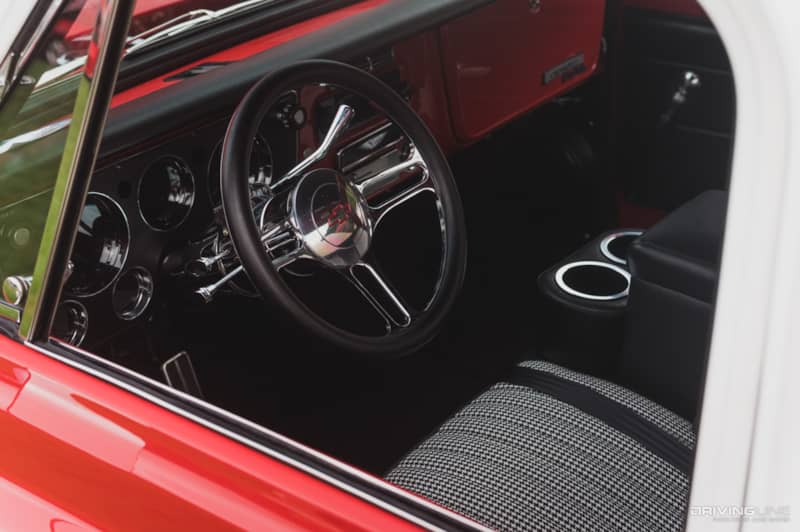 The interior received just as much attention as the exterior, receiving a tasteful redux with chrome switchgear, a split-spoke steering wheel, and classic houndstooth upholstery. 
Keep It Simple
As much as we all like to modify, something less is indeed more. This 1971 4WD model was sold with the Cheyenne package, featuring a nicer interior, more padding and insulation, carpet, chrome trim, and upper and lower side molding and tailgate trim.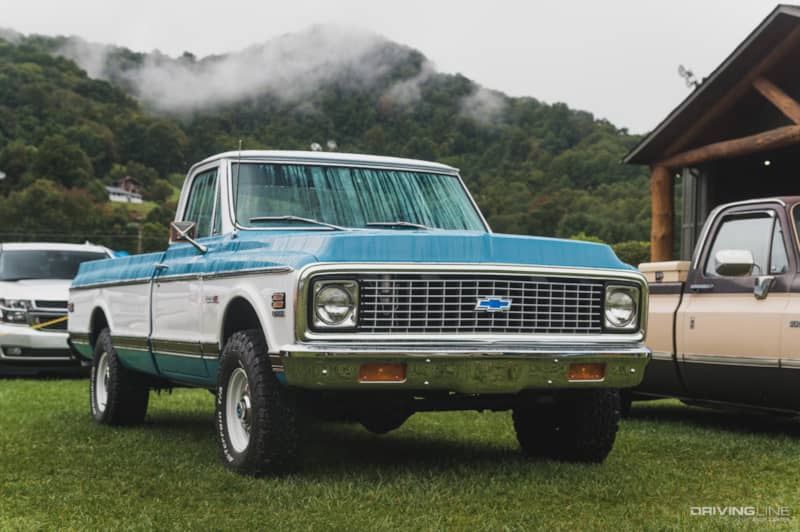 Many of the C10s were available in this two-tone exterior in a variety of bright, non-metallic colors.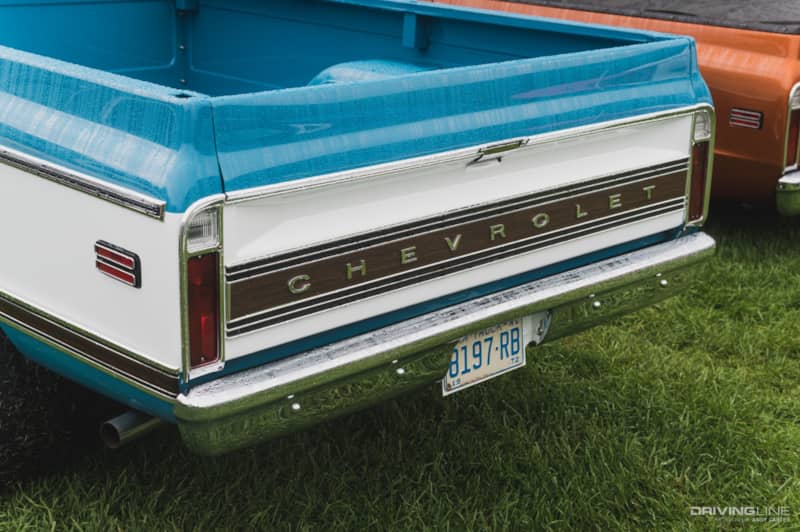 Seeing brands such as Ford and Toyota revisit many of these same tones in their new off-roaders has us hoping that Chevrolet has something up their sleeve. 
Big Block Beauty
If C10 Nationals gave us anything, it's that squarebody trucks are here and ready to shine. This lowered 70's example was painted in a period-correct maroon tone with wide chrome wheels and Nitto NT555 G2s.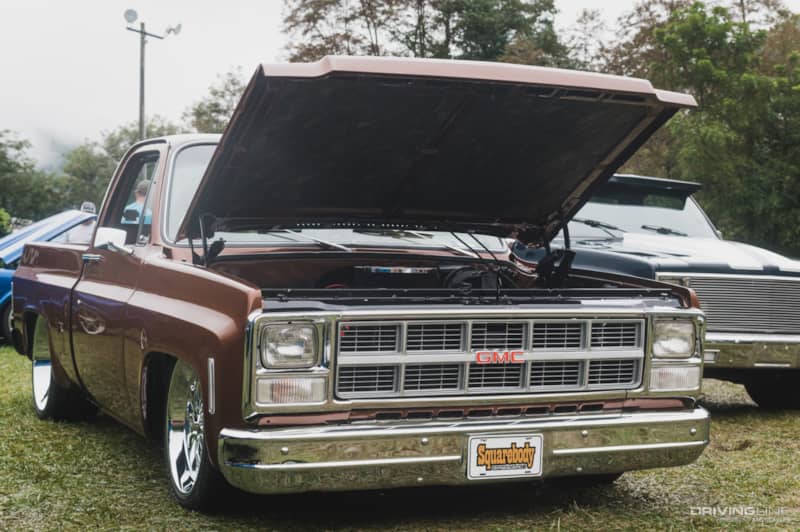 Things only got wilder under the hood.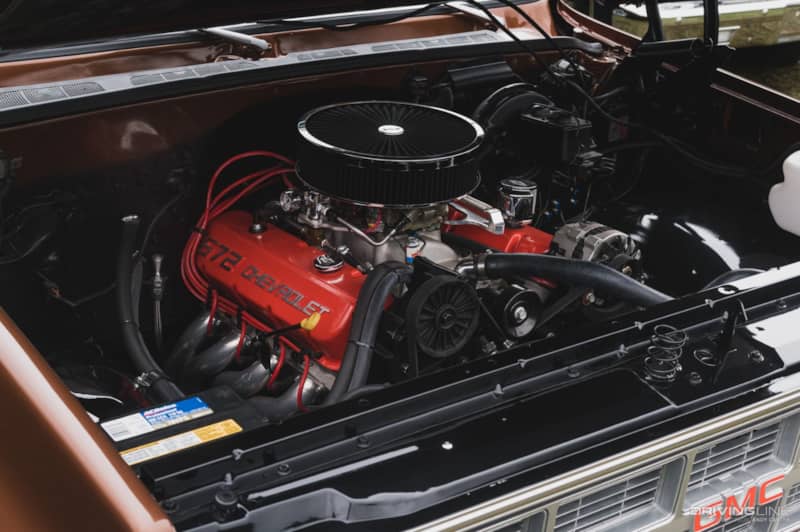 Sporting Chevrolet's 572 big block, this rig is capable of 727 hp and 680 lb/ft of torque. 
Big Bad Leroy Brown
Nicknamed "Leroy Brown", this C10 Custom Deluxe was a decidedly more sinister take on the hot-rob vibe. Powered by a 2018 ZZ6 crate engine, the pickup made 405hp and 406 lb-ft of torque.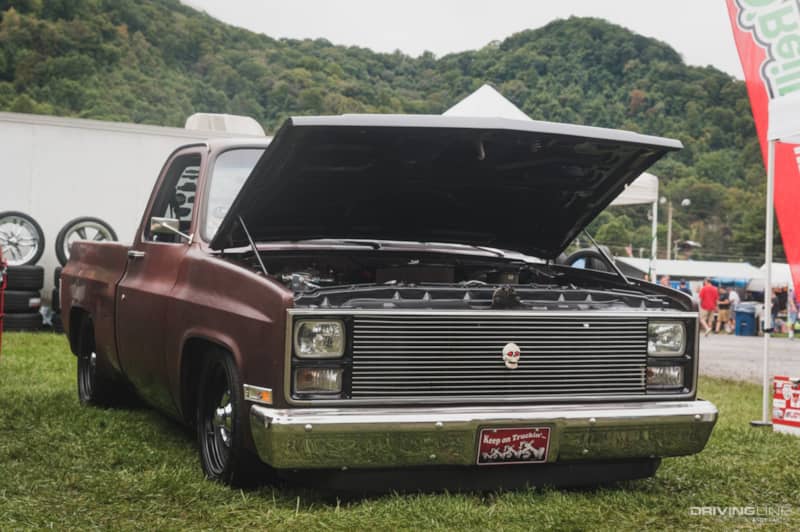 The truck wears its original paint, but supplements the exterior with a few street-rod style accessories.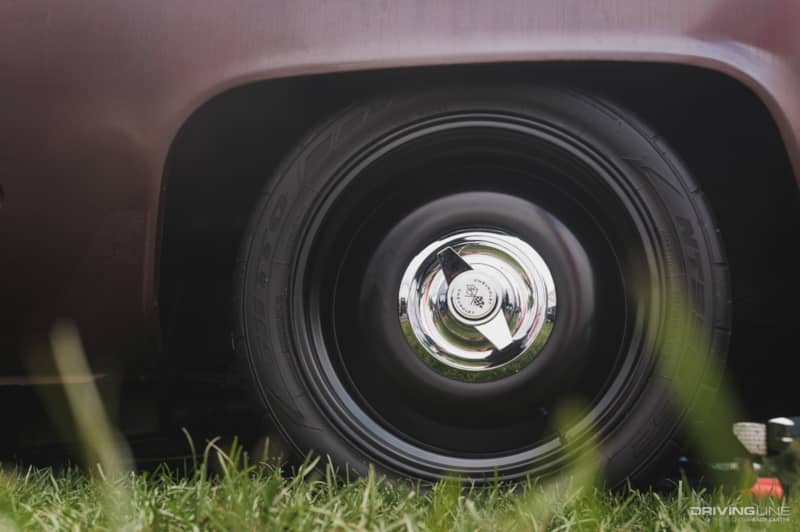 The real attention-getter however, are the Coy's C33 wheels. With 18x8 up front and 20x10 in the rear, the wheels and complimentary 5/7 static drop give it the stance that it deserves. 
Classic Gone Wild
Although this truck preceded the earliest C10s by at least ten years, this heavily modified Advance Design pickup was too good to miss.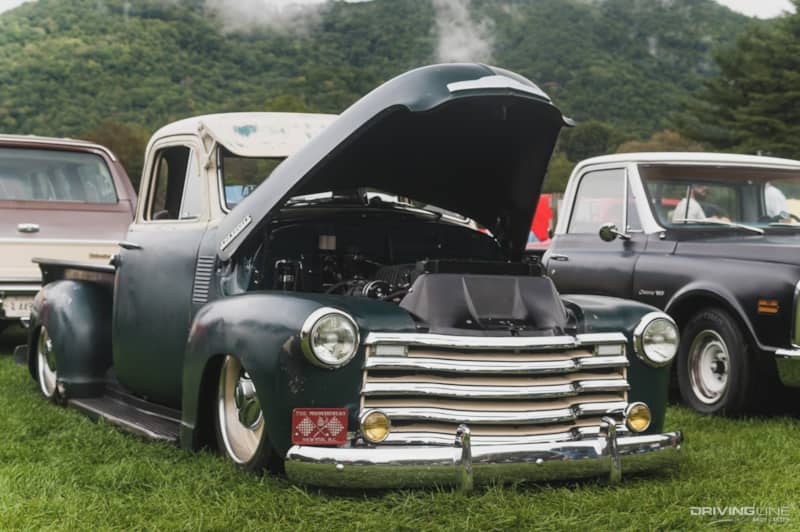 With a supercharged LSA swap on display, there was no doubt this thing was serious business.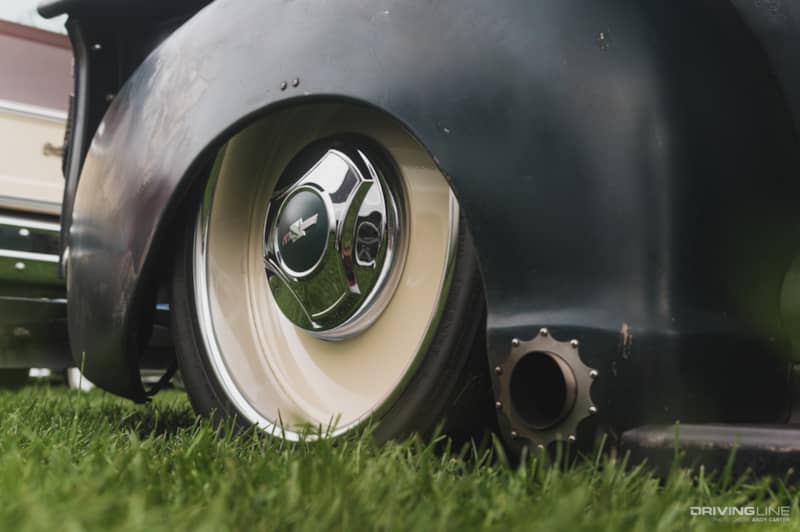 The Billet Specialties Suave wheels were wrapped in Nitto Motivo tires, with the body lowering courtesy of an Accuair air suspension.