Bye Bye Boxer? Why the Toyota GR86 Getting the GR Corolla's Turbo Three-Cylinder Engine Would be a Massive Upgrade
After spending most of the 2000s and 2010s being viewed as one of the most boring brands out there, the 2020s are a good time to be a Toyota fan.
The company's current North American lineup has three very different GR-branded performance cars: the GR86, GR Corolla and GR Supra — all of which have been extremely well received.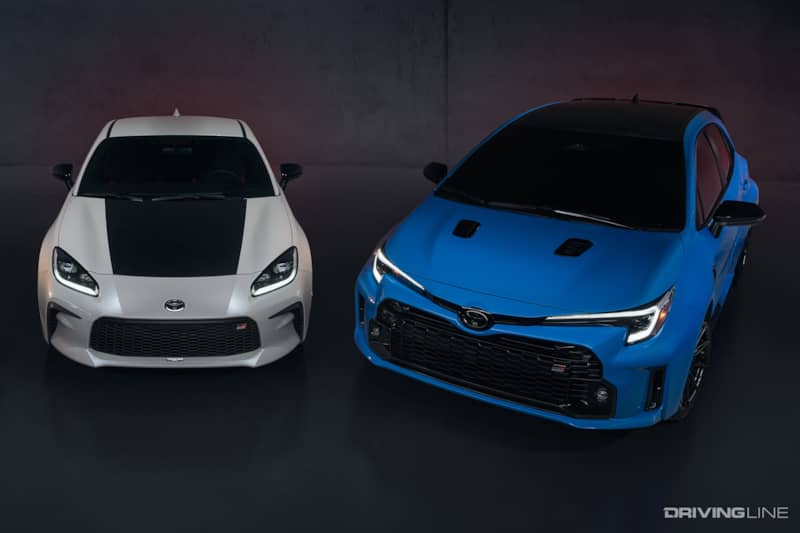 But if there's one issue one could raise at that lineup, it's that only one of those cars is a "pure" Toyota — at least in terms of its platform and powertrain.
The GR Supra is of course built in collaboration with BMW and has a BMW engine, while the GR86 is co-developed with Subaru, with a Subaru boxer engine and a nearly identical twin in the form of Subaru's own BRZ.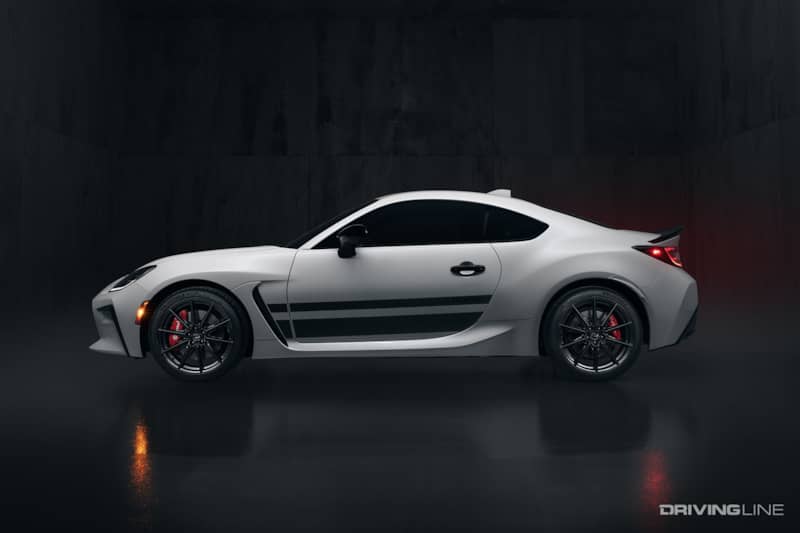 That leaves the GR Corolla and its G16 1.6L turbocharged three-cylinder engine as the only one of the GR trio that's actually powered by a Toyota engine — but that could be changing in the future.
Goodbye Boxer?
For more than a year now, rumors have been swirling that future Toyota GR86s may be powered by a version of that same 1.6 turbo three-cylinder from the GR Corolla, possibly with hybrid power.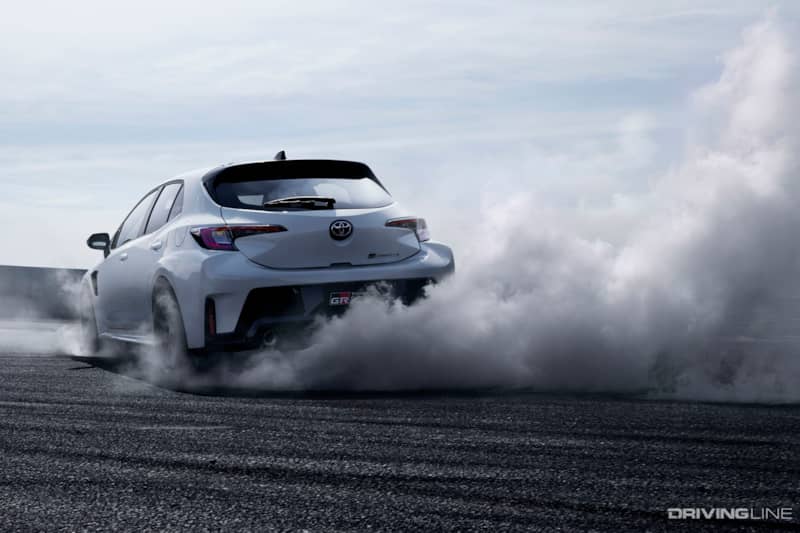 And though the current GR86 platform is designed for the shorter Subaru boxer engine rather than an inline engine, Toyota has already fitted GR86 prototypes with the G16 engine as a testbed for synthetic fuel systems.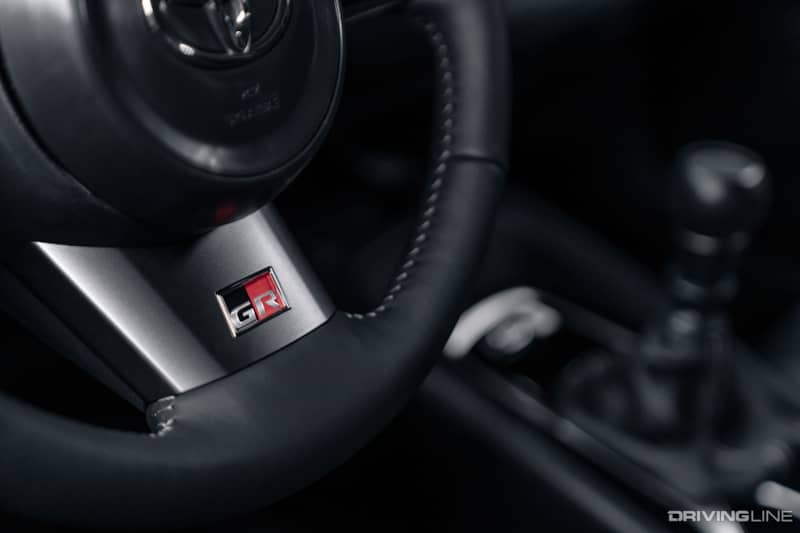 At this point it's hard to say whether the current GR86 could be updated to accommodate the G16 engine or whether this won't happen until the next generation GR86, but it's an exciting proposition.
And here are three reasons why we think this should happen:
More Power & More Torque
The first one's easy. A lot more horsepower power and a whole lot more torque. The current GR86 makes 228 horsepower and 184 pound feet of torque while the GR Corolla makes 300 horsepower and 278 pound-feet of torque.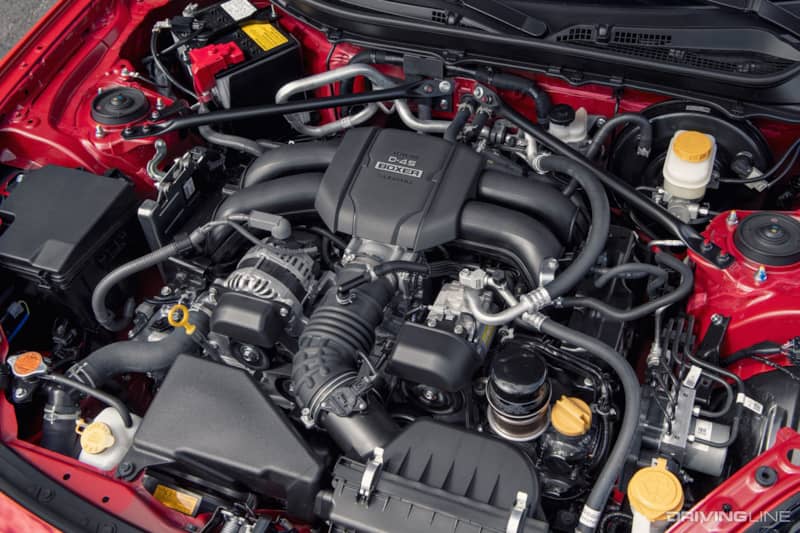 Now it's hard to say whether a G16-powered GR86 would have output that high, but it would certainly be a huge improvement over the current 2.4L naturally aspirated boxer engine.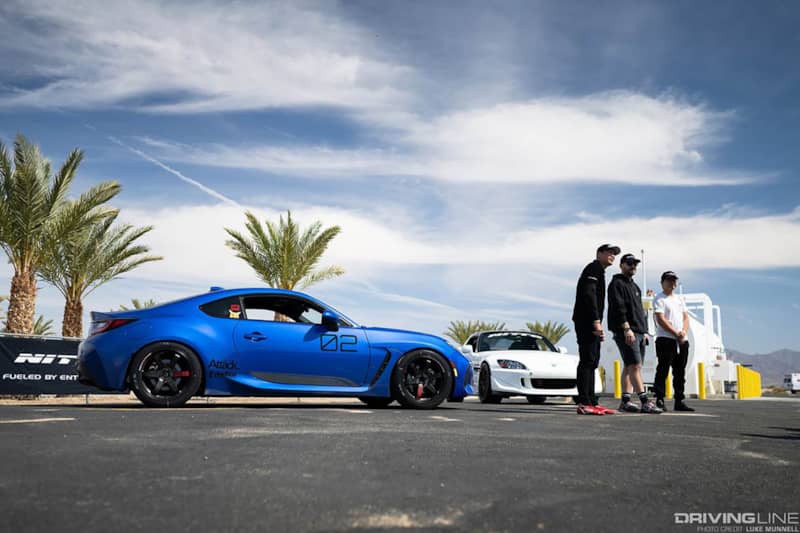 The second generation GR86 and its larger engine are a big improvement over the first generation car, but a turbo version with 300 horsepower would finally deliver the "fast" 86 that buyers have been asking for over a decade now.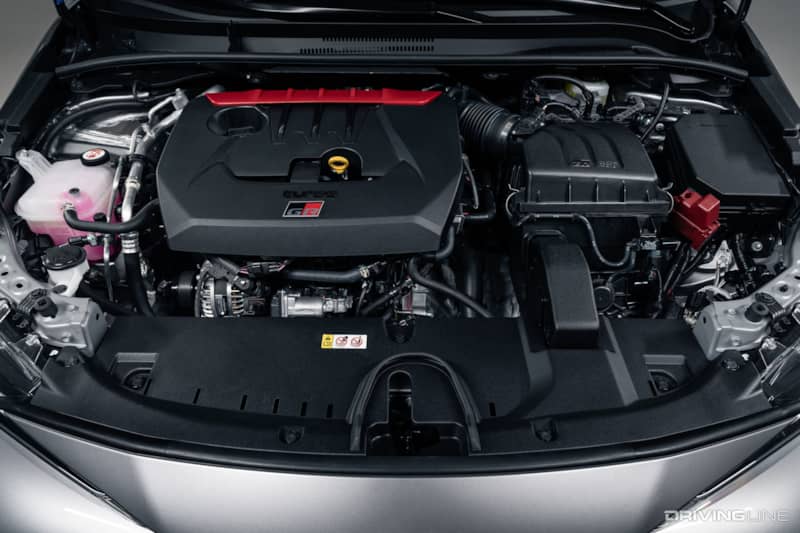 One Car, Two Engines
Another cool thing about the GR86 getting the G16 is that instead of being nearly identical versions of the same car, the GR86 and Subaru BRZ would be significantly differentiated from each other.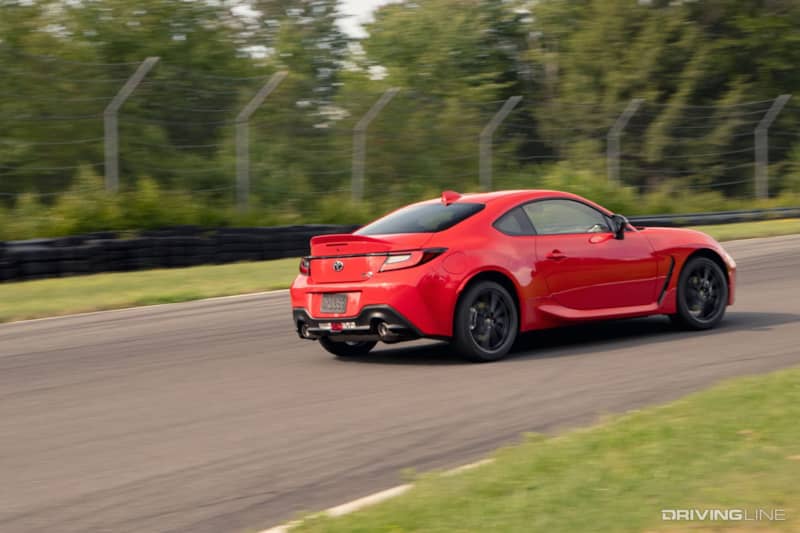 At the moment, the only real things influencing ones choice between the GR86 and BRZ are small styling differences, subtle suspension tuning changes and the badges on the outside of the car.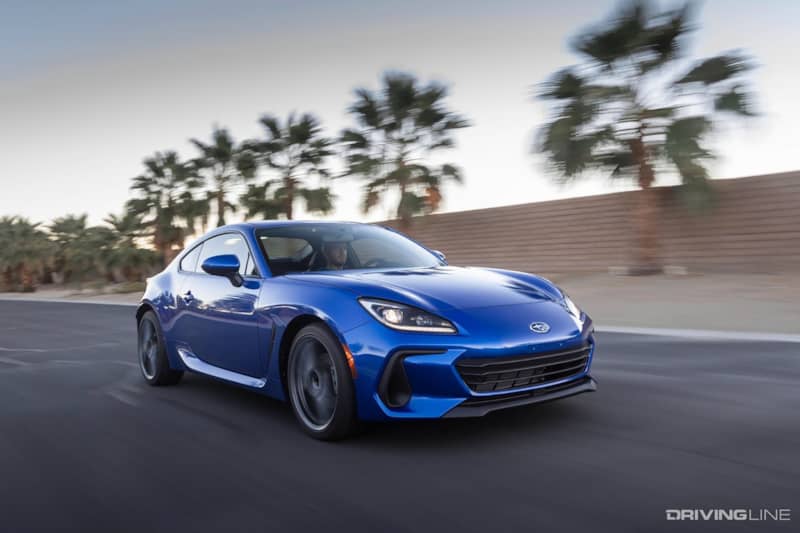 But should the GR86 get the G16 engine, that would allow the BRZ to have its own identity with naturally aspirated flat-four. The cars could continue to share their main platform and layout but now with two very distinct engine options and personalities. And more choice is always a good thing.
A Real Toyota
Finally, as we mentioned a moment ago this would allow the GR86 to fully embrace its mission as the spiritual successor to the AE86 with a 1.6 liter Toyota engine under the hood, albeit one that trades a cylinder for a turbocharger and about 180 extra horsepower.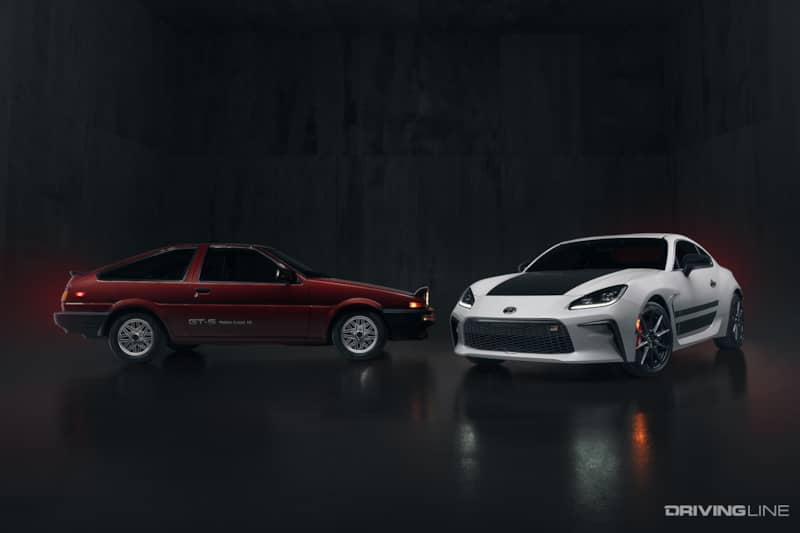 While the current GR86 is a good enough car on its own merits, a more powerful Toyota-powered version would win over both those looking for more power and those who don't want a Toyota with a Subaru engine.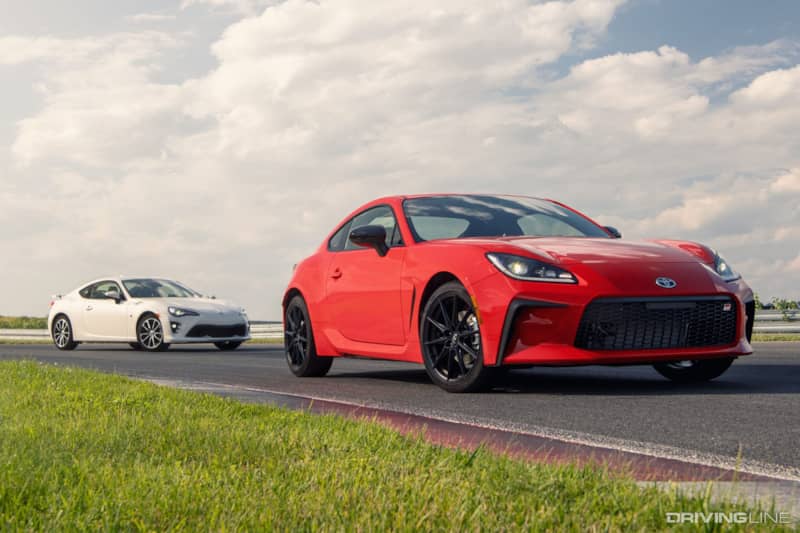 Would a turbocharged GR86 with 300 horsepower be more expensive than the current car? Most likely.
But even with a price tag going closer to $40,000 we don't think it would be a hard sell in today's market that's increasingly starved for sports car options.