Identical Twins? Not Quite. Choosing Between the Toyota GR86 & Subaru BRZ
In the decade-plus since their debut, the Subaru BRZ and Toyota 86 (formerly Scion FR-S) have always been known as "twins." And for good reason—they are built in the same factory with the same platform, with the same drivetrains and share the same basic styling.
That close relationship has continued with the second-generation BRZ and the Toyota GR86, with the same performance upgrades being given to both versions. And while some buyers might be set on one of the specific models, plenty of other enthusiasts would consider either one.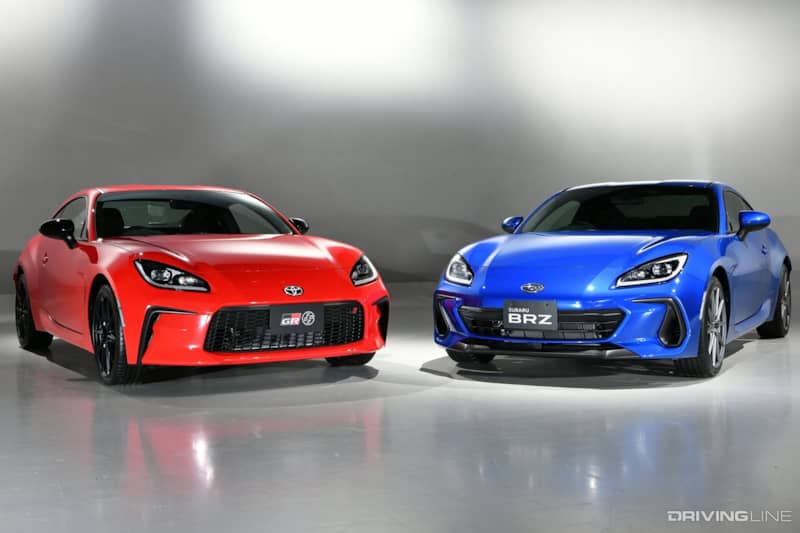 So which one to buy? Or does it even matter which nameplate you pick? Is one easier or harder to get a hold of in a market that's still supply constrained? Let's break it down.
Pricing
As you'd imagine, given their identical platforms and engines, there isn't much difference in MSRP between the GR86 and BRZ and the trim levels of the two cars parallel each other very closely.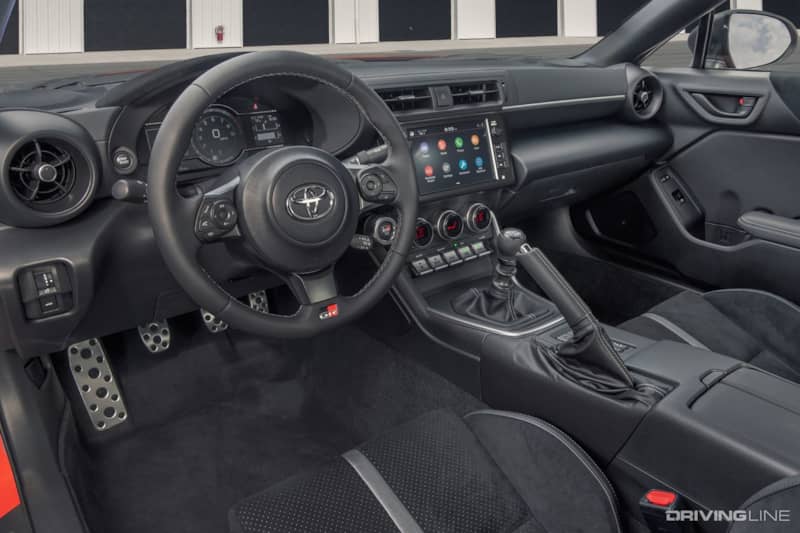 On the Toyota side, a base model 2023 GR86 with a six-speed manual transmission can have an MSRP as low as $29,495. A base '23 BRZ Premium comes in at a nearly identical $29,615.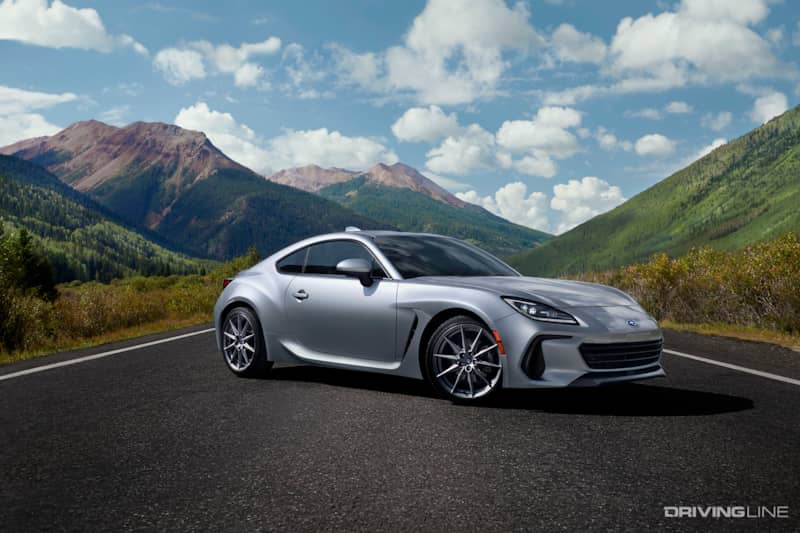 Opting for the GR86 Premium model gets you nicer seats and interior trimmings, larger 18-inch wheels and tires and small duckbill spoiler on the trunk and it has an MSRP of $32,175.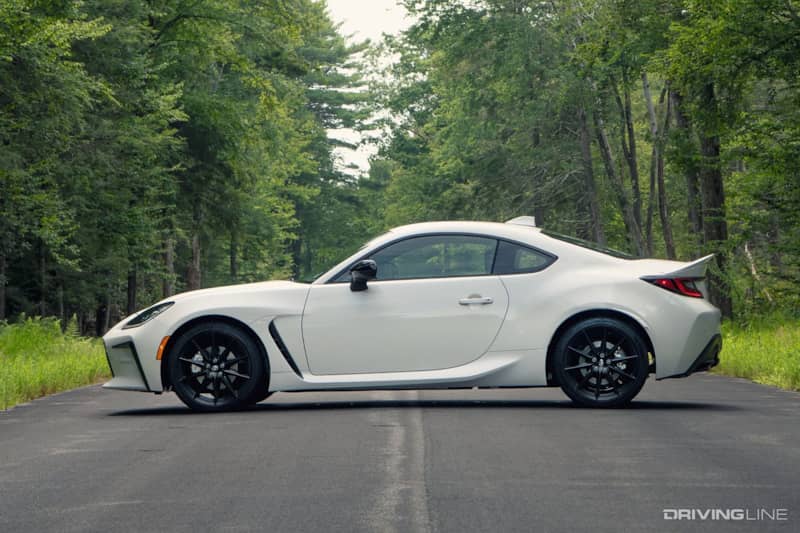 The top-of-the-line BRZ Limited gets the same upgrades except for the rear spoiler, and it has an MSRP of $32,115. As you can see, when it comes to price the two cars are virtually identical.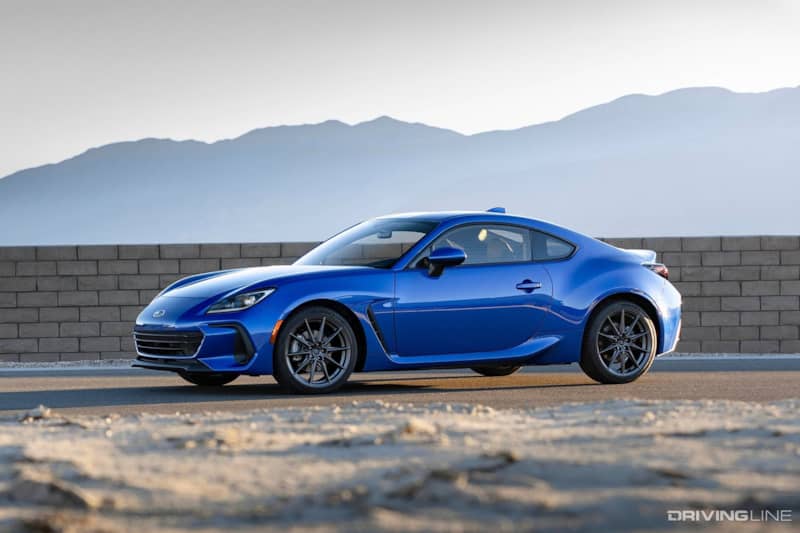 Mechanical Differences
In terms of mechanicals, all trims of the '23 GR86 and BRZ get the same 2.4L naturally aspirated boxer four-cylinder that makes 228hp and 184 pound feet of torque.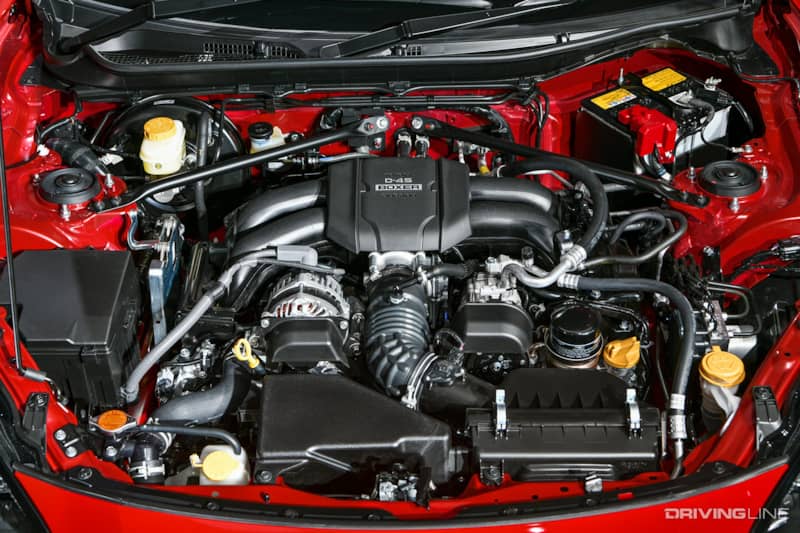 And just as important, they all get a standard six-speed manual transmission with limited slip differential, though a six-speed automatic is also optional.
There are some subtle differences in suspension setup between the two cars, with things like dampers, spring rates and sway bars tuned to reflect each brand's personality.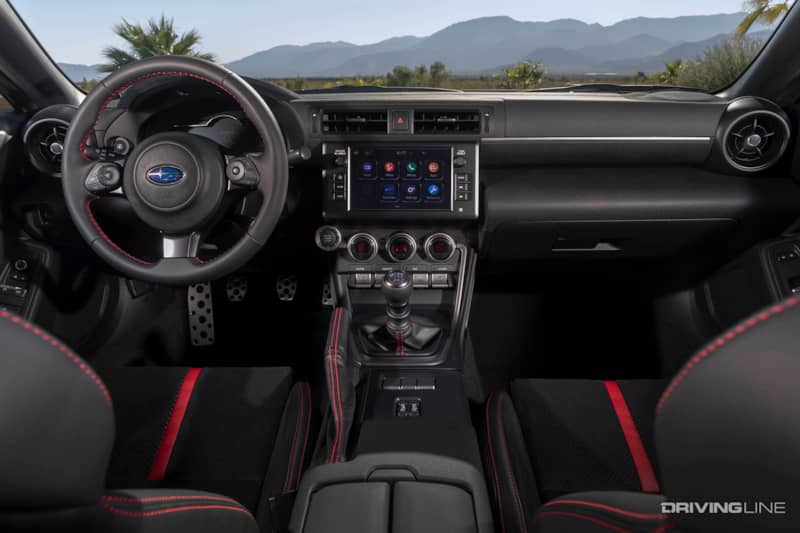 The real-world differences in how the two cars drive aren't huge, but they are noticeable, with the BRZ being slightly more planted and "safe" with the GR86 taking on a slightly more tail-happy posture.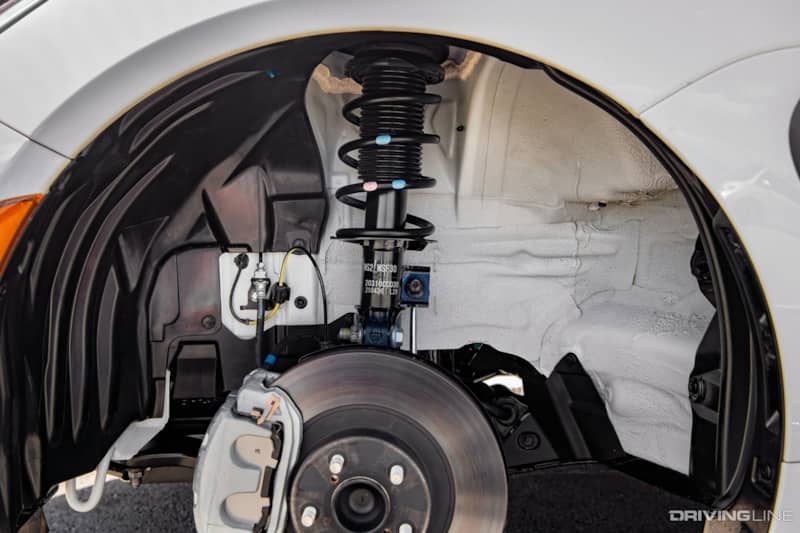 This slight difference in personalities is something that's carried over from the first-generation cars, and for most drivers they are probably subtle enough not to have a huge influence over a purchasing decision.
And let's not forget that if you plan on aftermarket suspension upgrades, those small differences in factory springs, shocks and sway bars become even less critical.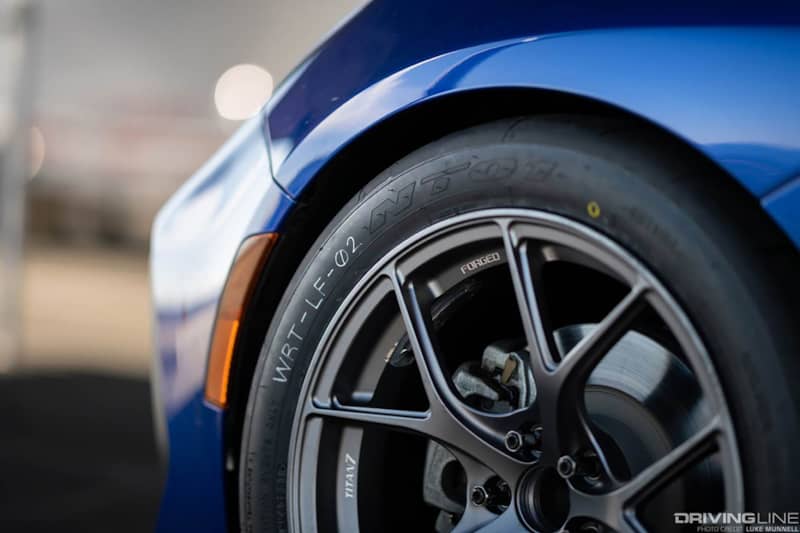 Availability & Dealer Experience
Here's where you'll find the biggest difference between the GR86 and the BRZ. Both of these cars have been on sale for over a year now, but it's never been super easy to get ahold of one. Especially if you want one with a manual transmission.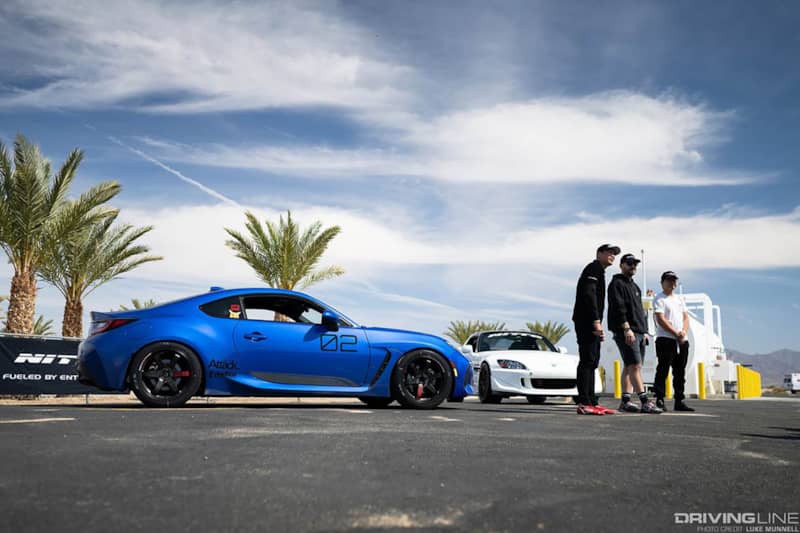 For some reason, Toyota ships an unusually high percentage of GR86 automatics, and the few manual cars usually get swiped up pretty quick. Even worse, Toyota's allocation system doesn't allow buyers to order a car how they'd like, so you are basically at the mercy of whatever a given dealer gets.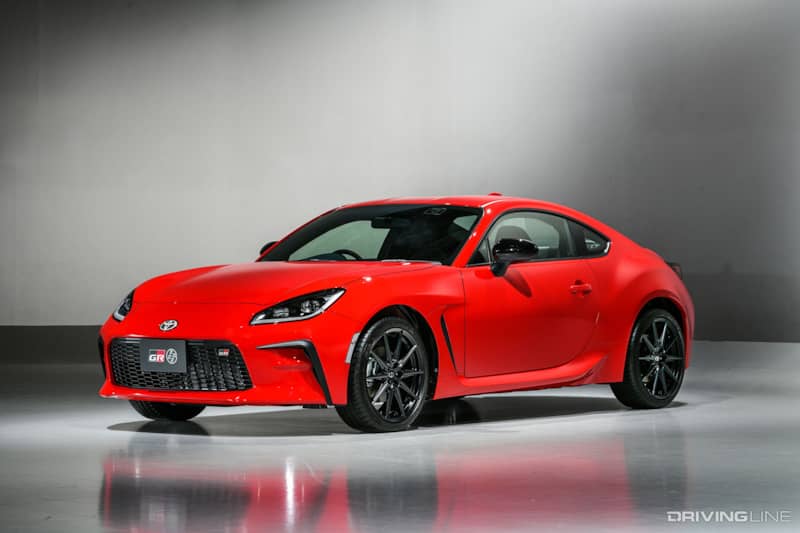 Subaru, on the other hand, actually allows you to order a BRZ how you like, though you'll have to wait several months at a minimum. But even more important, BRZs have a much higher ratio of manuals to automatics in dealer stock so you might not even need to order one.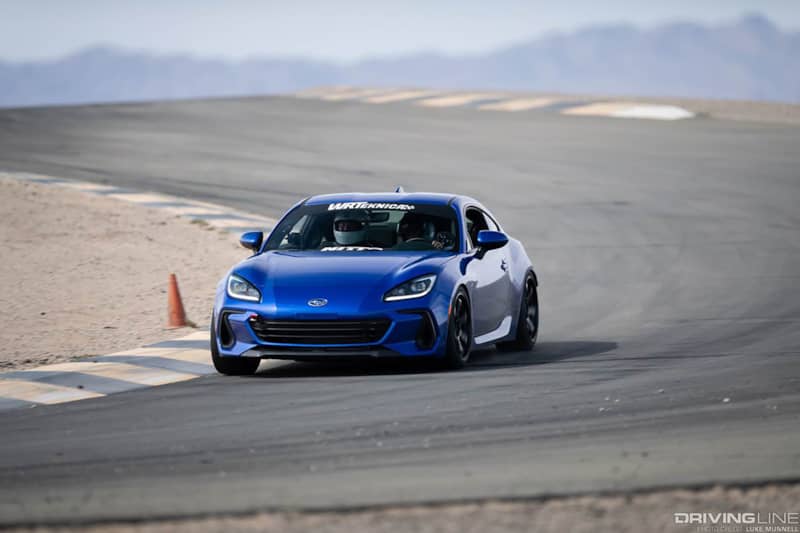 Finally, there's the matter of dealer markup, While both the BRZ and GR86 have been subjected to dealer markup, it's generally been easier to find the BRZ at sticker price, and that likely has something to do with the ongoing scarcity of manual transmission GR86s in Toyota's allocations.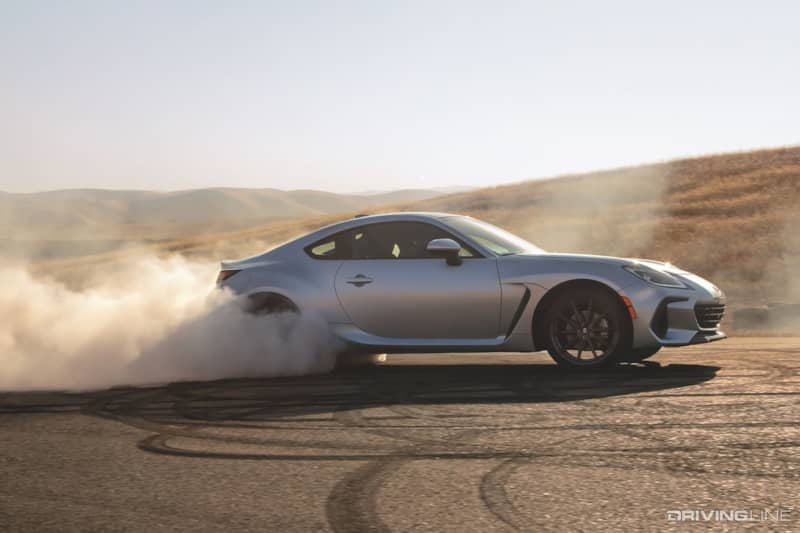 From a pure vehicle standpoint, there isn't much to separate the two cars. And in terms of driving experience and aftermarket potential you can't go wrong with either one, with a lot of it coming down to simple personal preferences.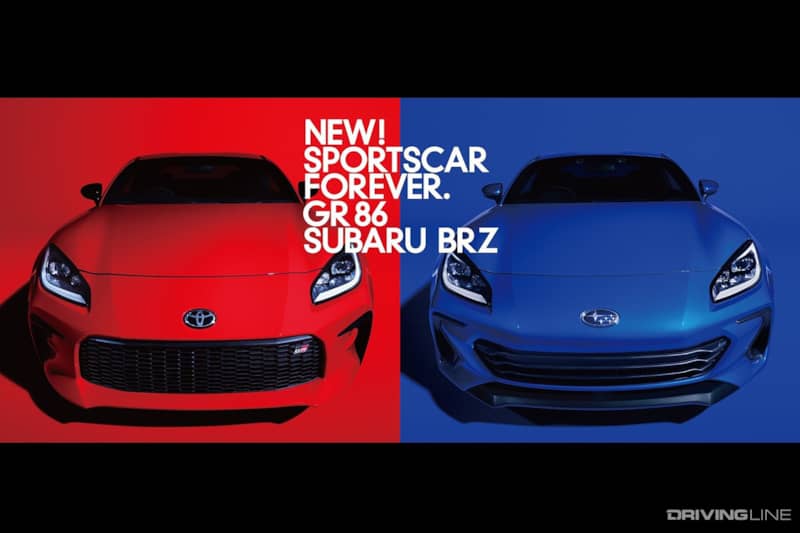 However, in terms of choosing which one to buy, we'd give the nod to Subaru for its more buyer-friendly ordering experience and for giving enthusiasts greater access to the manual transmission.
Because for us, that's one of the biggest reasons one should be shopping for a GR86 or BRZ in the first place.
More From

Driving Line
Want to see how the new BRZ does in a track matchup against the legendary Honda S2000? Check out this episode of Driver Battles.