Catch Some Serious Air with Cody Currie [360 Virtual Reality]
We have liftoff! Our final Driving Line 360VR video from the 2016 Auto Enthusiast Day Texas has taken flight and you're pilot is none other than Cody Currie of Currie Enterprise. So make sure your tray tables and seats are in their full, up-right and locked positions. Hold on to your seat because this is going to be a wild ride!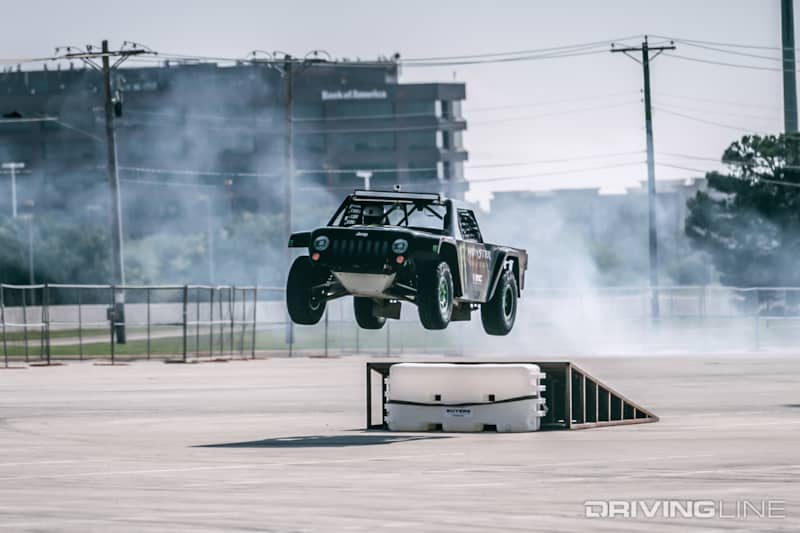 Find our other 360 Virtual Reality videos from Auto Enthusiast Day at DrivingLine.com/DrivingLine360.
Save