Chasing Dust: Shooting the Show-Winning "Ponderosa" by Rtech Fabrications [Video]
As our resident truck editor and shutter dragger, Matt spends many of his days shooting various subjects in the field. In this episode of Chasing Dust, the DesertChief takes you along on one of this shoots, this time featuring one of the most impressive classic Chevy truck builds you'll ever see, built by our friends at Rtech Fabrications. Randall Robertson and his team from Coeur d'Alene, Idaho have outdone themselves, building a truck that is perhaps only paralleled by one other, The Duke, which they debuted at the Nitto Tire booth at the 2017 SEMA Show. This newer, greener, dually-er version nicknamed "Ponderosa" is a complete work of art.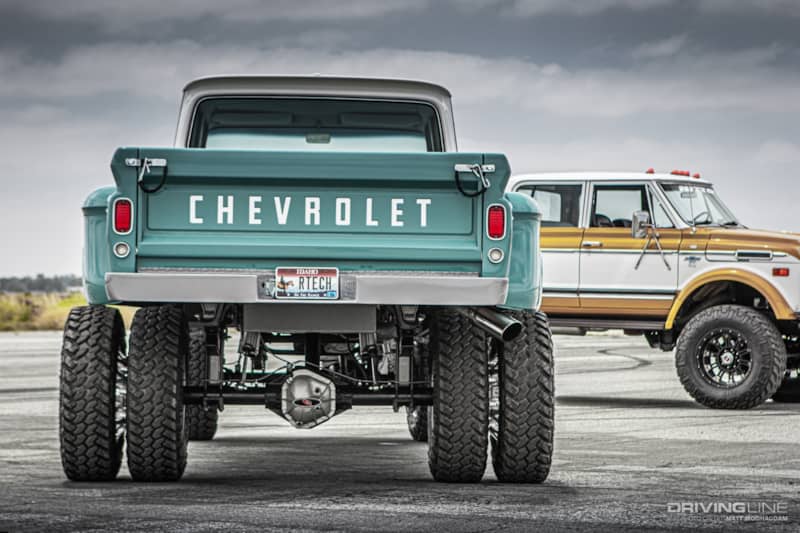 Watch Matt take on the Pacific Northwest at Rigstock!