Corvette C8 vs Shelby Mustang GT350 | Driver Battles Drag Edition
We return for some more quarter-mile drag racing at Texas Motorplex in Ennis, Texas for this episode of Driver Battles: Drag Edition. This time, it's a battle of high-horsepower American muscle cars, with Bryan Pomeroy bringing his black Corvette C8 Z51 against Chris Wise and his teal Mustang Shelby GT350. Both of these cars are known for their quarter-mile quickness, meaning the times will be low and so will the margin for error in this battle. (Click here to go directly to the video)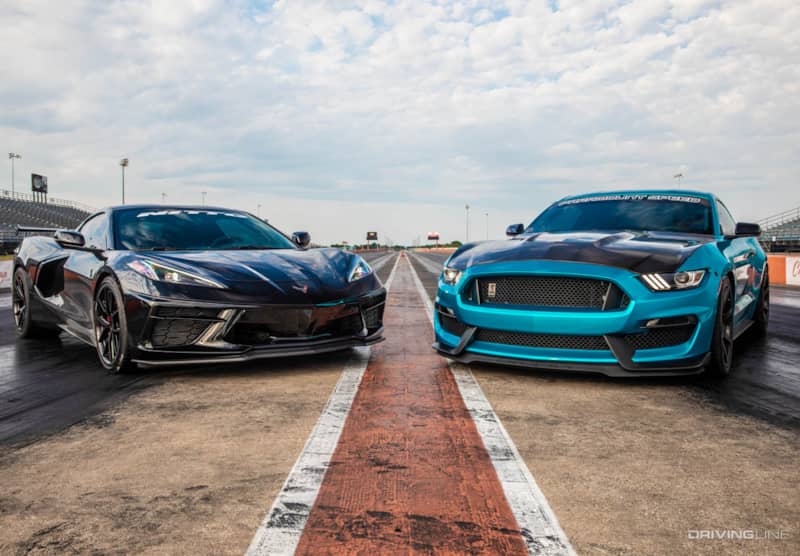 While both of these cars are plenty capable on the dragstrip, they are very different vehicles. Starting with Bryan's Corvette, it may still be in its stock form, but the mid-mounted 470hp engine and advanced chassis will certainly work to his benefit. The stock C8 Corvette quarter mile time is fast enough to put him in contention.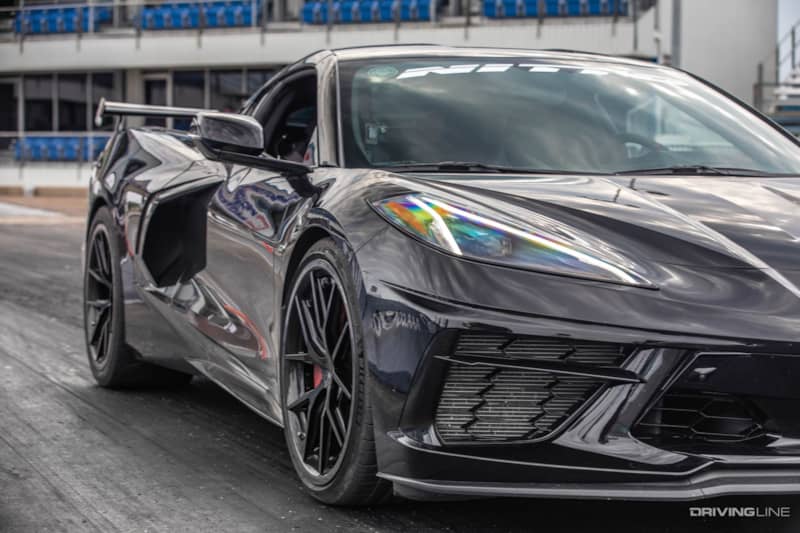 The challenger, Chris Wise, brought his mostly stock Shelby GT350 Mustang with two important upgrades: better tires and a supercharger. The 3.0L Whipple supercharger brings his horsepower total to about 875, and with Nitto NT555 G2 tires up front and Nitto NT555RII DOT compliant drag radial tires in the rear, he'll be able to put all that power to the pavement.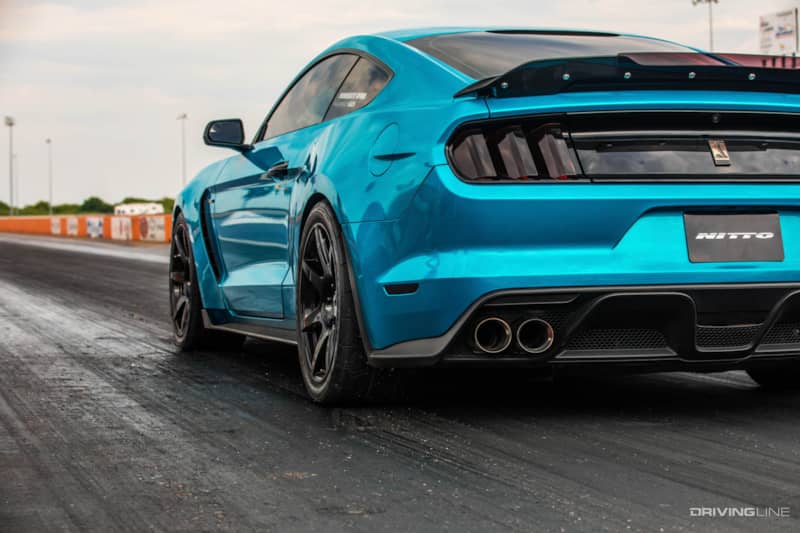 The difference in horsepower may make this battle appear to be lopsided, but it's important to remember that this series is called Driver Battles, and it requires more than horsepower to win a drag race.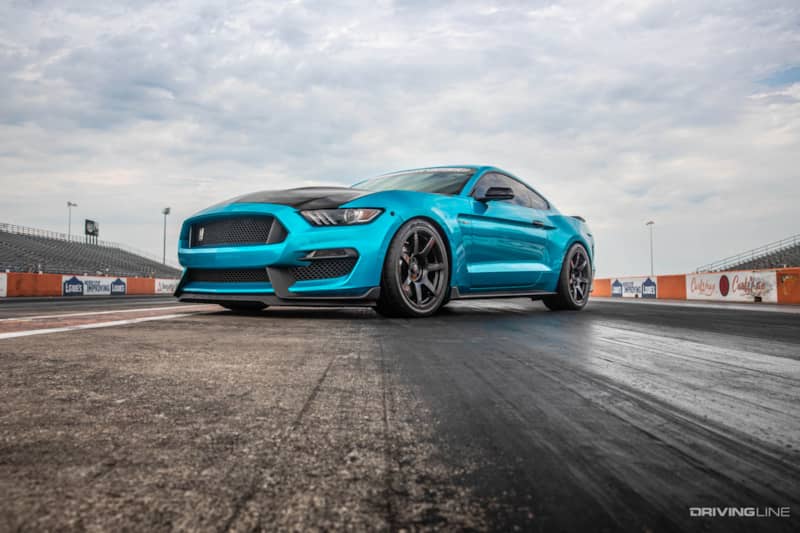 After the drivers race their own cars, they'll go up against each other in a a pair of evenly matched Chevy Sparks to see who is faster when vehicle differences are taken out of the equation. Anyone can go fast in a fast car, but only the better driver will win in a slow car.
Watch the video here, and check the description for a chance to win a Nitrous Kit from Holley for your vehicle, just like the winner of this race.