Drifting, Time Attack and Good Times at #GRIDLIFE Midwest 2018 [Gallery]
The #GRIDLIFE music and motorsports festival is like nothing else. Over 7,000 people gather at the Gingerman Raceway in Michigan with a shared love of fast cars and upbeat music.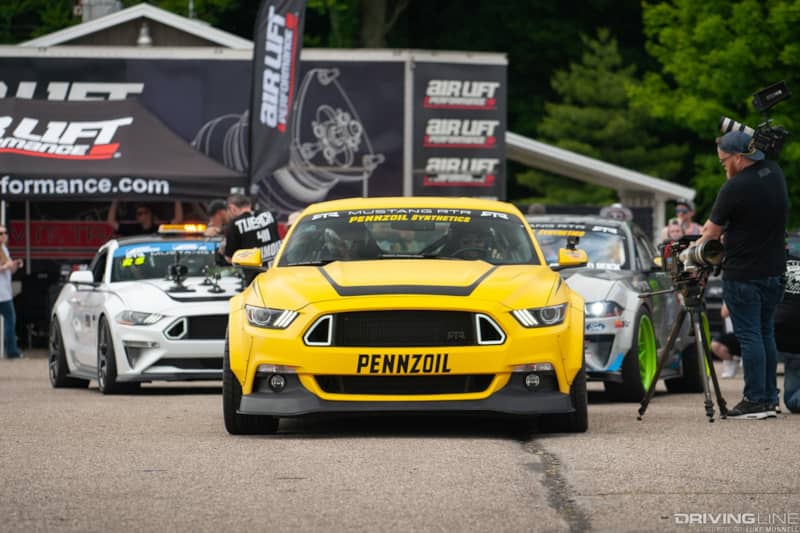 The racing runs the gamut from more classic-style time attack to a bracket-style racing competition and drifting free-for-all. Many records were broken on the time-attack side, while a few lucky fans were able to ride along with famous drift drivers Vaughn Gittin Jr., Chelsea DeNofa, Ryan Tuerck and Tanner Foust.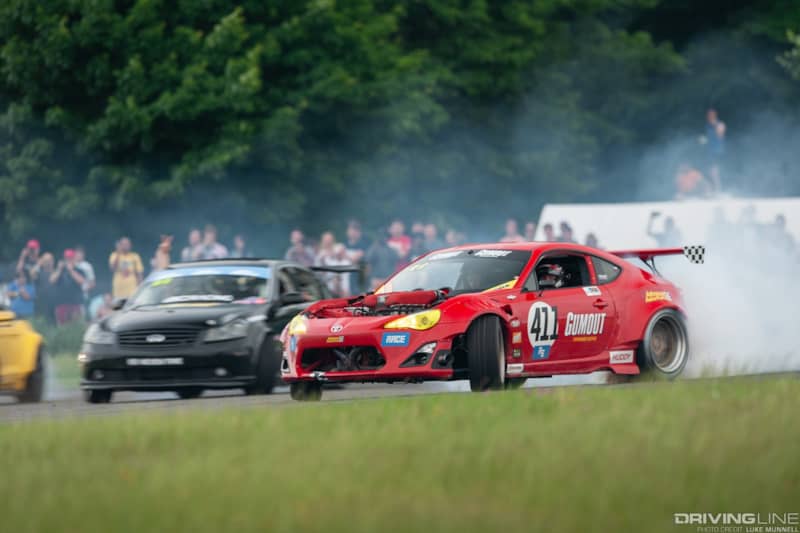 After the sun went down and the track cooled off, the music part of the festival began, with artists like Waka Flocka Flame lighting up the night.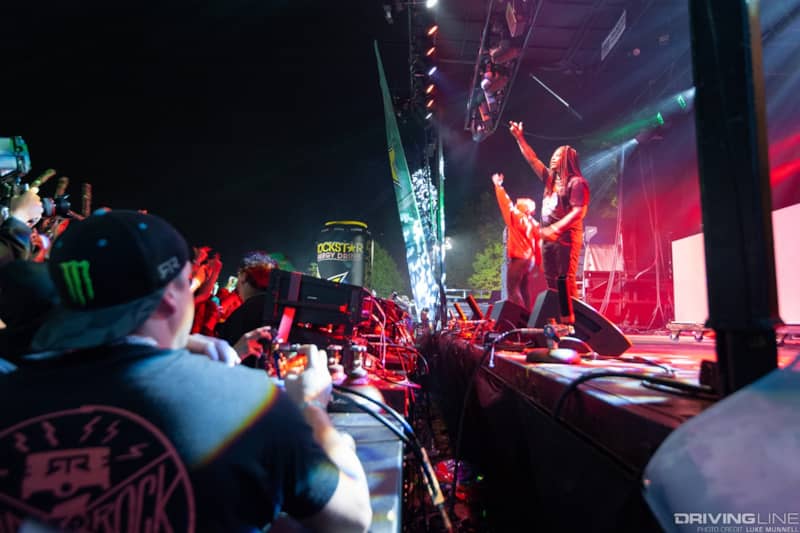 The weekend also included a large car show, with all kinds of makes and models on display.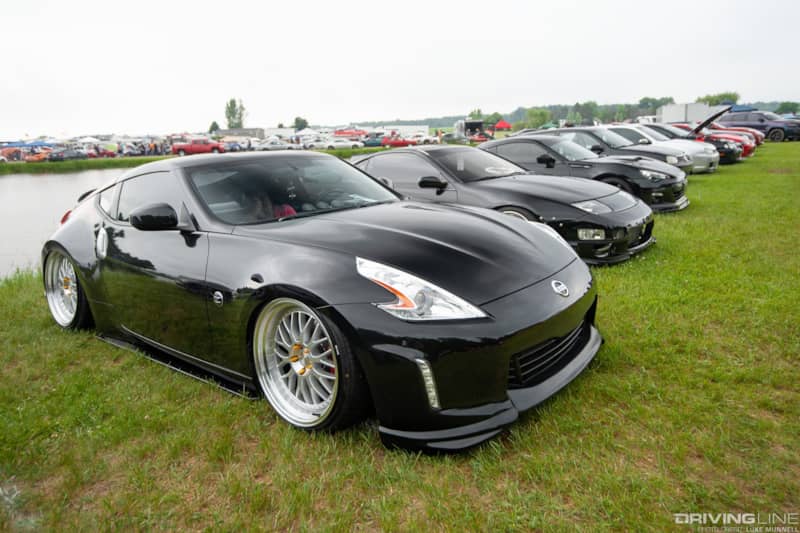 If you haven't ever been out to #GRIDLIFE, you need to go. It's an experience you won't find anywhere else. If you want to come, act fast, as the festival is only growing in popularity and tickets sell out fast.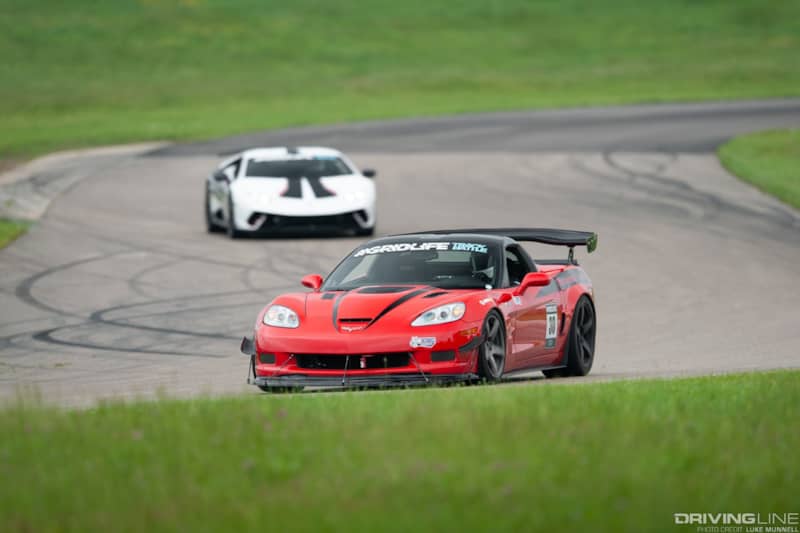 To see more of the festival, flip through the gallery above.
Like the article? Subscribe to our newsletter to have more sent straight to your inbox!