Emissions-Friendly Diesel Parts For Late-Model Rams
In a textbook case of "last but not least," it's now time to discuss the street-legal mods available for the 6.7L Cummins in our emissions-friendly diesel parts series. It's no secret that the Cummins is the most celebrated and modified engine in all of the diesel segment. Whether it's a drag racer, sled puller, daily driver, tow-rig or dyno queen, Cummins owners rarely leave things alone under the hood of their Rams. In fact, we would venture to guess that more than half of them modify their trucks in a significant way. However, in the age of government-enforced adherence to clean-air laws, it's becoming more and more important to leave the factory emissions equipment alone.
Luckily, the following mods allow you to do just that. They unleash the hidden performance potential in your '13-newer Ram 2500 or 3500 without sacrificing the dependability of your EGR, DPF and SCR systems—and several of them will even add reliability to your late-model 6.7L Cummins. Additionally, some parts will further enhance the injection system's efficiency, making your I-6 diesel burn even cleaner than it did when it left the factory. Of course, each go-fast goodie is also equipped with the ultimate peace of mind for the modern age diesel lover: an Executive Order number.
The 6.7L Cummins Platform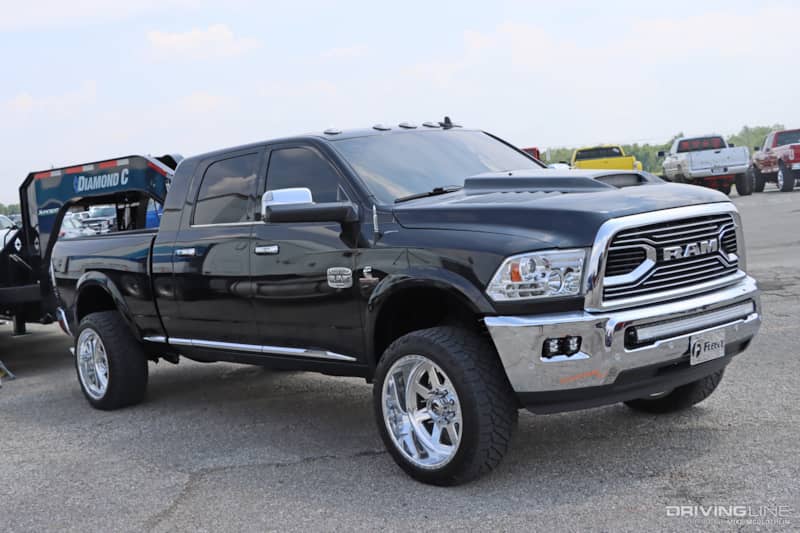 Since it debuted midway through the 2007 model year, the 6.7L Cummins has been equipped with exhaust gas recirculation (EGR), a diesel oxidation catalyst (DOC) and a diesel particulate filter (DPF). In 2013, the 6.7L Cummins in Ram pickup trucks gained selective catalytic reduction (SCR), a NOx-reducing system that requires the use of diesel exhaust fluid (DEF). Despite the reputation these systems have for poor reliability, if properly maintained they can last more than 100,000 miles. Better yet, they don't have to be removed in order to pursue higher horsepower and torque figures.
CP3 Conversion (2019-2020 Engines)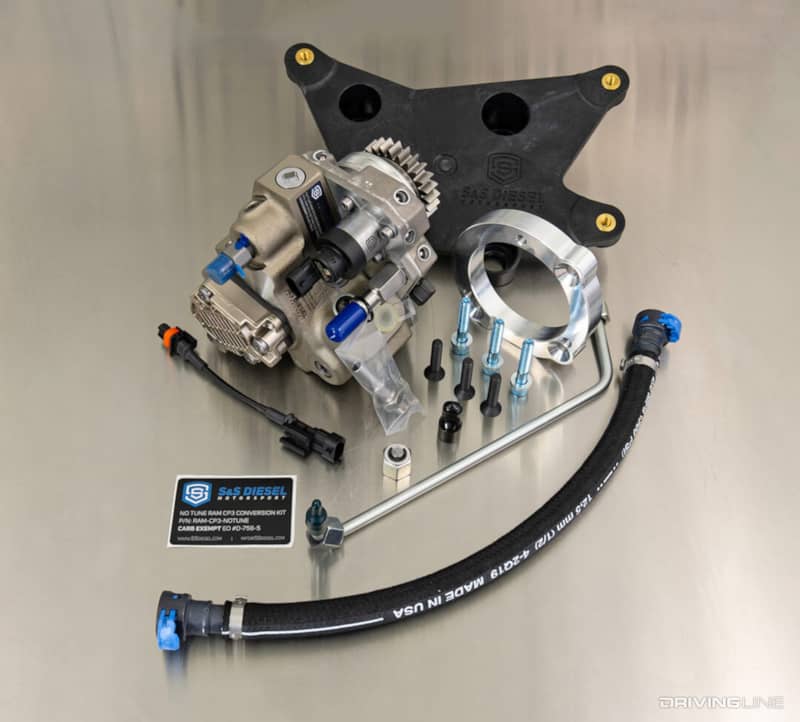 When Ram released the redesigned 6.7L Cummins in 2019, complete with a CGI block, forged-steel rods and a 29,000-psi injection system, the new diesel power plant also came with the Bosch CP4.2 high-pressure fuel pump. Already notorious for failure in LML Duramax and 6.7L Power Stroke applications where it was also used, CP4.2 pumps soon began dying, and in the process took many of Ram's new, 1,000 lb-ft 6.7L Cummins engines off the road. In an effort to restore reliability and peace of mind for Ram owners, S&S Diesel Motorsport developed a CP3 conversion package. The kit reverts '19-'20 engines back to the Bosch CP3 high-pressure fuel pump that was in place from 2003-2018. No tuning changes are required to run the CP3 and it carries CARB-compliant E.O. #D-756-5.
50-State Legal Injector Upgrade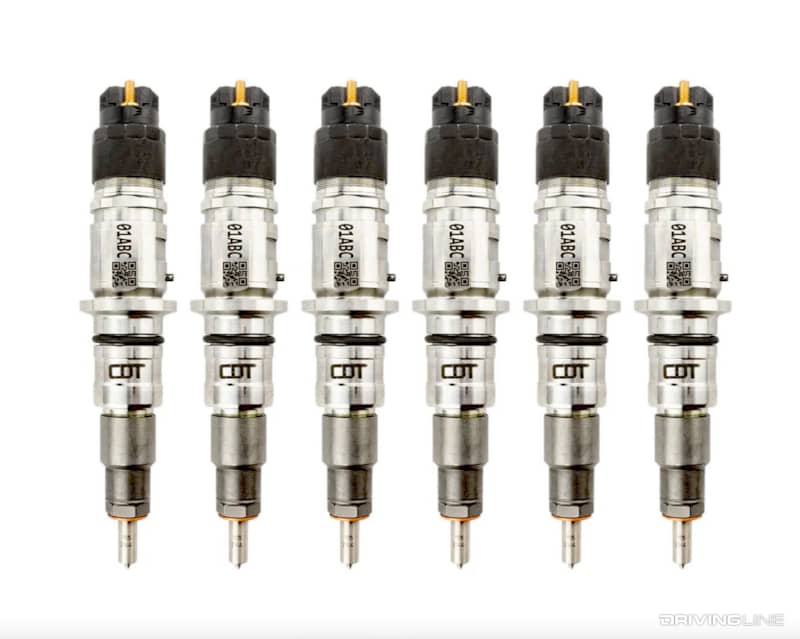 It's no secret that larger injectors are one of the best ways to add horsepower to a diesel engine, but what if you could go bigger and cleaner at the same time? Industrial Injection offers exactly that with its Clean Diesel Technology (CDT) injectors for '13-'18 model year 6.7L Cummins engines. Redesigned injector nozzles are part of the recipe, contributing to superior in-cylinder fuel atomization for 100-percent emissions compliance, and then some. Each injector nozzle also measures 10-percent larger than stock, so you're essentially getting a cleaner-burning injector that can also support more horsepower. Industrial's CDT injectors carry CARB E.O. #D-711-1.
Well-Calibrated Power Gains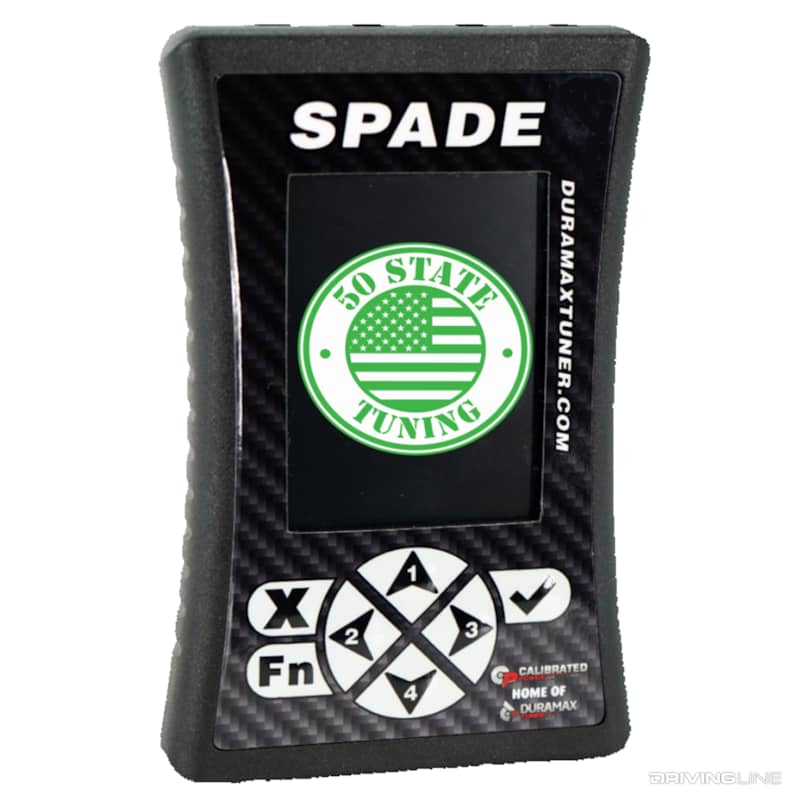 Calibrated Power Solutions definitely did its homework in writing its emissions intact, 50-state ECM calibrations for the 6.7L Cummins. Available in what is referred to as the company's SPADE tuner, five tuning options offer substantial horsepower and torque gains, improved drivability with revised pedal feel and safety parameters to help keep your emissions equipment alive. Peak performance in Calibrated's "Sport" tune can bring a late-model Cummins-powered Ram equipped with the Aisin AS69RC transmission to 485 hp and 1,045 lb-ft at the wheels. Running the "Light Tow" file yields roughly 390 to 425rwhp depending on transmission, but also features automatic EGT management and an air-fuel ratio that limits the buildup of soot within the DPF.
63mm Drop-In Turbo Upgrade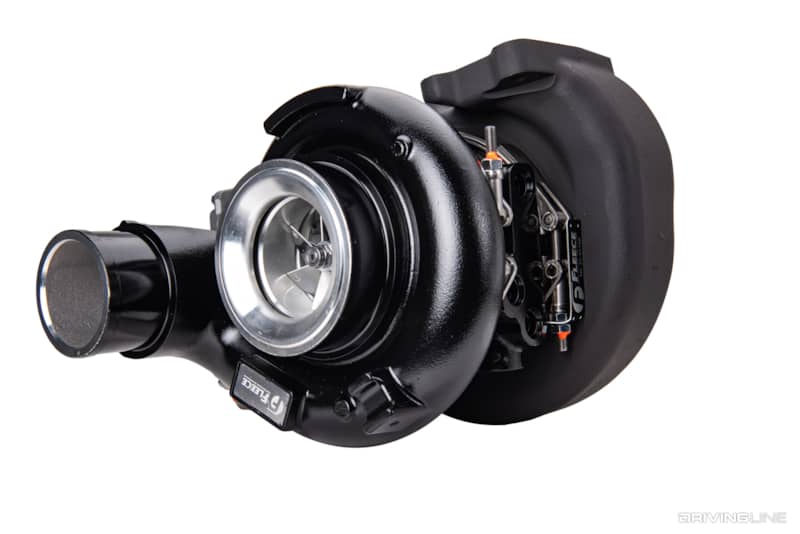 Waking up the 6.7L Cummins enough to allow the Ram it's powering to push beyond 500rwhp, you're going to need more turbo. Luckily, the drop-in turbocharger experts at Fleece Performance Engineering pursued and obtained an E.O. number for the Cheetah units it offers for '13-'22 Rams. Basing its Cheetah on the factory Cummins/Holset VGT makes it a direct, bolt-in replacement, while its 63mm FMW compressor wheel and high-flow, Inconel turbine wheel work in tandem to provide substantial top-end power gains. Sealing the deal, each Cheetah ships with a brand-new VGT actuator with no calibration programming required.
CARB-Compliant Cold Air Intake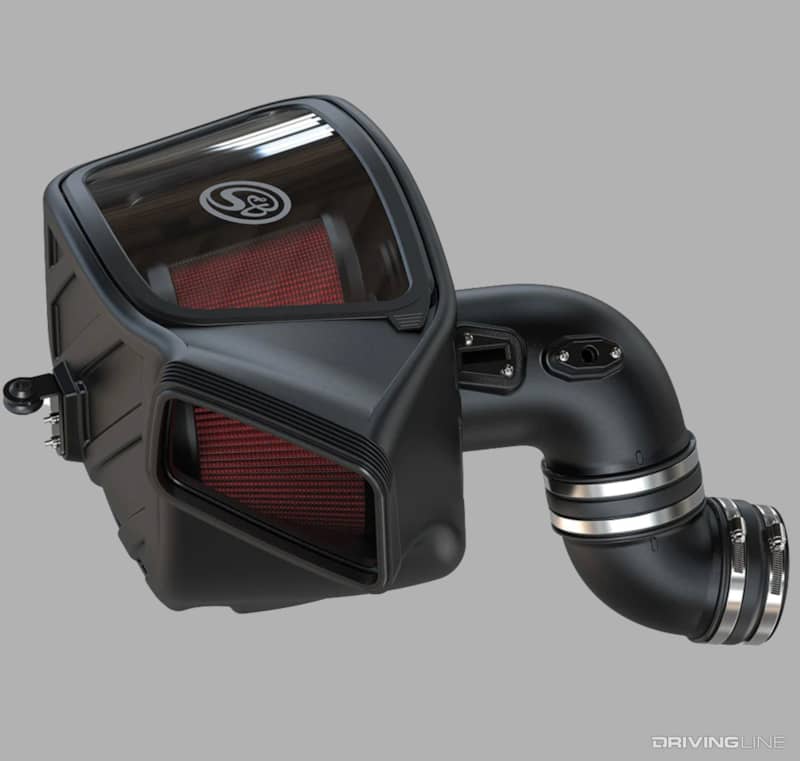 Cold air intakes are easy to install and often outflow the OEM air box by a considerable margin. S&B Filters' system for '19-'23 6.7L Rams provides a 40-percent improvement in airflow over stock and offers its own fully enclosed airbox design, which better protects the air filter from dirt, debris and engine heat. In fact, S&B's air box integrates with the factory Ram air scoop attachment better than stock thanks to the use of a rubberized, compressed seal between the two pieces. The composite air intake tube also accommodates the factory MAF and IAT sensors so you don't throw a CEL (whether or not your engine is tuned).
High-Flow Intake System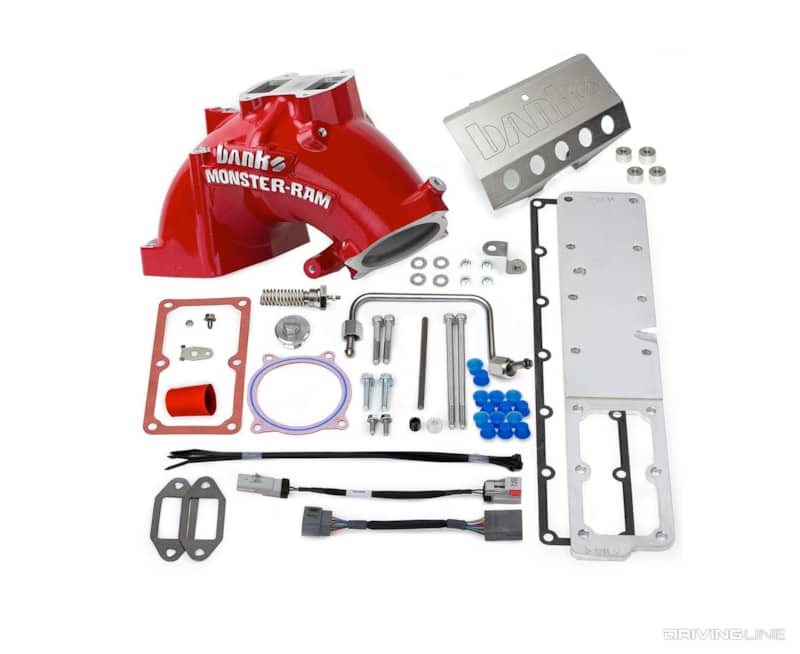 Freeing up airflow between the intercooler and engine can pay off in a big way, and Banks Power can help you do it in a 100-percent street-legal manner. Its CARB-compliant Monster-Ram intake system for the 6.7L Cummins outflows the factory piece in leaps and bounds. When combined with the company's high-flow billet intake plate, 72.7 lbs/min of airflow is on the table (vs. 38.6 lbs/min stock). Additionally, the Monster-Ram intake system eliminates the factory internal heater grid fastener that's prone to deteriorating and getting sucked into the engine—as well as replaces the bottle-necked OEM heater grid altogether and positions a coil heater in the intake elbow.
DPF Intact Exhaust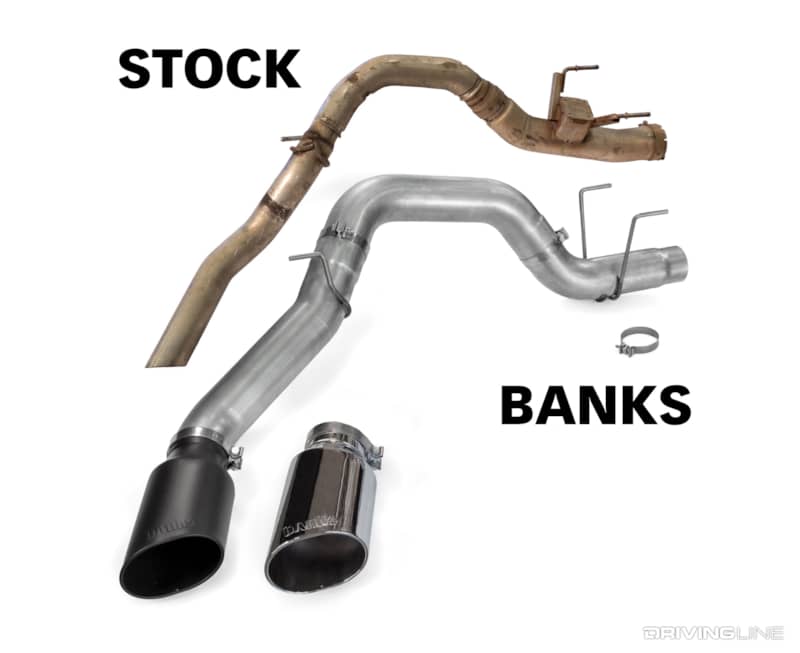 Once again, an E.O number isn't a requirement to sell a 50-state legal, DPF-back exhaust system for a late-model diesel truck. However, one that's made from quality materials, installs without hassle and (of course) performs as advertised makes Banks' Monster Ram system a great choice. Despite its location aft of the DPF, Banks' 5-inch diameter system still manages to drop back pressure 9-percent all the way up at the turbine inlet. A patented negative back pressure tip all but eliminates back pressure downwind of the DPF. The well-engineered exhaust system culminates with a 1-inch air gap surrounding the tip.