Mild to Wild: Choosing Suspension for Your Classic Muscle Car
We recently treated our 1970 Pontiac GTO to a nice suspension upgrade with the help of Hotchkis Sport Suspension and could not have been happier with the improvement in the way the car drives.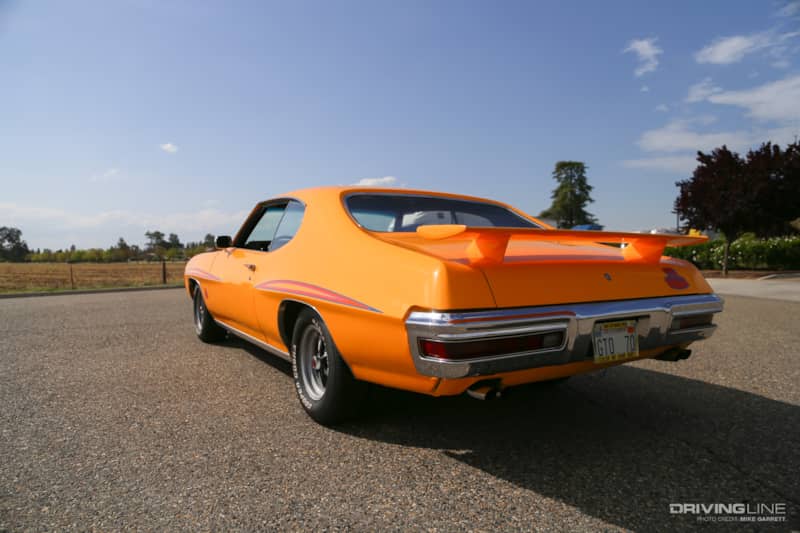 However, our choice of the Hotchkis TVS system was just one of many different routes one can take when looking to improve the handling and feel of their classic American muscle car.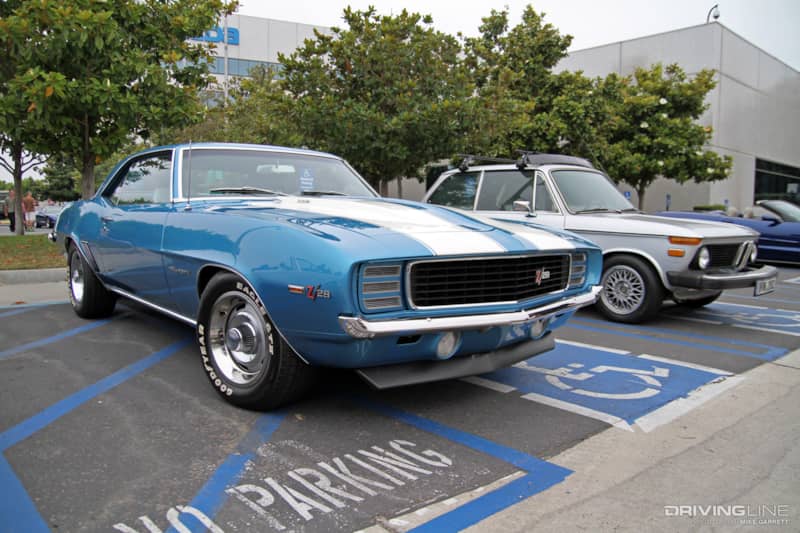 We've outlined three of the most common upgrade paths that can be chosen based on your budget, mechanical ability and overall goals with your project car.
The Factory Refresh
Let's start with the simplest and most cost effective way to improve the way your old muscle car drives: replacing the old worn out factory-spec stuff with new factory-spec stuff.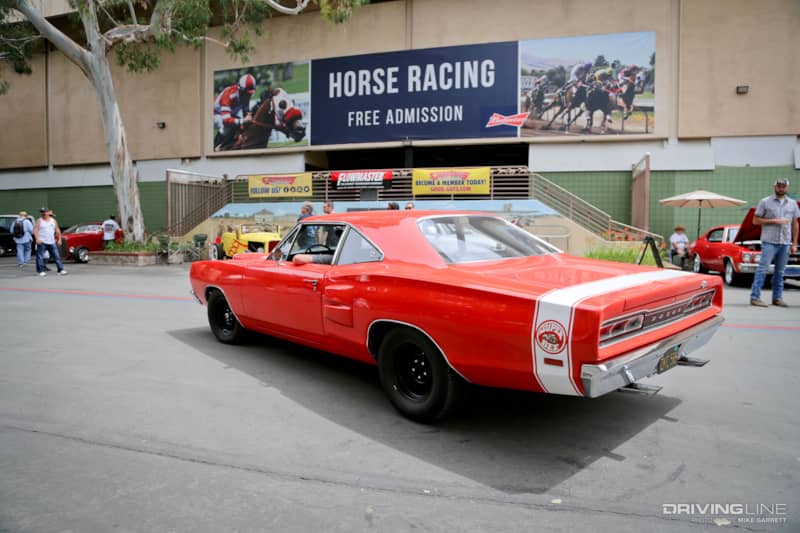 If you are simply looking to freshen up your car's handling, the basic act of getting rid of old, worn out parts can make a huge difference. If your goal is simple, comfortable cruising and you are just looking to get your car closer to how it was when new, this could a very good option.
Sagging springs, blown shocks, shot bushings and even cracked sway bars or control arms can make a car sketchy and unsafe to drive. Considering most muscle cars are close to 50 years old now, there's no telling what condition your suspension might be in.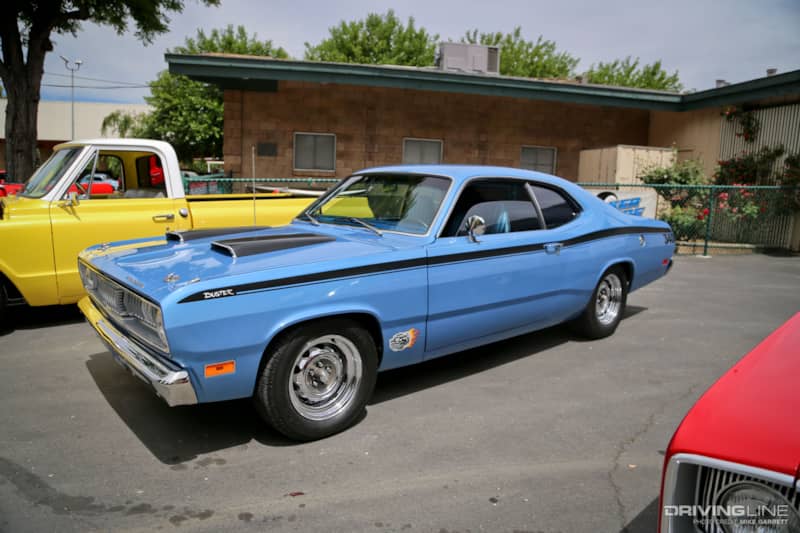 If you've had your car for a long time, you'll probably know exactly what should be replaced and what parts are still good, but if you recently acquired the car, it might take a thorough inspection to see which areas could be addressed. In our experience, don't be surprised to find the previous owner(s) have neglected the suspension while focusing on adding horsepower or other cosmetic bits.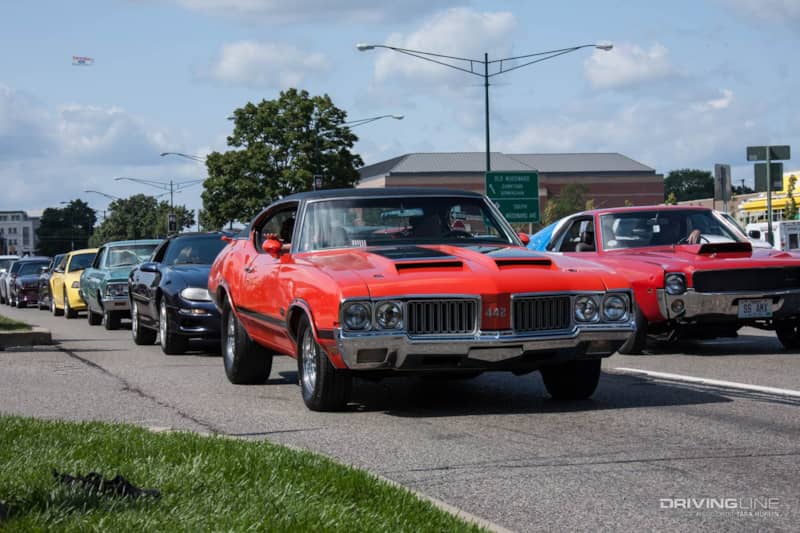 Simply replacing these suspension and chassis parts with new or rebuilt components can make your old muscle machine feel like a new car—albeit one from 50 years ago. If your project is a rare collector item or something you are just looking to restore and drive without scaring yourself, this could be the way to go.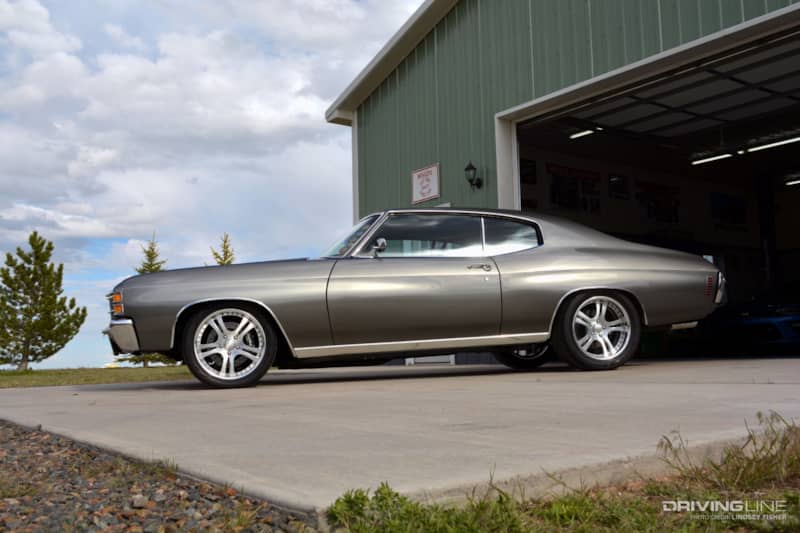 The Weekend Warrior
Next on the list we get to what we'll call the "Weekend Warrior" segment. This is the category where we'll put the aforementioned GTO—a car that we were looking to upgrade without breaking the bank, attempting massive fabrication or cutting up beyond return.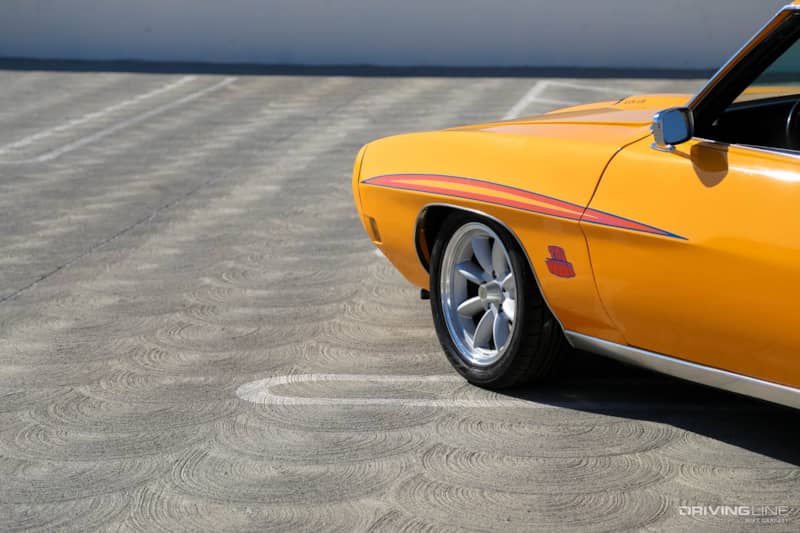 There are a number of aftermarket companies out there that offer bolt-on suspension upgrades that will give a substantial improvement in handling and performance without destroying your bank account or rebuilding your chassis from the ground up.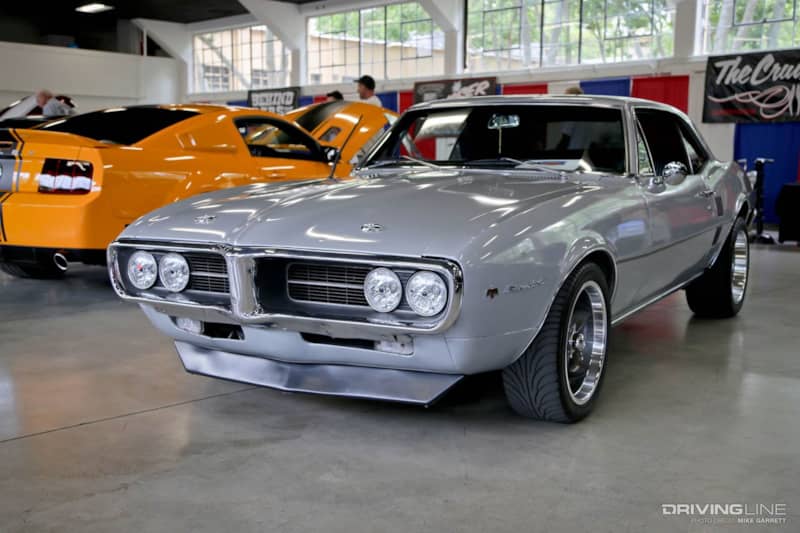 Depending on your platform of choice, there will likely be tons of bolt-on options available including upgraded springs and shocks, larger sway bars, tubular control arms, additional bracing and more. In the case of brands like Hotchkis you also can get performance-tuned leaf springs and even Mopar torsion bars with optimum geometry for cars that use those types of suspension configurations.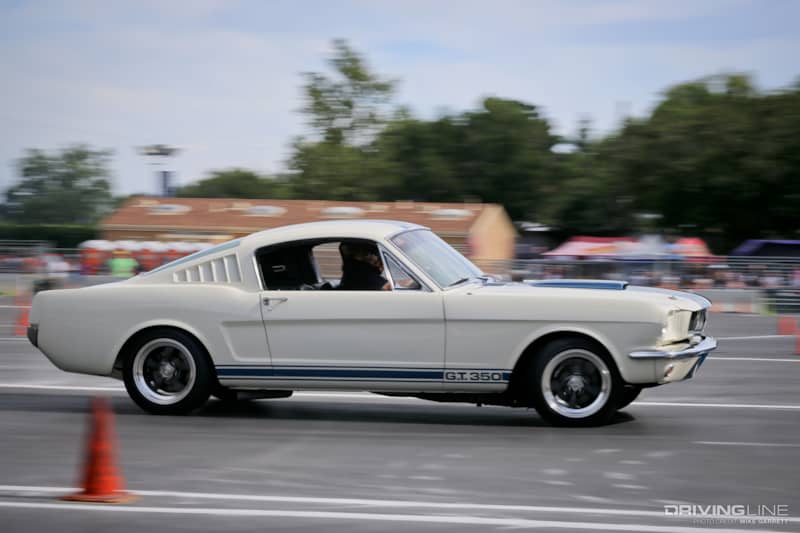 Don't think that these "easy" bolt-on upgrades aren't track ready, because there are countless users of Hotchkis and other brands that routinely punish their cars at the track and clean up around the autocross course. Sometimes when it comes to a project car, less is more.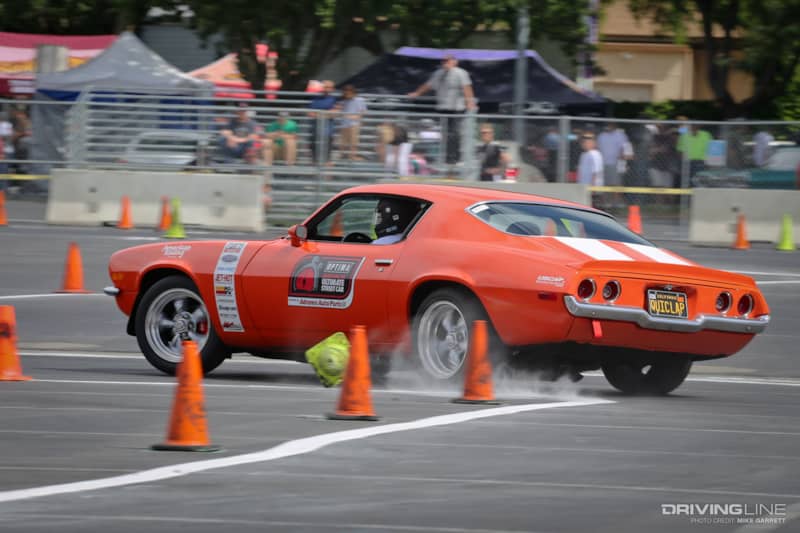 For many enthusiasts these bolt on upgrades will hit the sweet spot of their goals, and it was an easy route to pick with our GTO, but that doesn't mean there aren't more serious options available.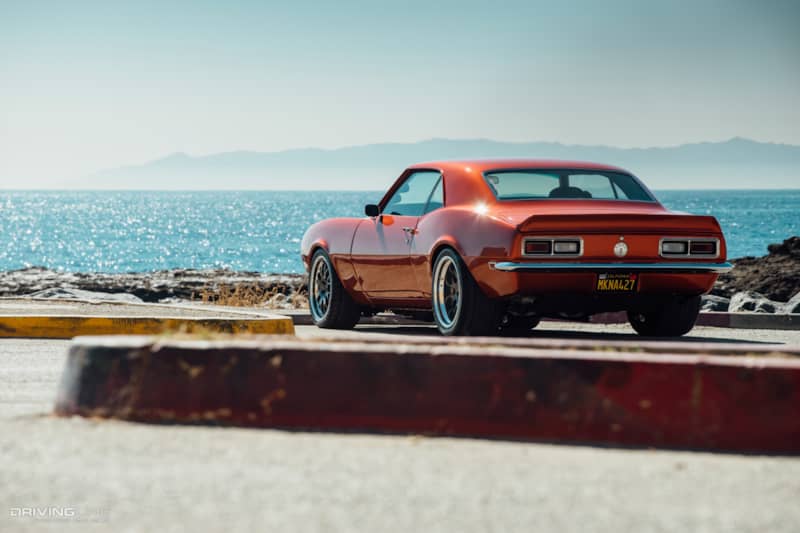 The Hardcore Route
Next up on the spectrum is when you start getting into the serious hardware. Maybe you are looking to build an all out track machine, want the handling of a brand new performance car in a classic wrapper or just want to wow those who look under the car at a meet or show.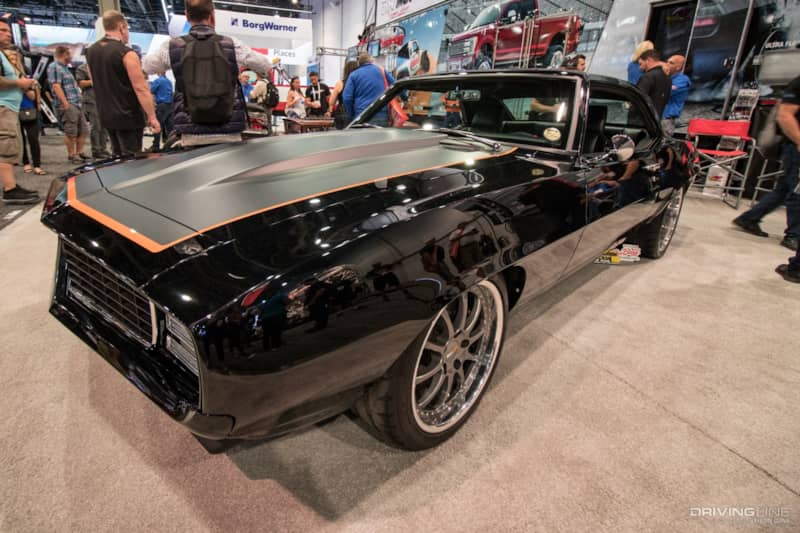 Once you go beyond your basic bolt-on upgrades, your choices are pretty much limitless and it will all come down to how much you want to spend, how much work you want to do and how original you want to keep your car.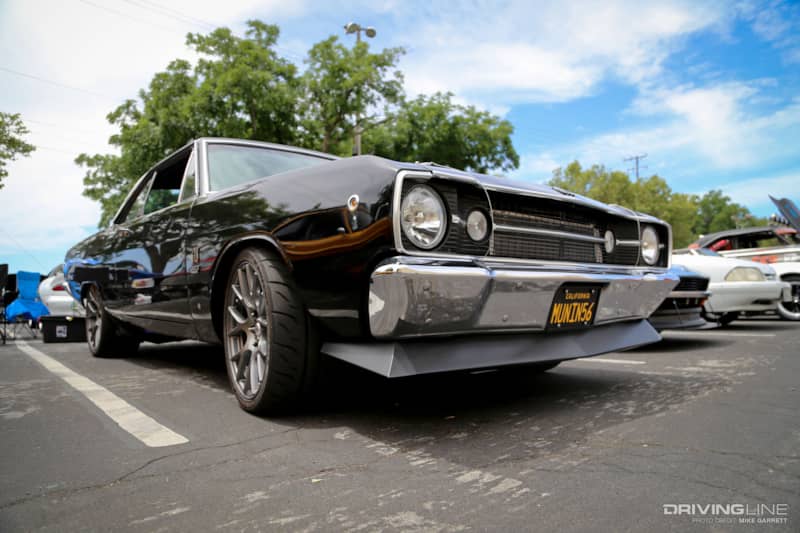 Some companies offer conversion kits that are actually pretty straightforward installs to replace your factory suspension with more modern components, including full four-link setups to replace leaf springs and even IRS conversions as well.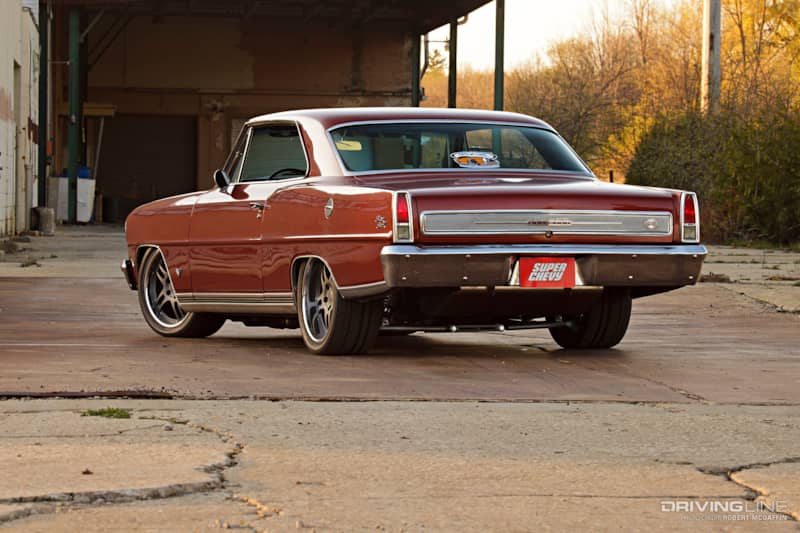 Going beyond that you get into the even more extreme projects where you are essentially disposing if your entire factory chassis and suspension and running totally redesigned stuff in its place. This where companies like Roadster Shop and Art Morrison come in with their fully custom chassis packages that can go under any body of your choice.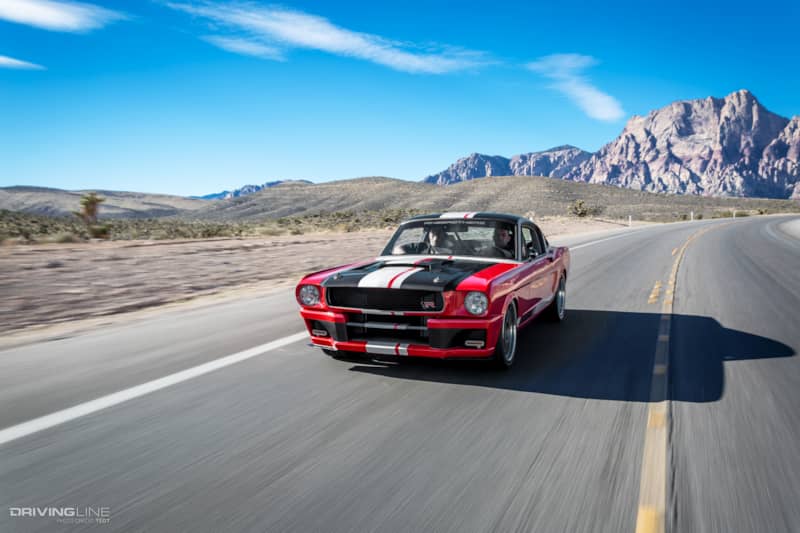 With enough fabrication skill, time and money just about anything is possible, from swapping in the complete underpinnings from a modern car to building radical cantilever suspension setups from the ground up.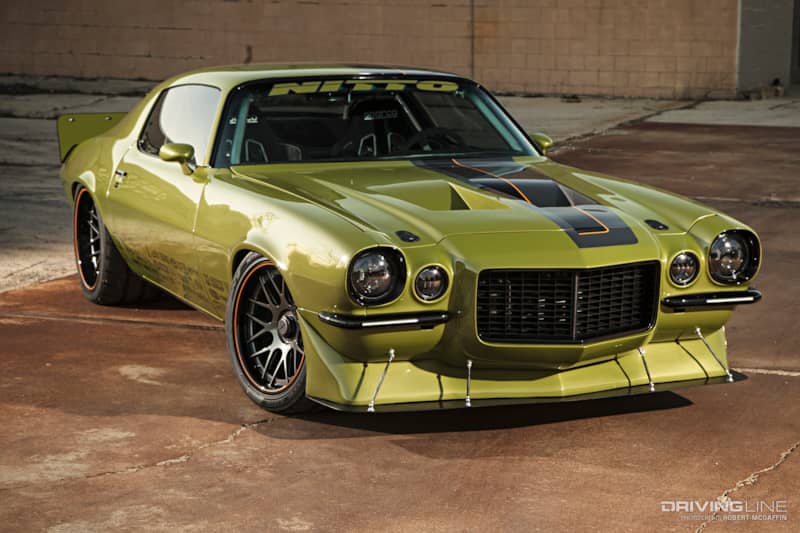 Classic Detroit muscle cars may not have been known for their amazing handling in stock form, but thanks to an established aftermarket there are now endless ways to change that. As with any part of a project car, it's all about finding something that fits your goals and budget. You'll likely want to check in with other owners of the same car before you start, but hopefully this has given you a nice intro to the basics.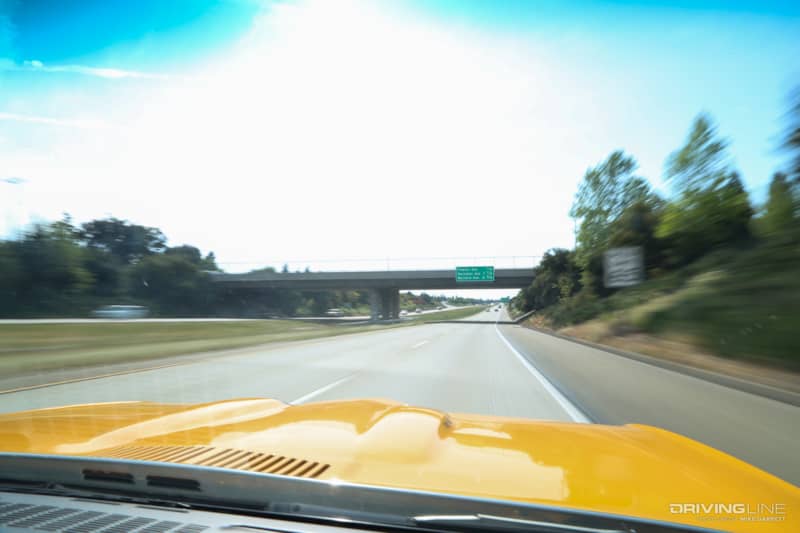 As you've seen above, from comfy cruiser setups to full-on track ready overhauls, the wealth of suspension options is just one more thing that we love about muscle car projects.
Want to know where our Project GTO came from? It's been in the family a while.