Off-Road Mustang? Should a Mach-E Badlands or Timberline be Ford's Next Electric Vehicle?
As more and more battery electric vehicles, mainly CUVs and crossovers, hit the market, we've increasingly seen automakers work to differentiate these EVs by giving them unique personalities and capabilities.
The Ford Mustang Mach-E naturally takes its inspiration from the gasoline-powered Mustang, and it does its best to translate the character and performance of the traditional Mustang into an all-electric CUV.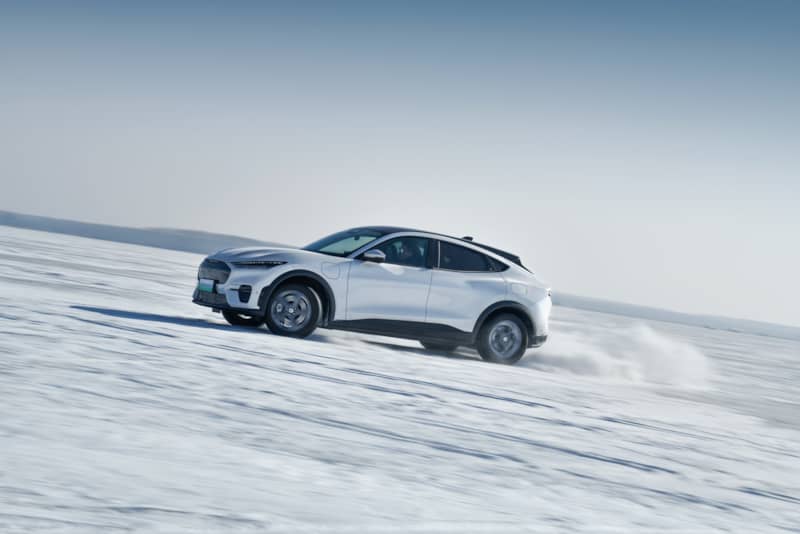 But what if in addition to the existing Mach-E lineup, Ford introduced a new variant of the Mach-E that was designed to be a little more rugged and more capable off road. Something to compete with the likes of the Subaru Solterra and other "adventure-themed" EVs?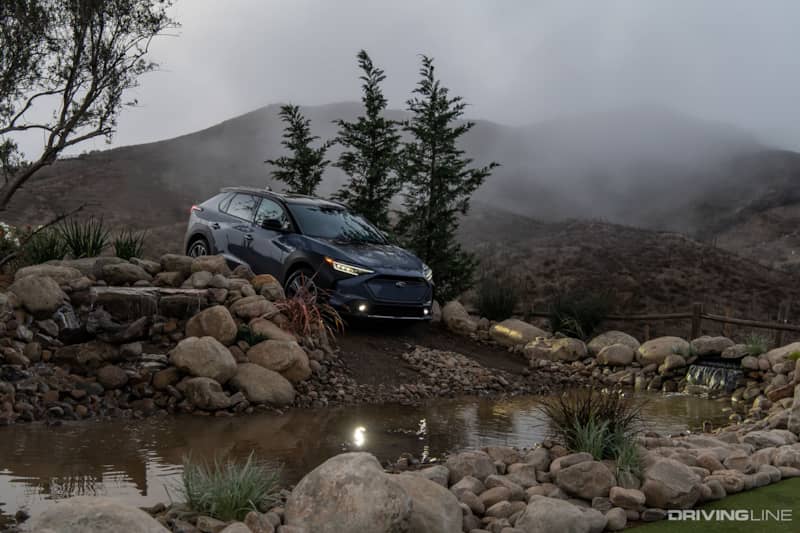 Off-Road DNA
We already know from the Bronco Sport that Ford is capable of building a very impressive and very capable CUV with a traditional internal combustion powertrain and AWD system.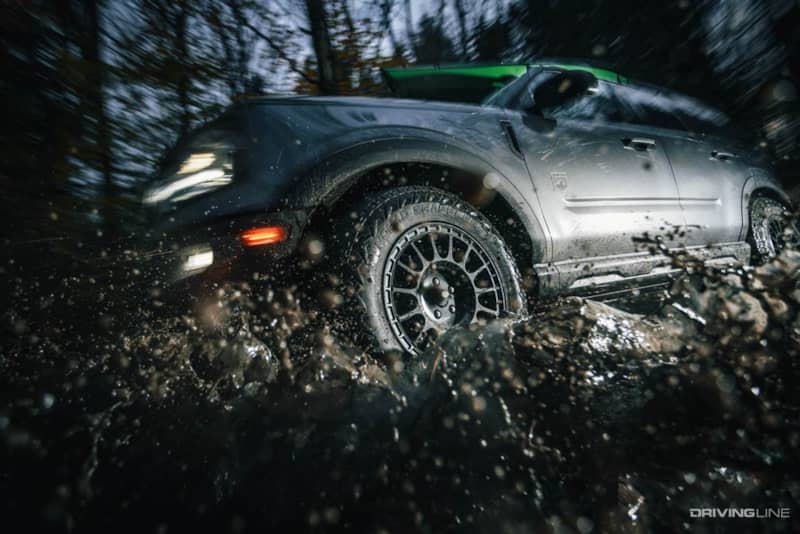 We've also seen them recently introduce new "Timberline" versions of the Explorer and Expedition SUVs that are upgraded and marketed toward those looking for extra off-road capability, or at least the image of it.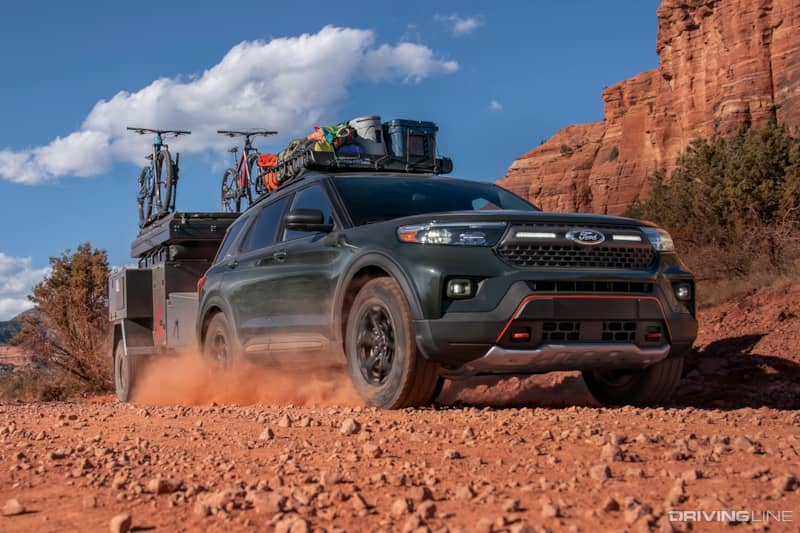 But could something like that be done with the Mach-E? Obviously a Mach-E will never be as capable or rugged as something like a Bronco, but an upgraded Mach-E version aimed at casual outdoors adventurers could have a lot of potential.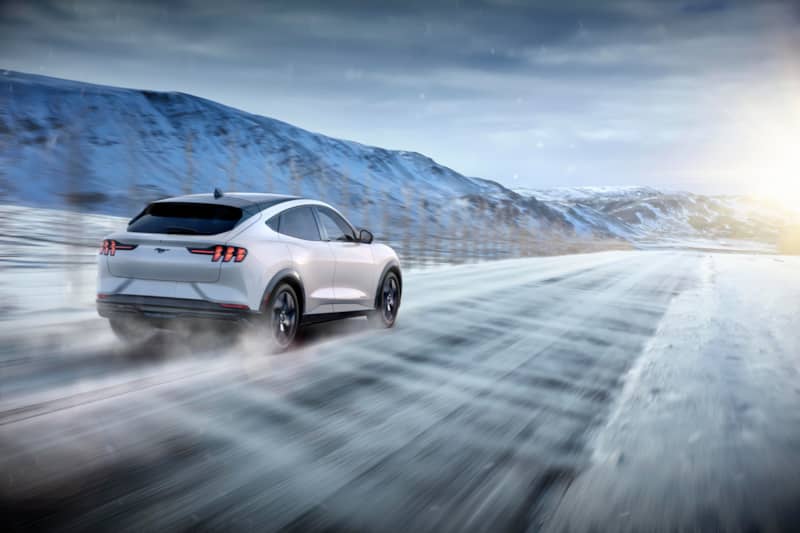 A Simple Formula
We already know that the Mach-E's basics are sound. And the addition of some extra ground clearance, some more aggressive all-terrain tires and some basic under-carriage protection could go a long way to making the Mach-E more trail friendly.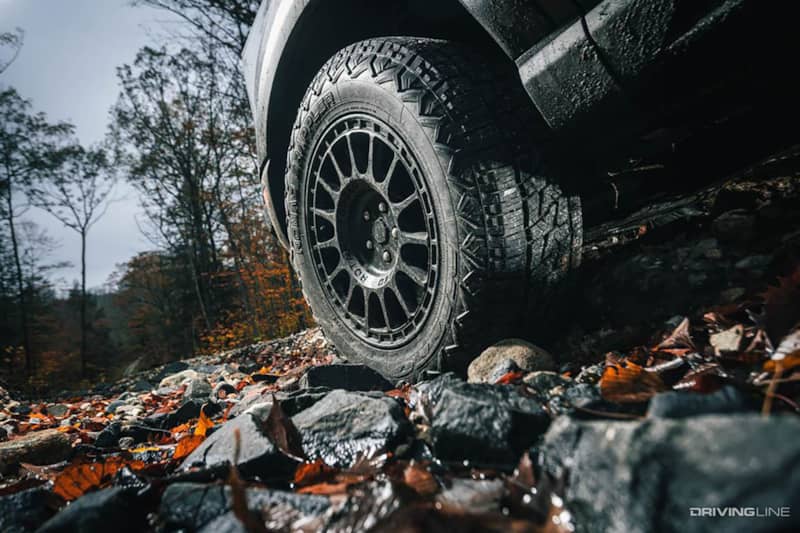 Ford could also tune the Mach-E's power delivery to be more capable and fun on loose surfaces. We've already seen what they've done with the G.O.A.T modes on their gas-powered SUVs and trucks.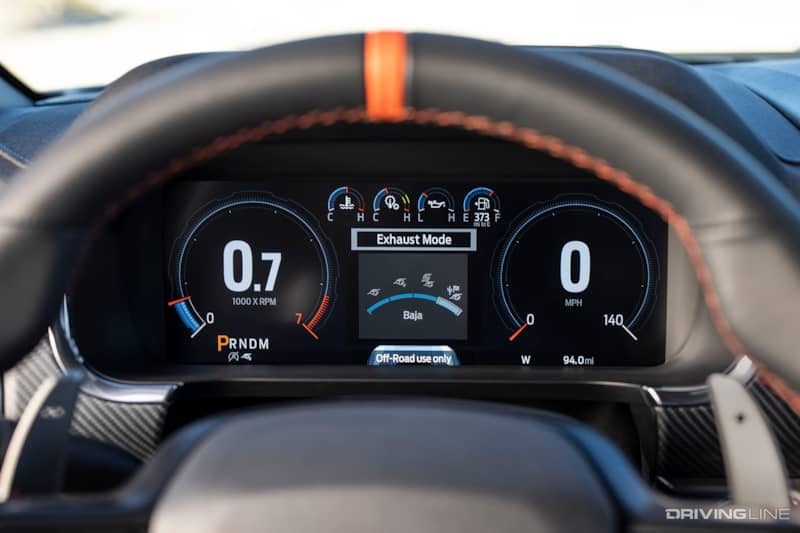 Throw in some unique styling elements and branding like we see on the Timberline SUVs, and an adventure-friendly Mustang Mach-E should have the potential to be a hit.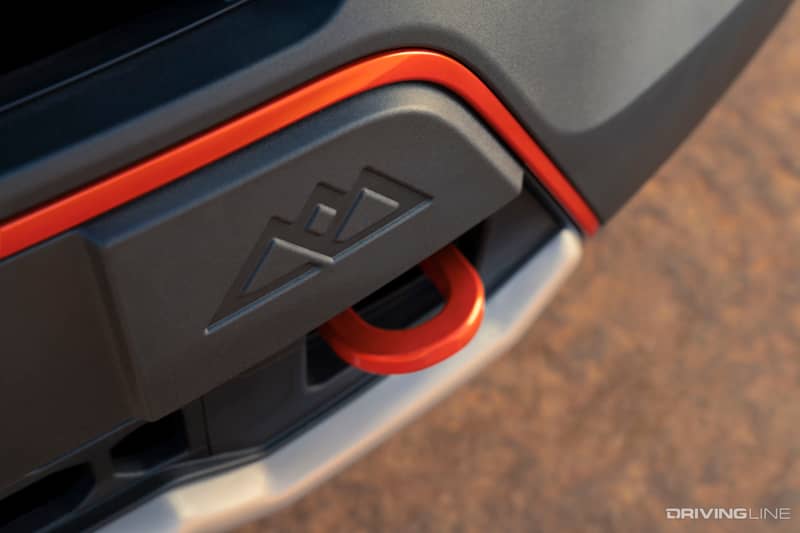 Will it Happen?
What's the likelihood of this actually happening? It's hard to say. We wouldn't be surprised to see a version of this vehicle happening in the future.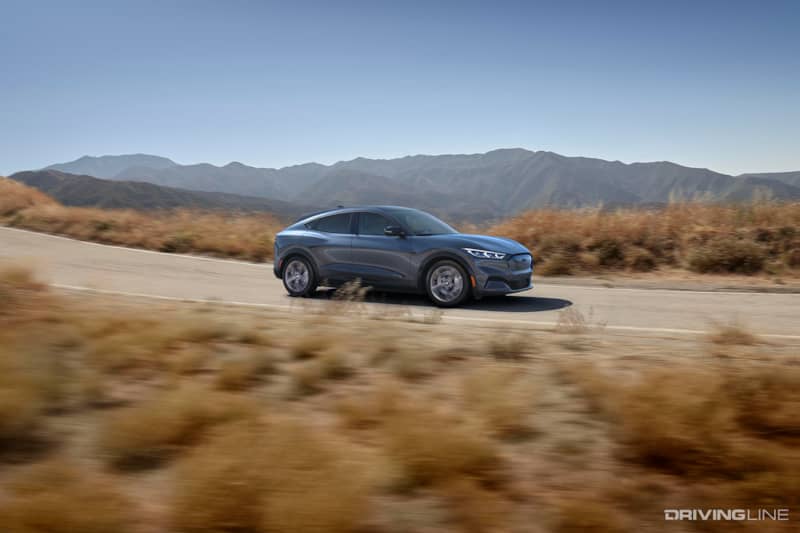 On the other hand, it's probably more likely Ford would first build an FX4 or Tremor version of the F-150 Lightning before it got around to ruggedizing the Mach-E.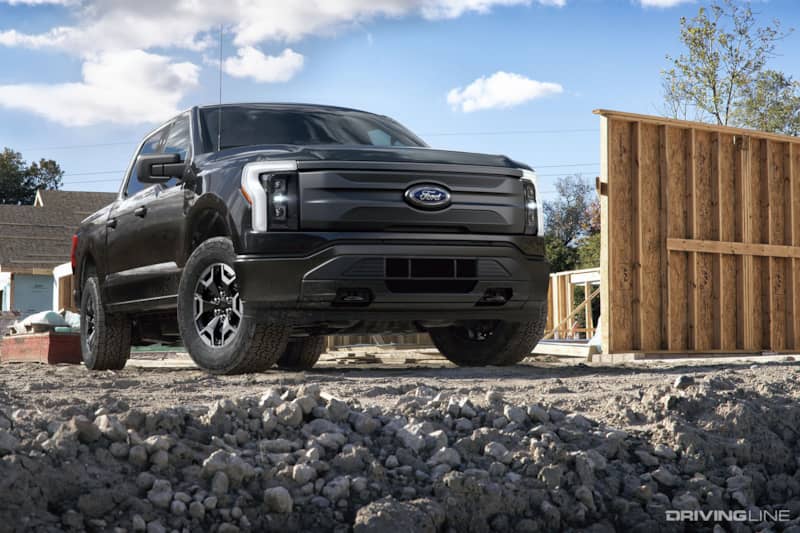 There are still plenty of purists out there who scoff at seeing the iconic Mustang name being used on an electric CUV—and a more rugged version of the Mach-E surely won't win over that crowd.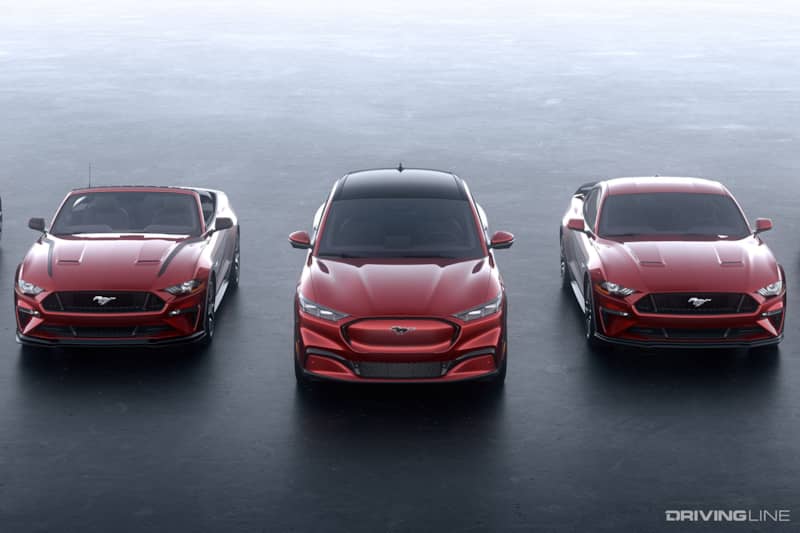 So, the Mach-E is already there to bring new buyers into the Ford brand and we think Ford calling on some of its vast off-road knowledge to build a more capable version of the electric Mustang would be a fun, and potentially profitable, venture.