Spy Photos: '22 Ford Maverick AWD Truck
We just caught the upcoming Ford Maverick AWD pickup out testing with light camouflage, allowing for the clearest views yet of Ford's upcoming unibody pickup.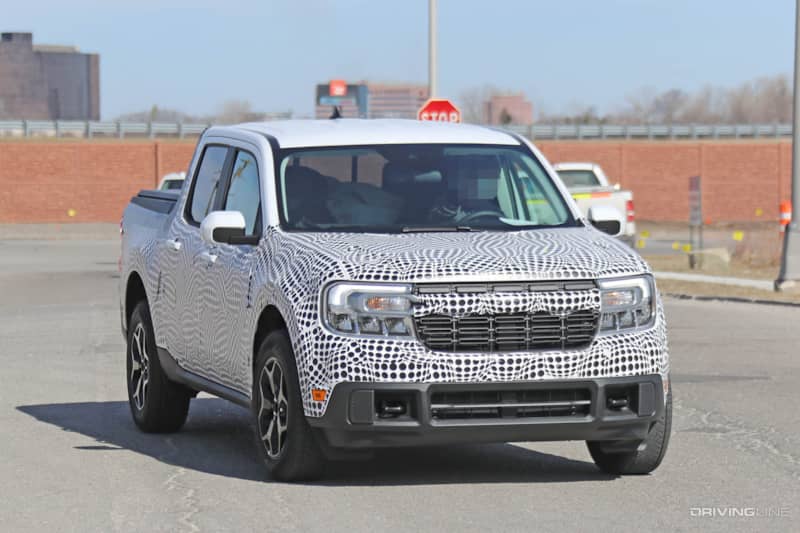 The Maverick name used to belong to a two-door sedan from the '70s, but in Ford's rebranding strategy, they've now attached it to this new, compact truck model that is likely to be positioned below the Ford Ranger to compete with trucks like the Honda Ridgeline.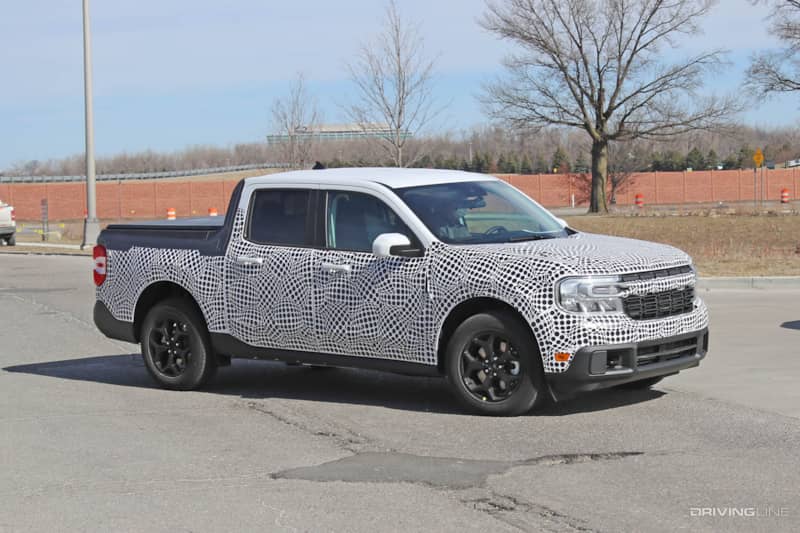 The model seen here appears to be the high-end trim (possibly Lariat), complete with LED headlights, stylized wheels, a sliding rear window, and an independent rear suspension that will enable AWD capability.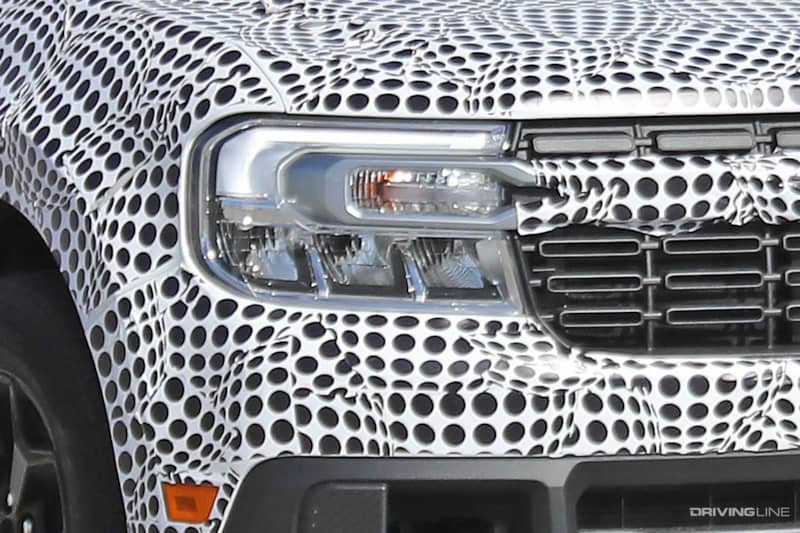 Front-wheel-drive models will be equipped with a lower-cost, twist-beam rear suspension.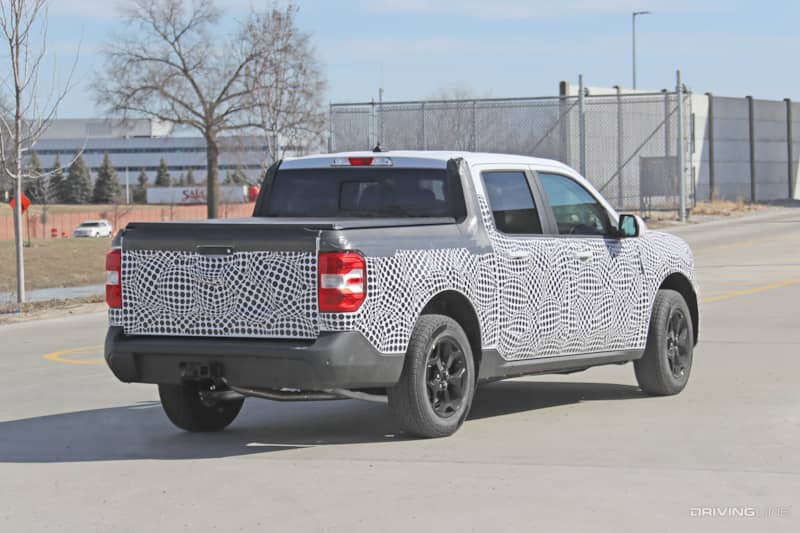 The new Maverick truck will share a lot with the new Ford Bronco Sport, including its production site in Mexico.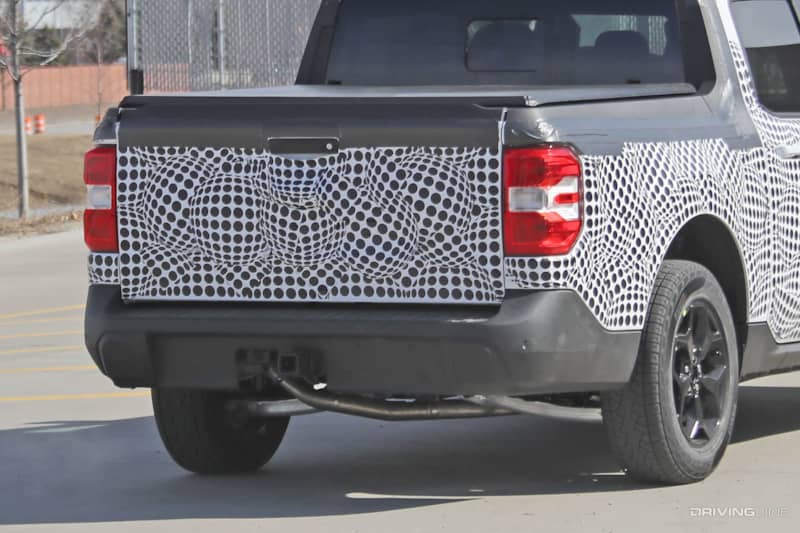 The 2022 Ford Maverick AWD pickup truck is expected to launch later this year. We'll keep you updated when it's revealed.