The Next Chapter: Honda Debuts 2022 Civic Sedan Prototype with Turbo Power
Even with the explosion of SUVs and crossovers in recent years that's led many automakers to abandon their sedan models in the American market, some of these traditional sedans have stood the test of time.
The Honda Civic is one of those cars, and Honda has just taken the wraps off of its 2022 Civic Sedan Prototype during a streaming event that included among other things, a Fortnite competition.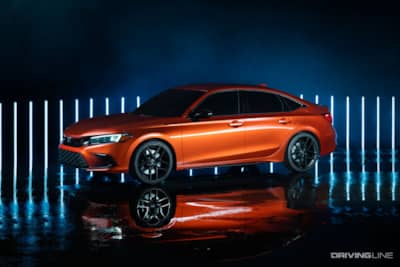 And while it's not a 100% final production model, Honda's "Prototypes" are usually very close to the real thing and this one looks quite production ready, with minor things like wheel size likely to be toned down a bit for production.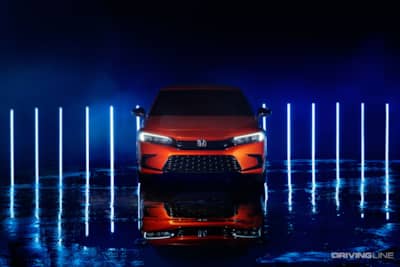 In terms of styling, there's a pretty significant departure from the outgoing car, with a look that's more reminiscent of a smaller Accord with a strong Acura resemblance as well. Honda has also used a striking orange hue called Solar Flare Pearl to show off the car's new lines.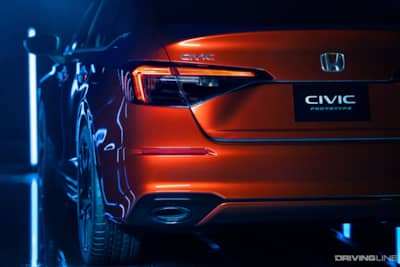 Honda didn't release any photos of the car's interior, but they did put out a rendering that shows a more modern and less busy look than the current car, complete with a floating screen for infotainment.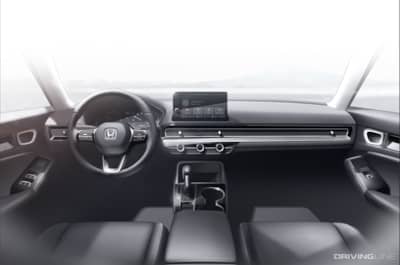 Honda didn't release any technical info about the car, other than saying it will deliver improved handling and feel. We expect most 2022 Civics will continue to be powered by Honda's 1.5L turbocharged four cylinder engine as the brand continues to leave their naturally aspirated roots behind.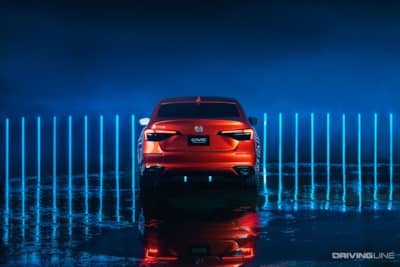 If you were looking for the more red-blooded performance oriented versions of the 11th generation Civic like the Si and Type R you'll have to wait a little longer as for now Honda has only shown the prototype of the standard four-door sedan.
A hatchback model will be on the way as well, and with production moving from the UK to the US for this generation there's a lot greater chance we may see an Si version of the hatchback this time around. The Civic Coupe will not not return though, with Honda deciding to end that body style with the current generation.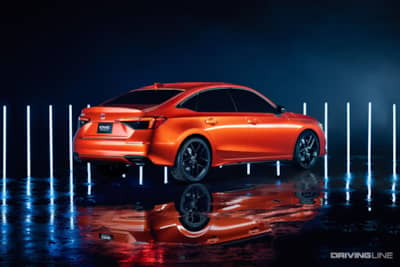 The sedan will be the first of the 11th gen Civics to arrive, with sales beginning in the late spring of next year. Now bring on the Si and Type R so we can really get excited.