Crossover Adventuring: The Best Places to Go Off-Roading in Your Compact SUV
While it wasn't long ago that "heading out to the trail" or "going wheelin'" meant you were likely driving a Jeep or another type of dedicated off-road vehicle. But today with the explosion of compact SUVs and crossovers that pack genuine off-roading chops, there are more choices than ever for when it comes to having fun in the dirt, gravel, sand, snow, mud and more.
With that in mind, here are some great places you can take your AWD crossover when you want to have some fun and dip your toes into the world of off-roading.
State and National Parks
Even in a normal road car, one of the top destinations to enjoy the great outdoors is going to be a state or national park.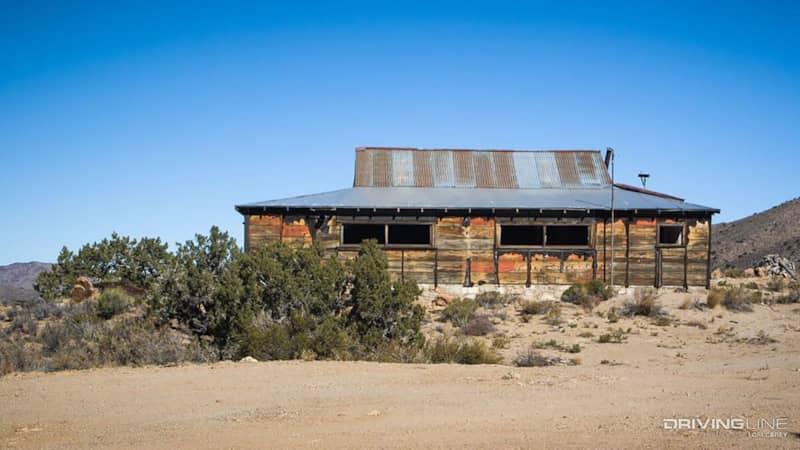 And what you'll often find is having a crossover with improved ground clearance and all-wheel-drive will allow you to explore even more of these areas.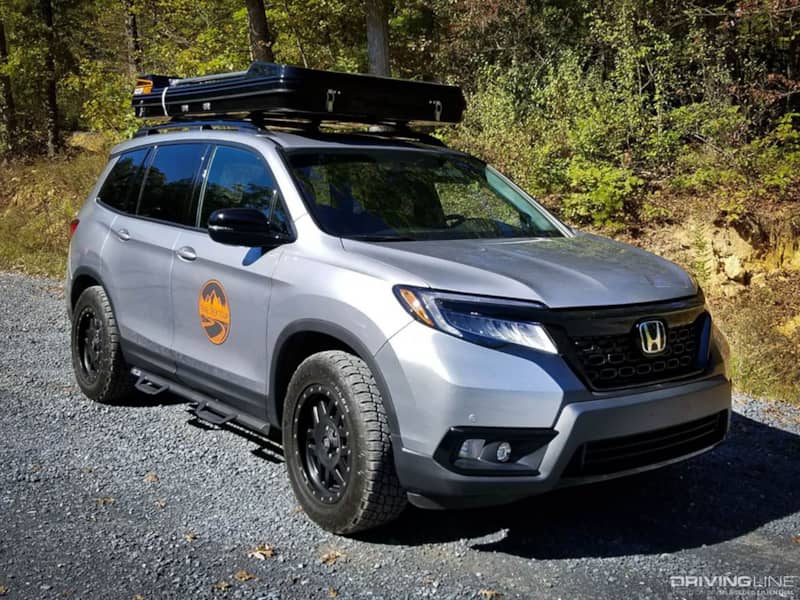 Not only will you get to test out your vehicle off pavement, you should be able to see some great sights as well—and you may just be hooked afterward.
While you'll likely know what's in your area, the U.S. National Park Service a great place to start to plan out your next adventure. 
Lakes, Rivers and More
Sometimes, though, it can be as simple as heading out of town into nearby rural areas. Hiking spots, rivers, lakes and beaches can all provide interesting spots to take advantage of your vehicle.
And depending where you live, these places often change dramatically in the winter time providing entirely new types of terrain from wet mud to slush and show.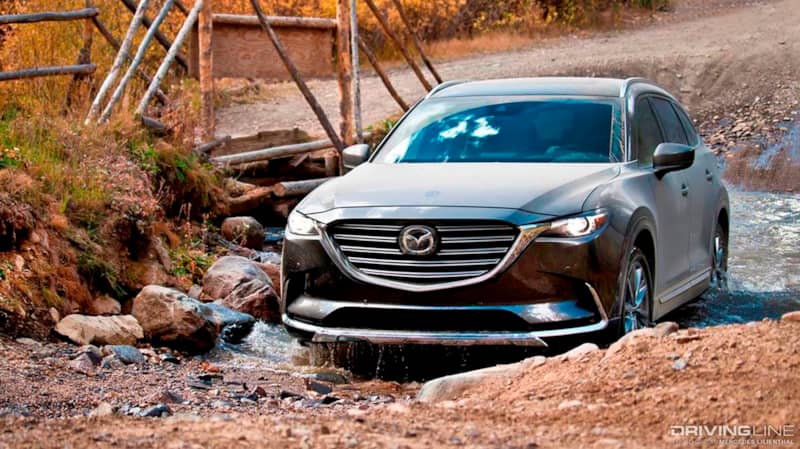 You'll likely find some of the simplest environments can be quite enjoyable. Just remember to take it easy at first and be aware of your surroundings. 
The America's Parks website has a handy tool that can help find these types of parks and recreation areas in a region near you. 
Off-Road Vehicle Parks
One of the best-thing about an owning an off-road capable vehicle is the amount of opportunities to enjoy it, and many states have dedicated off-road vehicle parks where you can enjoy your machine in fully legal environment.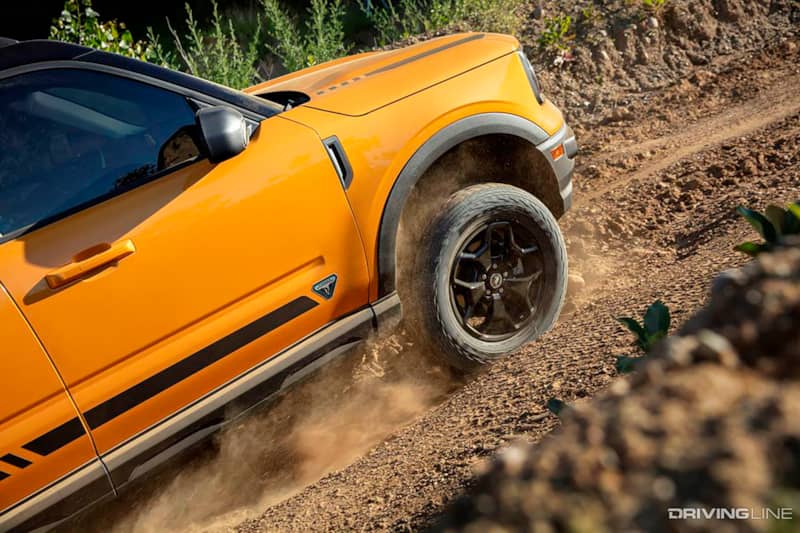 Not only that, but these parks have specific courses and trails that you can try out, and they'll always be labeled by difficulty and what sorts of vehicles they are built for.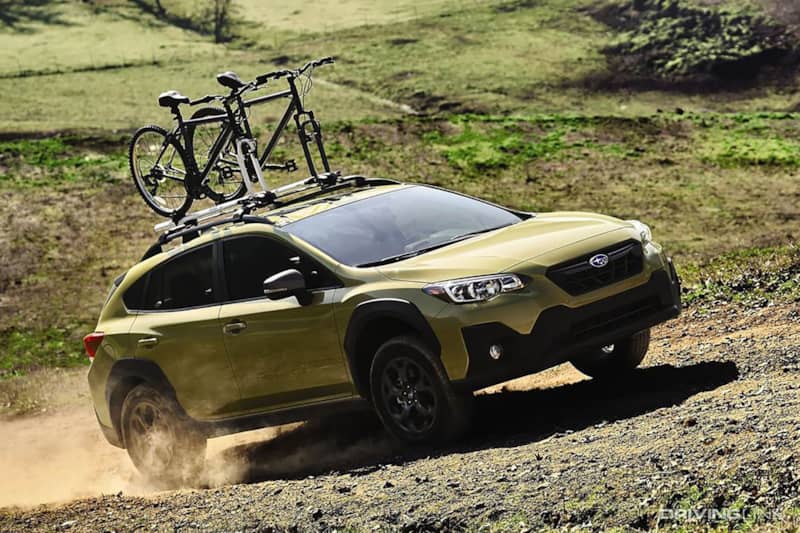 So even if you can't challenge the most difficult courses, there should be plenty of areas where you can enjoy an AWD crossover and put its capabilities to the test in a controlled environment.
The website Offroaders.com currently offers a handy directory showing all of the available off-road parks across the United States. 
Regional Trails
Then you get to one of the best and most popular parts of off-roading—hitting the trail. There are incredible off-road trails all over the United States, and we've highlighted many of these here on Driving Line.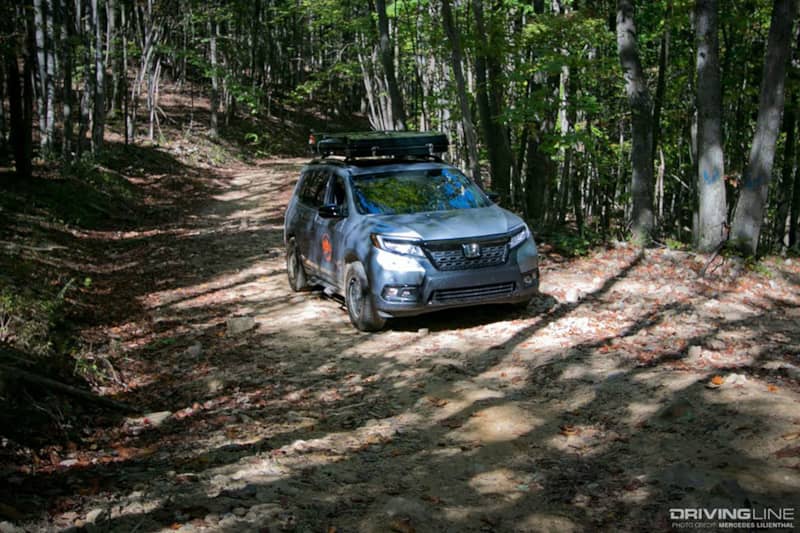 From Florida to California there are fun, challenging and beautiful trails that can be enjoyed in both short bursts and on longer expeditions.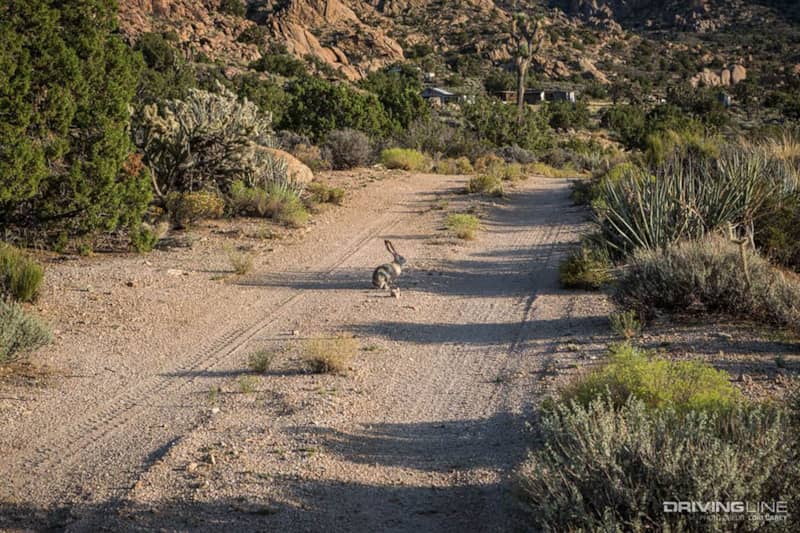 And while some of them may be limited only to serious off-road vehicles, others should be plenty accessible in either a stock crossover or lightly modified crossover with some good all-terrain tires.
As an example of places that should be CUV-friendly, check out our adventures from the Ocala National Forest in Florida. 
And if you happen to be in or near the Lone Star State, Big Bend National Park in Southwest Texas also offers some great trails and beautiful scenery.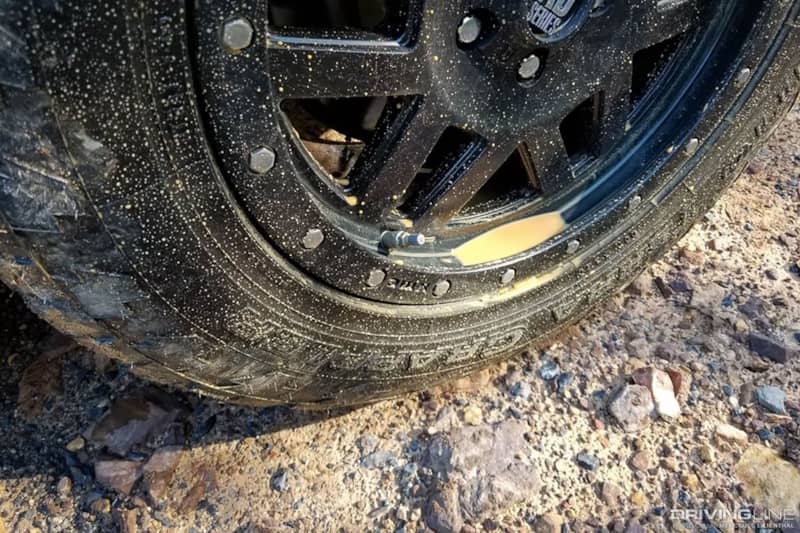 Depending on where you live, we recommend looking into the local community and finding like-minded people who may know the spots and may even head to the trail with you.
Off the Beaten Path
Beyond that, if you've gotten your share of fun from the above places, it may be time to branch out for more. Using a map system like OnX Off-Road you can find a navigate trails all over the country.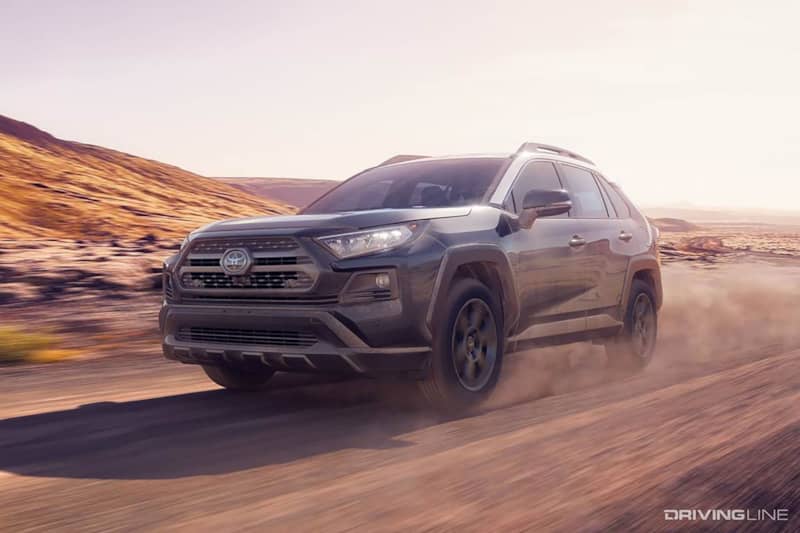 Again, some of these trails will only be suitable for serious off-road rigs and experienced drivers, but plenty of others can be traversed entirely in a modest crossover and these maps and apps should give you a nice overview of their difficulty.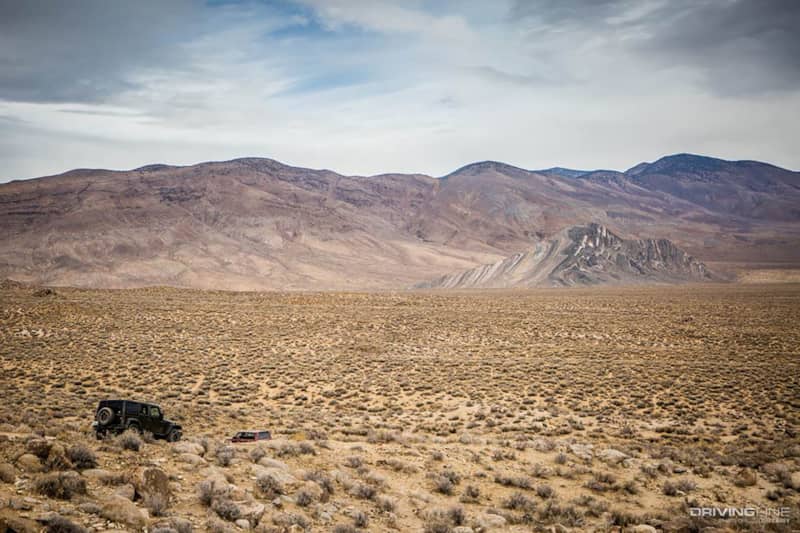 Just as the off-road capability of today's crossovers have surprised many people, there are lot of places that can be surprisingly fun in one of these cars, now get out there and have some fun.
More From

Driving Line
Whether its before or after you head out some adventure, you'll also want to check out these five recommended upgrades for CUV and crossover off-roading.