Off-Road Hybrid Minivan? Is an Upgraded Toyota Sienna an Alternative to RAV4 & Highlander?
When it comes to the CUV and crossover market, Toyota's hybridized vehicles offer a lot to like. There's the great reliability, the roominess, the excellent fuel economy, and the surprisingly capable e-AWD setups employed on the RAV4, Highlander and others.
But there's another Toyota you can get, built on the same platform and using the same hybrid AWD system. Something that has the makings of very unique and very spacious soft-roader: the Sienna minivan.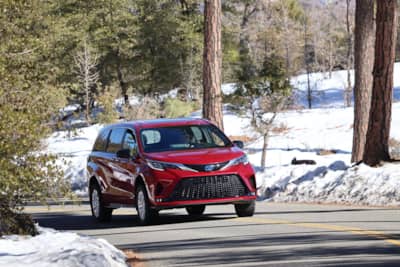 The Sienna has long been one of the few minivans to offer an optional AWD system, for and for the newest model which debuted for 2021, the AWD Sienna now uses the same e-AWD setup used on the RAV4 Hybrid and Highlander Hybrid.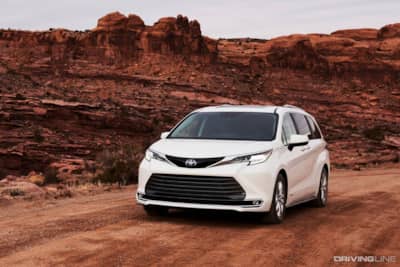 I've been quite impressed with the capability of this setup on my '21 RAV4 Prime, especially when accompanied by a few supporting upgrades. But how about an AWD Sienna Hybrid as family hauler or weekend adventure rig?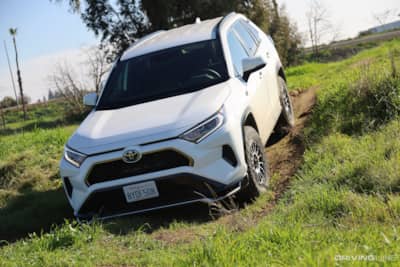 Is the Woodland Enough?
Toyota has actually hinted at the possibility of more rugged Sienna with the "Woodland" trim that was introduced for the '22 model year. Along with standard AWD, it adds a very modest .3 inch increase in ground clearance, roof rails and a tow hitch to bring along your gear.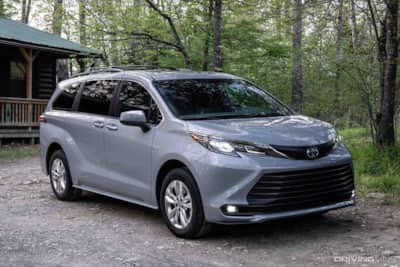 The idea is to win over CUV buyers looking for the added space of a minivan without sacrificing off-road capability, but the very conservative lift and street tires are going to limit any real performance off-road.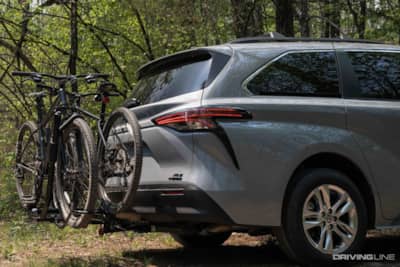 Instead, those wanting to venture further off the beaten path will likely want to look to the aftermarket for upgrades that really improve on the Sienna's capability.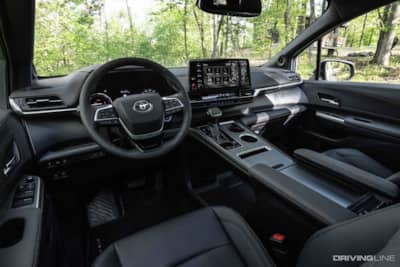 Adventure-Ready Upgrades?
Tires would be a good place to start. And a crossover-oriented all-terrain tire like the Nitto Nomad Grappler would be well-suited to a Sienna with adventurous aspirations.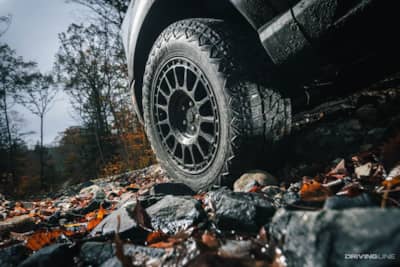 The Nomad Grappler is available in direct replacement sizes for both the 17-inch and 18-inch wheels that come on the Sienna from the factory, and with enough clearance you could go to a larger tire.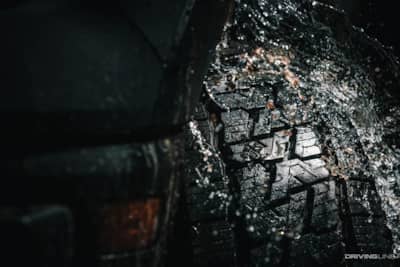 At that point, you might want to look into a lift kit to truly add some clearance. While it might sound crazy, Arizona-based Journeys Off-Road offers both two and three-inch lift kits for the 2021+ Sienna Hybrid.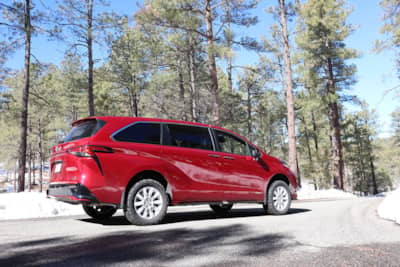 Not only does this add some much-needed ground clearance for the trails it allows you to run a larger tire. According to Journeys' website, you can easily run a 245-65-17 with the three-inch lift, and that happens to be the same tire I run on my RAV4 Prime.
Beyond that, if you could add in some basic skid plates and bumper protection, you'd have a pretty capable minivan on your hands.
The Alternative CUV
While we appreciate what Toyota did with the Woodland trim, the smarter move would probably be to buy one of one of the cheaper AWD Siennas and upgrade it yourself with some of the aforementioned modifications.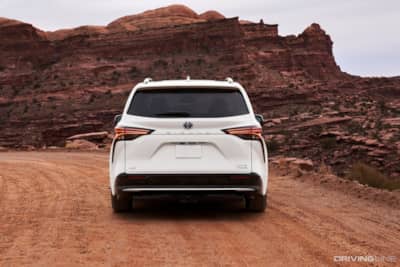 And no, a lifted Sienna with some more aggressive tires won't be as capable as a 4Runner or Tacoma off-road. It might not even beat a RAV4 off-road. But with the right upgrades, you could potentially have yourself an extremely unique, fuel-efficient, and massively spacious vehicle for your adventures.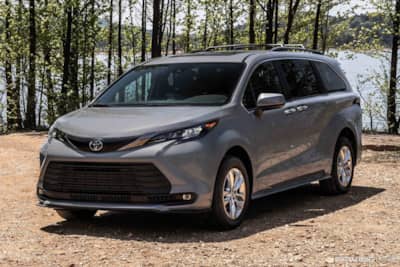 Now if you'll excuse me I'm going to need to stop right here before I get myself into trouble trying to convince my wife that we need to trade in her perfectly good for CUV for a minivan…
More From

Driving Line
Want to see how the Nomad Grappler works? We recently hit the trail in the wilds of Georgia to put it to the test.