Ride of the Week: The Crunchy Taco [Video]
Grind Hard Plumbing Company turned a totaled 2000 Toyota Tacoma into a truck to take on Moab that maintained street-legal status. The restrictions for the build were simple: total function and the lowest possible cost. So how much do they have into the build, not including the wheels and tires? About $1600 total.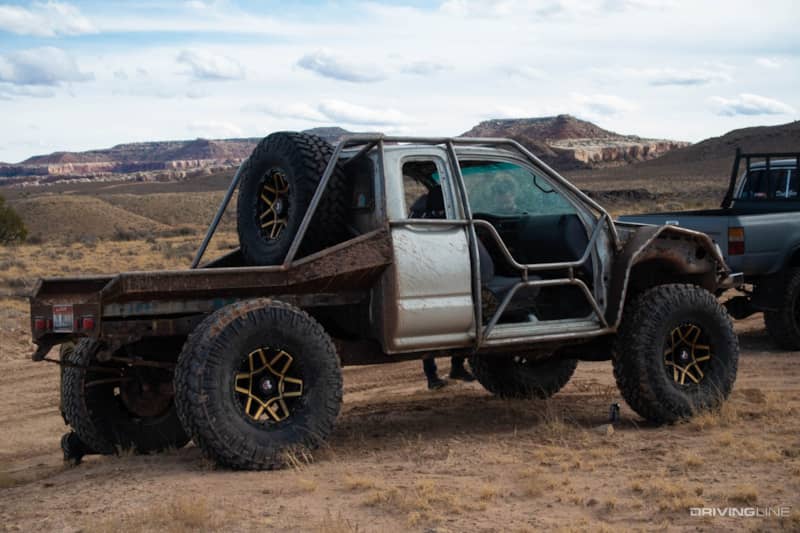 Want more off-road custom truck action? Click here to see the Rockin' '74 Chevy Cheyenne.