Ultra4 Season Replay 2017
2017 was a year filled with firsts and unexpected twists. As we await the action of the coming season, let's look back on some of the heights we saw last year.
Race 1: Shannon Campbell
Nitto King of the Hammers Powered by Optima
Johnson Valley, CA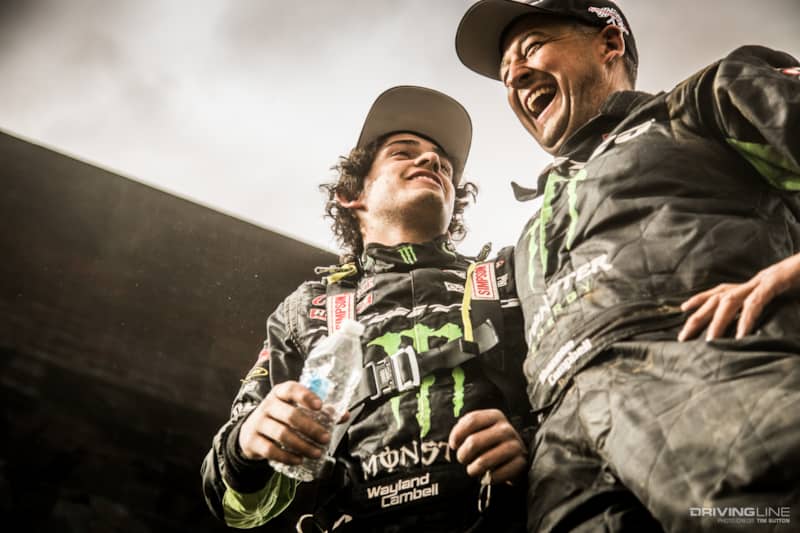 Becoming the first-ever three-time King, Shannon Campbell blazes through the finish just behind son Wayland, winning the race on elapsed time and grit.
2nd: Wayland Campbell
3rd: Jason Scherer
Read a full race-day recap of last year's KOH Main race here—RACE TO THE FINISH: KOH 2017 RECAP.
Race 2: Wayland Campbell
Vaquero 212
Sierra Blanca, TX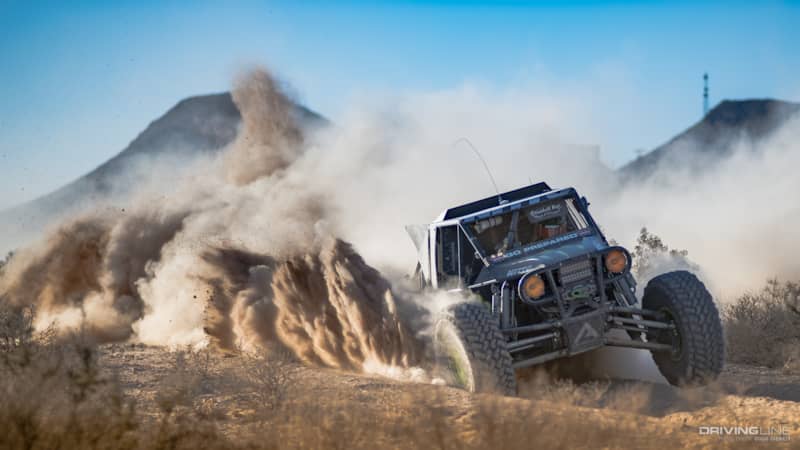 Teaming up with TORRA, ULTRA4 headed to West Texas for this inaugural event that saw 4400 racers compete in 200 miles of desert terrain, with Wayland taking his first-ever first place finish.
2nd: Loren Healy
3rd: Randy Slawson
Ultra4 hit Texas strong and this race was a close one, read the full story here—VAQUERO 212: WAYLAND CAMPBELL TAKES THE WIN AT ULTRA4 TEXAS.
Race 3: Clay Gilstrap
Holley EFI Clash at Cross Bar Ranch
Arbuckle Mountains, OK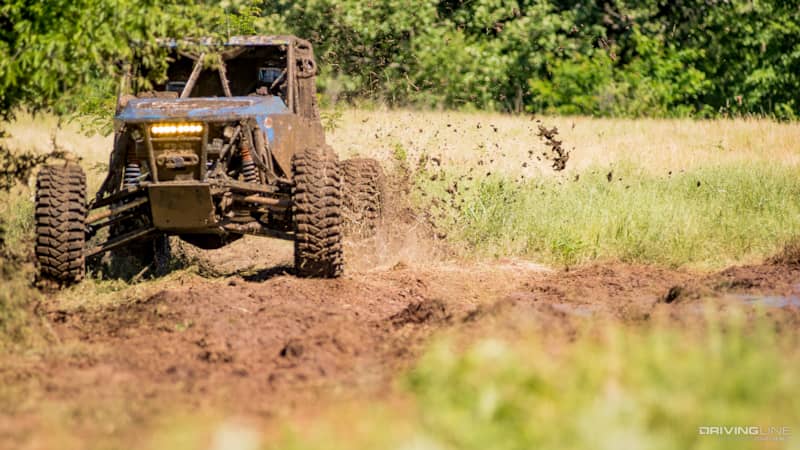 Cross Bar Ranch threw every obstacle imaginable at racers for this one, including almost 10" of rain and two tornadoes. Attrition was high, but some strong ones prevailed.
2nd: Wayland Campbell
3rd: Josh Blyler
This race took a lot of perseverance and determination to finish, read the entire recap here—AGAINST ALL ODDS AT THE ULTRA4 CLASH AT THE CROSS BAR.
Race 4: Levi Shirley
MetalCloak Stampede
Rancho Cordova, CA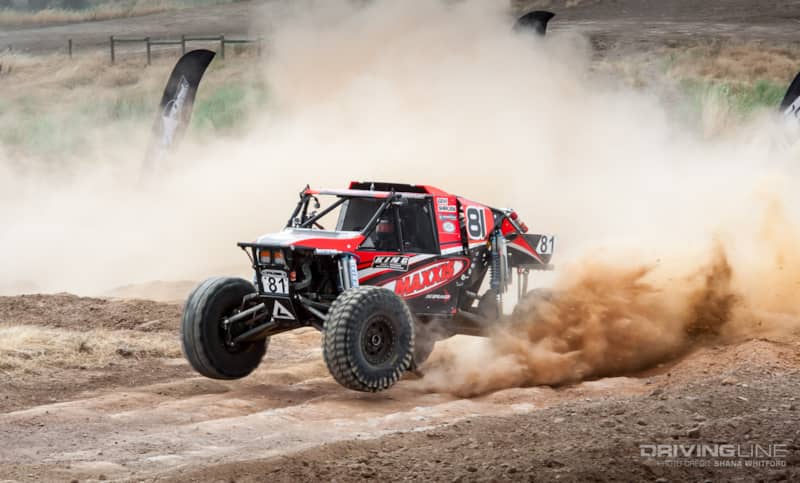 Bringing home his first-ever U.S. win, Levi Shirley shot through the obstacles that held so many back. Wayland was hot on his trail, solidifying the season-long battle these two young guns would have.
2nd: Wayland Campbell
3rd: Tom Wayes
Keeping the unprecedented driver accomplishments going, MetalCloak was no exception. Get the full story—ALL THRILLER, NO FILLER: 2017 METALCLOAK STAMPEDE RECAP.
Race 5: Levi Shirley
RCV Badlands Brawl
Attica, IN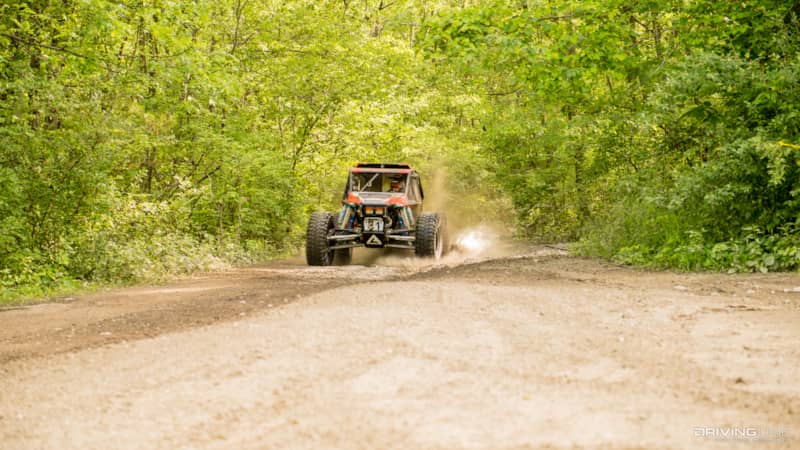 Levi showed that his Stampede victory was no fluke, notching another ULTRA4 victory while Wayland charged from the back of the pack to secure a podium spot alongside him.
2nd: Wayland Campbell
3rd: Josh Blyler
This course is never an easy one to navigate, read how the full race went down in our recap & gallery—STAMPEDE REPEAT: 2017 ULTRA4 RCV BADLANDS BRAWL.
Race 6: Wayland Campbell
KMC Battle in BlueGrass
Bedford, KY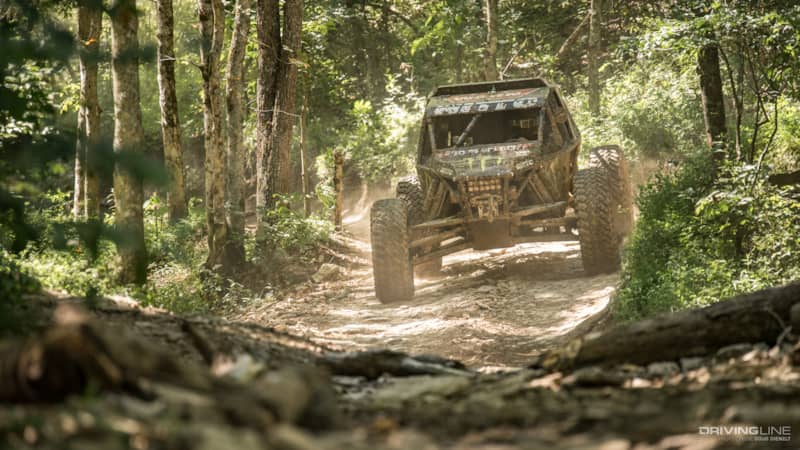 Borrowing dad Shannon's car for the Main, Wayland Campbell hunted down Levi before overtaking him on the final leg. Erik Miller also showed incredible skill working up from the back of the pack to tie for third.
2nd: Levi Shirley
3rd: Tie between Erik Miller & Josh Blyler
The national points race surely heated up as this action-packed race played out. Read the full recap—TREES TAKE A TOLL AT THE ULTRA4 2017 KMC WHEELS BATTLE IN BLUEGRASS.
Race 7: Loren Healy
PCI Radios Fallon 250
Fallon, NV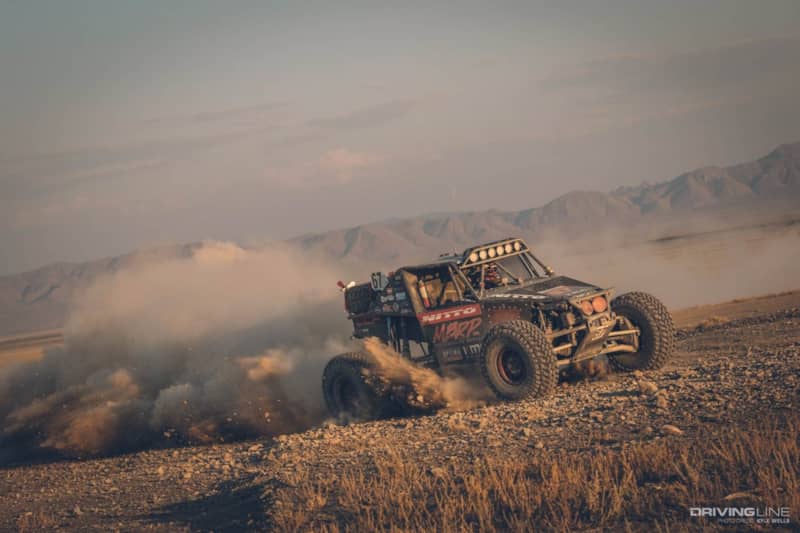 Leading from flag-to-flag for 250 miles of desert, canyons and rocks, Loren tasted dominance once again as he struck a flawless win on a 7-minute lead.
2nd: Levi Shirley
3rd: Randy Slawson
The fastest and dustiest race to date, see how things heated up in our race recap—RED HOT: HIGH SPEEDS & 100 DEGREES AT 2017 ULTRA4 FALLON 250.
Race 8: Jason Scherer
4 Wheel Parts Nitto National Championship
Reno, NV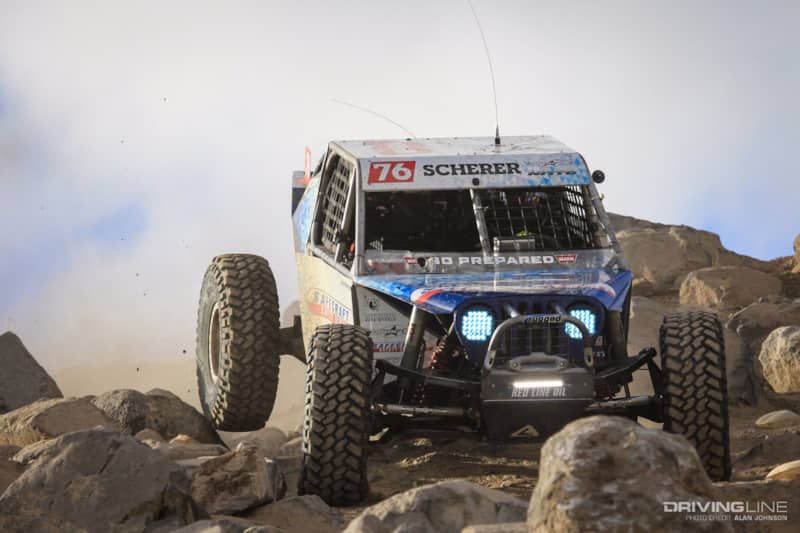 A huge field vetted out many with attrition, with less than half of the 4400 racers getting past qualifying. Jason took the lead from the line and never looked back for this 12-lap main, while Levi and Wayland battled it out to decide who would become 2017 National Champion.
2nd: Levi Shirley
3rd: Wayland Campbell
Sure, a national championship is on the line, but so are the spots on the podium for this crowd-favorite race. Get the full weekend's recap here—2017 ULTRA4 NATIONALS TAKES THE 4400 CLASS BATTLE BACK TO RENO.
2017 National Champion: Wayland Campbell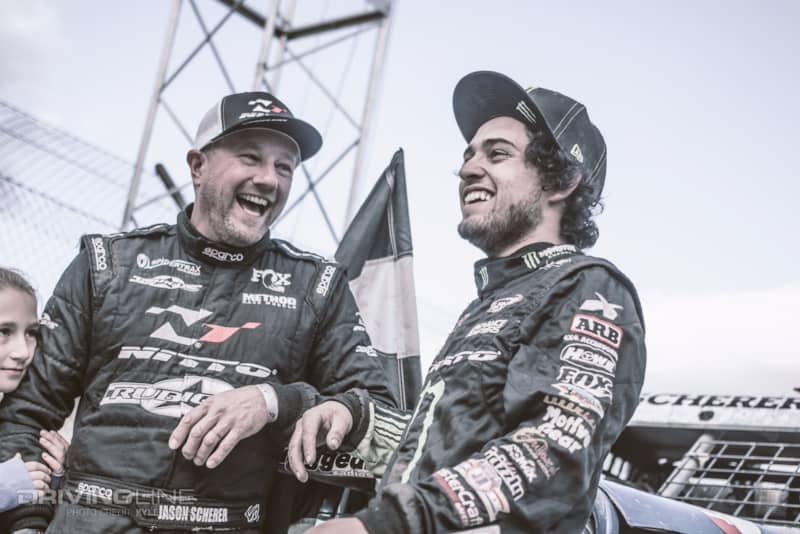 Edging out Levi for points, Wayland earns a hard-fought national championship. With this winning streak setting the stage, what's in store at King of the Hammers 2018?
Hammers is coming! Have you subscribed to Driving Line to catch all the epic action? Sign up here.