2016 Ultra4 Season REplay
Looking toward an amazing 2017 King of the Hammers and Ultra4 racing season, we still can't stop thinking about the heights reached during last year's season. Revisit some of the victories with us.
Race 1 - King of the Hammers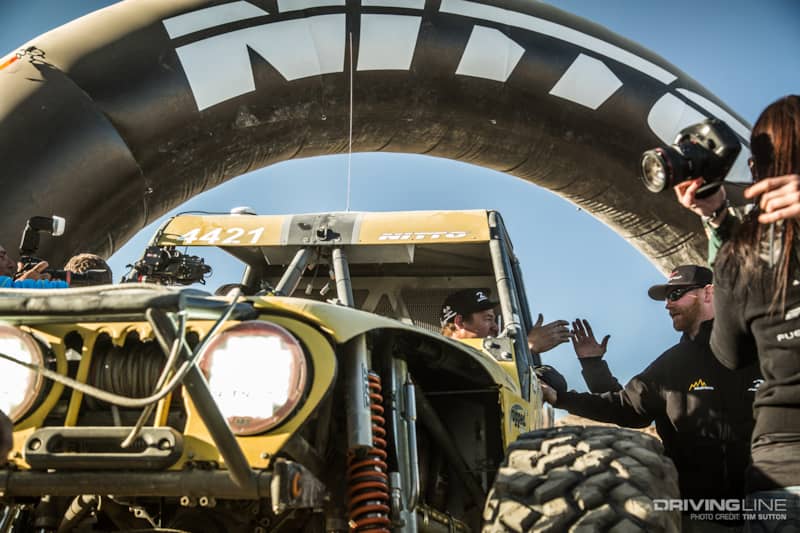 1st- Erik Miller, 2nd- Jason Scherer, 3rd- Raul Gomez
A hard-fought King of the Hammers victory for Miller Motorsports. Will Erik Miller make history this year and be the first to win three times?
Read about Erik's crown-winning day here.
Race 2 - Metalcloak Stampede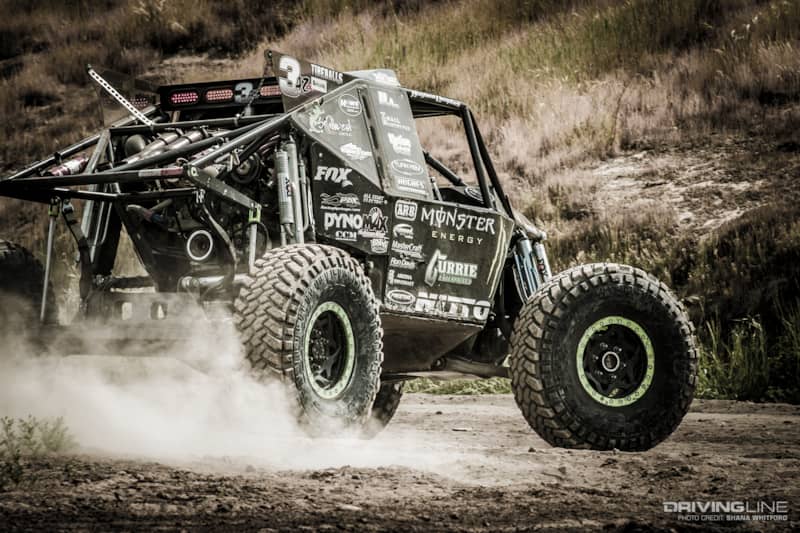 1st- Shannon Campbell, 2nd- Jason Scherer, 3rd- Erik Miller
Horsepower and Mother Nature had a fight, and Horsepower won. Shannon Campbell drove from the back of the pack to the front in a single lap during Metalcloak Stampede's qualifying and didn't lift after that.
See the Metalcloak Stampede race recap here.
Race 3 - Hot Springs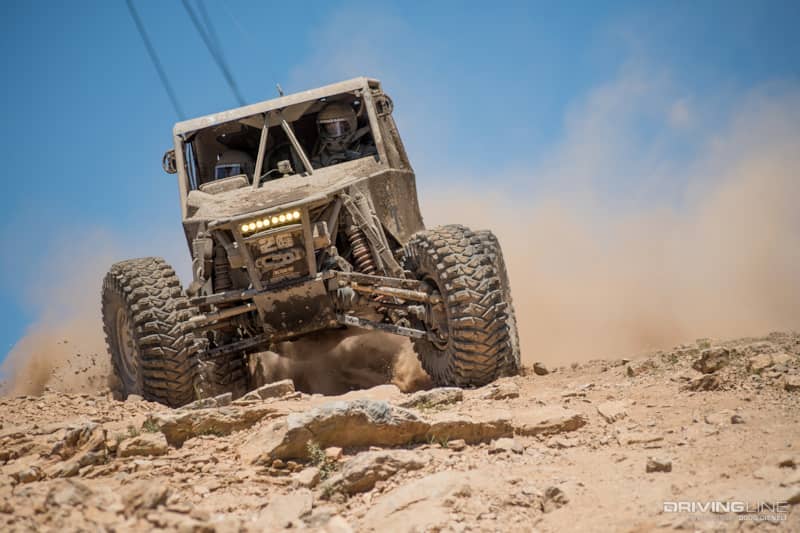 1st- Clay Gilstrap, 2nd- Derek West, 3rd- Wayland Campbell
True to Hot Springs reputation, mud and water plagued part of the course despite race day's 70-degree weather and beautiful blue skies.
Follow along with the Hot Springs race recap here.
Race 4 - 4 Wheel Parts Grand Prix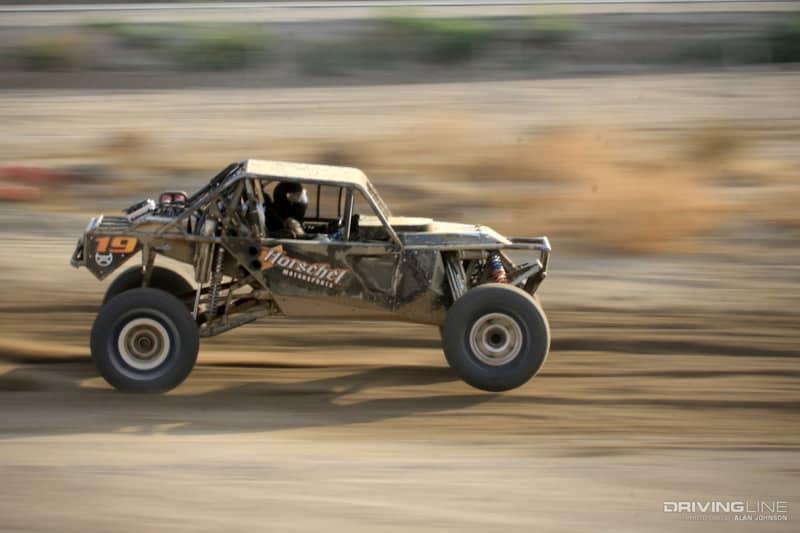 1st- Paul Horschel, 2nd- Shane Chiddix, 3rd- Erik Miller
Three lead changes in the last mile of the race, a first-time winner, and 41 adrenaline- and horsepower-fueled racing addicts in the 4400 Main at Glen Helen Grand Prix.
Get the full Glen Helen race recap here.
Race 5 - Badlands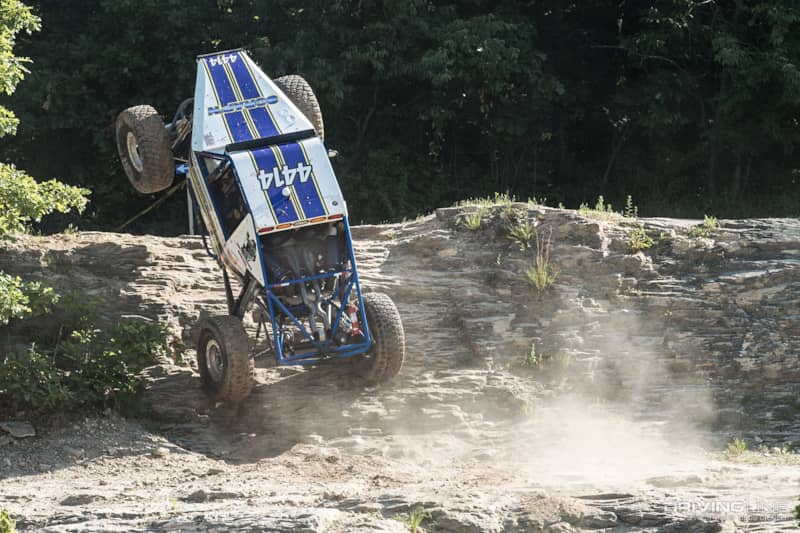 1st- Jason Shipman, 2nd- Josh Blyler, 3rd- Macy Higgins
The original spirit of Ultra4 speaks to the roots of friendship, family, wheeling and competition that are still evident today, seen at Badlands, 10 years after the birth of the series.
Read on to the full Badlands race recap here.
Race 6 - Yukon Battle in Bluegrass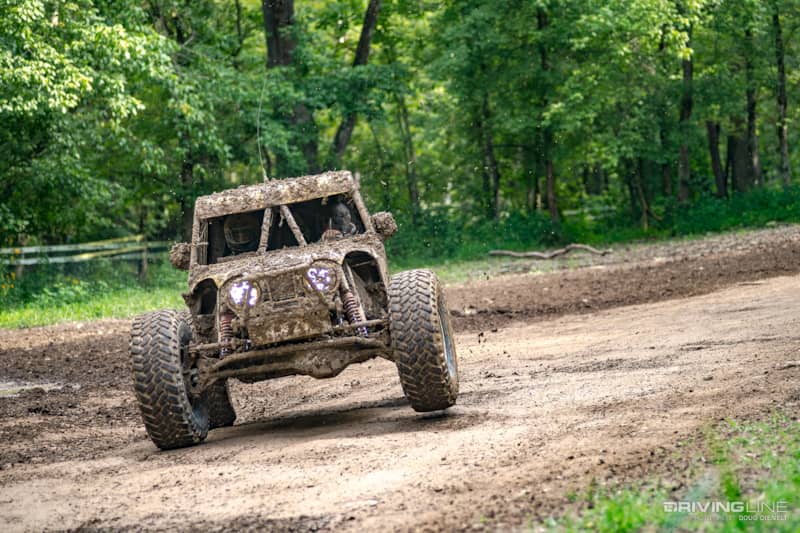 1st- Erik Miller, 2nd- Clay Gilstrap, 3rd- Tom Wayes
The 3.5-mile track of Battle at Bluegrass set for a day of race drama as red flags, driver emotions and a challenging course set the stage for a last-to-first move by Erik Miller.
See how it all went down, read the full Battle at Bluegrass race recap here.
Race 7 - Fallon 250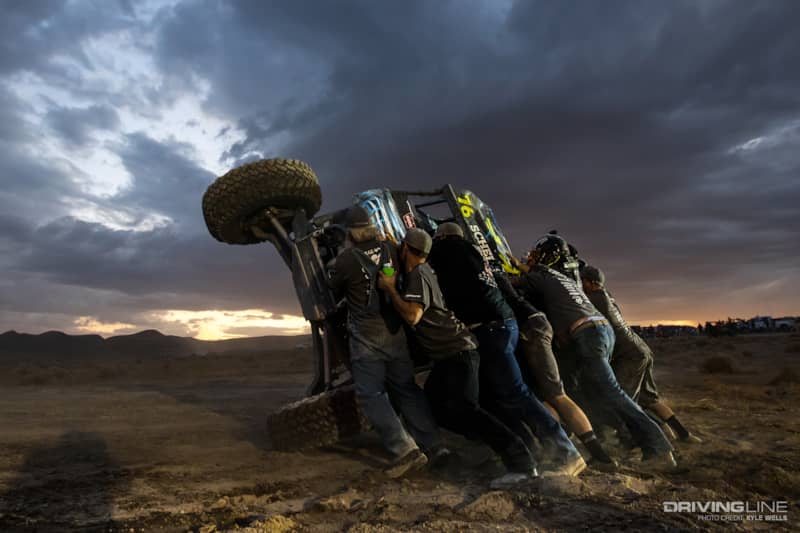 1st- Jason Scherer, 2nd- Shannon Campbell, 3rd- Brian Caprara
The victory at Fallon, Jason's first since he moved to this car two years ago, despite a slew of pole positions and podium finishes, deserves congratulations for not only the win but also for having the best post-race celebration of the year!
Get the full race recap, plus why Scherer's car is tipped at the finish, in the full Fallon 250 race recap here.
Race 8 - Nitto National Championship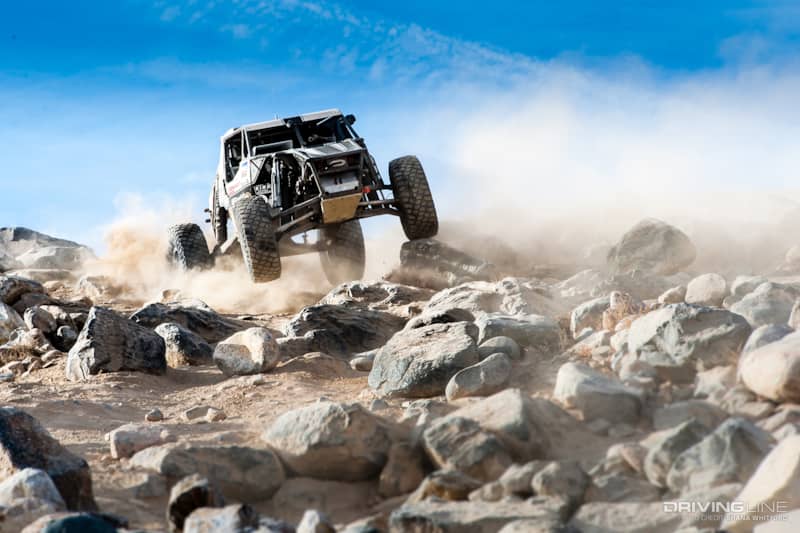 1st- Gary Ferravanti Sr., 2nd- JP Gomez, 3rd- Jason Scherer
Taking an "all-or-nothing" approach, Gomez launched his car across the rock garden in a dramatic, breathtaking fashion to edge out Scherer for second place while Gary Ferravanti Sr. took first. In a season full of first-time winners, this victory was long overdue for Ferravanti.
Read on for the full Nationals race recap here.
2016 Ultra4 Champion - Jason Scherer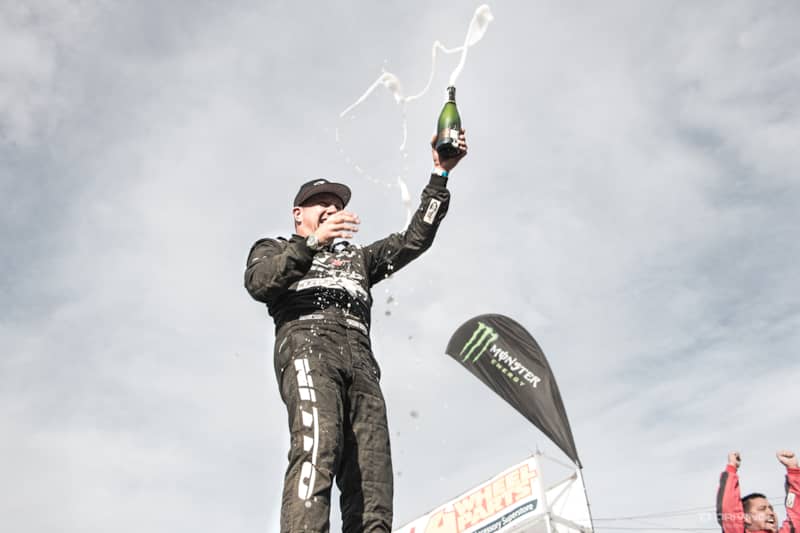 Putting together a masterful season of podium finishes (including his first win in his new car at Fallon), Scherer raised his hands high in celebration and relief as his hard-fought battle over the 2016 season had finally come to a close.
Find full race coverage and galleries as 2017 Ultra4 season continues at DrivingLine.com and check-in for everything King of the Hammers too!