What to Expect at Auto Enthusiast Day 2016
If you've never heard of this event before or are a returning participant or attendee, you're in for a treat with Auto Enthusiast Day, which is basically for enthusiasts (you), by enthusiasts (us).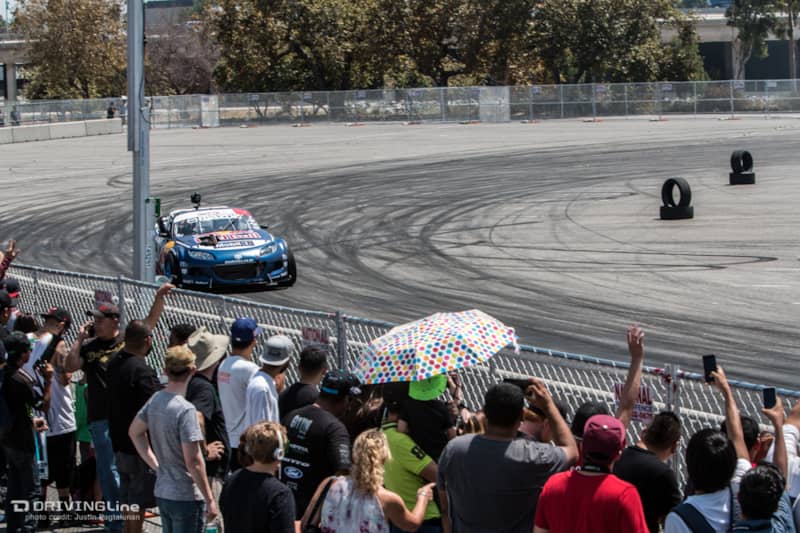 That's right, the biggest automotive show in Southern California is coming back to Angel Stadium this weekend! Nitto Tire Auto Enthusiast Day Presented by Driving Line isn't here to only set records, it's here to entertain the fans. You don't have to be a car or truck fanatic to enjoy this event because there are going to be plenty of fun activities for the whole family. Here's a tease of what you can expect from Auto Enthusiast Day 2016.
1. FREE Event!
Who doesn't like free.99? Come out and see the some of the best from the automotive world without breaking your wallet. Bring the whole family, all your friends, neighbors and anyone on your Pokemon GO team! (Yes, there's a Poke Stop at the show!)
2. Drift and Off-Road Demos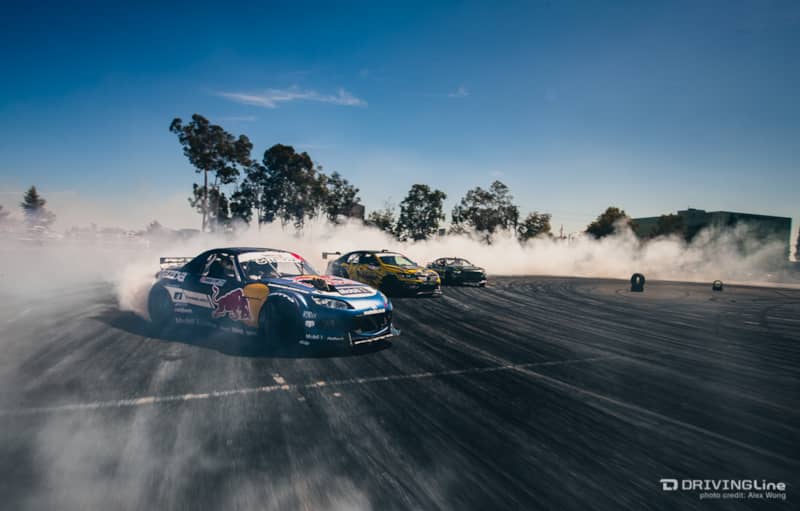 If you rev it, they will come. Be sure to get your spot at the chain link fence for the best seat in the house and see some of the world's best drivers in action. "Ooh" and "awe" as professional drifters like Vaughn Gittin Jr.,, Alex Heilbrunn and Matt Powers spit smoke in the air as they slide their vehicles around the course. Then hoot and holler when Ultra4 Racers Loren Healy, Jason Blanton or quite possibly Shannon Campbell bring their monstrous off-road machines out to play. Have no idea what we're talking about? Just come out and see for yourself; we promise it will be one of the most entertaining shows you'll ever see.
3. Amazing Cars and Trucks

Slammed cars to lifted trucks, as long as it's got wheels you'll be sure to see it at Auto Enthusiast Day. Hundreds of Southern California's best will be in attendance showing off their builds and competing for one of many awards. The Driving Line booth will also have some sweet exotic cars for you to check out!
4. Vendor Midway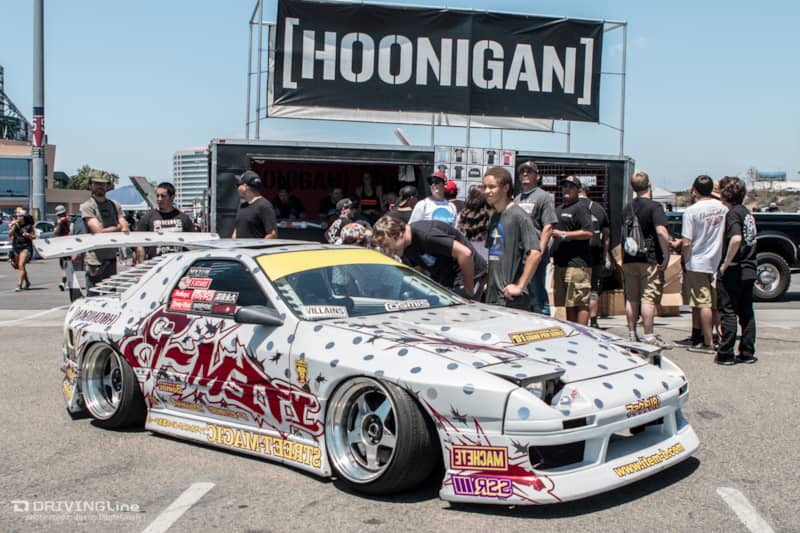 Bringing the automotive industry to the people. You've probably ordered parts from them or seen their logos on your friend's build, garage or tool box. Now you can get some actual face time with various vendors from the automotive industry and learn more about what they could offer you.
5. Free Giveaways From DRIVING LINE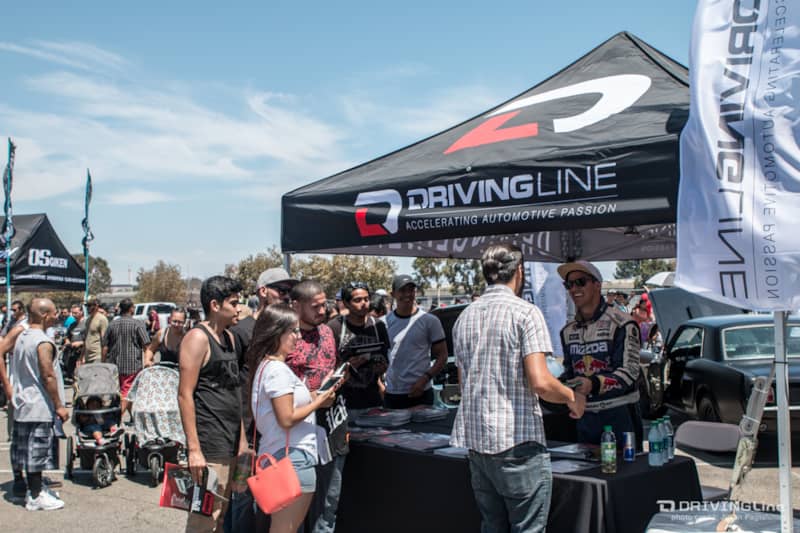 More free stuff? YES, PLEASE! Earlier this week Matt Powers paid a visit to the Driving Line office to check out all the goodies we have planned for this weekend. In case you missed it, we will be giving away the latest issue of Driving Line Magazine, exclusive Matt Powers and Loren Healy stickers and Matt Powers T-Shirts. So get there early, because Matt will be stopping by at 11:00 AM for an autograph session just for Driving Line fans!
6. Virtual Reality by DRIVING LINE 360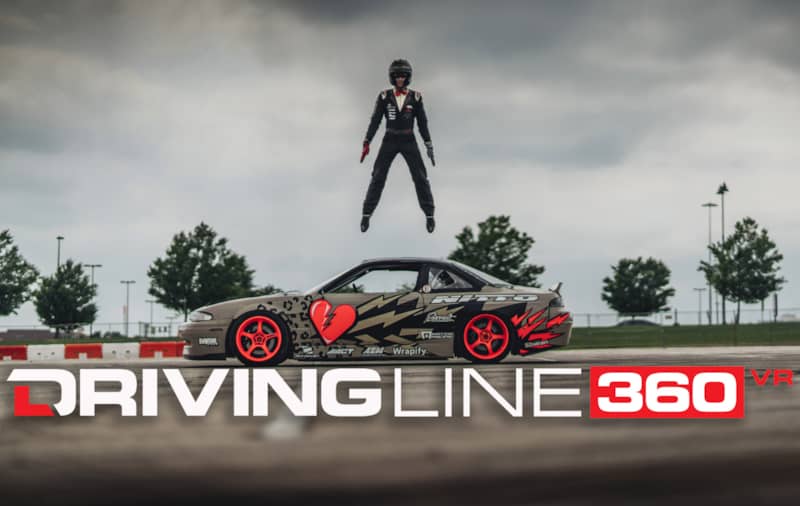 Experience virtual reality like never before! We'll have four of our Driving Line 360 videos loaded on headsets for your viewing pleasure. But if you think you're up for the real thing, we're also raffling a drift ride along with Matt Powers – all you have to do is participate in our Ridge Grappler Bean Bag Toss.
It's not too late! You can still register to attend by visiting www.AutoEnthusiastDay.com