Honda's Hottest Hatch: Everything You Need to Know About the Civic Type R
The legend of the Honda Civic Type R was known well before the elusive model ever made it onto American shores, but when Honda finally decided to unleash this car in the North American market it quickly established itself as one of the greatest hot hatchbacks of all time.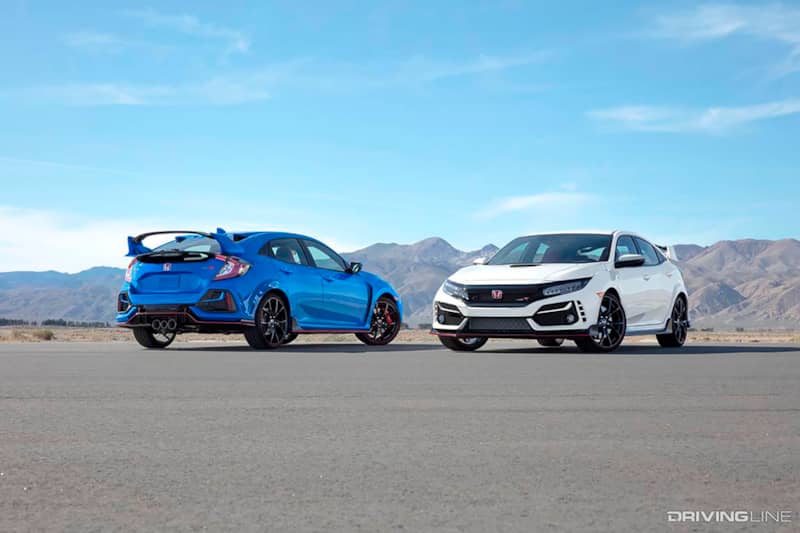 Here's a round-up of our important FK8 Civic Type R content that breaks down the specs, strengths and weaknesses of the car, recommended upgrades and a glimpse of what may be next.
The Basics
The FK8 Civic Type R is based on the 10th generation Honda Civic hatchback and is actually imported not from Japan but from Honda's soon-to-be closed factory in Swindon, England.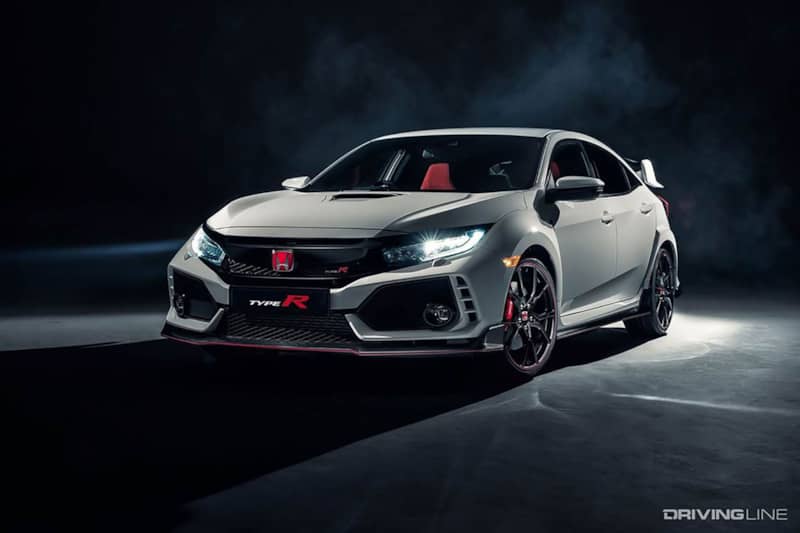 It packs a 306hp 2.0L turbocharged engine, a completely revised front suspension design, different body panels and a whole lot more. A six-speed manual transmissions is also the only gearbox choice.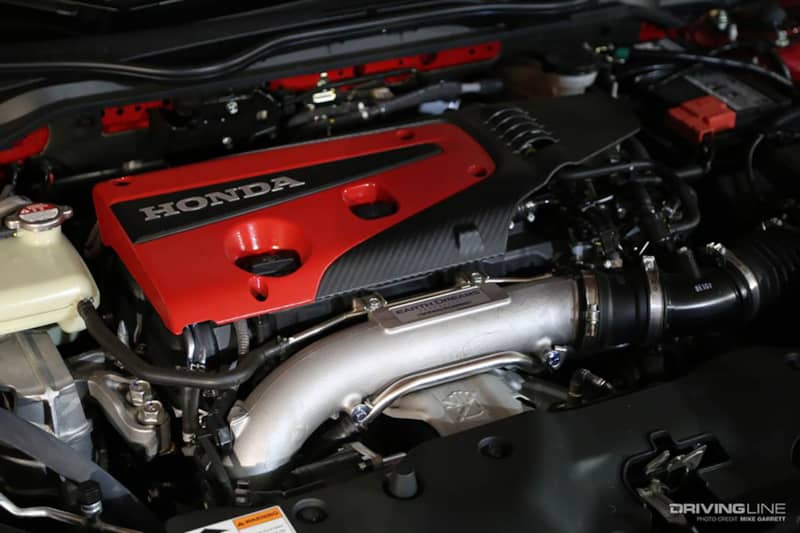 The Performance
When the Civic Type R debuted for the 2017 model year it redefined what a front-wheel drive performance car could be.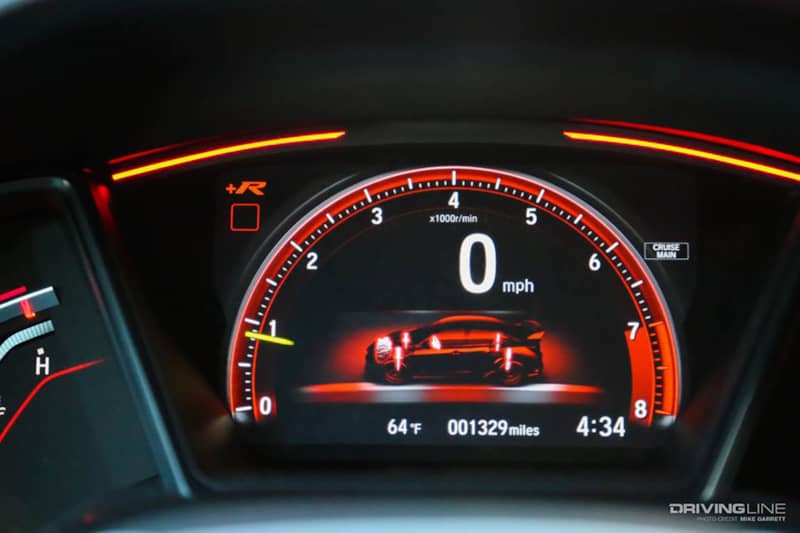 And despite new competition from Hyundai and others, the Type R is still hard to top. Even more so if you are just talking cars that are sold in North America.
The Upgrades
Despite being an incredible car out of the box, the FK8 is not without its faults. Its racy styling is usually a love it or hate it thing, and as with many turbocharged performance cars, heat management can be an issue during track driving.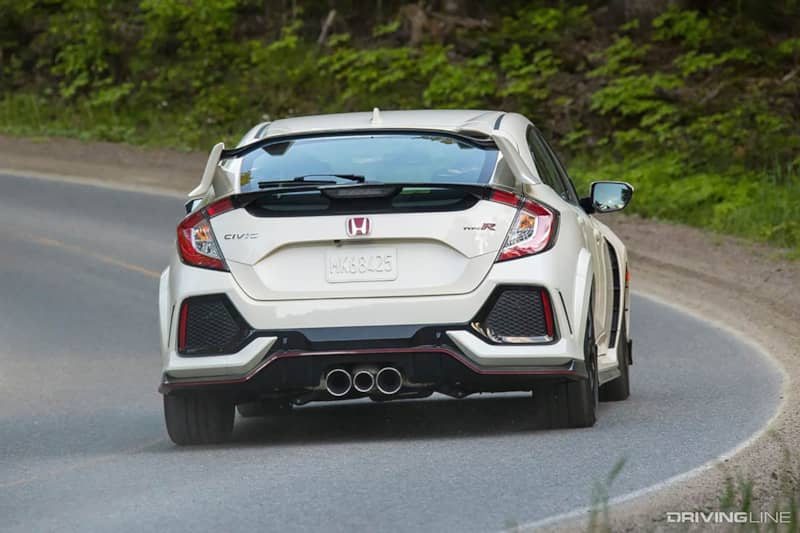 Another common complaint is the factory-equipped 20 inch wheels are too large, with tires that are too thin and create a high potential for wheel damage.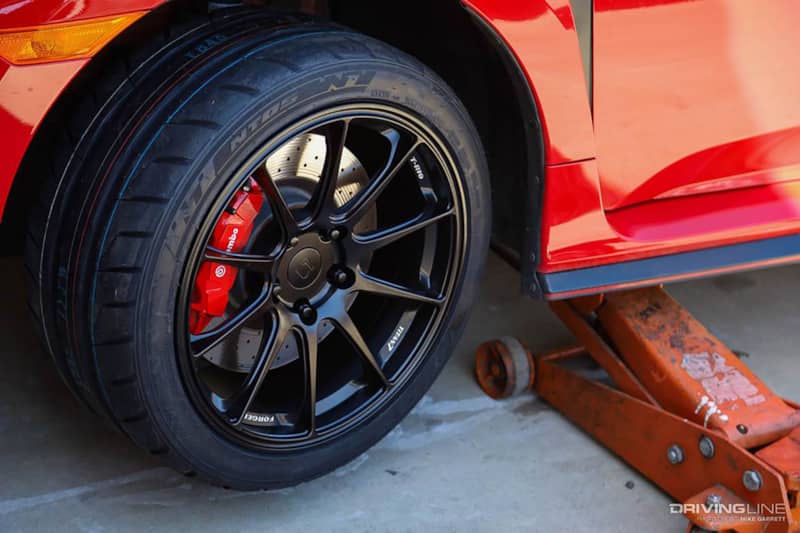 That's why for both track and street use, one of the most common modifications is downsizing the factory 20s to a much more manageable 18-inch wheel and tire setup.
The Refresh
For the 2020 model year Honda gave the Civic Type R a small update. It includes slightly different bumpers, a a revised front grille to improve cooling, re-tuned suspension, a new shifter, new interior trimmings and other minor changes.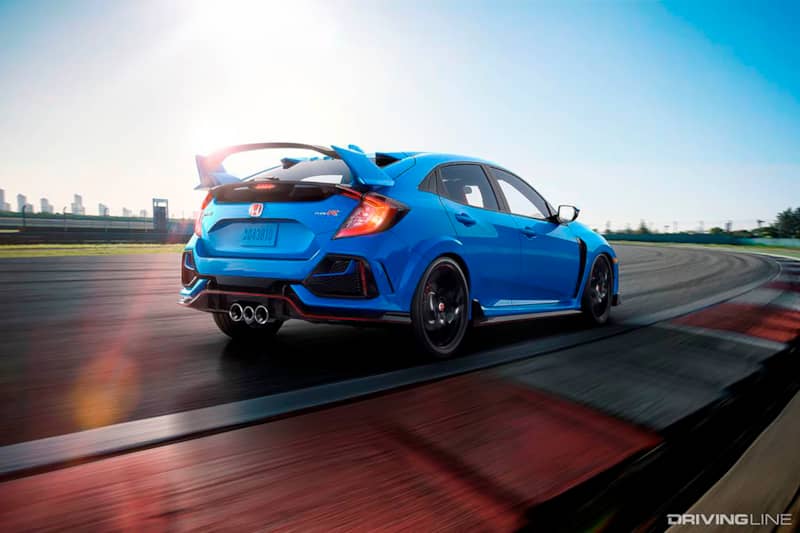 Shortly after, Honda also debuted a Limited Edition model which trims weight, has a suspension tune that's even more track-focused and most notably comes painted in Honda's famous Phoenix Yellow hue.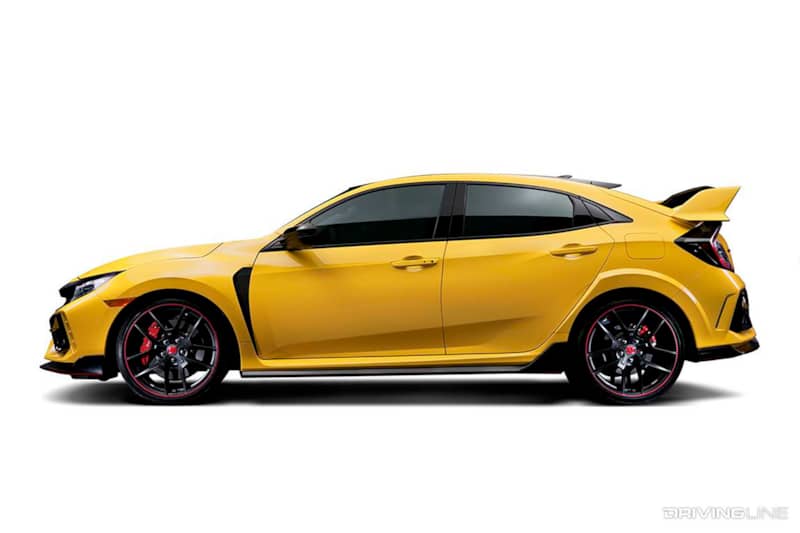 While all models of the Civic Type R have been in high demand, the fact that just 600 Limited Editions were allocated to the US means they were guaranteed to be sold out quickly.
The Future
While it may not feel like it, the production run for the FK8 Civic Type R is already coming to an end. The debut of the 11th generation Civic is imminent—and Honda has already shown the prototype for the 2022 Civic sedan.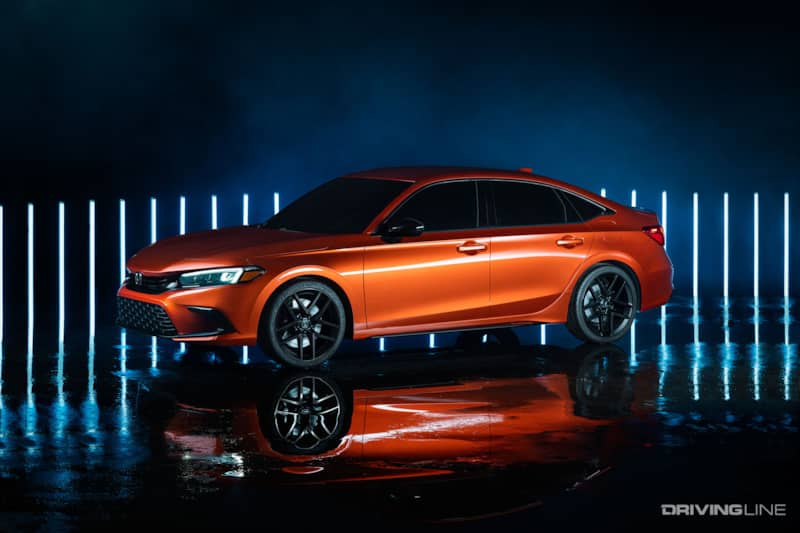 A next generation Type R has already been confirmed and spotted undergoing testing—with production likely moving to the United States or possibly to Japan.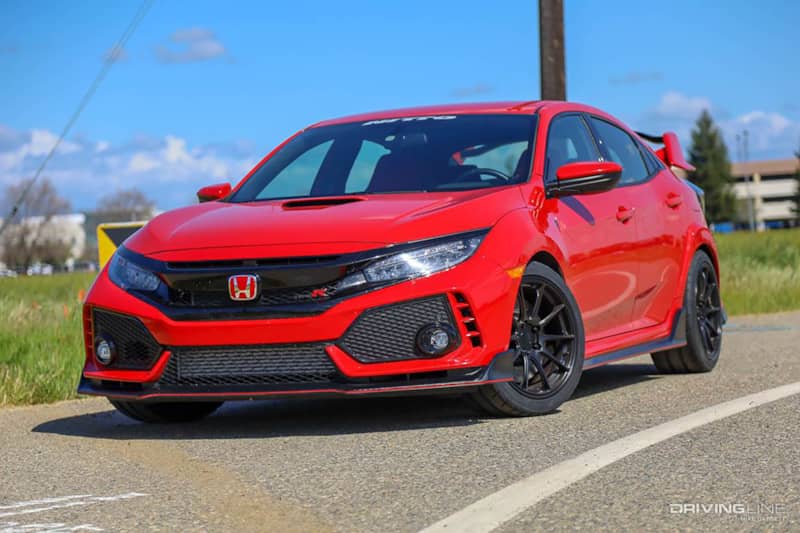 There have been rumors about a potential AWD version that uses a hybrid electric motor to power the rear wheels, but for the moment we don't expect Honda to deviate too much from a formula that's been so successful.
In other words, we can't wait to see the next gen Type R in the near future.